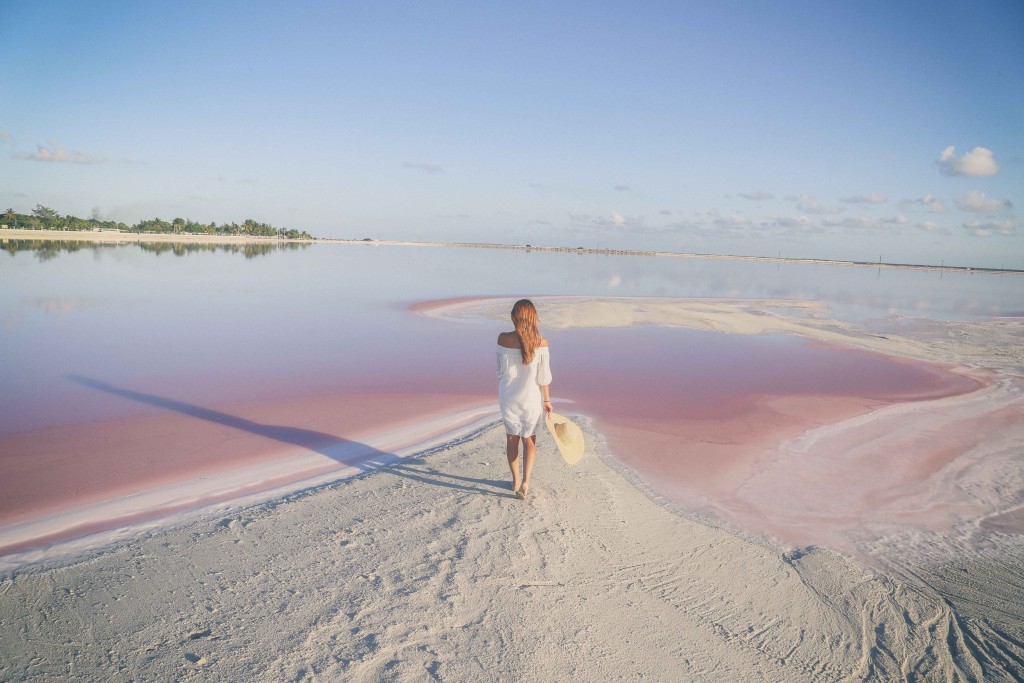 The tiny fishing village of Las Coloradas has recently gained a lot of attention and popularity through social media due to its unique bright pink water pools. I am sure you have seen one of the many pictures circulating across Instagram during the past year or so. This is how this place came to my radar and as you may already know, we have been visiting Mexico quite often lately so I quickly and happily added it to the top of my adventure list. The day after we ventured to Chichen Itza, Cenote Ik Kil and Valladolid, we decided to continue our adventure streak and visit Las Coloradas and Rio Lagartos.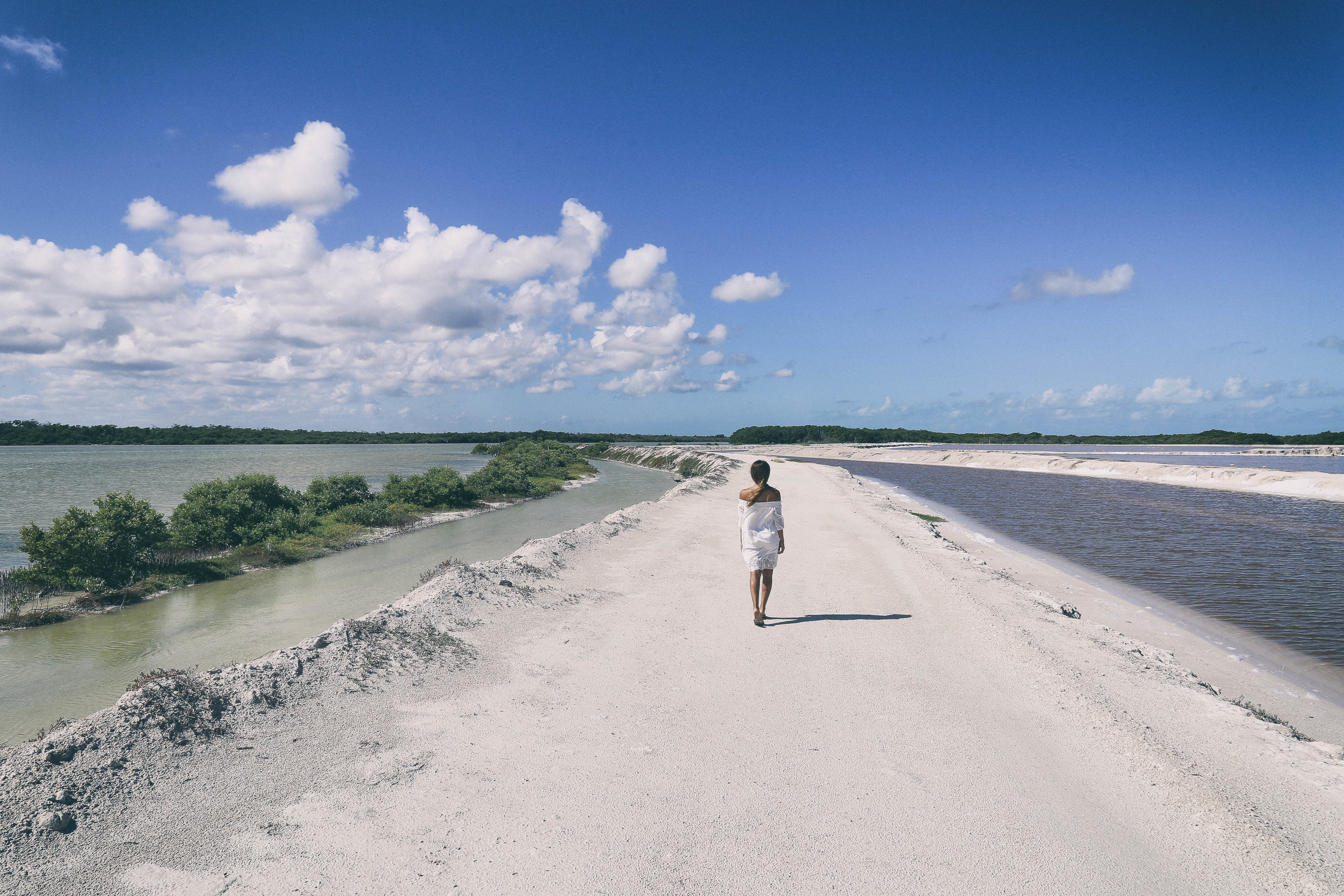 We embarked on a 3 and a half hour journey (each way!) in search of Las Coloradas.  Once we arrived to Rio Lagartos, we took a boat to what we thought was the pink lakes. Instead of witnessing what we thought was going to be a hot pink lakes we were greeted by a small body of water that changed from purple to golden yellow as we were there. But instead of being greatly disappointed we still got to enjoy the beautiful Río Lagartos Biosphere Reserve where we saw flamingos, crocodiles, sea turtles and all kinds of birds !  And at the end we were rewarding with a mud bath, who needs a spa? ha.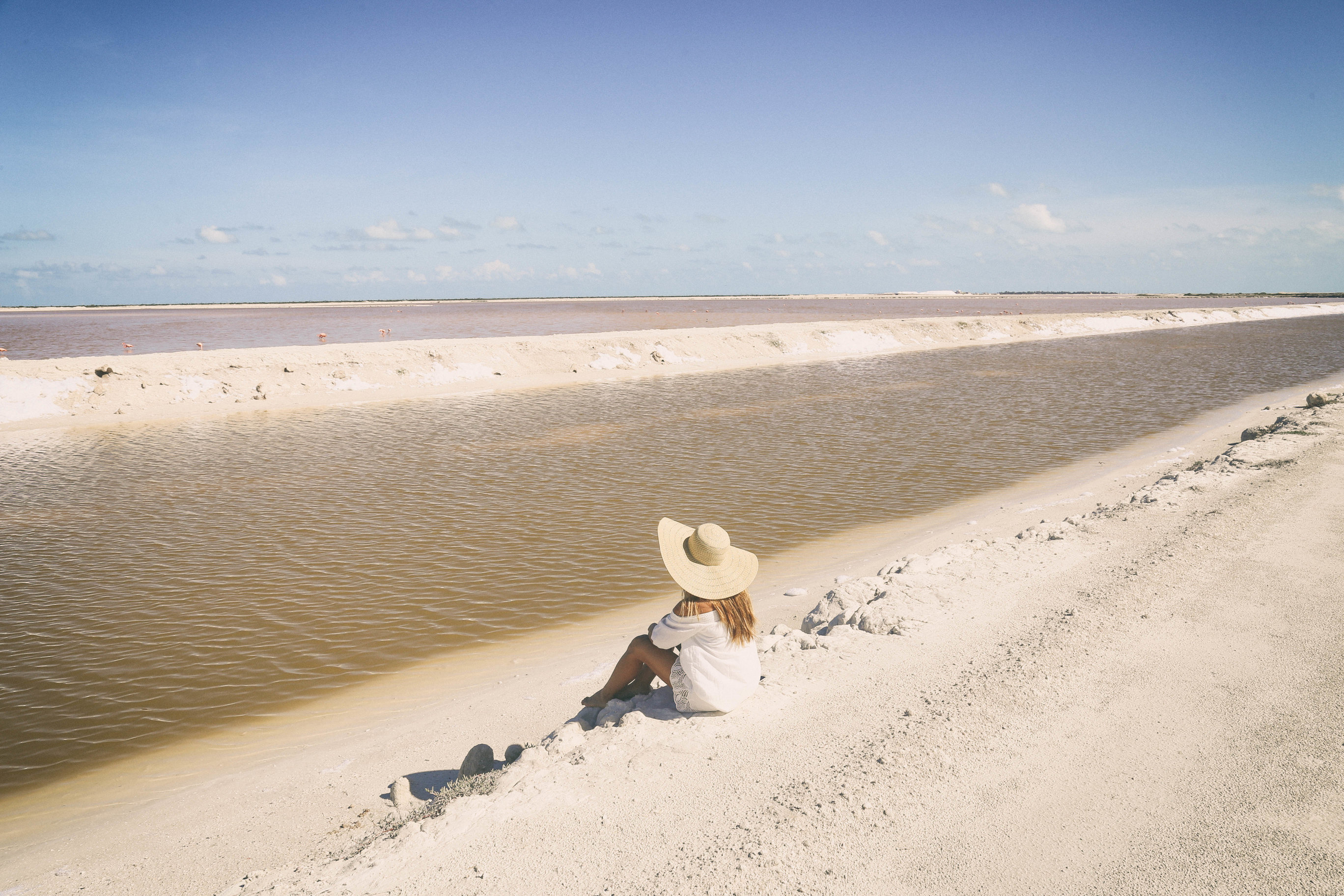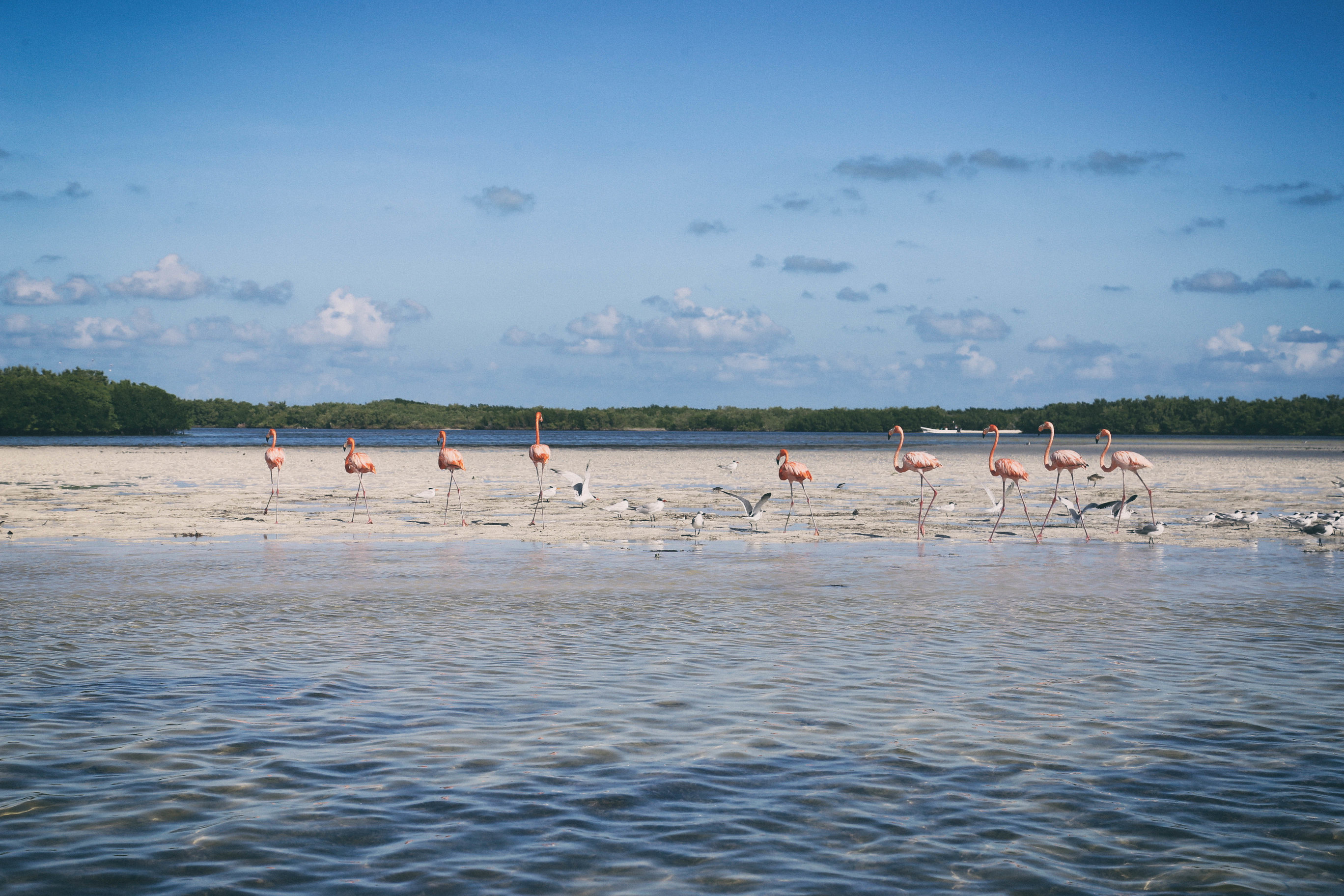 We hadn't planned on visiting Rio Lagartos but my little one really loved the boat tour since we were able to see so much wild life! The flamingoes where definitely the highlight of the tour but if you ask my little one he would firmly disagree and say it was the crocodiles.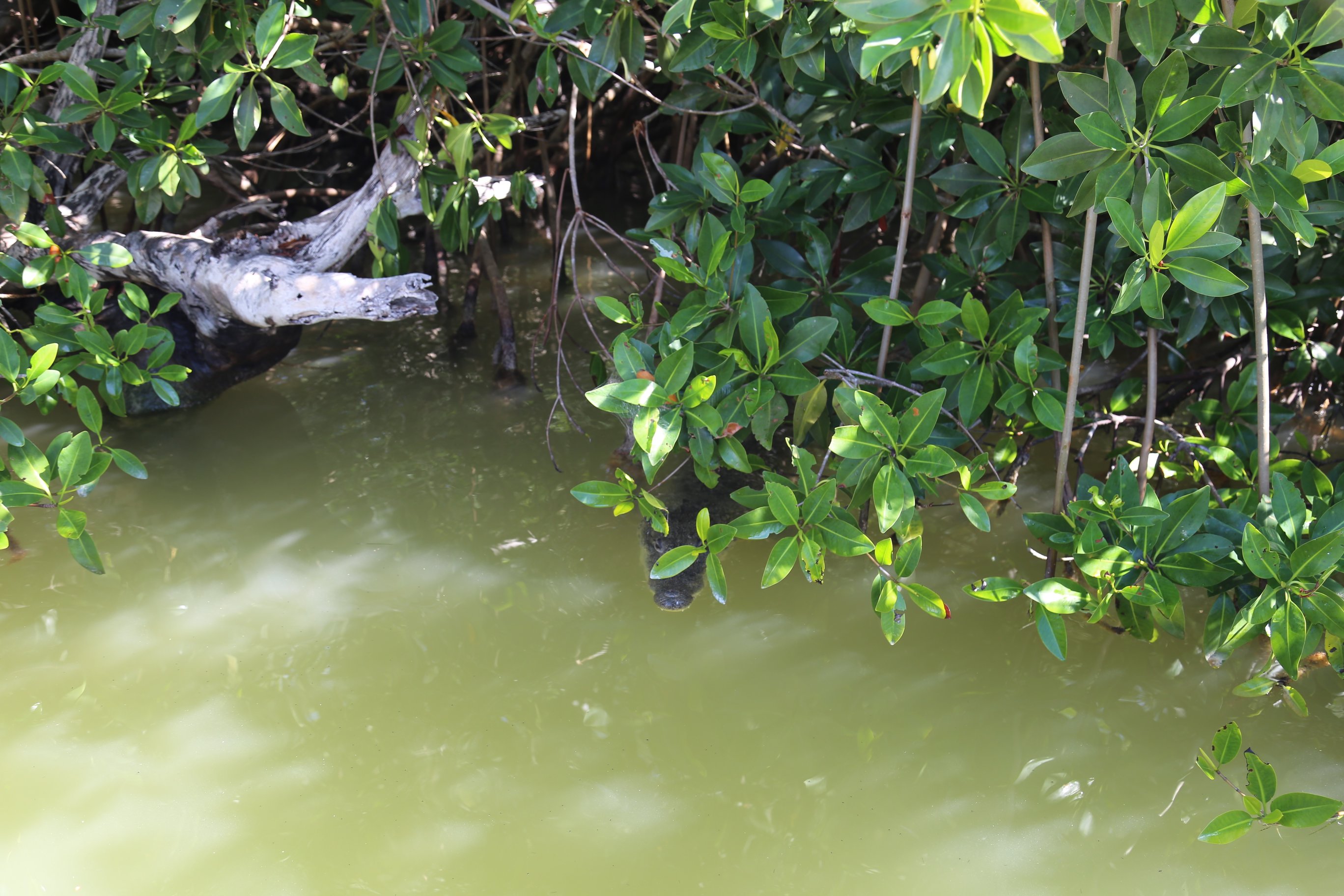 With mixed feelings and even a bit confused, we decided to head back to Playa and stop in a small town called Tizimin to have lunch on the way. home. While in Tizimin already over one hour into our drive back home, I decided to show our driver some of the pictures that I had seen online. Apparently, we had "technically" gone to the wrong place. You see, when I told him I wanted to go to Las Coloradas, he assumed I meant go on a tour through Rio Lagartos and then just see the back end of Las Coloradas that connects to the biosphere reserve. He didn't believe we actually wanted to make such a journey just to see Las Coloradas and when he told me this I didn't understand . I mean, why wouldn't I be willing to make such a journey to witness such incredible sights, right?? Well….
Determined not to leave the area until I got to see Las Coloradas with my own eyes, after driving one hour on our way home we decided to turn back and continue exploring. Witnessing the color of water in all shades of pink was something extraordinary! Though I have to admit, this place is nothing like what you might imagine it to be. It turns out it is actually a privately owned salt mining factory! The process of mining the salt is what makes the water pink.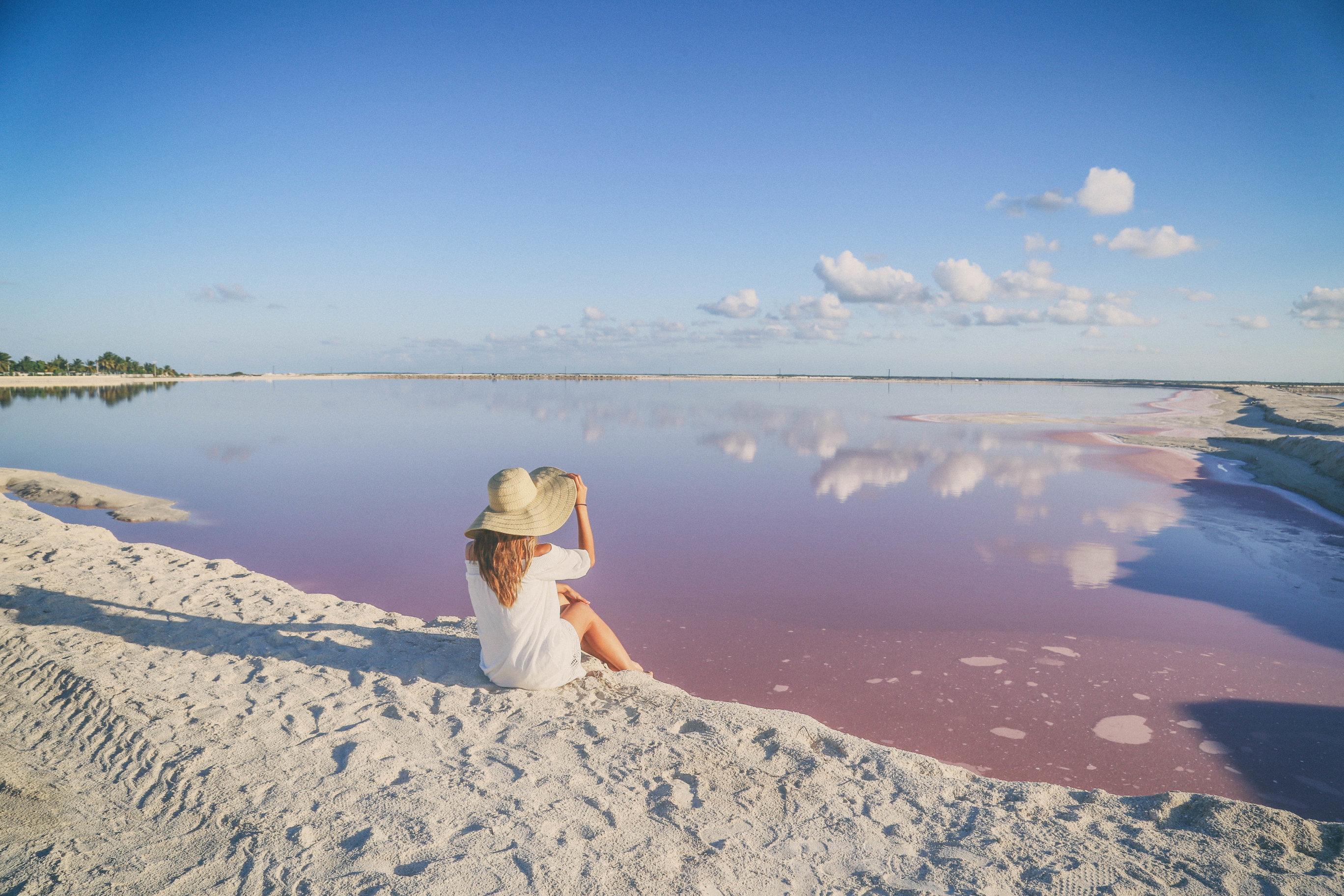 When we got there, I couldn't believe my eyes partly becomes of the pink colored water but mostly because this place that I had dreamt about so deeply was a factory with "Do Not Enter" "Danger" "Private Property' signs everywhere. As soon as we parked, the security guards came rushing behind us. While he was driving towards us, I snuck in and took the pictures below. He warned us that we could not touch or get close to the water.  Two other groups of tourists and us asked him to tell us a little bit more about the place since we all expressed how disappointed we were. He explained that each pool (not actually a lake) varies in color from golden (which explains the color of the first body of water that we had seen earlier) to pink due to the stage at which the salt mining process is at. He told us that each pool is less than a feet or two deep and that nothing could live there since the salt content is so high, and once the salt is ready it becomes hot pink and then they drain all the water out to cultivate the salt. Around the edges of the lake you could see bubbles and crystalized salt, creating an illusion of a beach as you can see in my picture.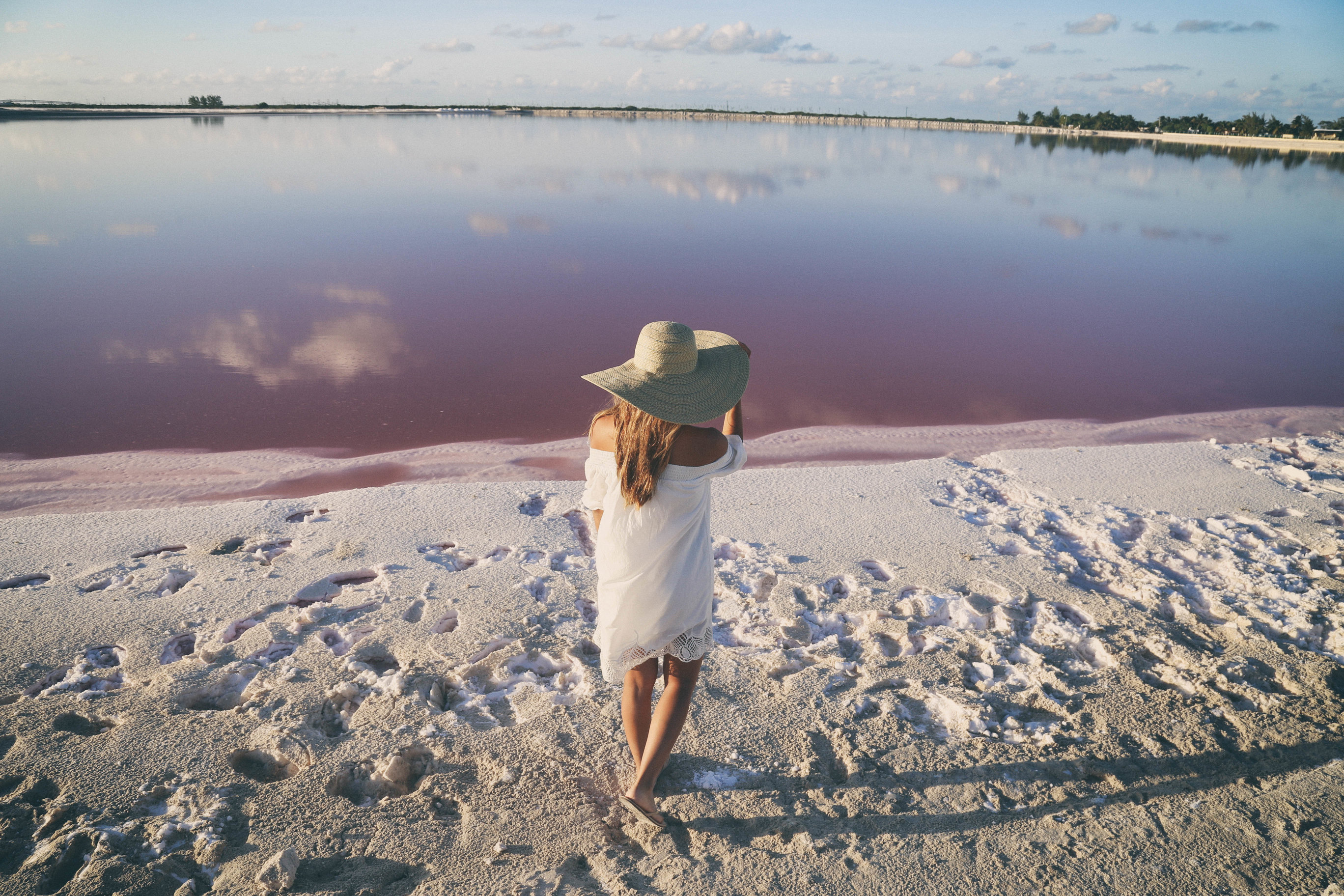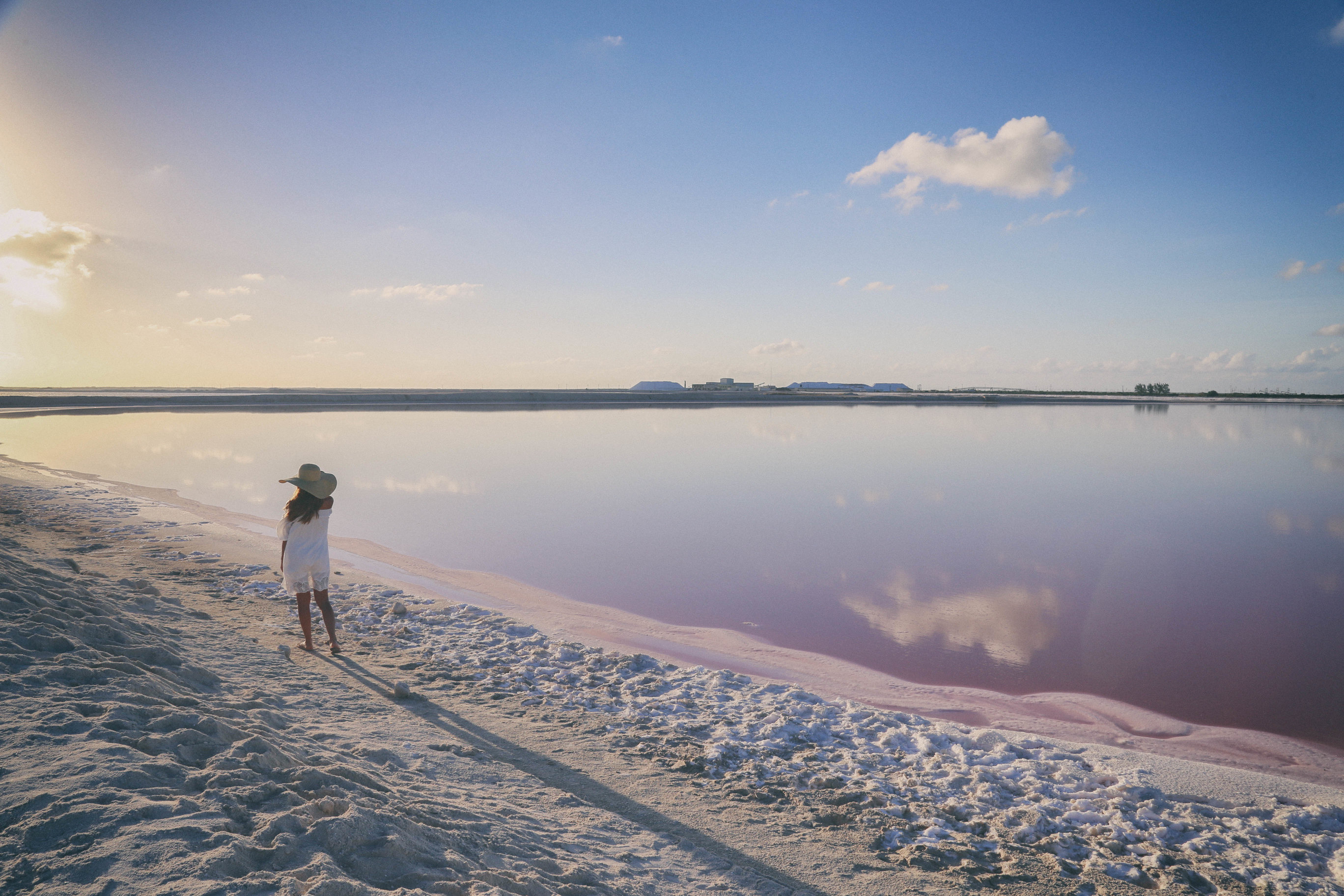 Now that you know how this place is, it is up to you to decide whether it is worth the visit or not. Personally, I would only make the journey there (6-6:30 hour roundtrip ) if you are an avid photographer, travel blogger or if you want to take a tour through Rio Lagartos (highly suggested for nature lovers) than this could be an addition to your itinerary. Yes you can take amazing pictures, and seeing pink water is something very unique, but would I make the journey again? No. Would I had gone if I knew how this place really was? Most probably not. Am I glad I went? Yes, because if I hadn't I would still have this place in my list and now I can share my experience with you.