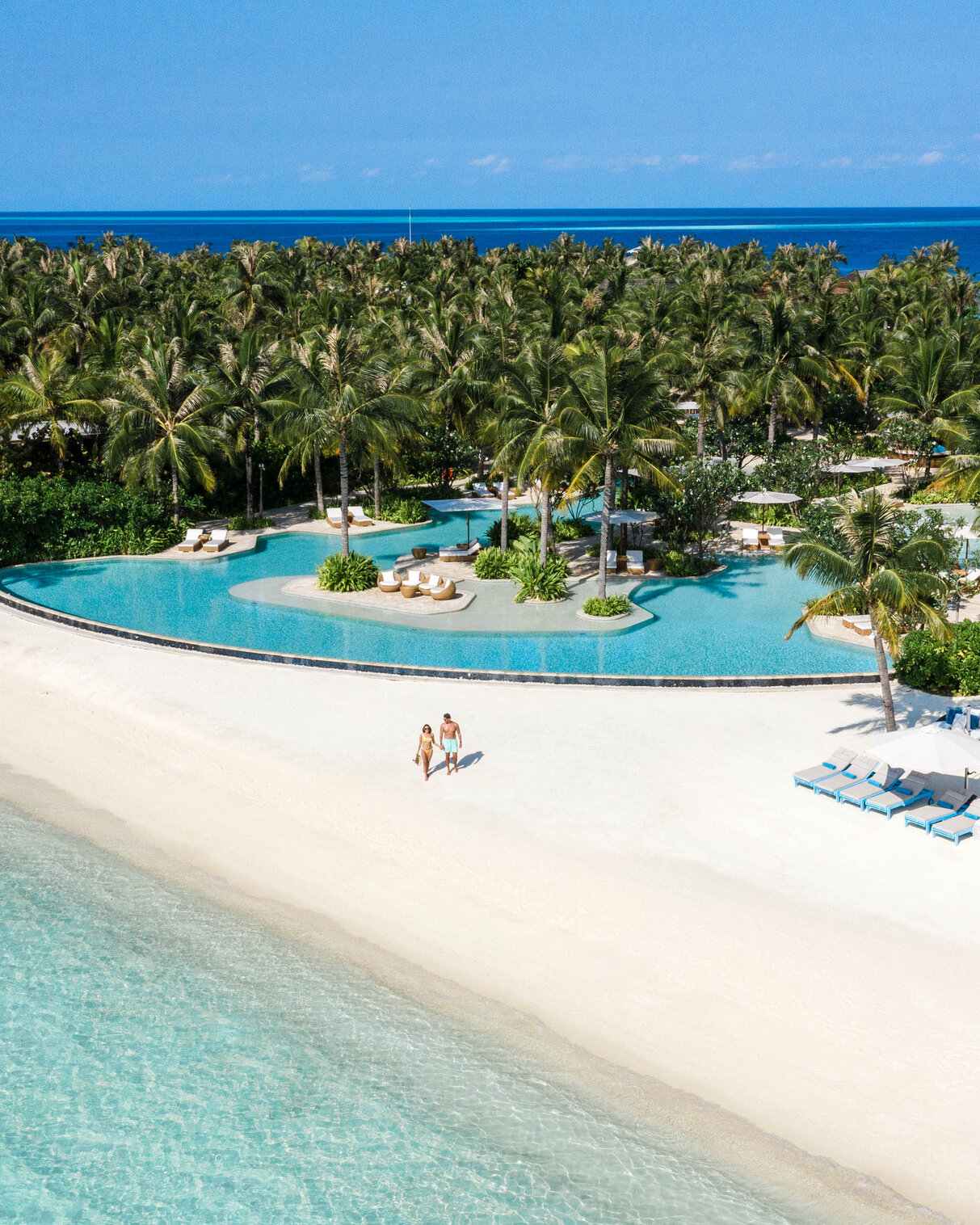 What You Need To Know About Maldives 
Unlike many other places on the planet and one of the things that makes the Maldives extraordinary unique is that each hotel is located on a private island of itself. In order to understand this concept, we need to realize that this island country is composed of a chain of 26 coral atolls each of which is made up of hundreds of different islands all dispersed through roughly 90,000 square kilometers making it one of the world's most dispersed countries! These hundreds of islands are miniature islands, most of which are inhabited and left untouched. For this reason, each island can only "host" one hotel and also one of the reasons why most hotels have water bungalows. This is why planning a trip to the Maldives is extremely different than planning a trip to most other tropical destinations, and why it's crucial for you to do lots of research to choose the right hotel since you will be spending all of your time there. This means you will sleep, eat and do all of your actives in the hotel. In the Maldives, you can not simply leave the island and go somewhere for lunch or explore a different beach (Unless you are staying in the capital, Male ). This means that essentially the hotel that you choose to stay in will define your whole Maldives experience.
Location & How to Get To Waldorf Astoria Maldives Ithaafushi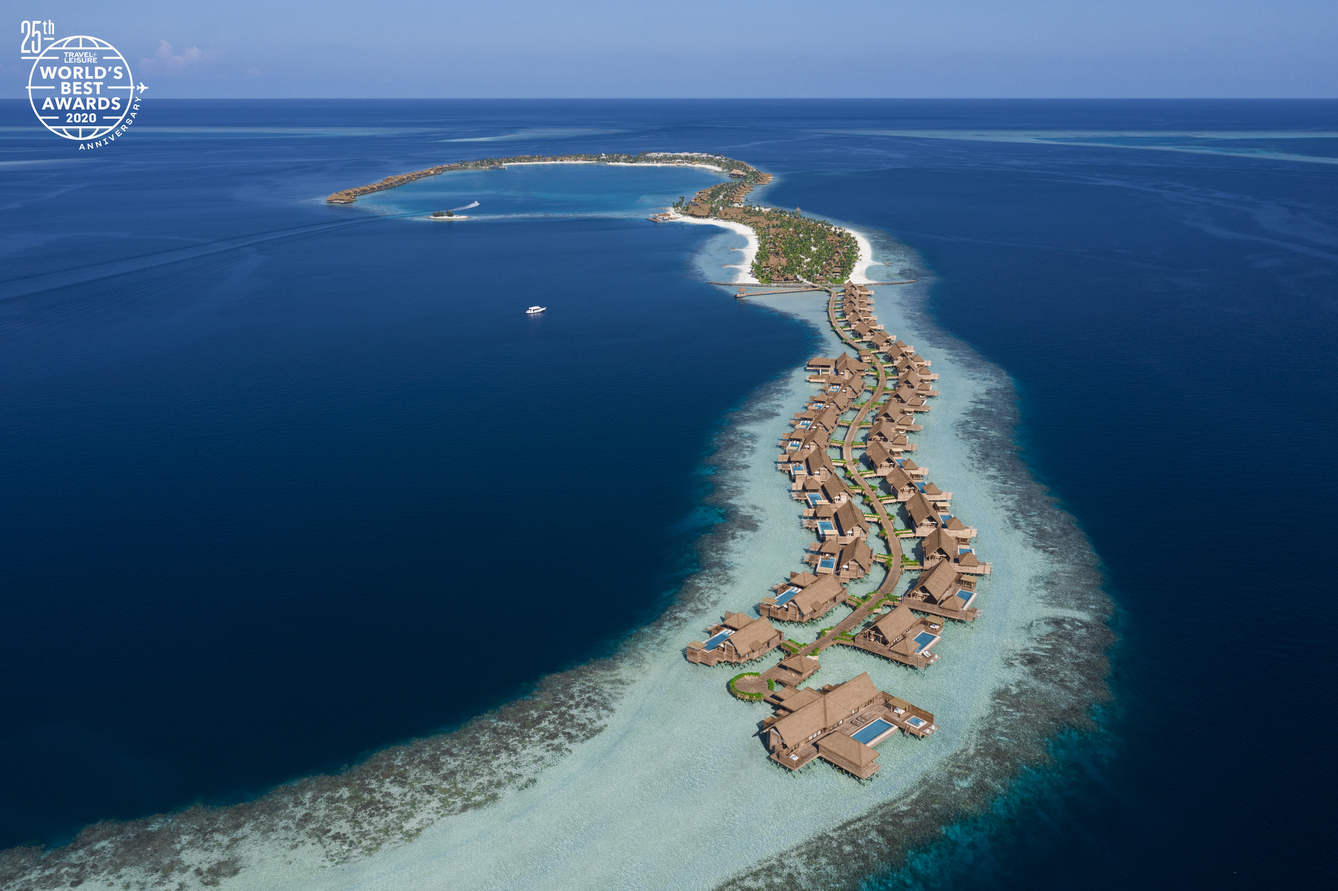 Located at  just a yacht ride away from Male, it is not necessary to take a seaplane to reach the newly opened Waldorf Astoria (and yes I meant to say yacht ride because the transfer to the property is not in a usual boat 🛥 ). Once you land in Velana International Airpot, a staff member will escort you directly into your beautiful yacht to start your 45 minute stress free journey to Waldorf Astoria Maldives Ithaafushi. From this point on, your luxurious dream island holiday has just begun in full Waldorf Astoria style. Just check out this bad boy that picks you up fully equipped with staff, wi-fi, and even a butler to take care of all of your needs on your way to paradise.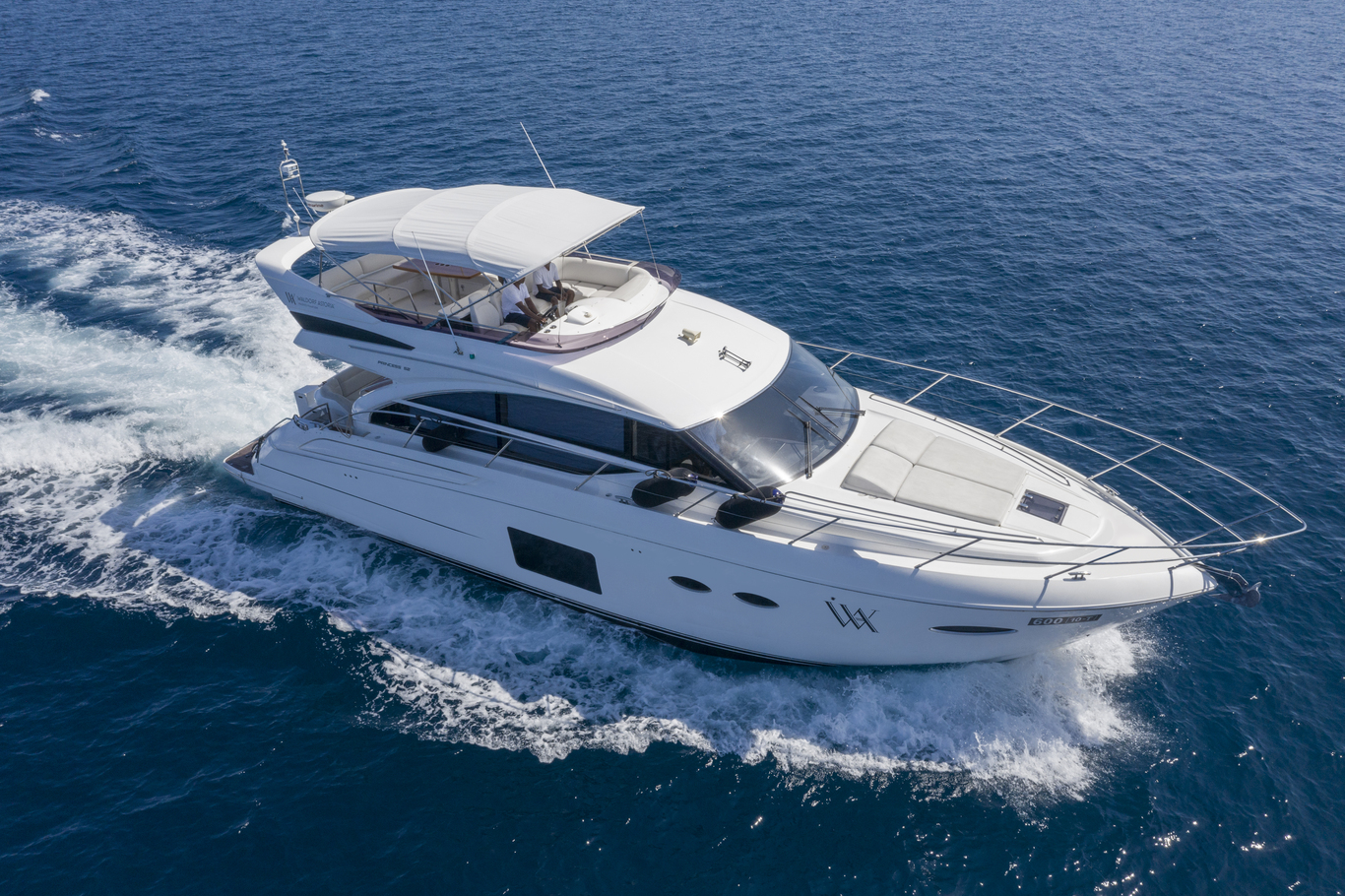 When the journey to the island is this luxurious and comfortable you wont want the journey to end but in no time, you will reach your island paradise that you get to call home.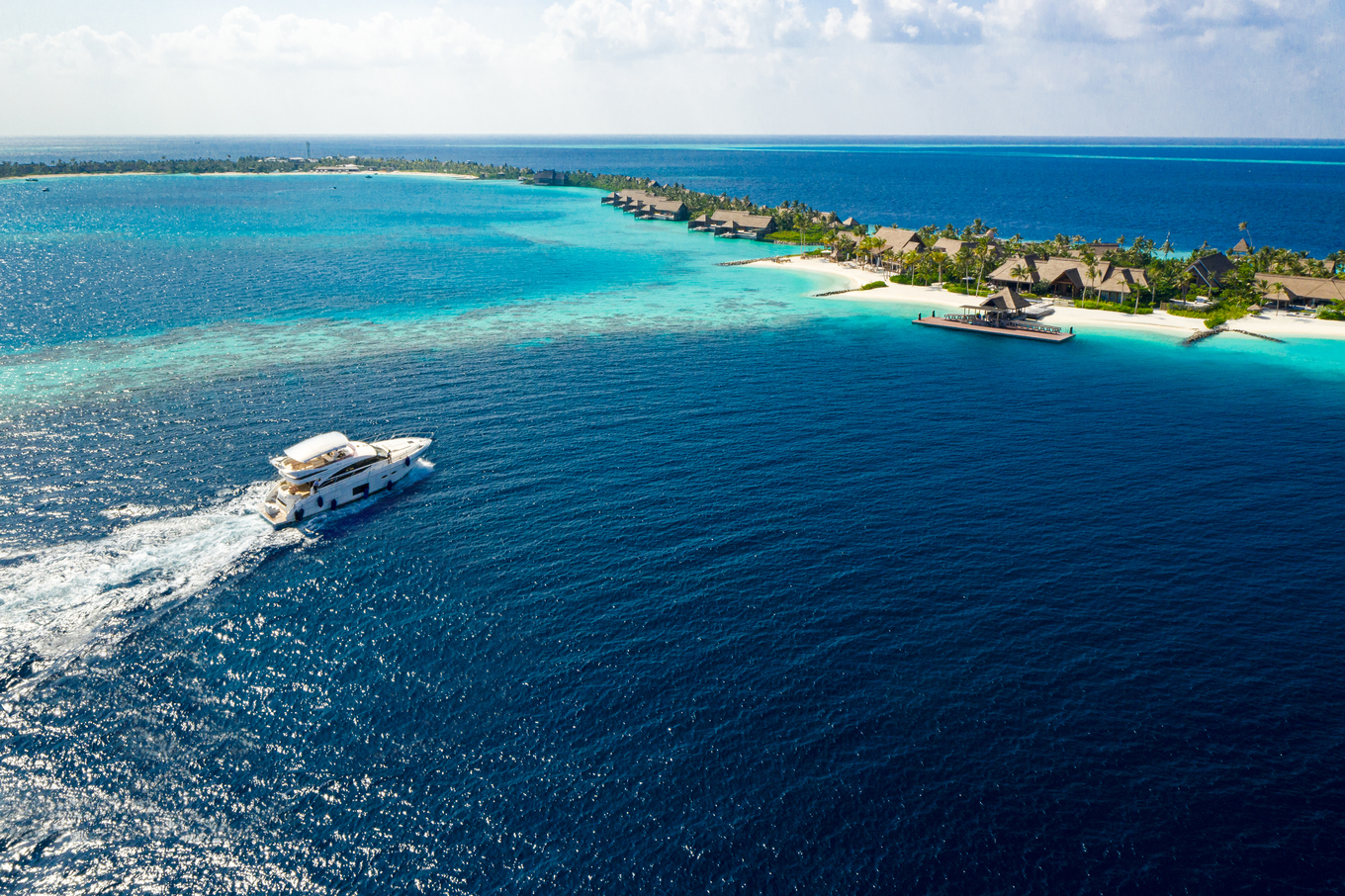 After having experienced both seaplane and boat transfers, I have to say that boat transfers are a huge advantage not only for comfort , but primarily due to convenience and flexibility. Regardless at what time your flight lands/departs from the international airport, your transfers can be coordinated accordingly, unlike with seaplane transfers, since they cant fly after 4 pm. If your flight arrives any later than that you have to wait until the next day.
Our Villa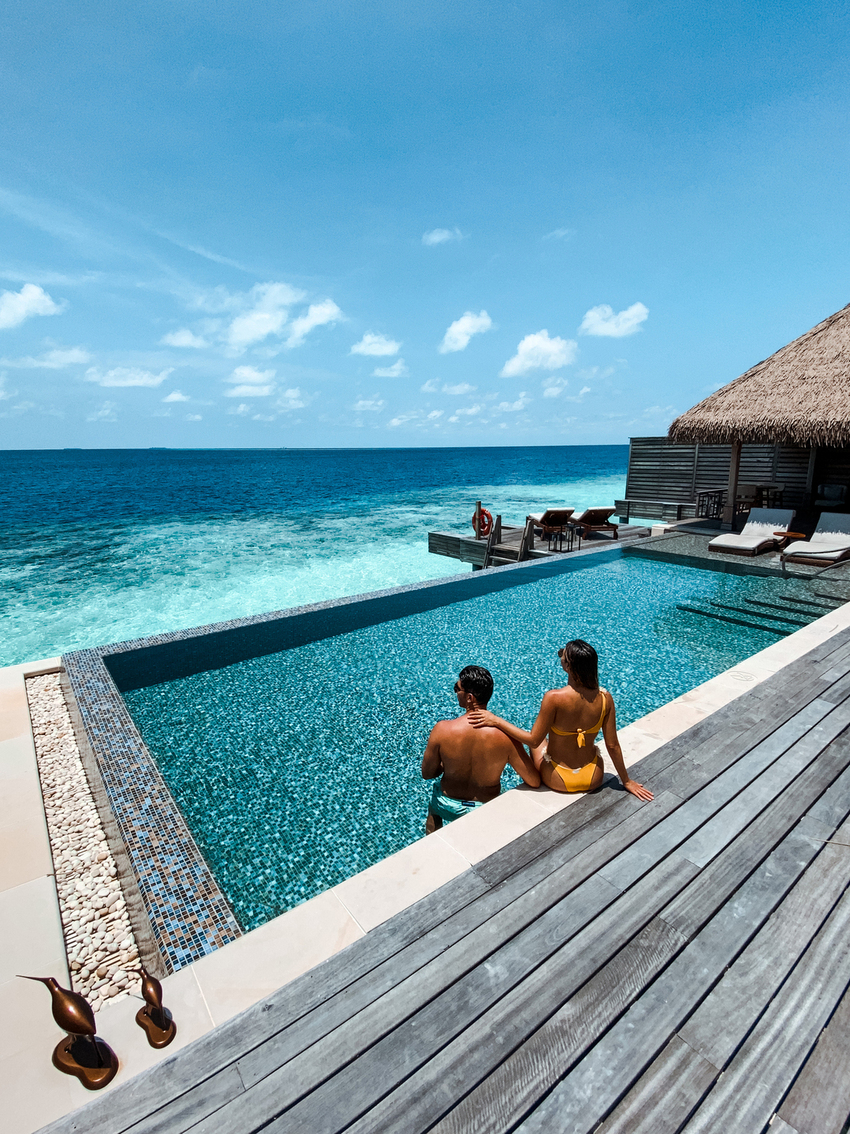 We were welcomed into one of their gorgeous Overwater Villas with Pool. With a front porch style entrance, parking for your bikes and a beautifully crafted grand door, from the moment you walk in , this distinct "homy" design will make you feel like you are in your own little island home. And at over 3,000 sq ft this spacious villa with floor to ceiling windows and ocean views from every corner of the room is complete with a bathroom oasis with a free standing tub, outdoor and indoor shower, his and hers closet and a work desk.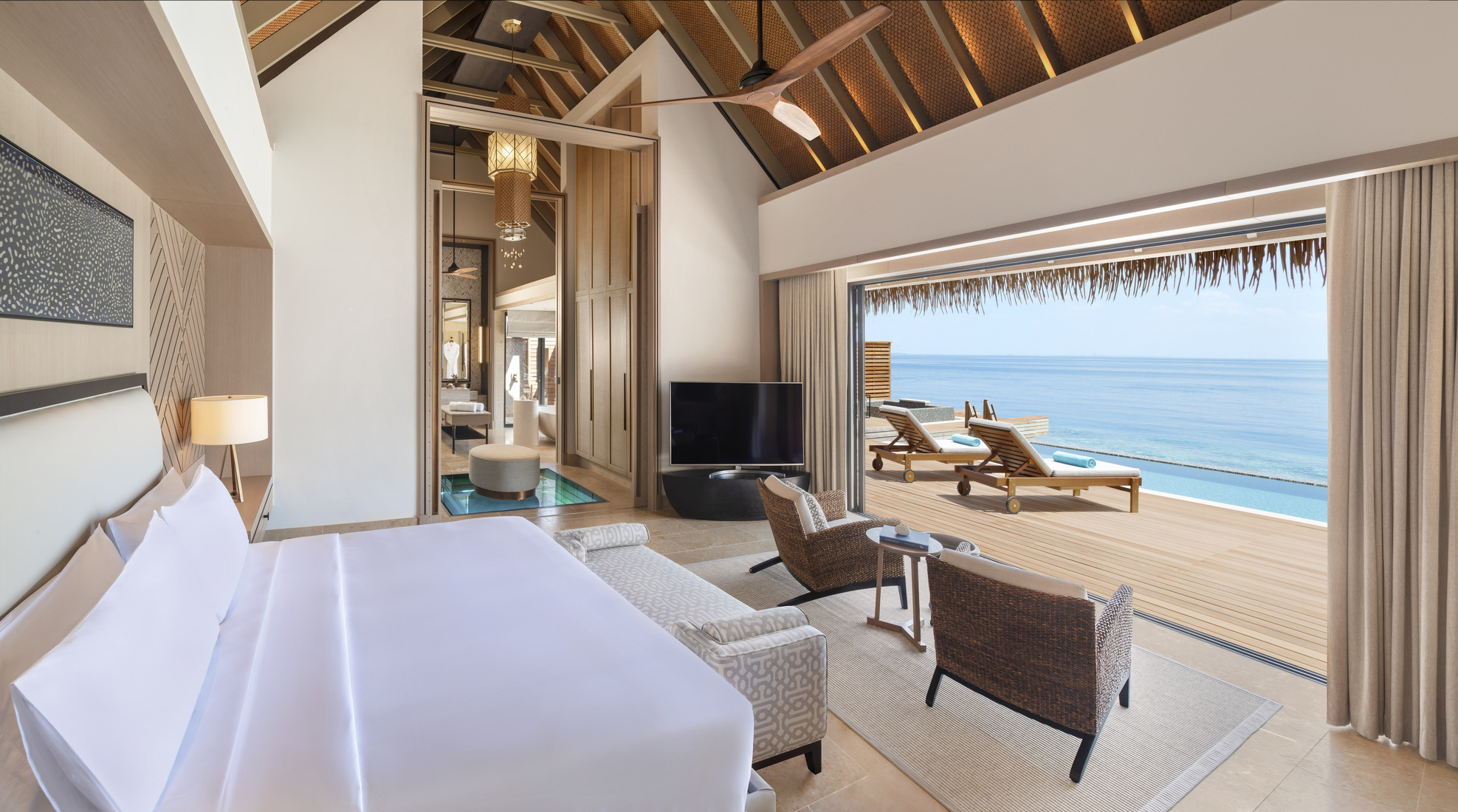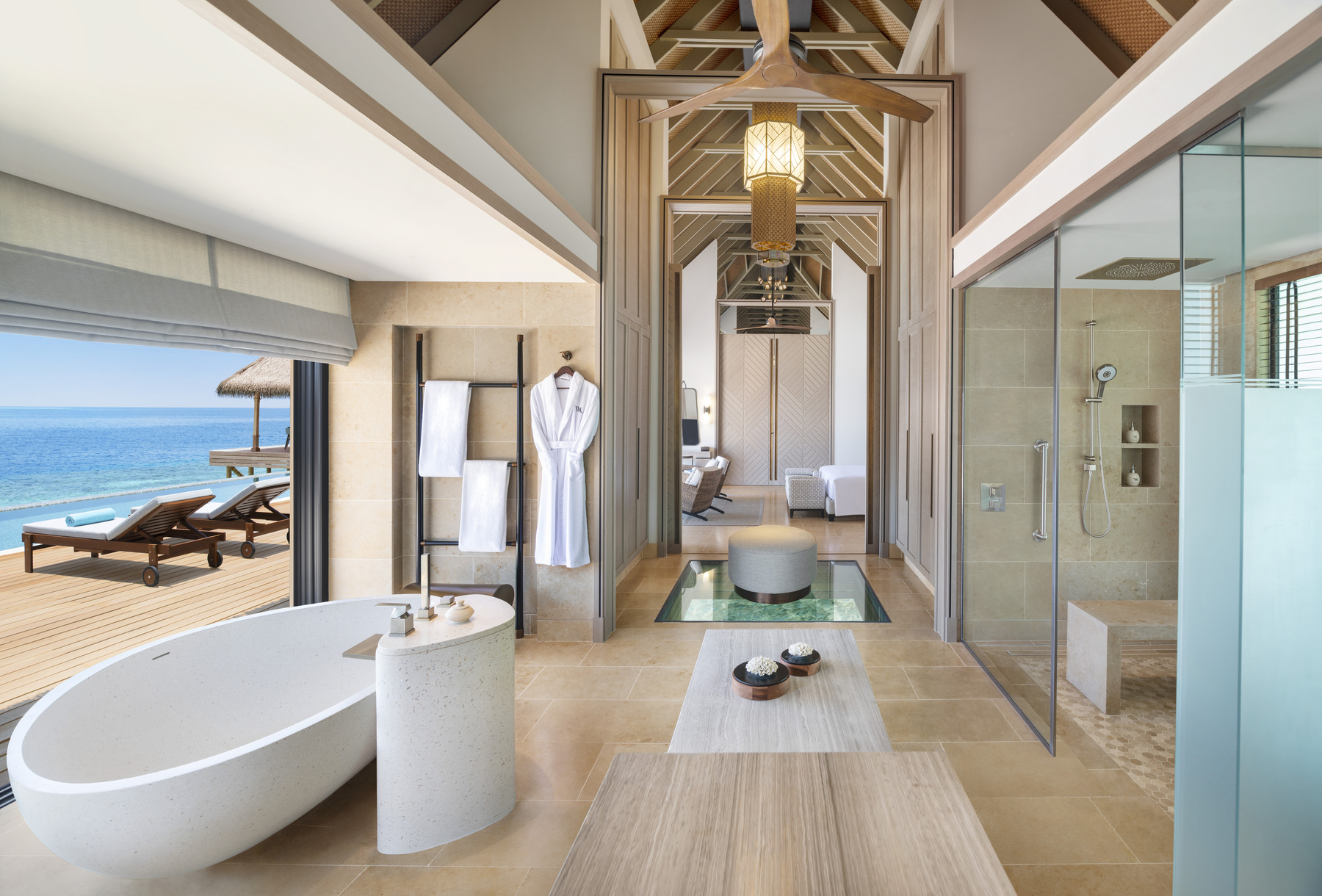 That is definitely not all, however,  this gorgeous villa has its very own outdoor oasis with an oversized sized infinity pool and a great variety of sitting areas like day beds, tanning beds, dining pavilion, and even overwater hammocks. Oh and lets not forget the stairs that lead you straight into the ocean perfect for a morning swim or to snorkel with your new island neighbors – turtles, reef sharks and stingrays! We saw SO much wildlife around the island – it was unbelievable! We even snorkeled with two turtles right in front of our villa. We were relaxing in our infinity pool when we saw them, so we jumped right in to snorkel with them!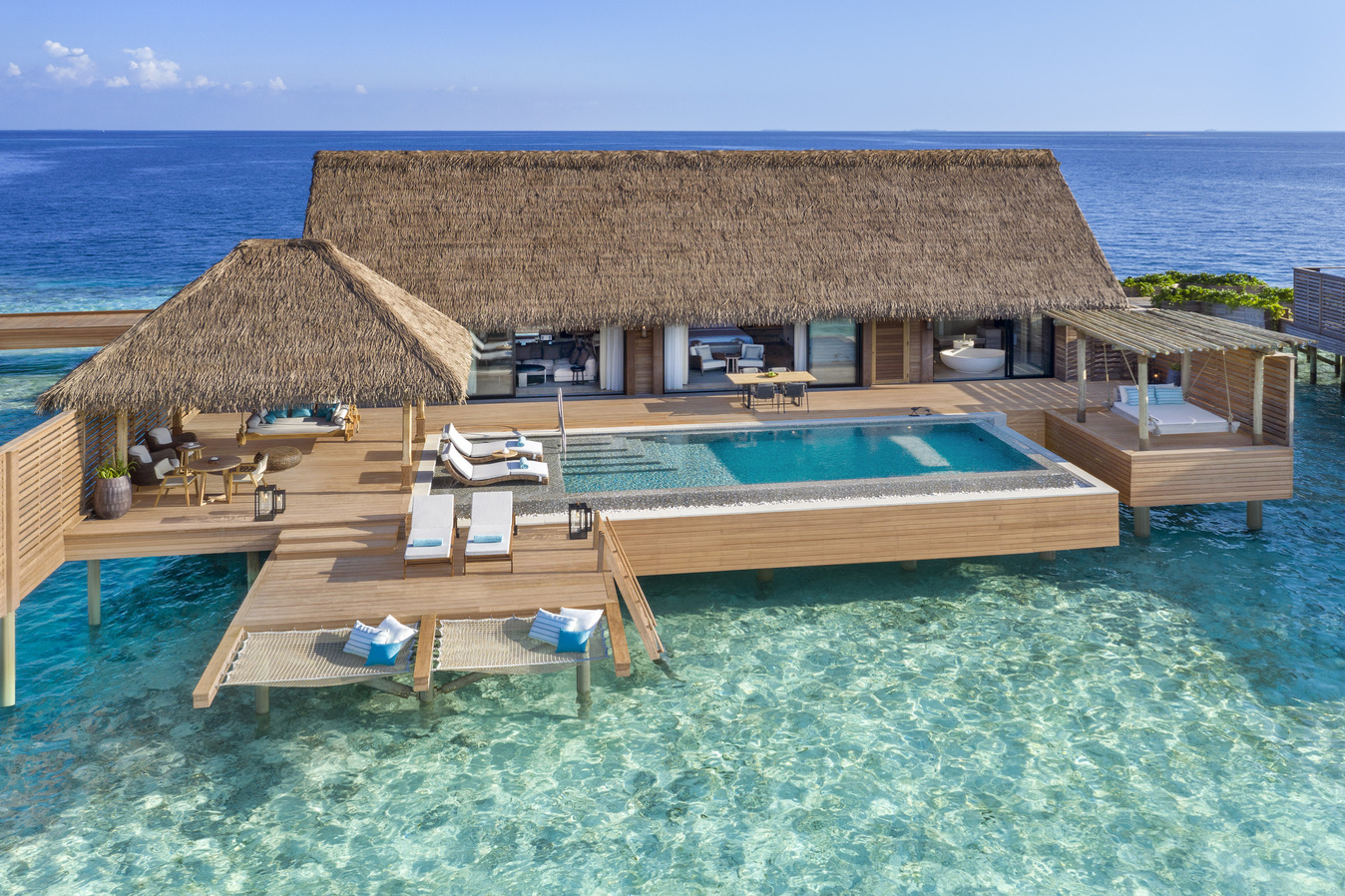 The room is so luxurious, accommodating and beautifully designed that you wont want to leave your island home – definitely one of the best we've ever had the pleasure to experience! And most importantly, it also offers complete privacy so you dont have to worry about other guests being able to see you from their pool or deck.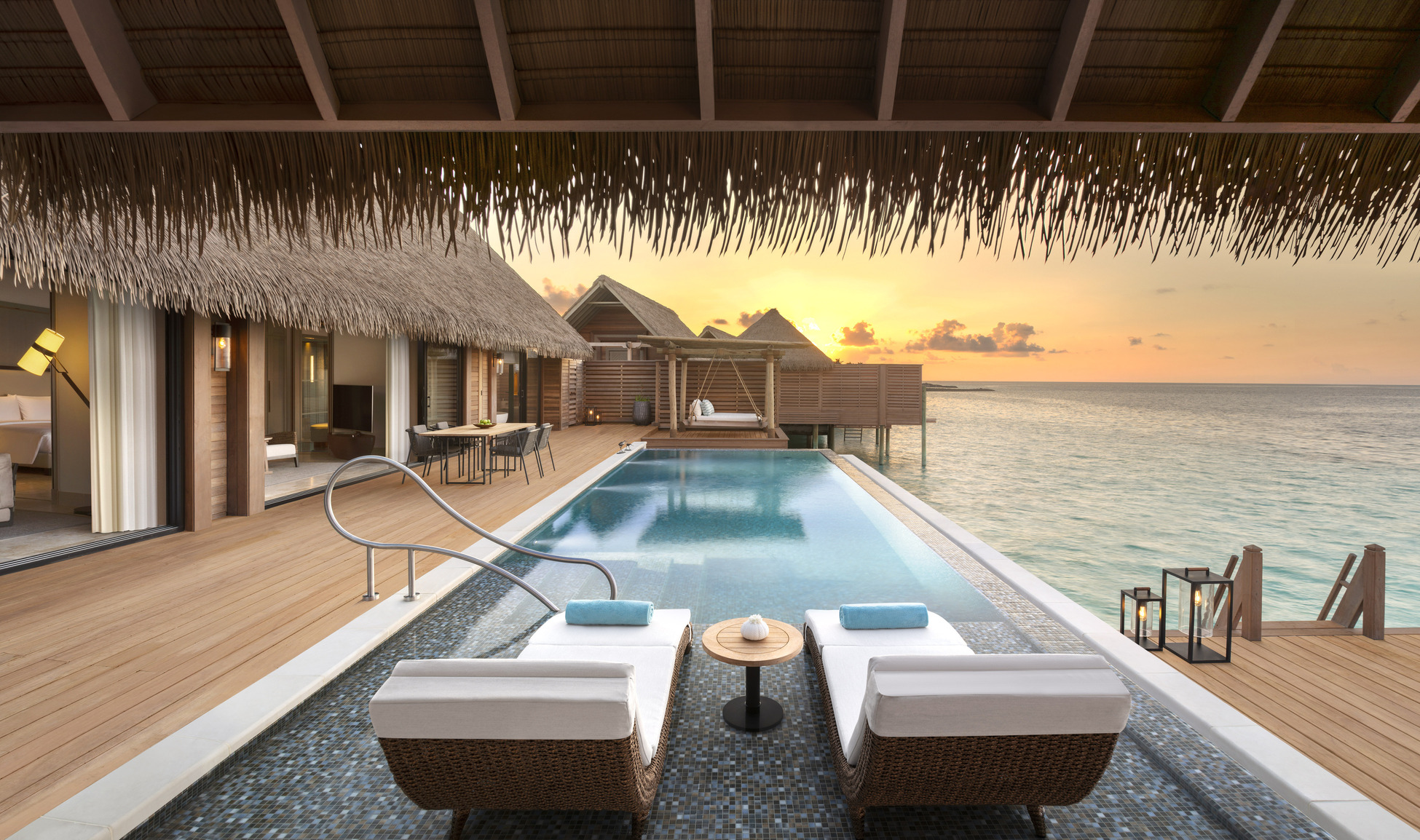 If you are traveling with little ones, you can easily accommodate two adults and two children in this room and have enough space for everyone to be comfortable. Alternatively, they also have Grand Overwater Villas with Pool and the Two bedroom Overwater Villas with pool if you are looking for something even more spacious. 
Amenities & Dining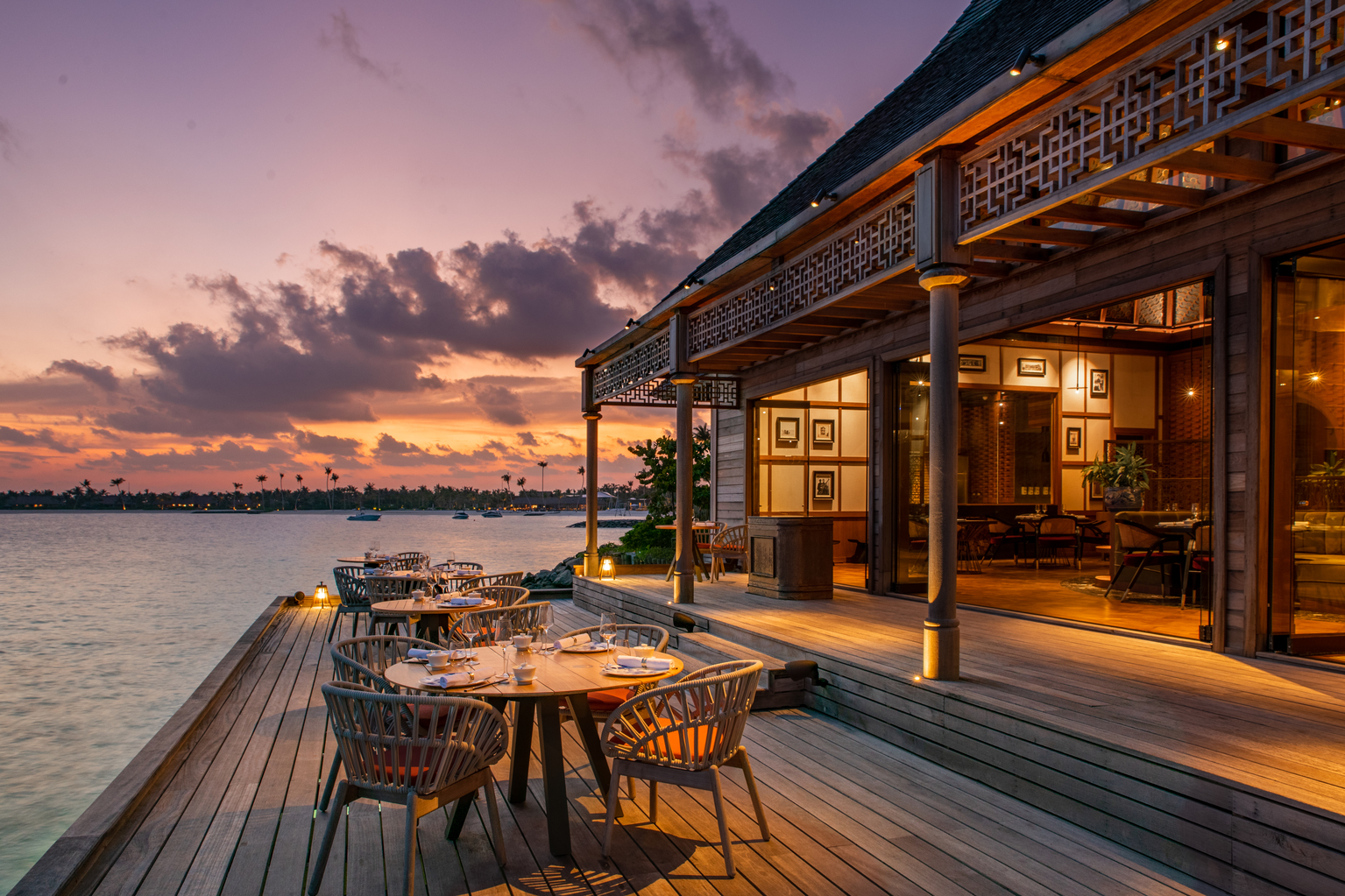 With villas as gorgeous as the ones in Waldorf Astoria, I know it will be hard to want to leave your room, but this island paradise has so much to offer that you will have plenty to do and explore during your stay without getting bored (if thats even possible). In fact, unlike some smaller islands, Waldorf Astoria is the perfect island for longer stays where you can stay as long as your time and budget allows and your heart desires. Our stay was 6 days / 5 nights in the property and we definitely left wanting more… even for us who love to hop around from island to island, we could have easily spent another 5 more days. 
There are two main pools in the property, one exclusively for adults  and the other which is the main family pool. Both are beautiful infinity pools facing the beach but with completely different styles, and though they are within close proximity, they are separated by lush vegetation that offers privacy and separation.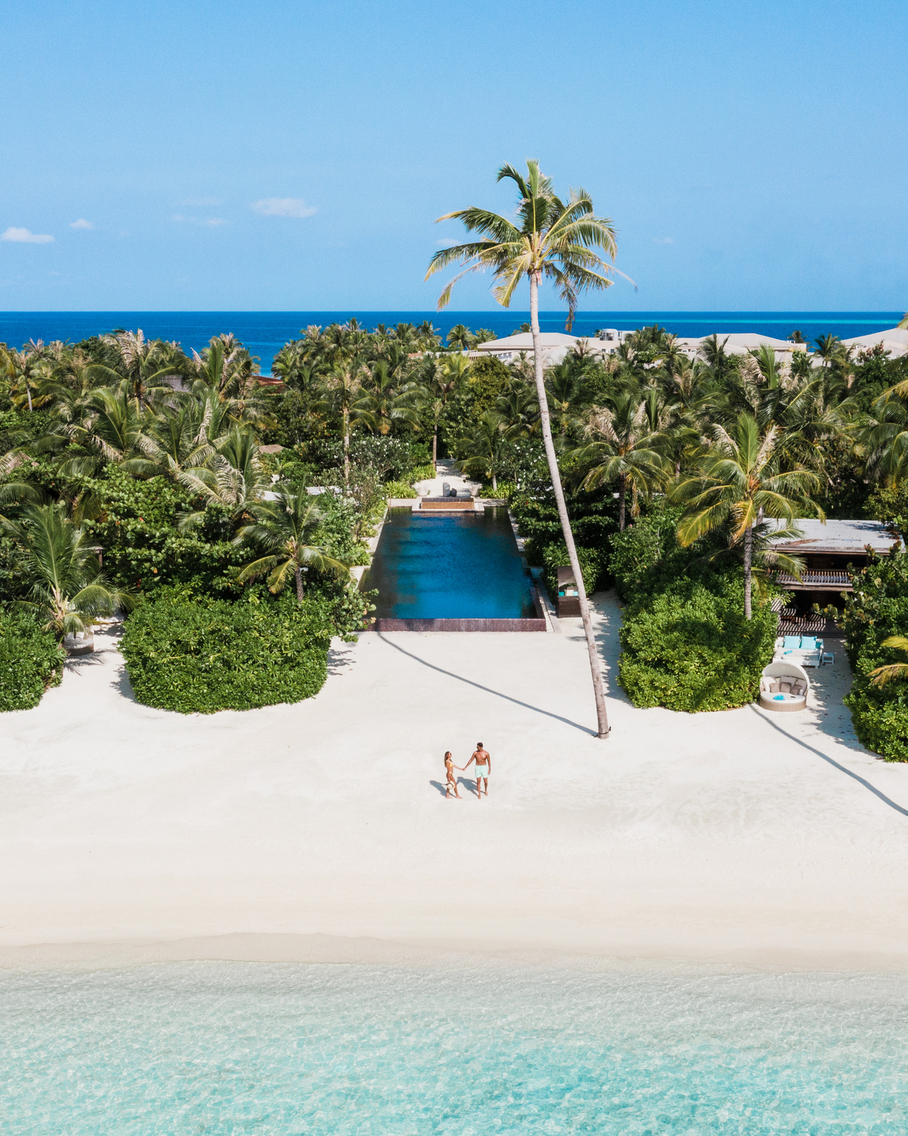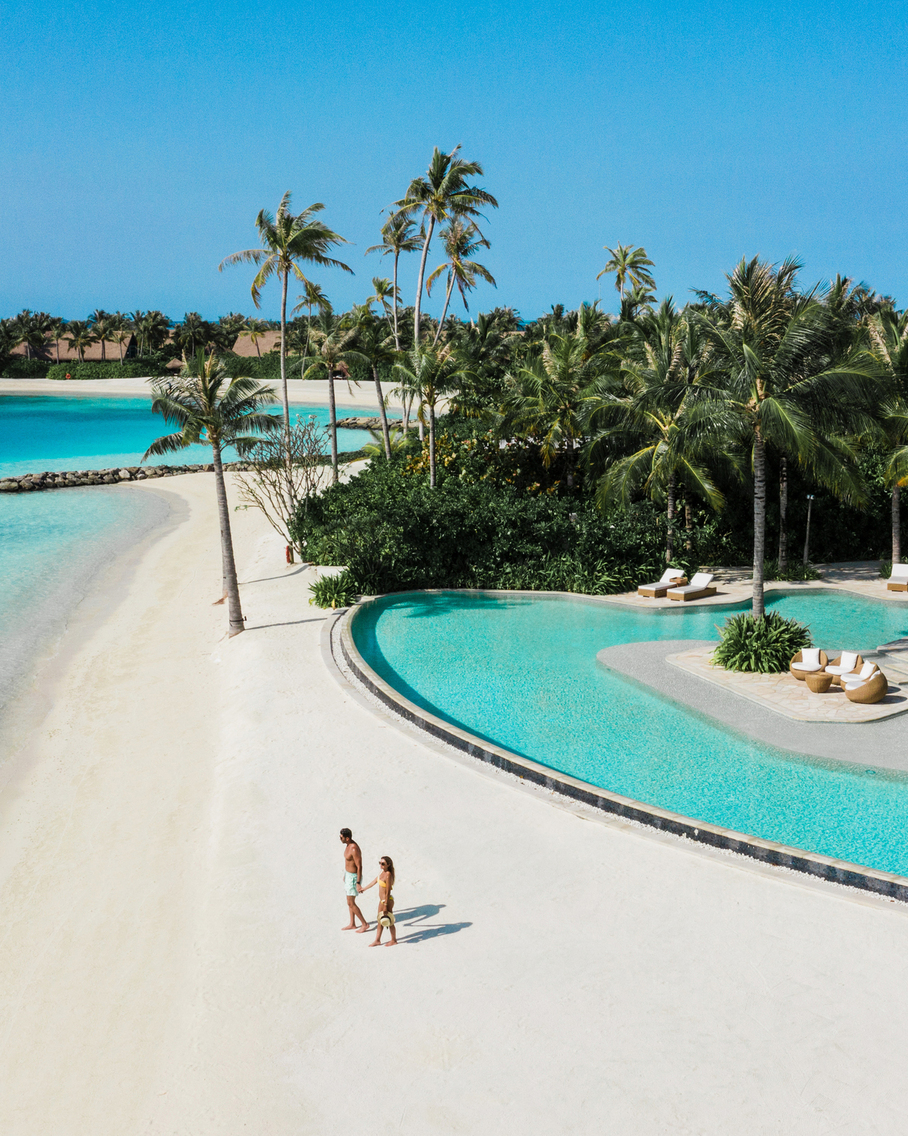 The main family pool is one of the most beautiful resort pools we've ever seen, so beautiful from every corner and every angle.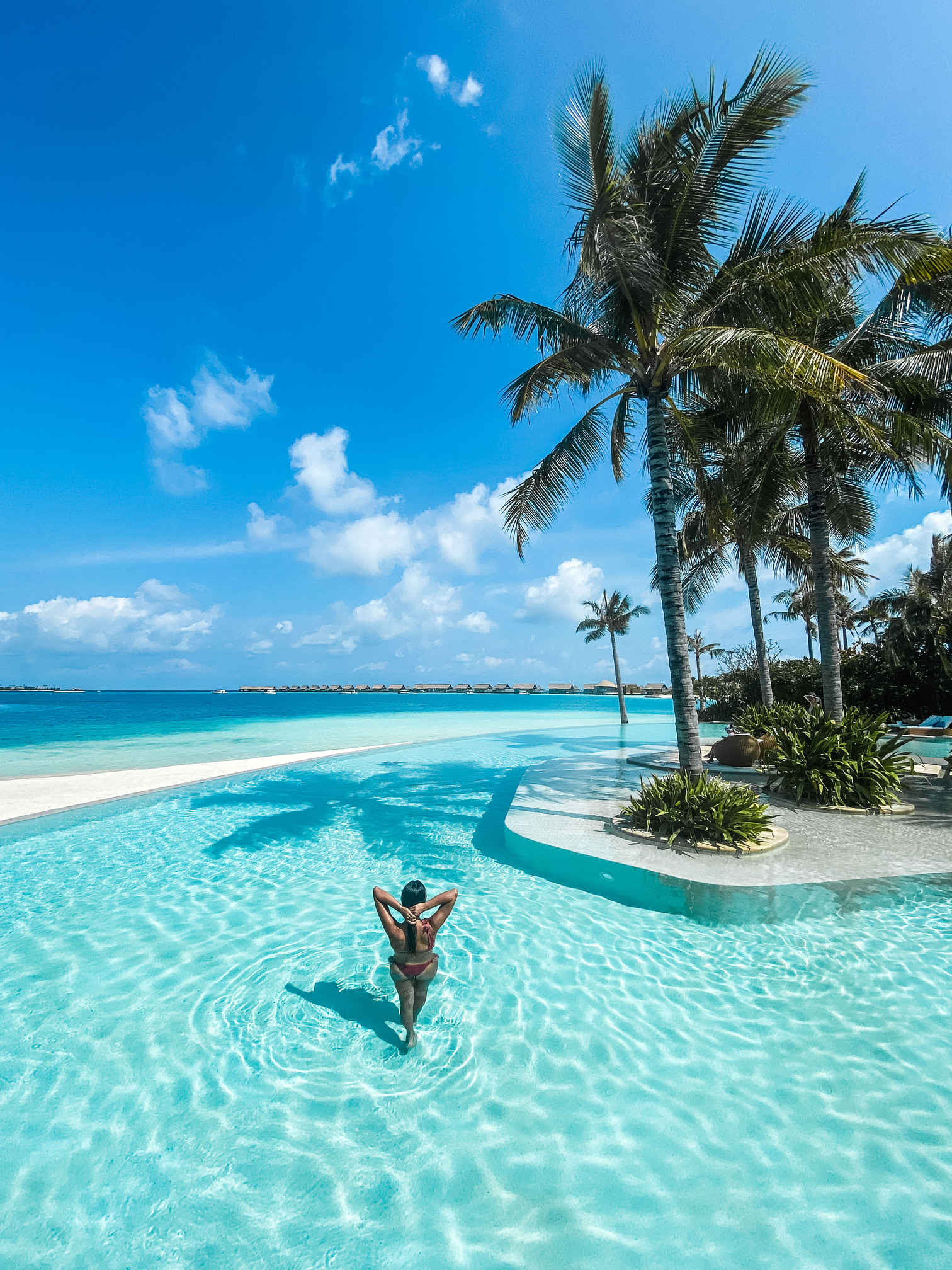 And though it is spacious enough to accommodate many guests, I love how they have separated the sun beds to offer more privacy instead of having the sun beds crammed next to each other.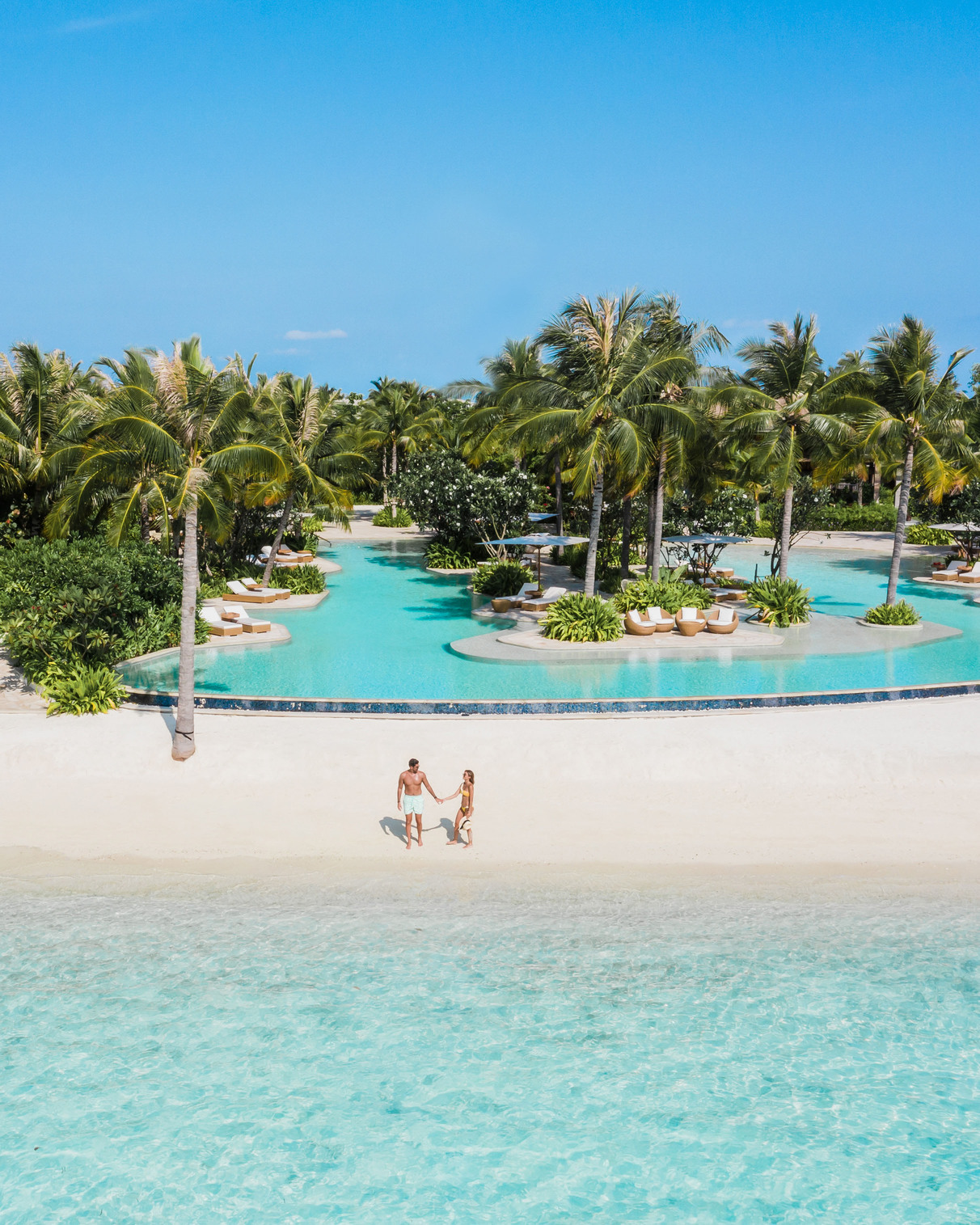 With 11 fine dining quality offerings across the island ranging from Japanese to Arabic and Chinese cuisines, be prepared to immerse yourself in a full on culinary experience during your stay in paradise. With so much variety of dining options, you can indulge in gourmet chef prepared food to suit any palette even for the picky little ones which are definitely not forgotten, they even have their own little kids corner in the breakfast buffet. 
Every restaurant is beautifully designed with its own style and elaborate design, and though all are absolutely stunning, Yasmeen the Arabic restaurant has to be our absolute favorite. We ended up dinning there 2 nights in a row and not only is the food mind blowing, the design is also incredible. It was designed by a Syrian designer with historic and antique pieces (some decades old!) brought from Syria. The Lebanese Chef at Yasmeen was kind enough to even prepare a special authentic Palestinian dish just for me!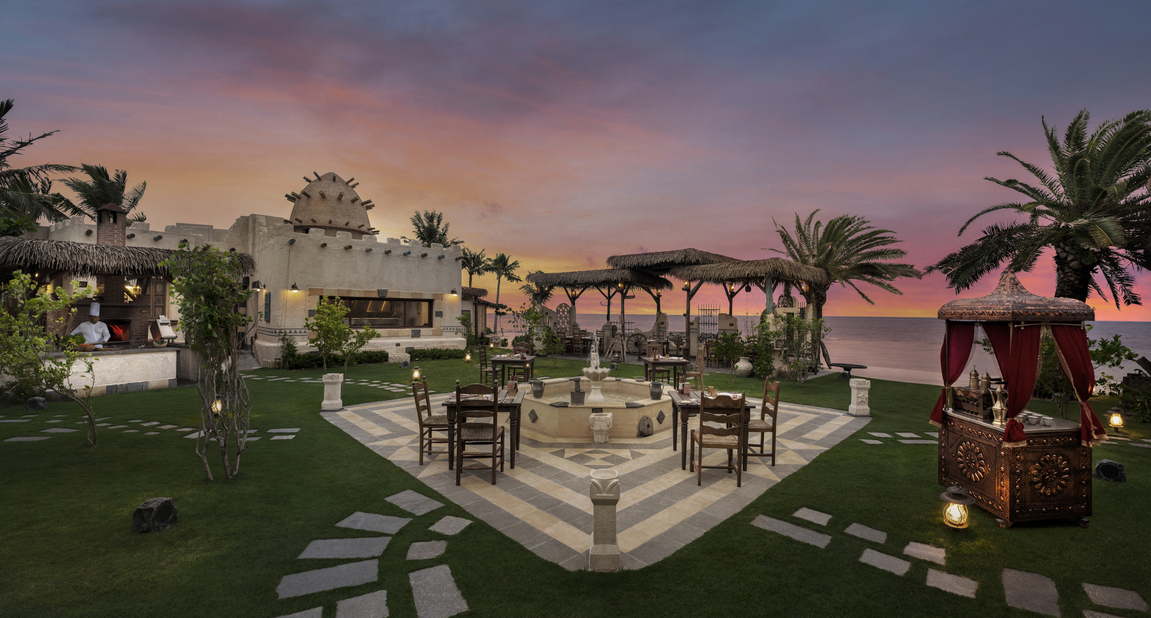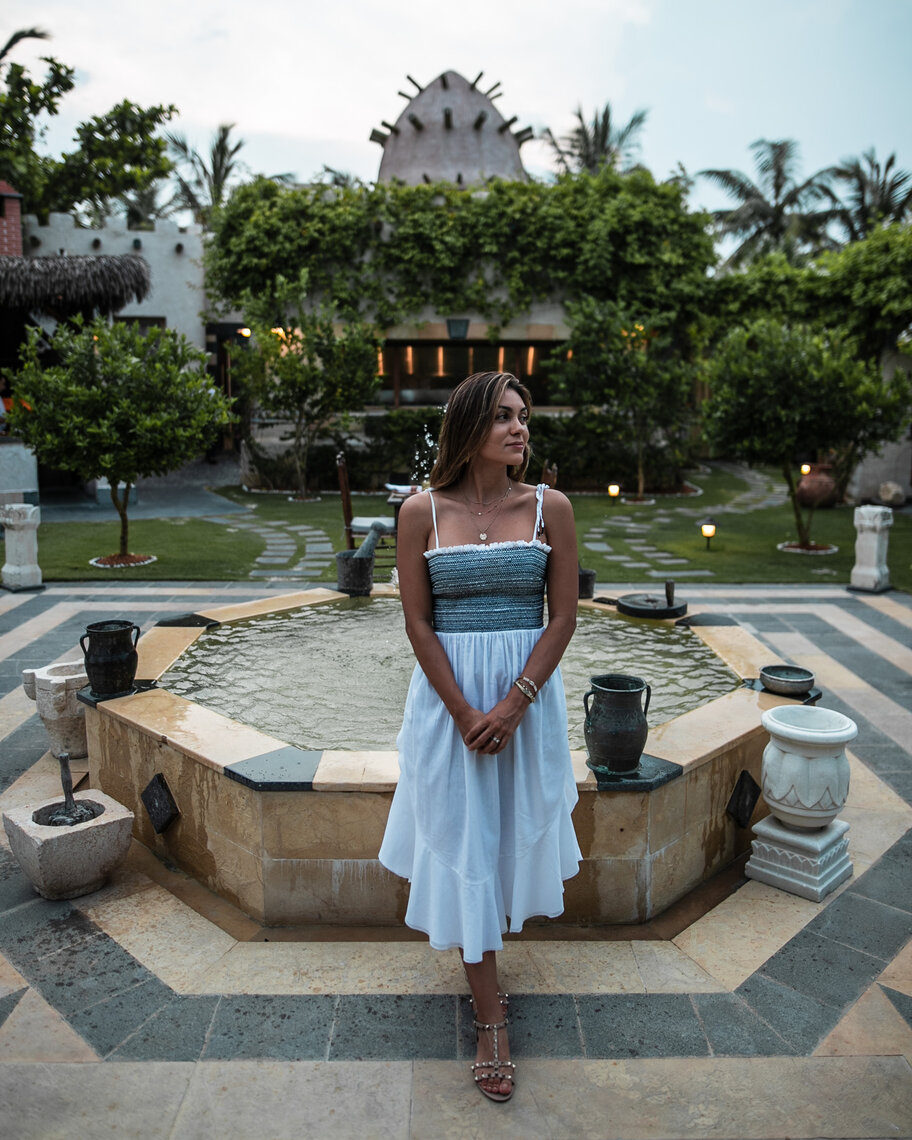 And last but not least my little ones favorite place in the whole island – the kids club! It is definitely one of the best kids club we have seen , not only because of the incredible and great variety of  facilities it has like an arts & crafts room, movie room, outdoor playground, trampoline, monkey bars, and even a water park! , the staff are also amazing and the heart and soul of the place. No matter how many cool "gadgets" and "toys" you have to offer , if the staff is not good, the whole kids club will flop. Let me tell you that this was definitely not the case. Aryan didn't want to leave and preferred to spend a lot of his time with the amazing team and all the other little ones in the property. I also really liked that they had a great and varied itinerary for the little ones with scheduled outdoor activities like football, outdoor games and designated times for the water park so the kids are not just indoors but actually enjoying the resort.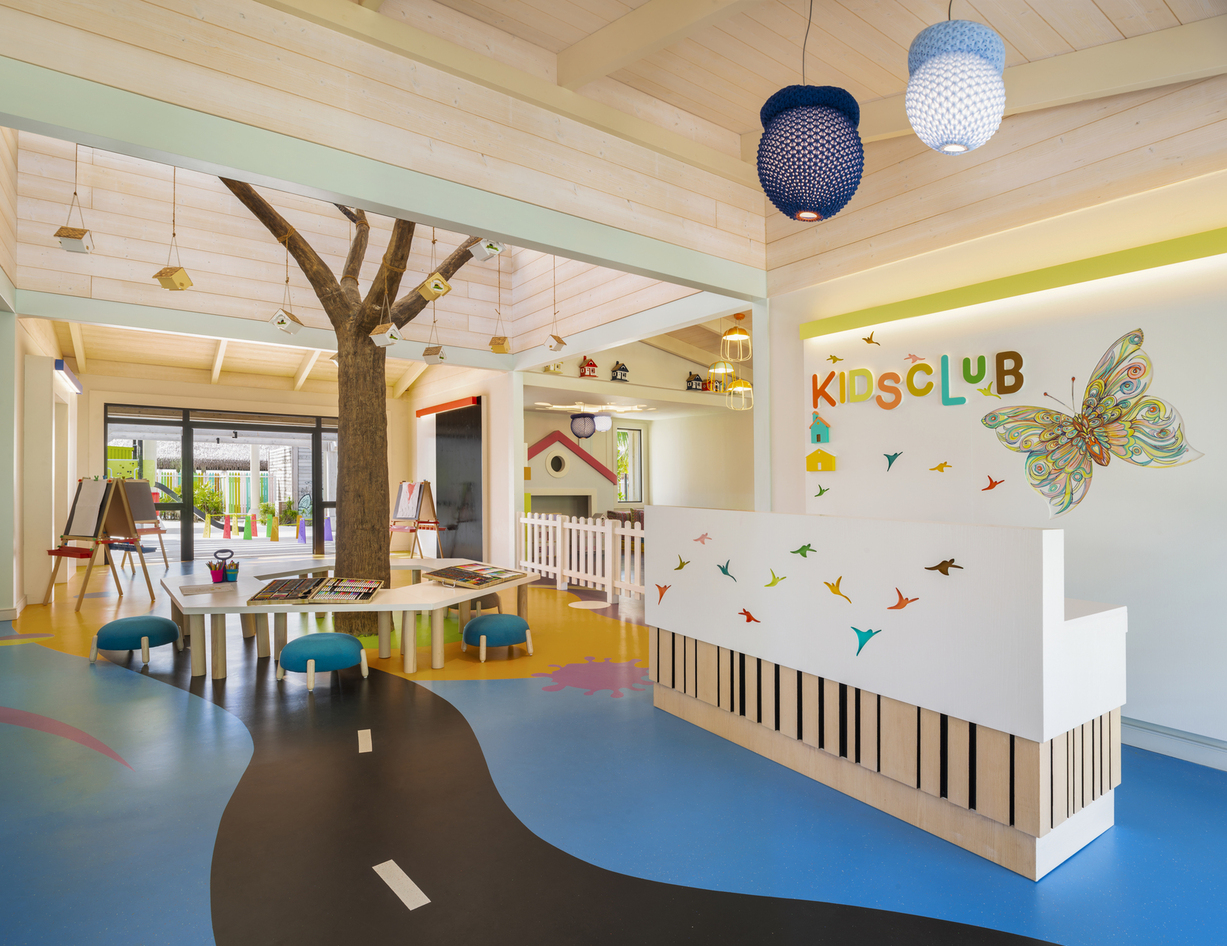 Disclaimer: Though this post is in partnership with Waldorf Astoria Maldives Ithaafushi, as always, all opinions are my own.