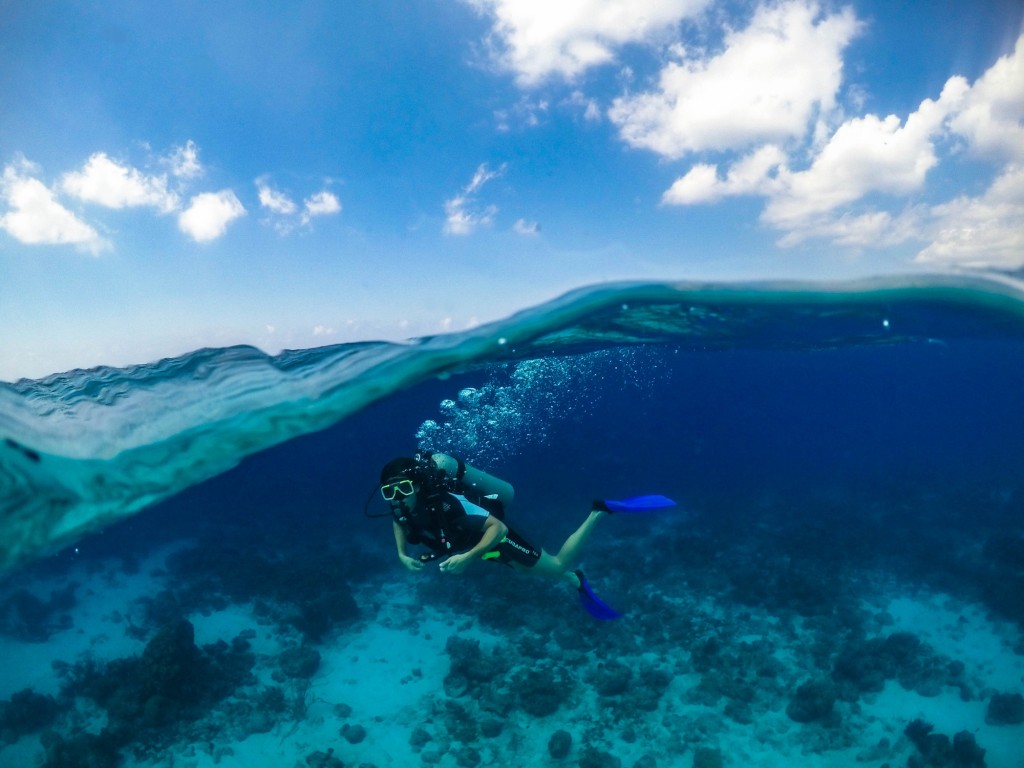 When we think about traveling to the Caribbean, Curacao is an island that usually doesn't come to mind. In fact, many don't even know where this island is located. Curacao is a dutch island that belongs to the Kingdom of Netherlands located in the south of the Caribbean Sea very close to Venezuela. Not as popular as other top Caribbean destinations such as Bahamas or Turks and Caicos, this great island should be in your Caribbean travel list for many reasons.
First and foremost, accommodation in Curacao is more affordable than most destinations in the Caribbean. Flights are usually not expensive either and here is the best part, Curacao does not have hurricane season and it tends to be sunny through out most of the time of the year! We visited Curacao in October, and interestingly enough, we choose to go here because it seemed to be the only place in the Caribbean (Aruba and Bonaire as well) that was not raining. The low season is from May- November and it is the best time to visit since the prices for everything will be significantly lower.  The island is very small, so it has its draw backs like eating out in restaurants can get very pricey, not very modern but clean and friendly and not many indoor attractions or places to visit. The best way to enjoy Curacao is to go with the mentality that you are visiting a small island, and take advantage of the beautiful nature. It is a great spot for divers, even though when we went the current was strong.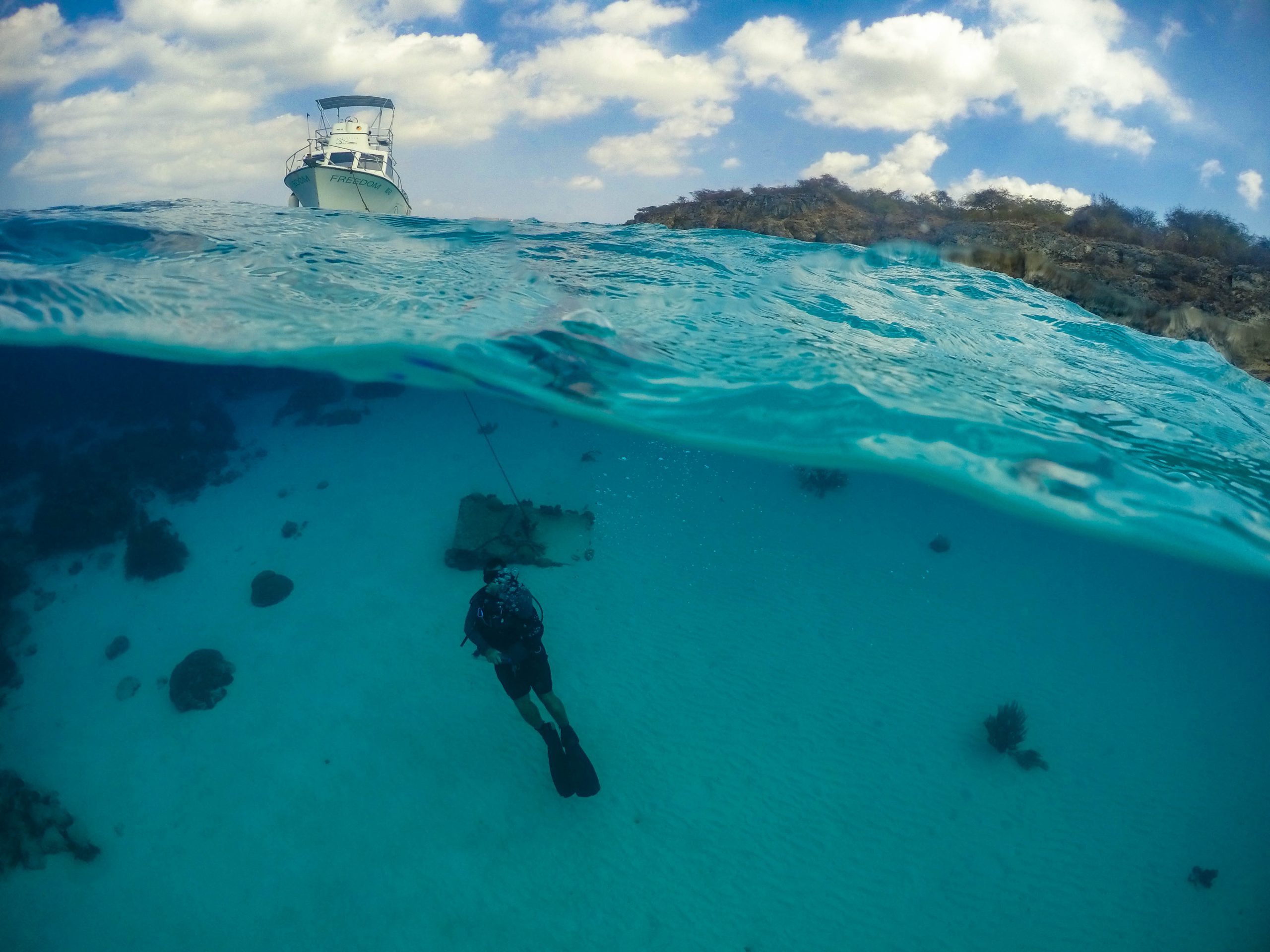 One of our favorite properties in Curacao was definitely Santa Barbara Beach Resort. This family style resort has its own private beach, its not in the center of the island so its more secluded making it one of the best properties on the island. We enjoyed spending our day by the pool, which is big enough to accommodate many guests, and snorkeling right by the beach where you get to see many small fish. The property also seems to be the iguana "hot spot" haha. They are everywhere! They hang around close to you but they wont come to you even if you try. While you are there, also keep an eye for all the beautiful birds. We saw many beautiful orange-headed black birds that were not shy to take over the beach chair right next to us.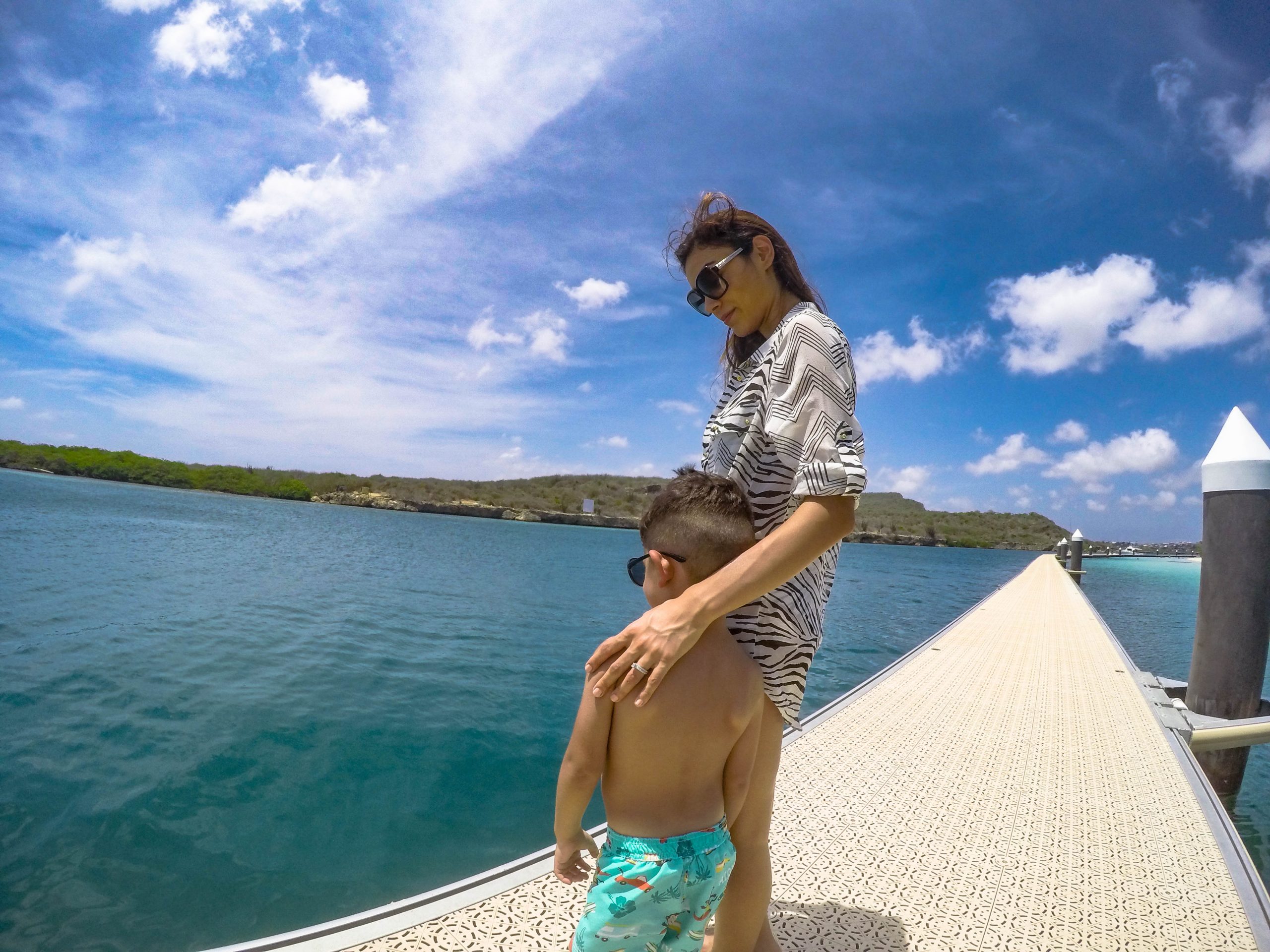 The bar by the pool had veggie fajitas, pizza and many other vegan options that were quite good. They had a Japanese restaurant on the property that seemed very good but unfortunately it was closed when we where there. What we found surprising about Curacao was that the food in most hotels was cheaper and better than eating outside. The prices in the hotels, all 3 of them that we visited, were pretty much the same as most hotels in the US or other Caribbean Islands where a plate ranges from $10-18.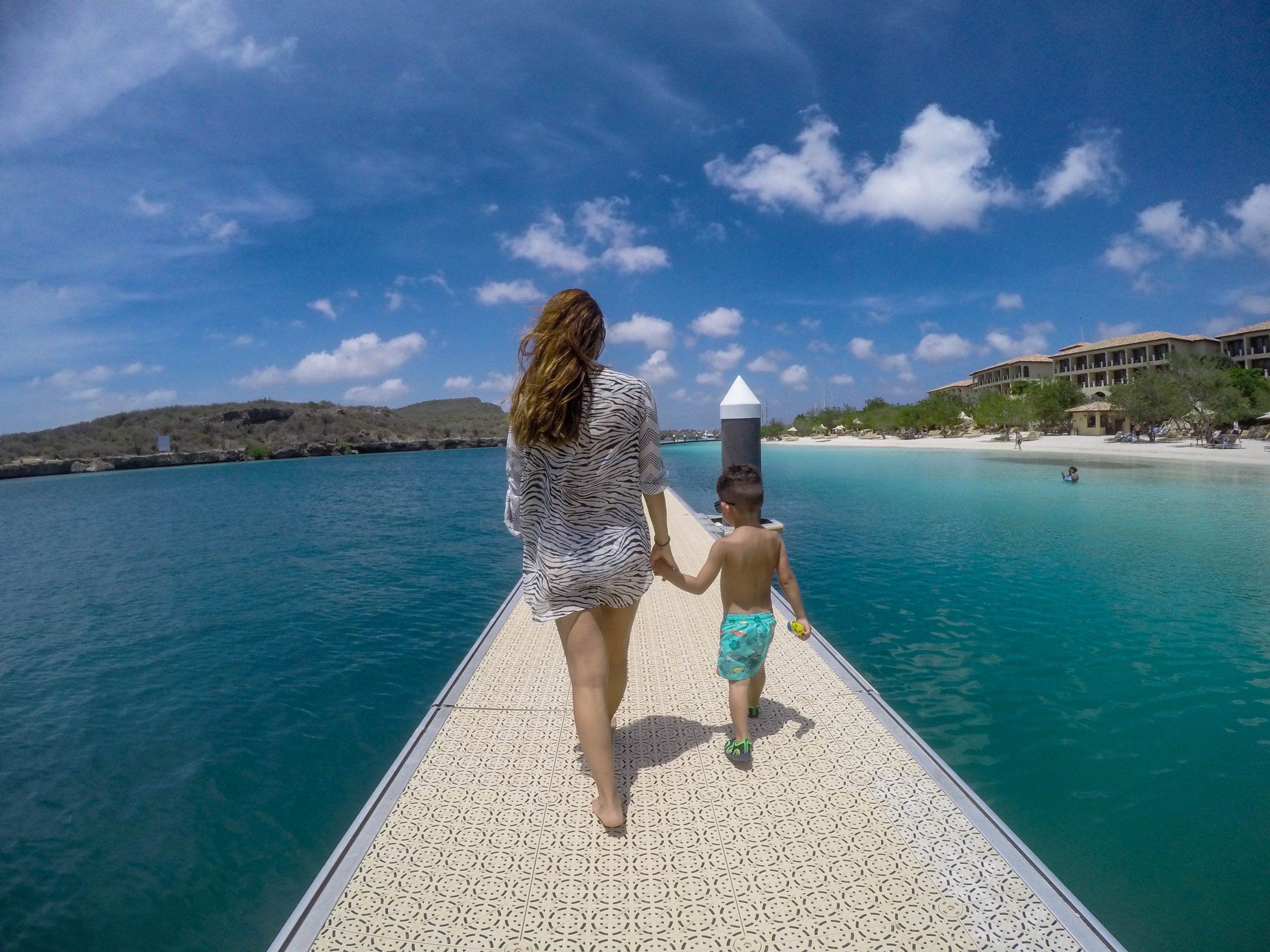 The great thing is that since the island is so small, on your drive to your hotel, you will be sure to pass many street vendors where you can get some delicious fresh fruit.
This hotel is a great family friendly and  upscale budget friendly hotel with a beautiful signature crystal clear Curacao beach. There isn't much around the hotel so you can either just sit back and enjoy the amenities or rent a car to explore more of the island. I would recommend you to rent a car so you could visit other beaches or visit Willemstad, but thats only if you are feeling adventurous. In case you are not convinced, take a look at how incredible Kenepa Beach is! For vegans, beware there is nothing but french fries to eat in this beach so make sure to pack your snacks with you!