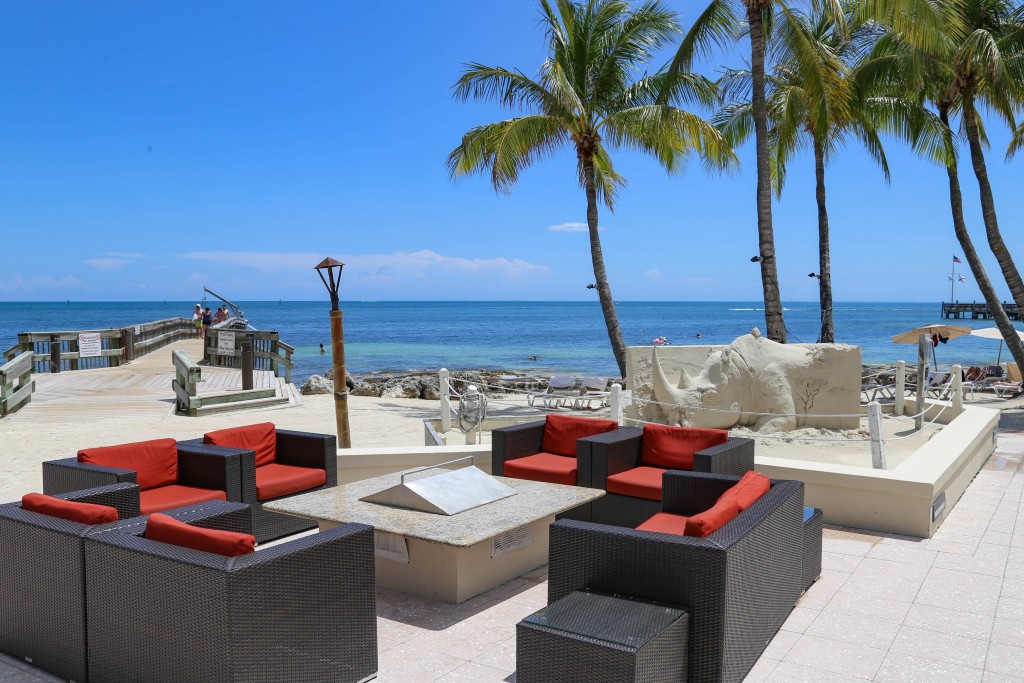 Situated only 90 miles north of Cuba, Key West is the southernmost point of the Florida Keys. Visiting this island-city, for all it has to offer is definitely a most, especially if you live in the US. If you do, there are many direct flights from major cities like New York to this island-city. But if you have the time and patience, I would highly recommend you do the drive from Miami to the Keys, at least one way and fly back. This way you get to see the world famous 7 mile bridge that connects Knight's Key to Little Duck's Key.
This little island is beautiful but choosing a hotel where to stay can be tough and tricky, since most of the properties, commercial or not, are pretty outdated.For us who have travelled to Asia, where you can always find affordable luxurious hotels, it was very disappointing to see the properties available in the Keys. Most of the hotels are outdated, offer mediocre service and are fairly expensive. Don't let this turn you away from visiting the Keys. The location makes up for the lack of many things. In order not to be disappointed, align your expectations and know what to expect. This is why it is so important to do your research before you travel to a new destination.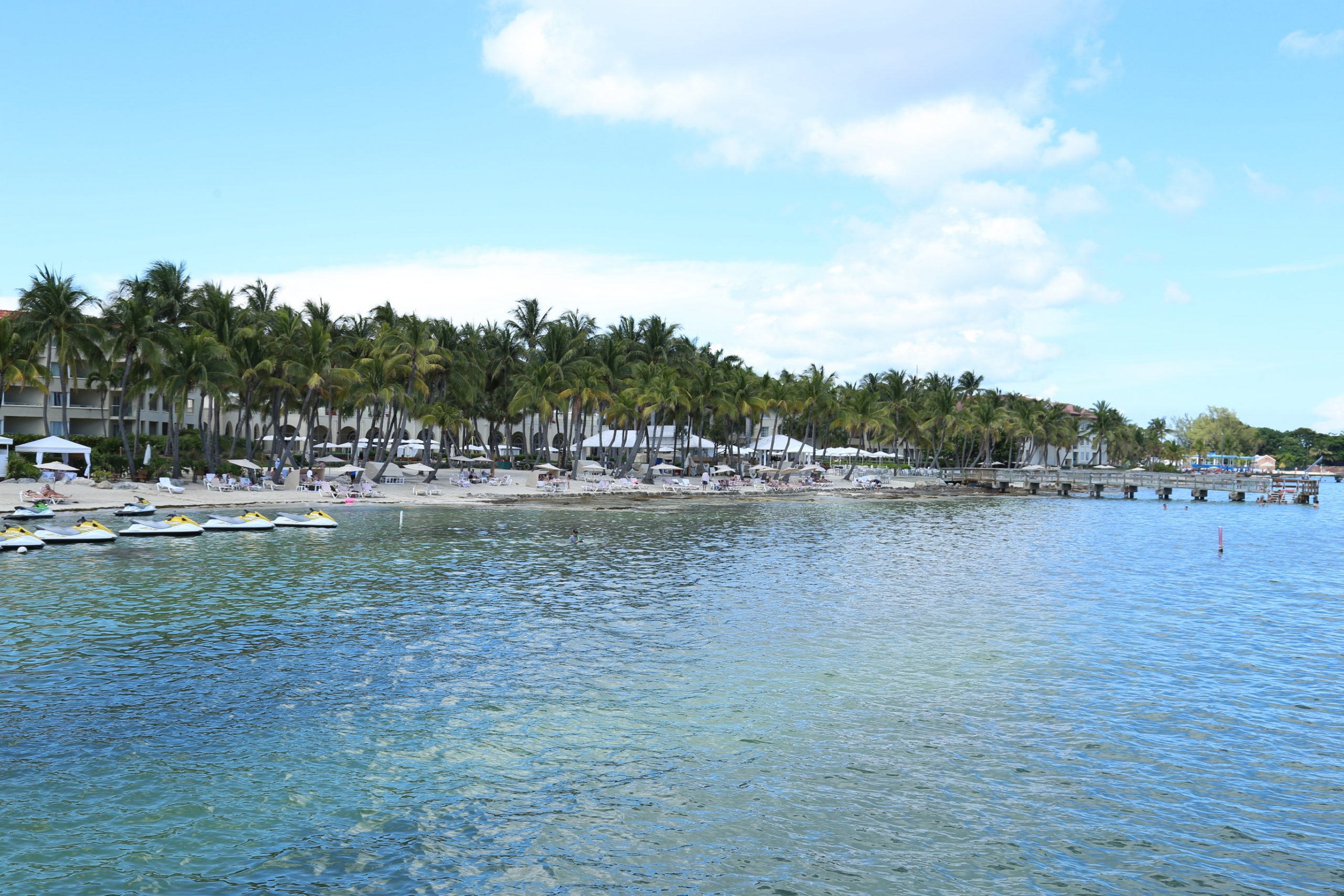 We have visited Key West many times and always choose to stay in Casa Mariana Resort. This Waldorf Astoria property is a large family style resort perfect for families and couples and is definitely one of the best hotels on the island. It is perfectly situated, with the largest private beach on the island, and within walking distance to Duval St, the main street full of restaurants and shops.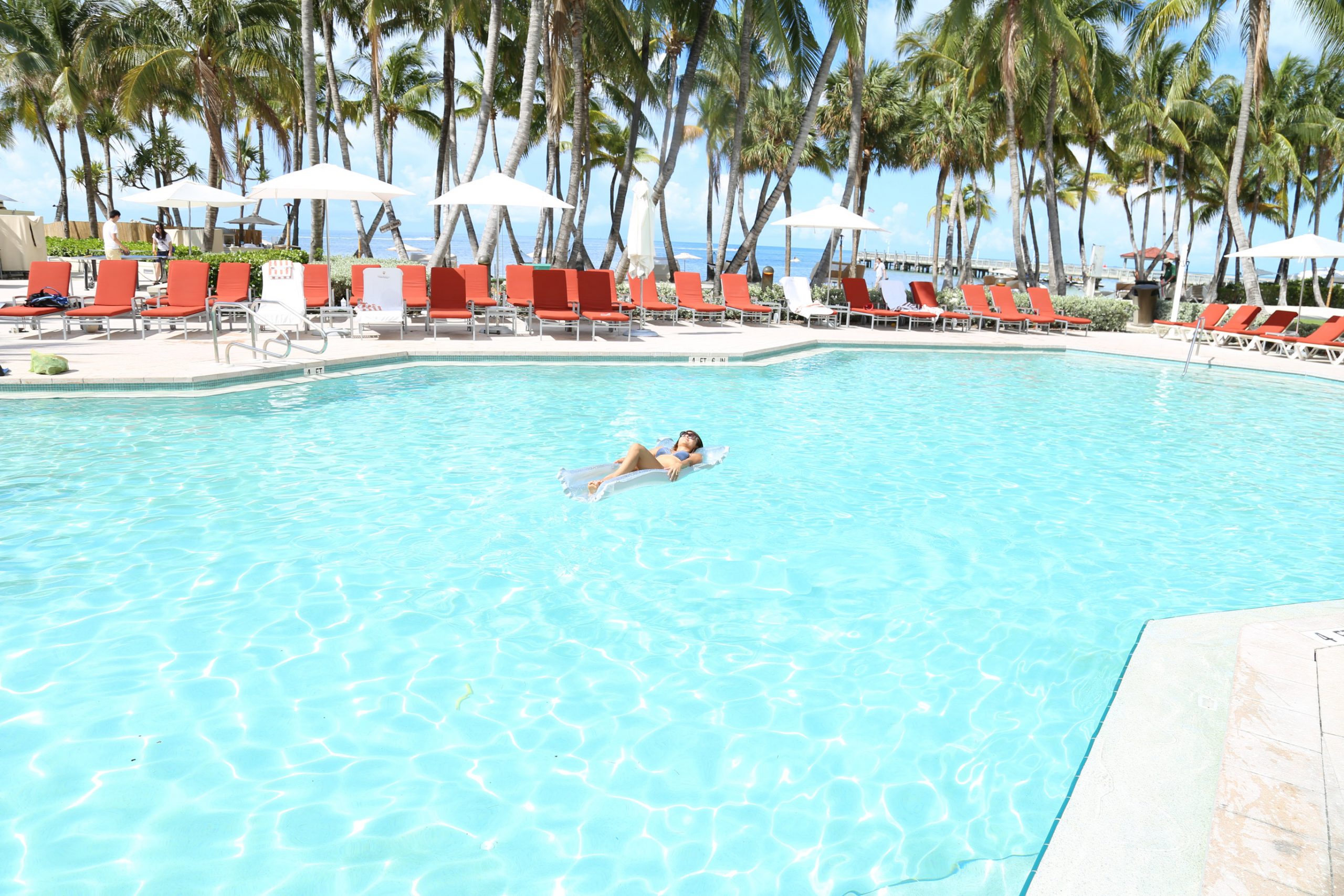 The hotel is not perfect, but it has more positives than negatives, and considering your choices in Key West, that is not bad at all. The hotel is very large, busy and full of families, so I wouldn't recommend it for couples who are looking for a secluded romantic hotel. Even though the hotel has two separate pools, one for kids and one adults only, it still doesn't feel romantic or secluded enough for couples. This does not mean you cant relax or have a good time.The beach is large enough that you can find your own little quiet space to enjoy.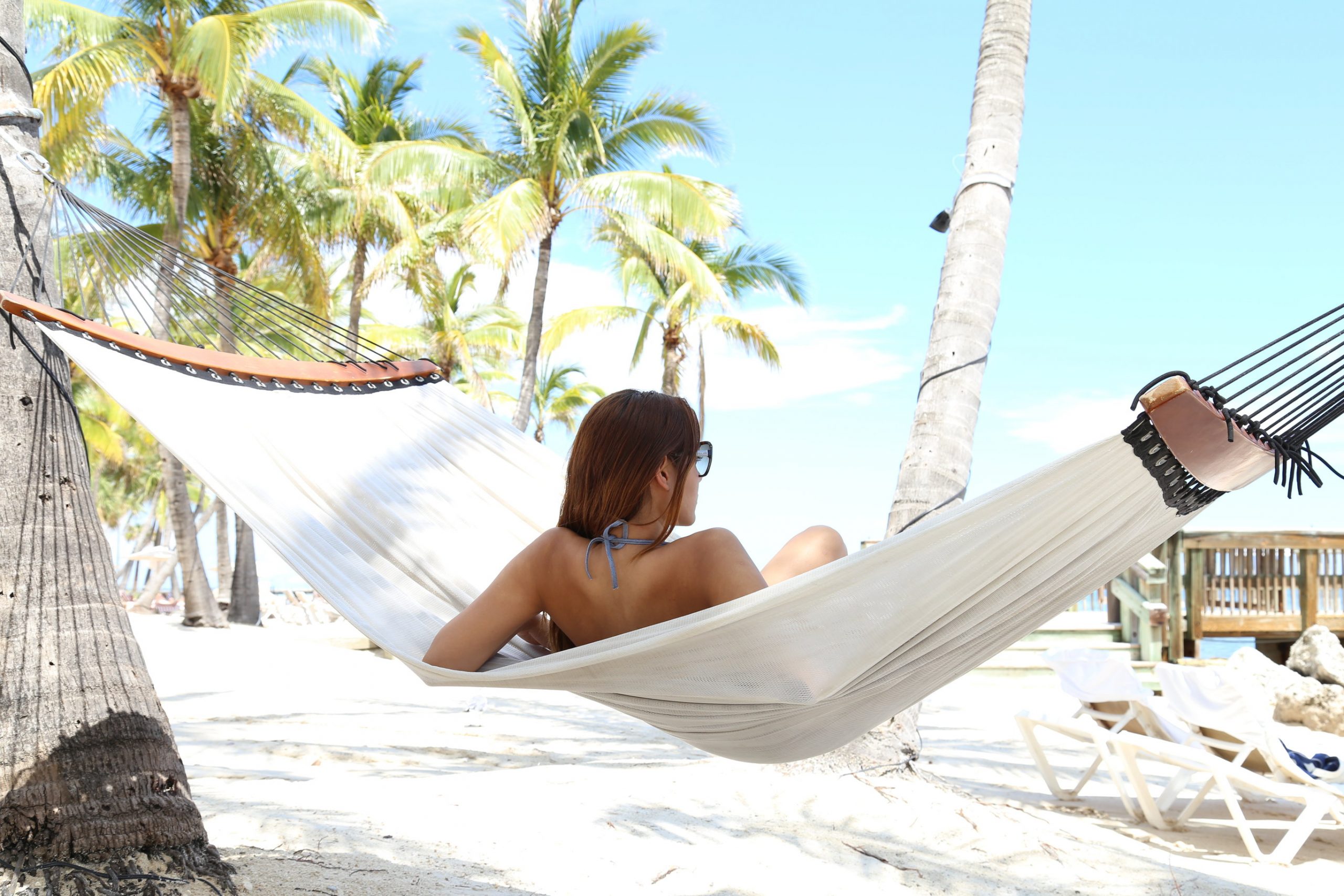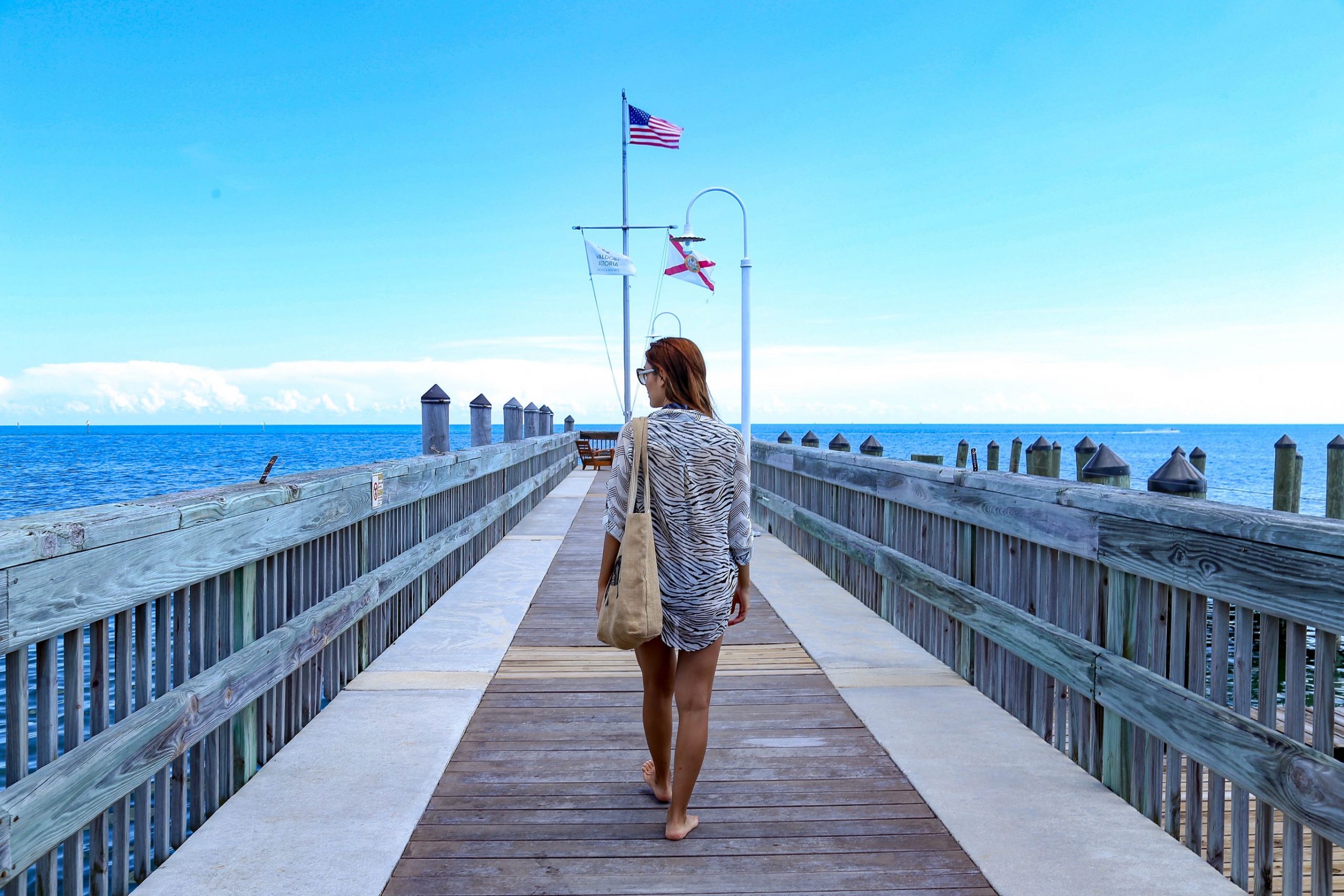 One of the things that I don't like about the hotel is that you pay extra for parking, breakfast, resort fee etc. For the price that you pay, which is not cheap, all these things should already be included. Breakfast buffet is $30 per person. The only option for us as a vegan family was bread with peanut butter, so obviously the buffet was not a good option. But I would advise to look for other eateries around the area or bring some light breakfast options with you. Be prepared to pay extra for everything but unfortunately this is very common on the island.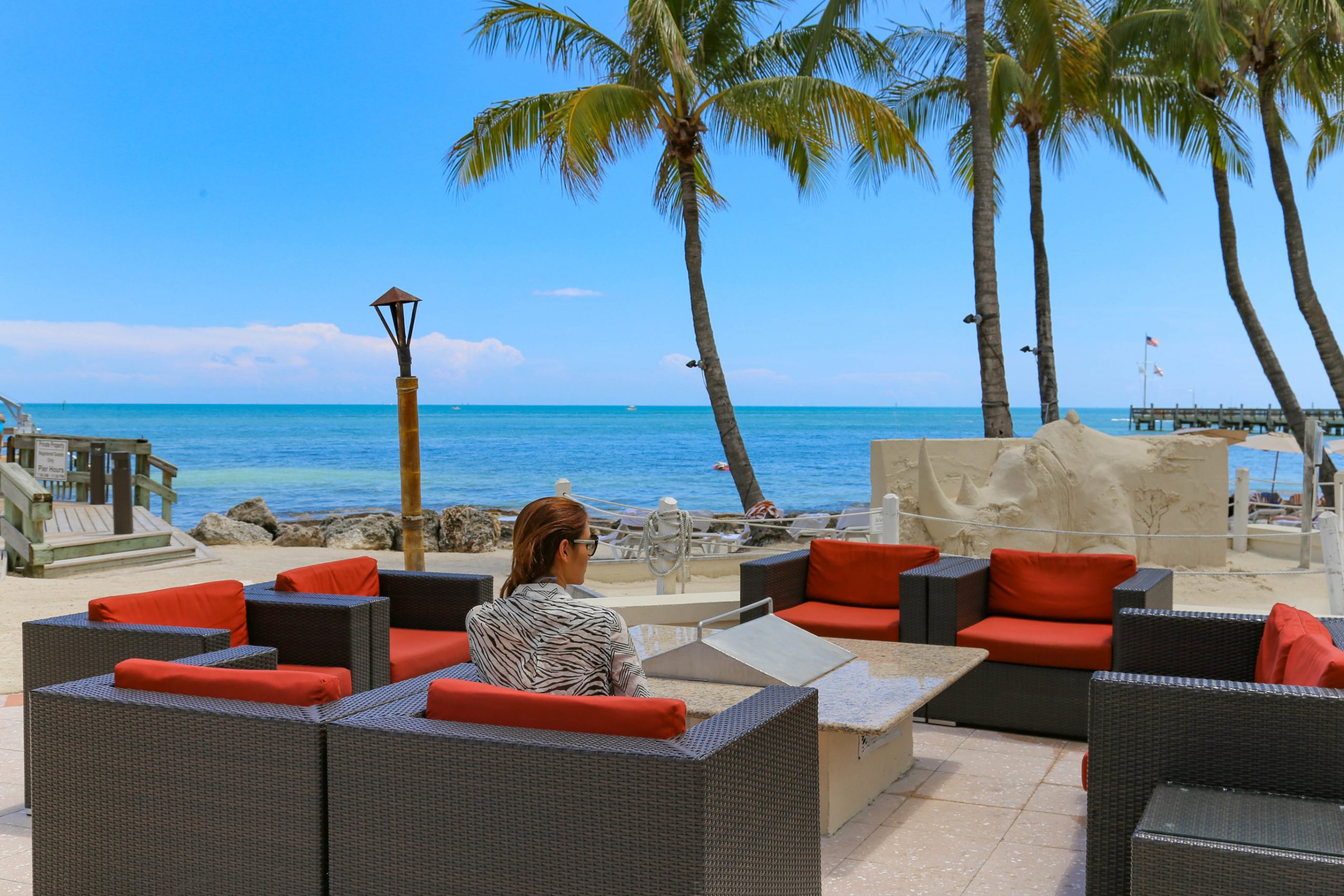 Even though the hotel is on the pricey side and it has its drawbacks, I would still recommend you to stay in the property. Its difficult to understand if you haven't been to Key West before, but as I mentioned previously, the whole island is beautiful but not much has been renovated and prices are continuing to rise without much improvement done to either the staff or the actual properties. For us, we always end up choosing Casa Marina because of the convenience, location, it is family friendly and it seems to be one of the most modern resorts on the island.