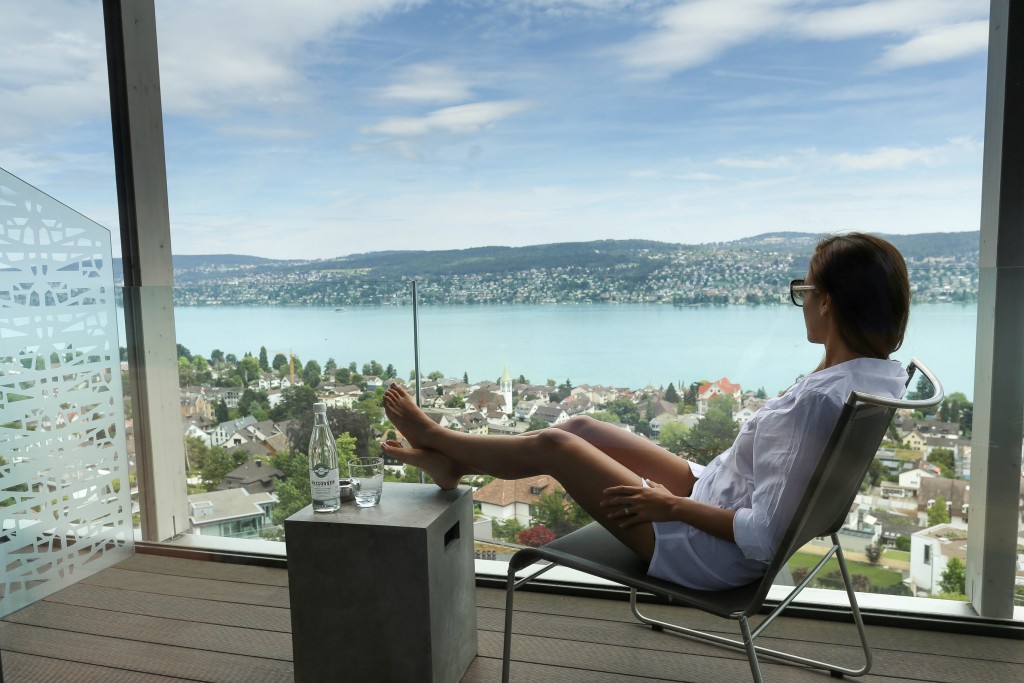 Switzerland, home to quant villages and the world famous Swiss Alps, has been one of my dream travel destinations for many years due to its natural beauty.  I have seen and collected endless pictures of this beautiful country through out the years, dreaming that one day I would make it there. Now, I can tell you, none of the pictures or videos come close to actually seeing and experiencing this magical country.
Our journey through Switzerland was only ten days long, which we saw sceneries and landscapes that I never thought were possible. Usually we try to avoid busy cities, but this time we decided to begin our Switzerland journey in Zurich for two main reasons. First, the country is quite small, and Zurich is relatively close to many places to adventure to and two, the property that we stayed in, Hotel Belvoir Swiss Quality, was too perfect for us not to stay there.
This beautifully modern property is perfectly located only fifteen minutes away from downtown Zurich, and thirty minutes away from Zurich International Airport. Yes, this means that you will not be in the middle of the city, but for us that is a huge bonus believe me. The area where the hotel is located is very safe, secluded, peaceful and its right on Lake Zurich which means you get to admire the beauty of this lake along with the Alps on the eastern side of the country, from every inch of the property. The property has been so well designed that they have made sure that almost every area in the hotel can enjoy the view with top to bottom glass windows. This means that whether you are in the lobby, the restaurant, your room and even the business meeting room, you can enjoy an unobstructed view of the lake.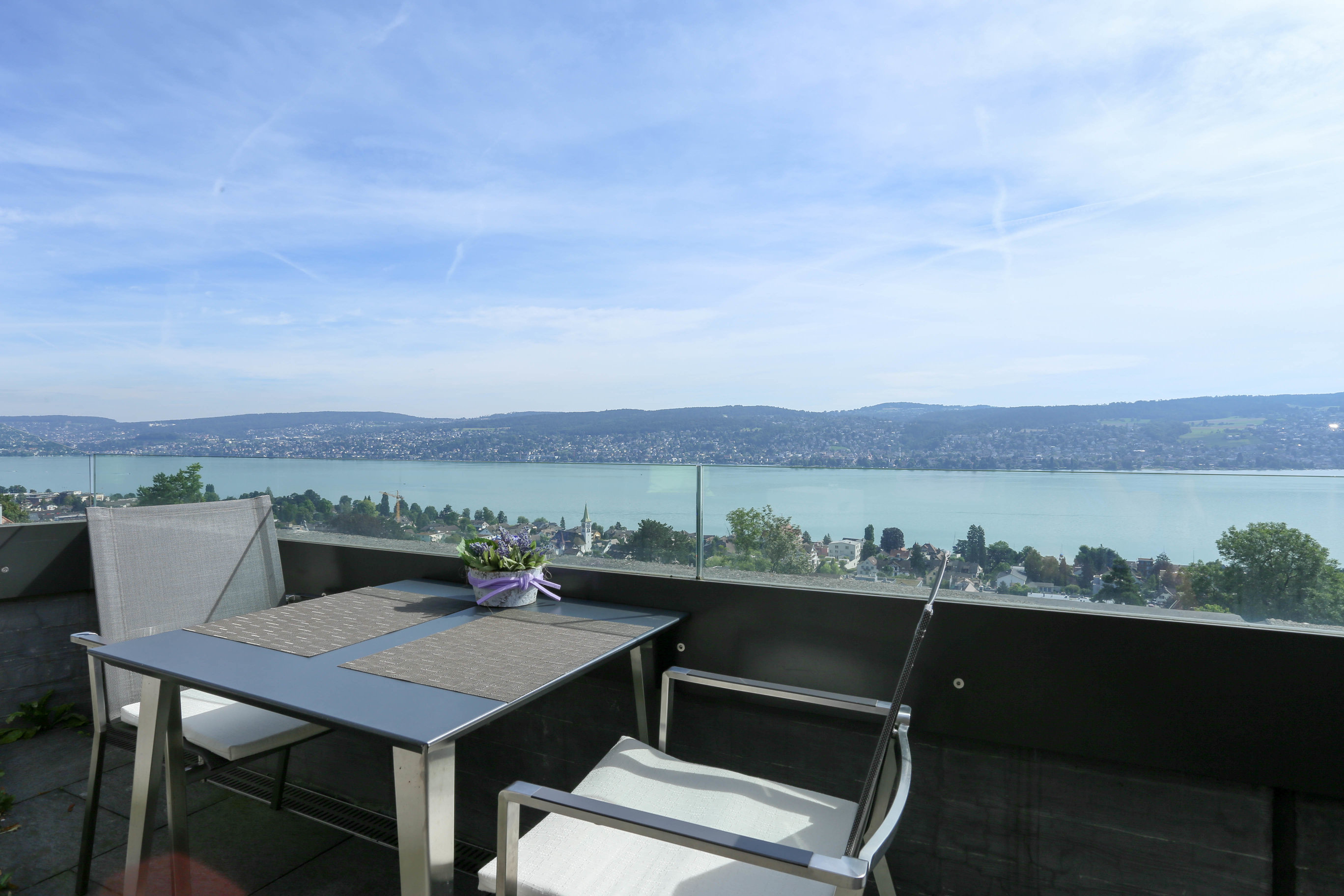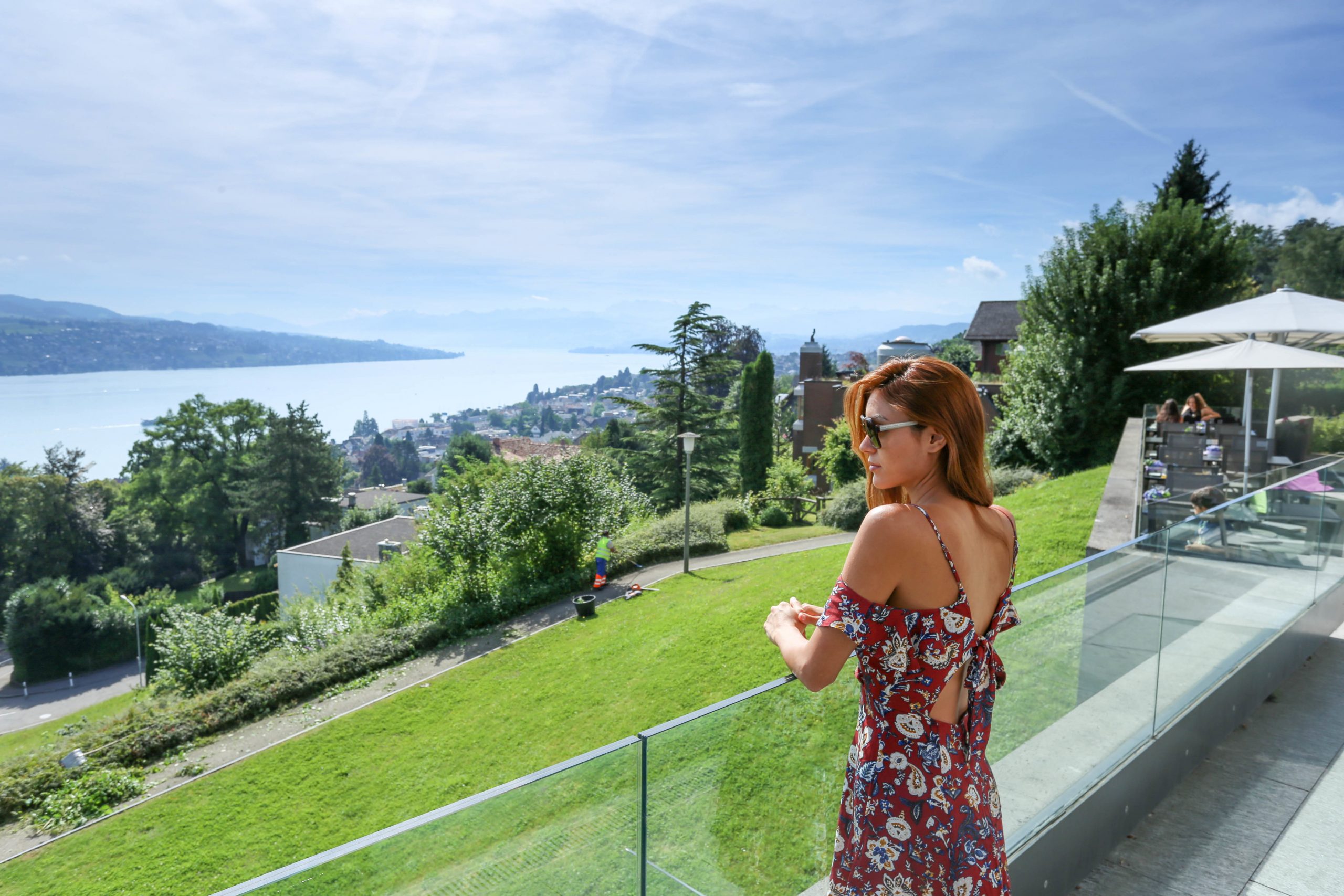 This lake is not like any other lake in a city, this lake is so clean and clear, and the property is so calm and peaceful that it is easy to forget you are in Zurich.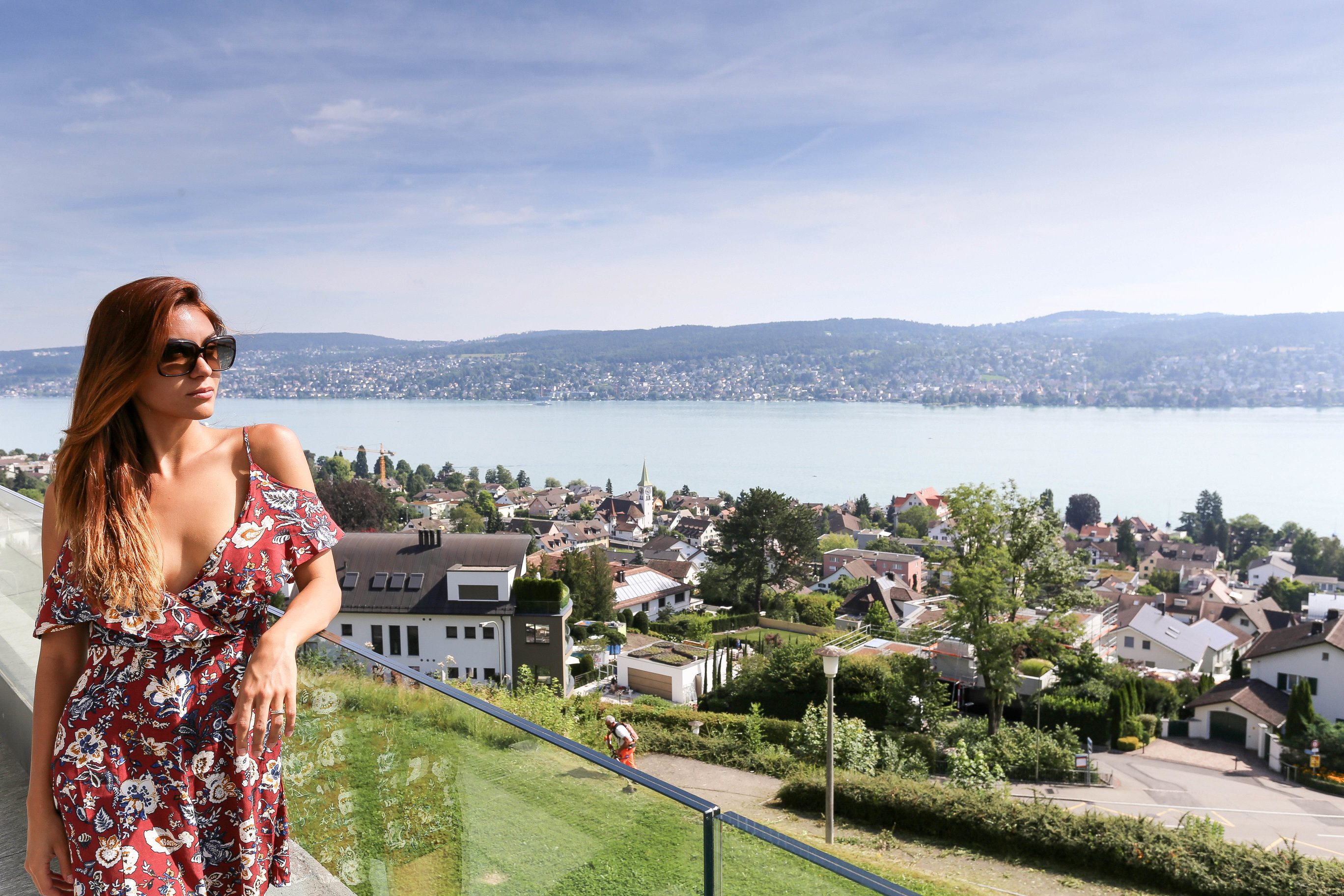 Be only twenty minutes away from the center of the city and get to enjoy views like this from your own balcony? I'm totally in!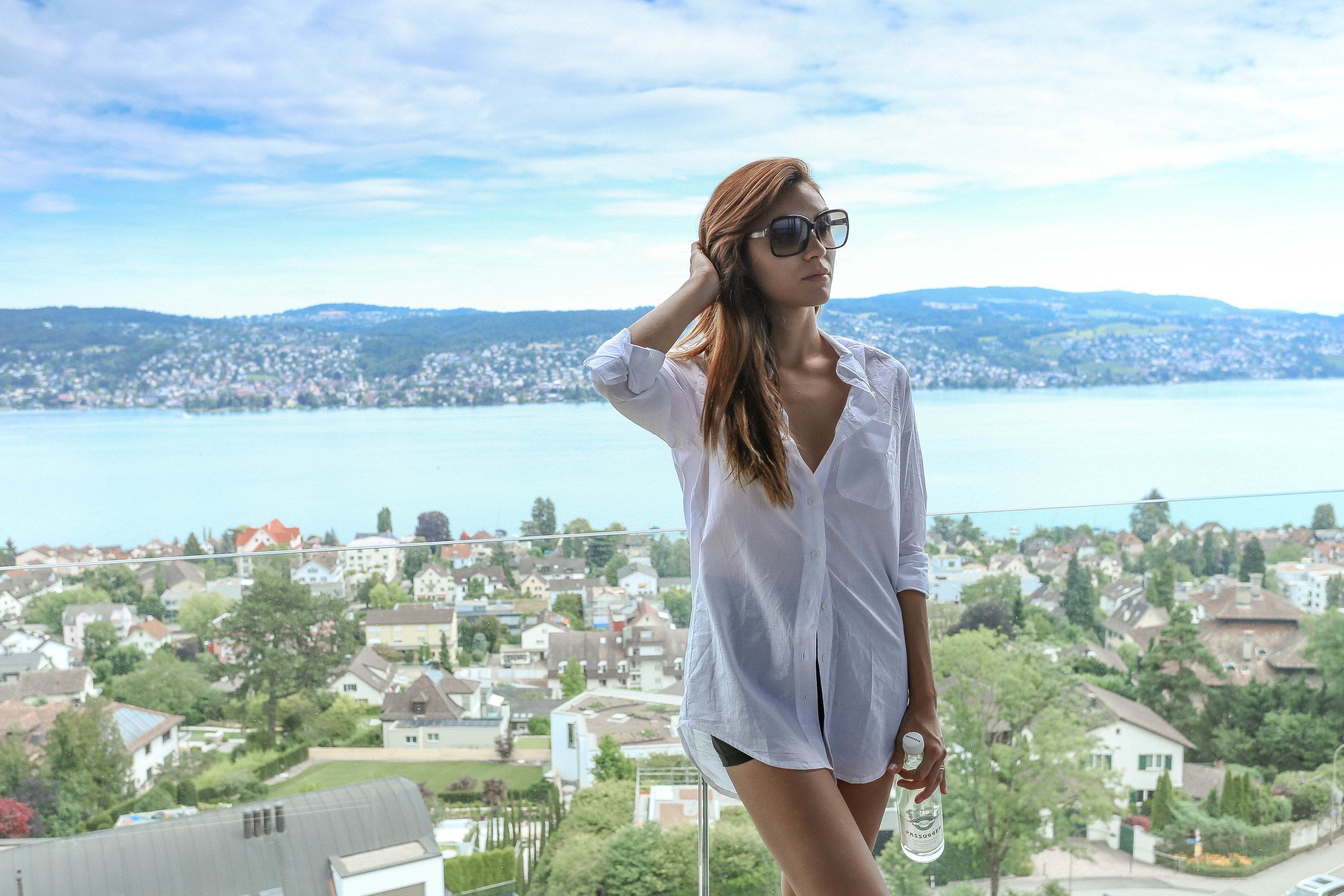 Did I mention you get to enjoy beautiful sunrises every morning? All from the comfort of your beautifully designed room.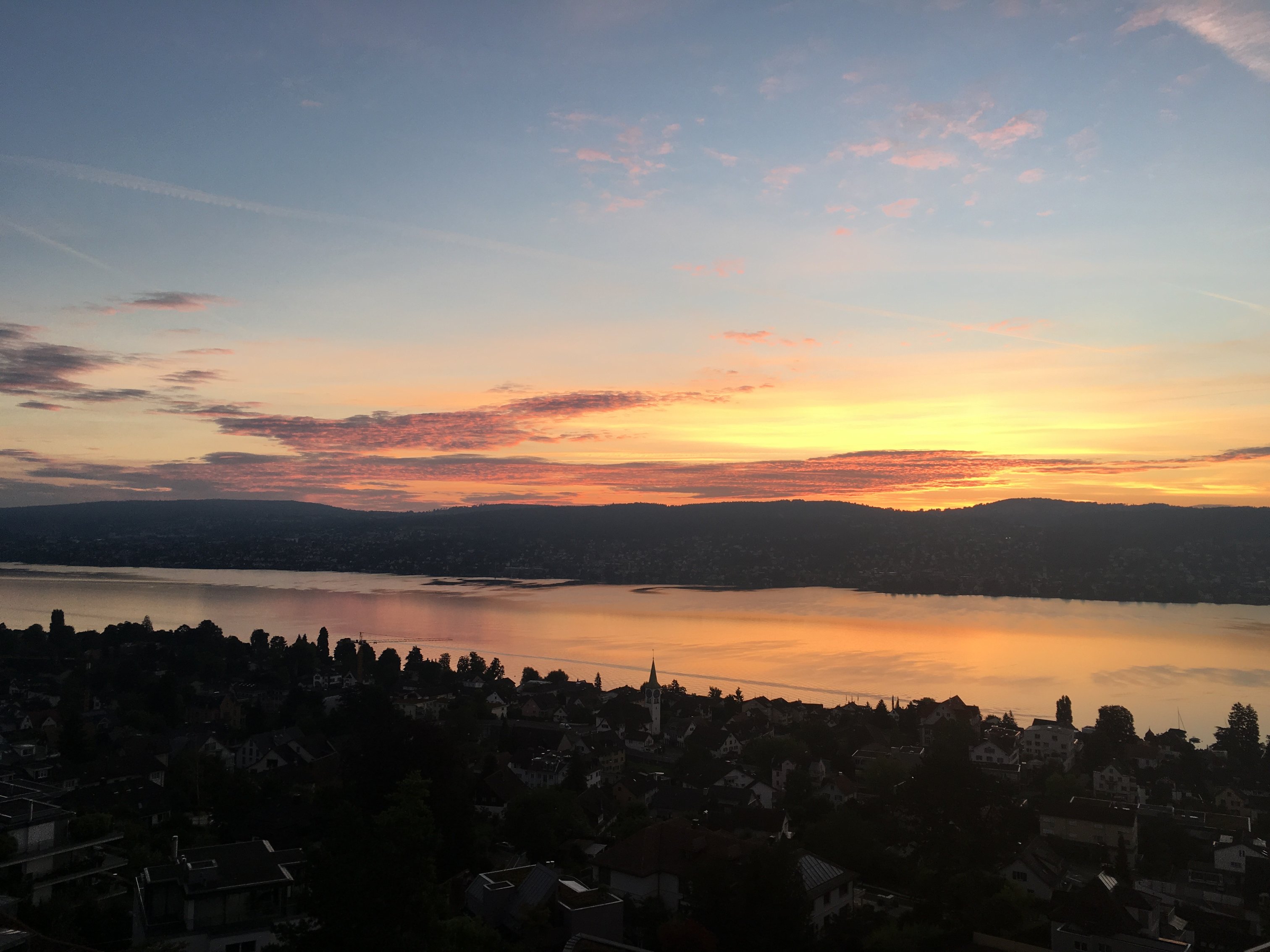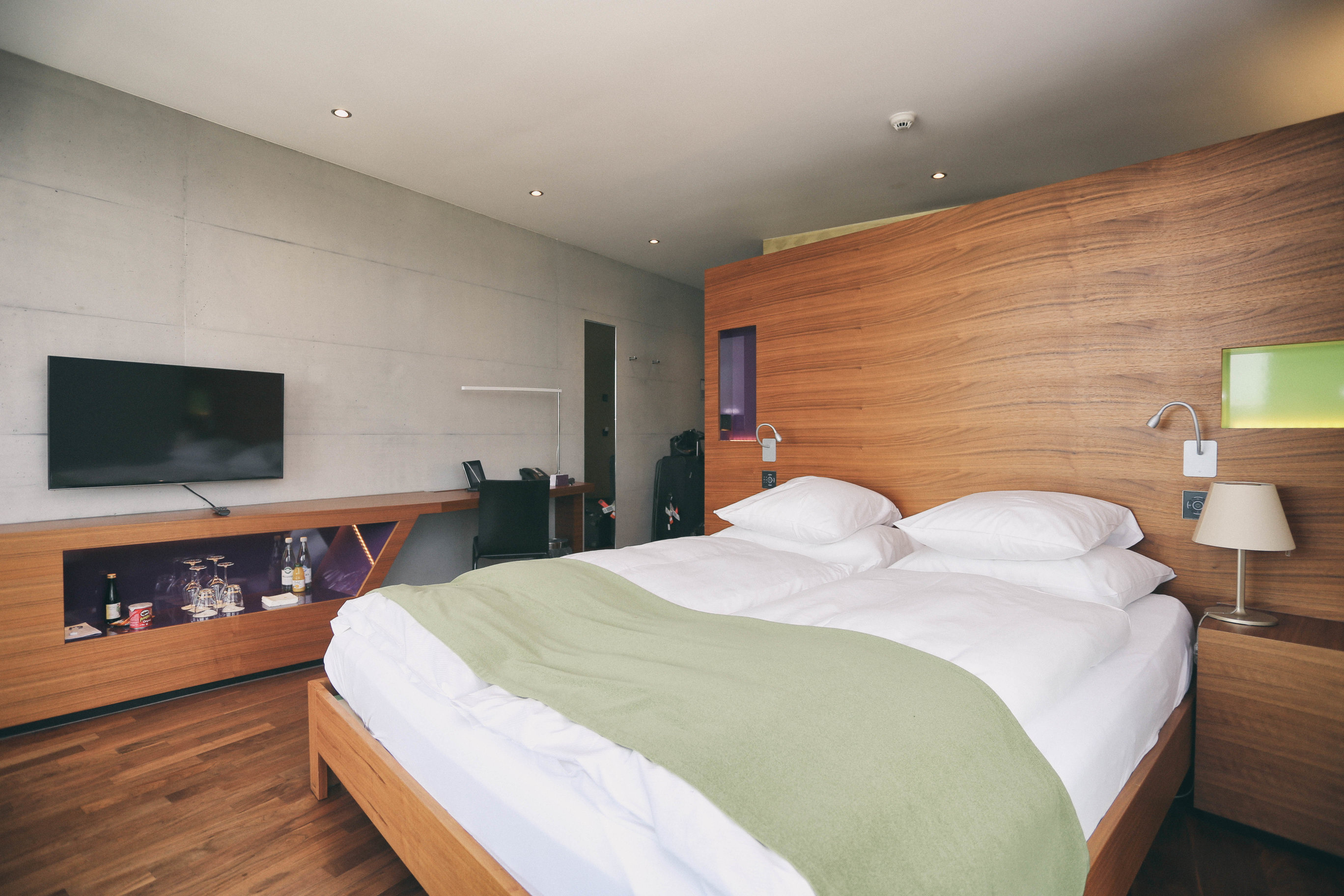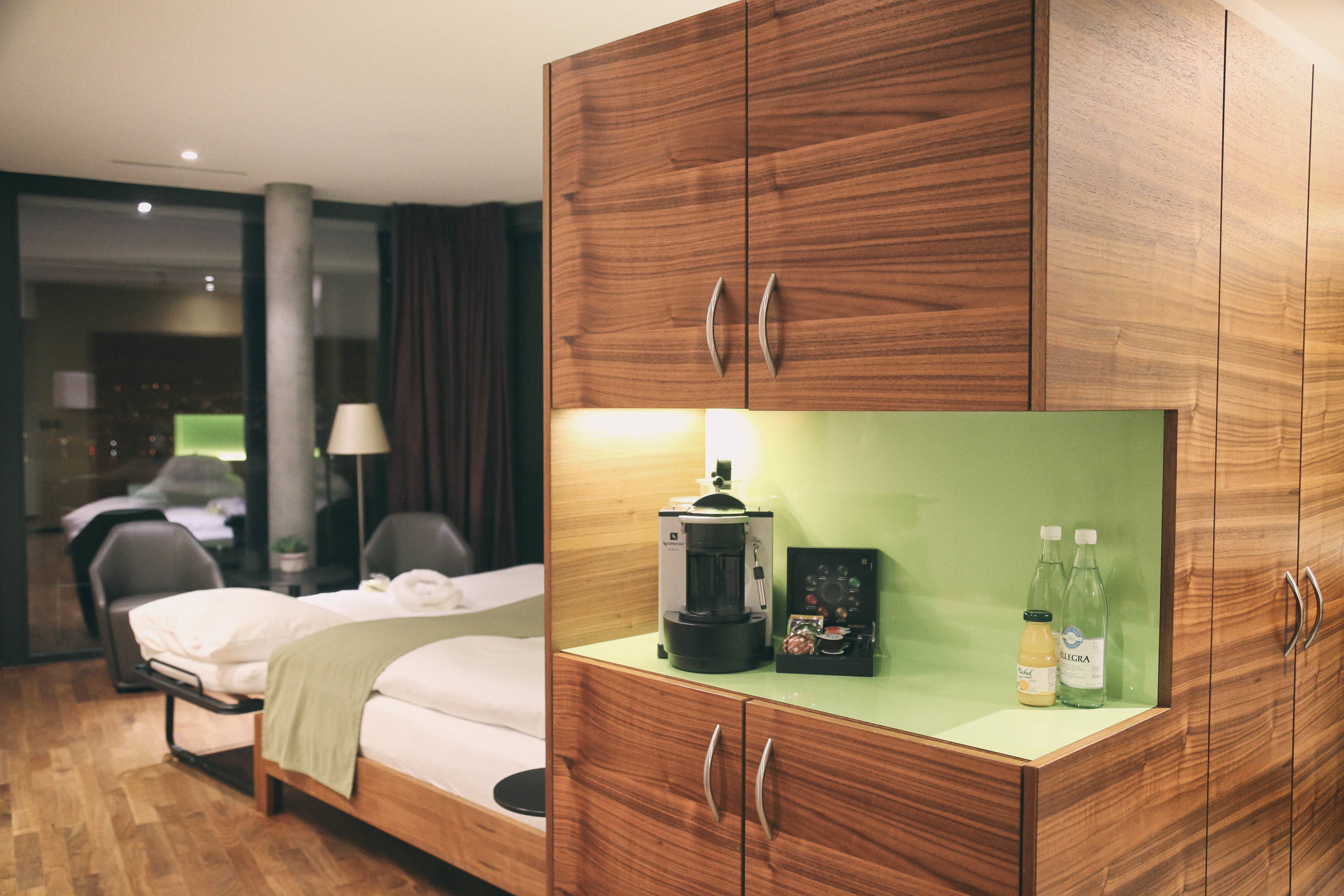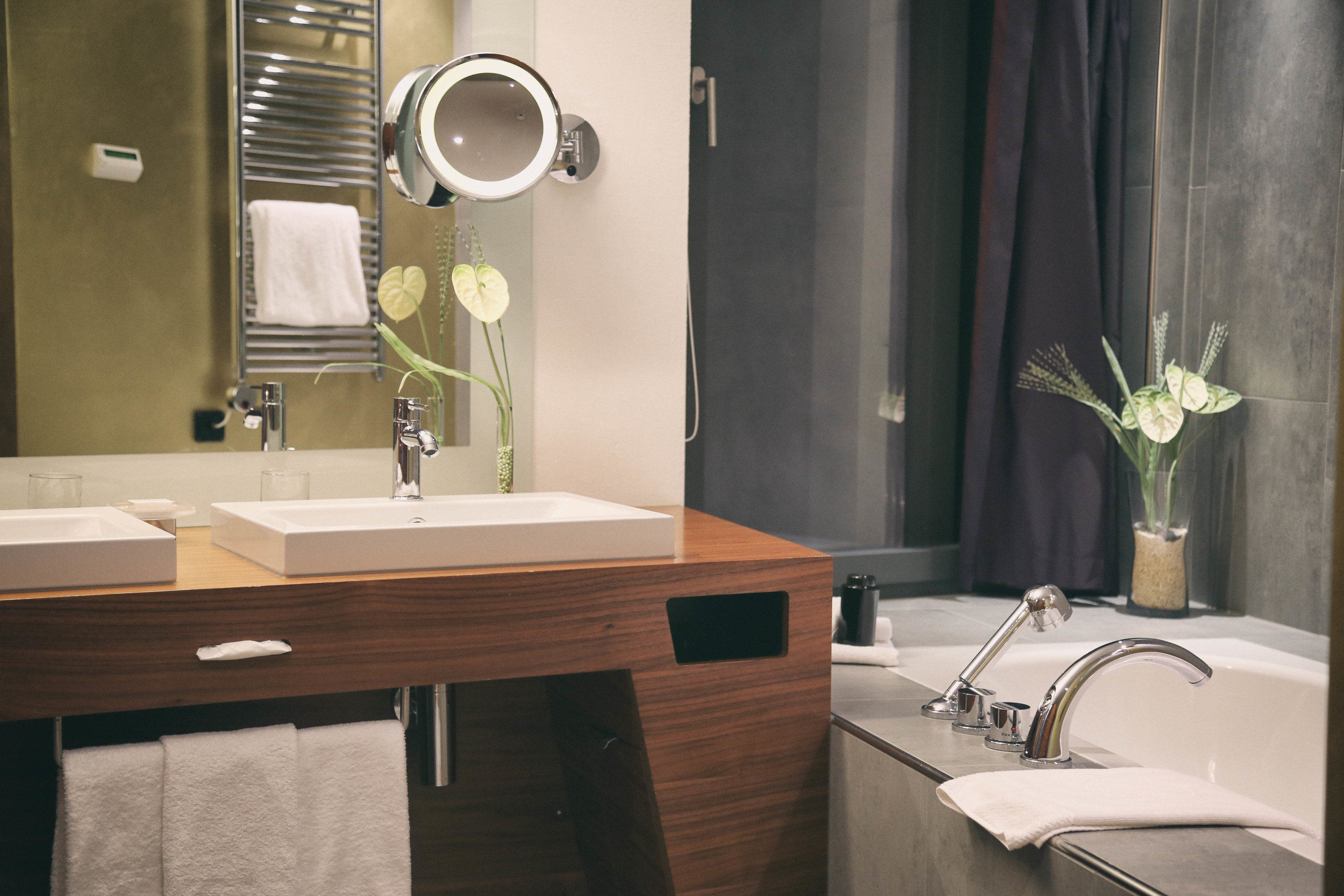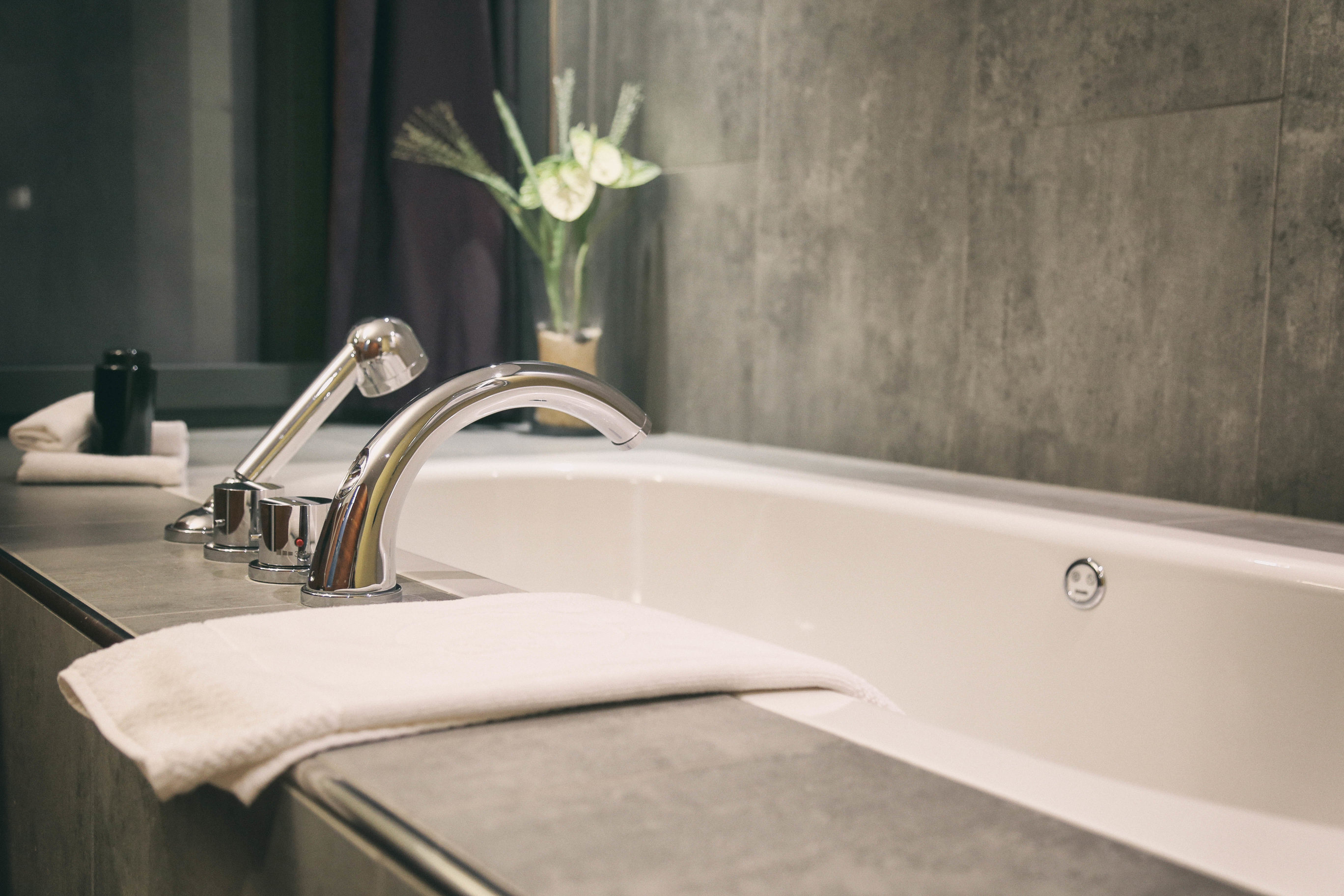 Take a look at how beautiful one of their most luxurious and spacious rooms is!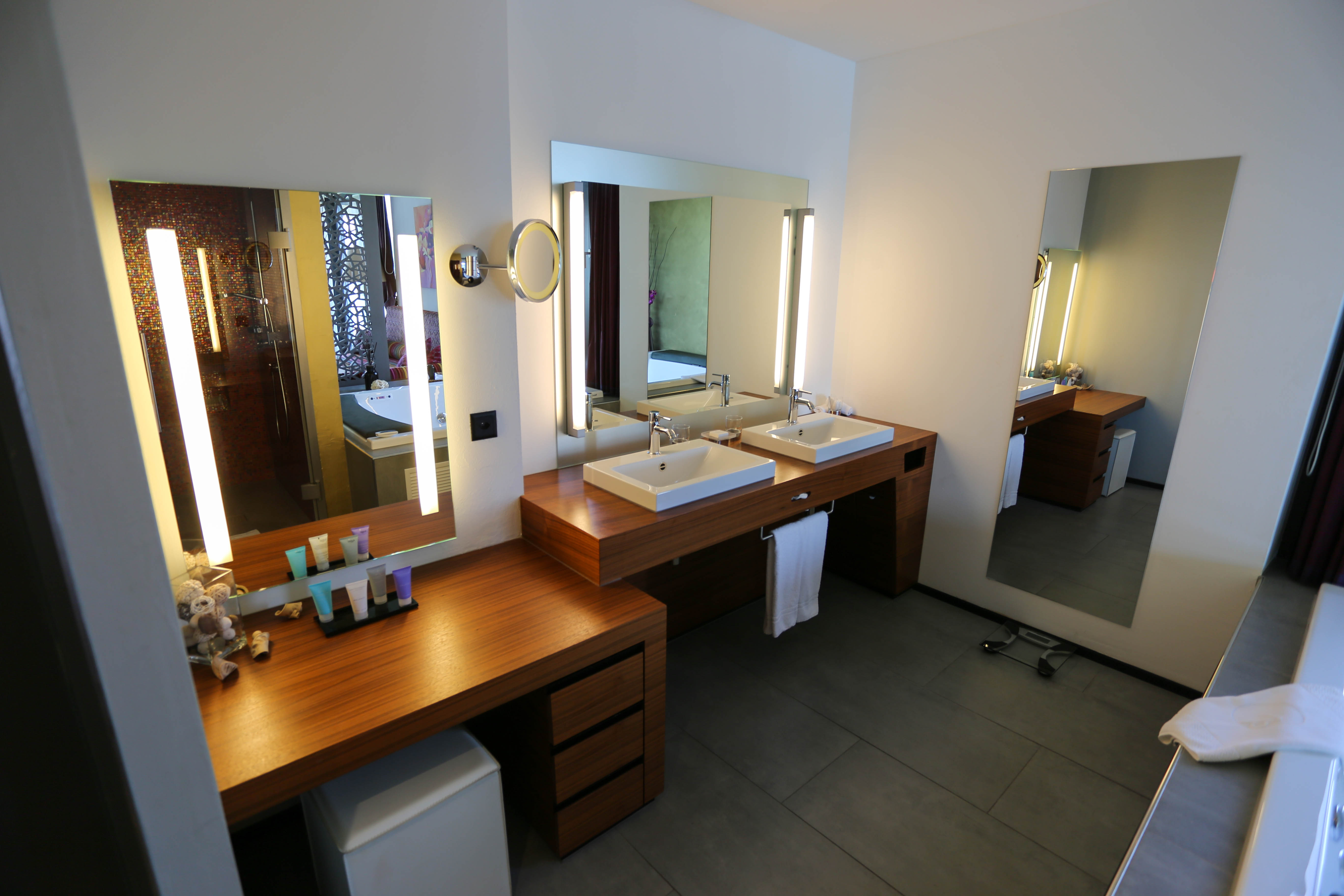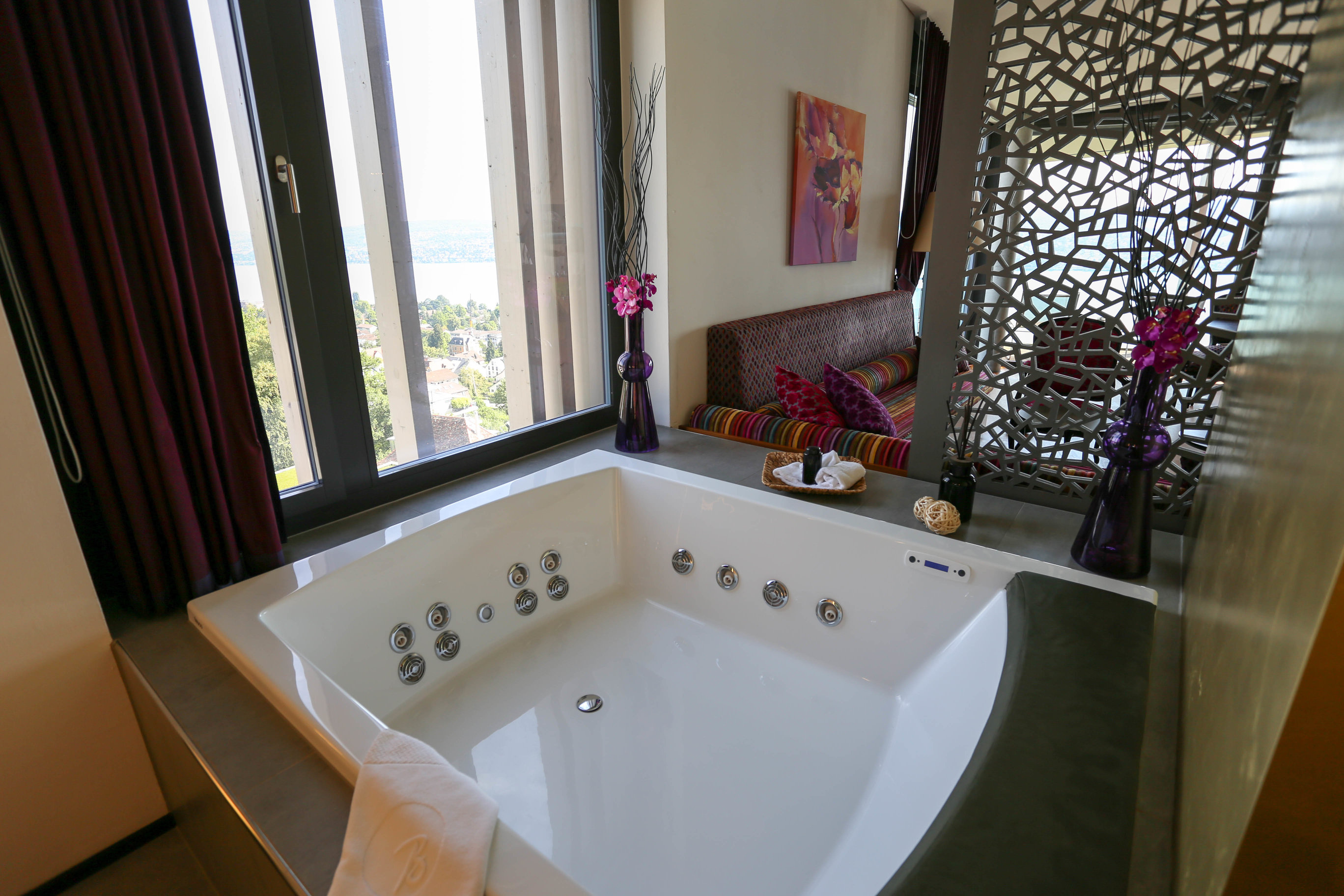 But dont worry, even their standard rooms have gorgeous lake views.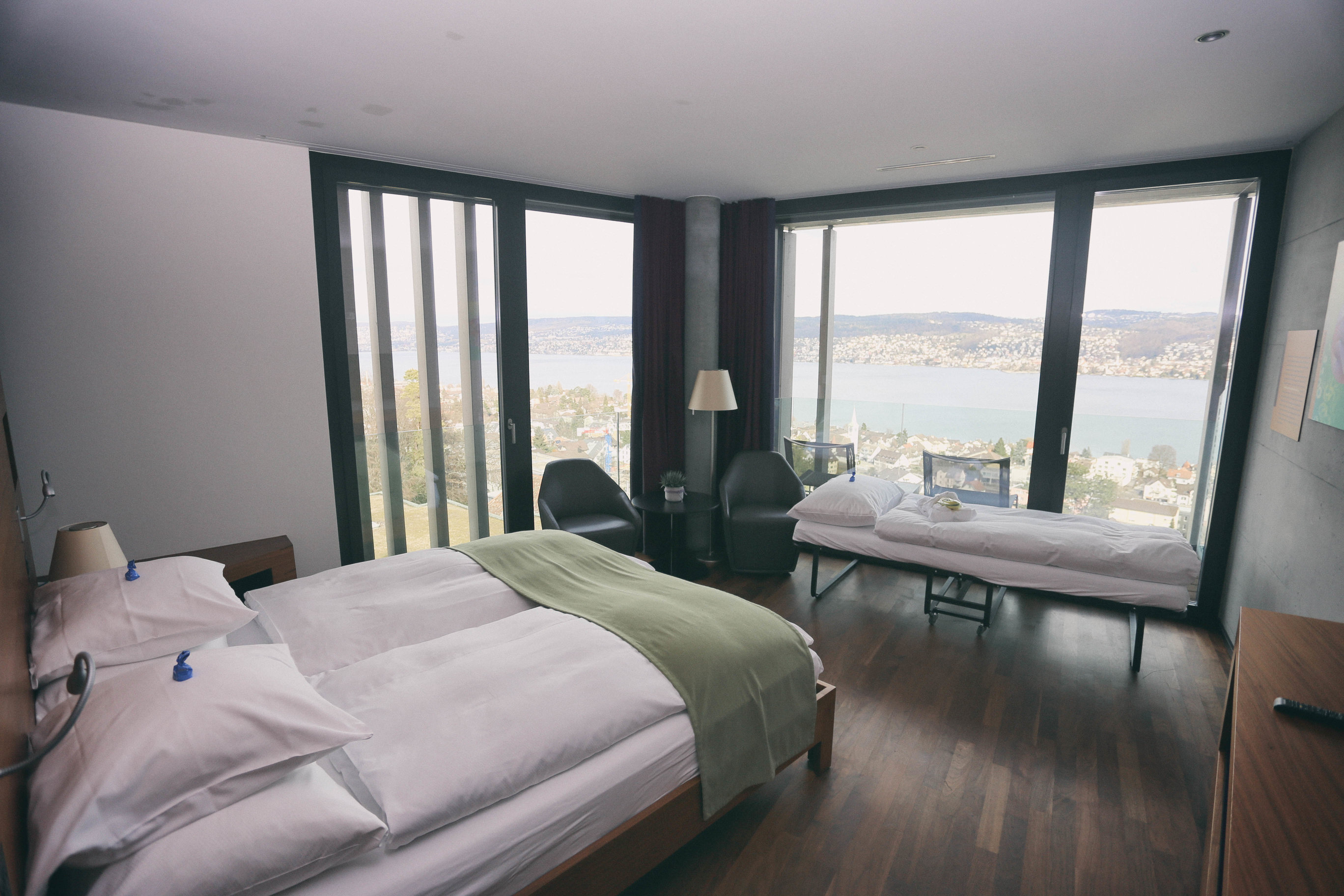 The location, view and design are not the only things that make this hotel remarkable, however. The staff have been exceptionally trained. Everyone is very friendly and professional, always willing to help and pay attention to detail. Another great thing is the hotels amenities. They have a kids playground, small, but it does the job. For us it worked out great because as soon as my little one finished his meal he would be in the playground and we could watch him while we admired the view. So all the family is relaxed and happy 🙂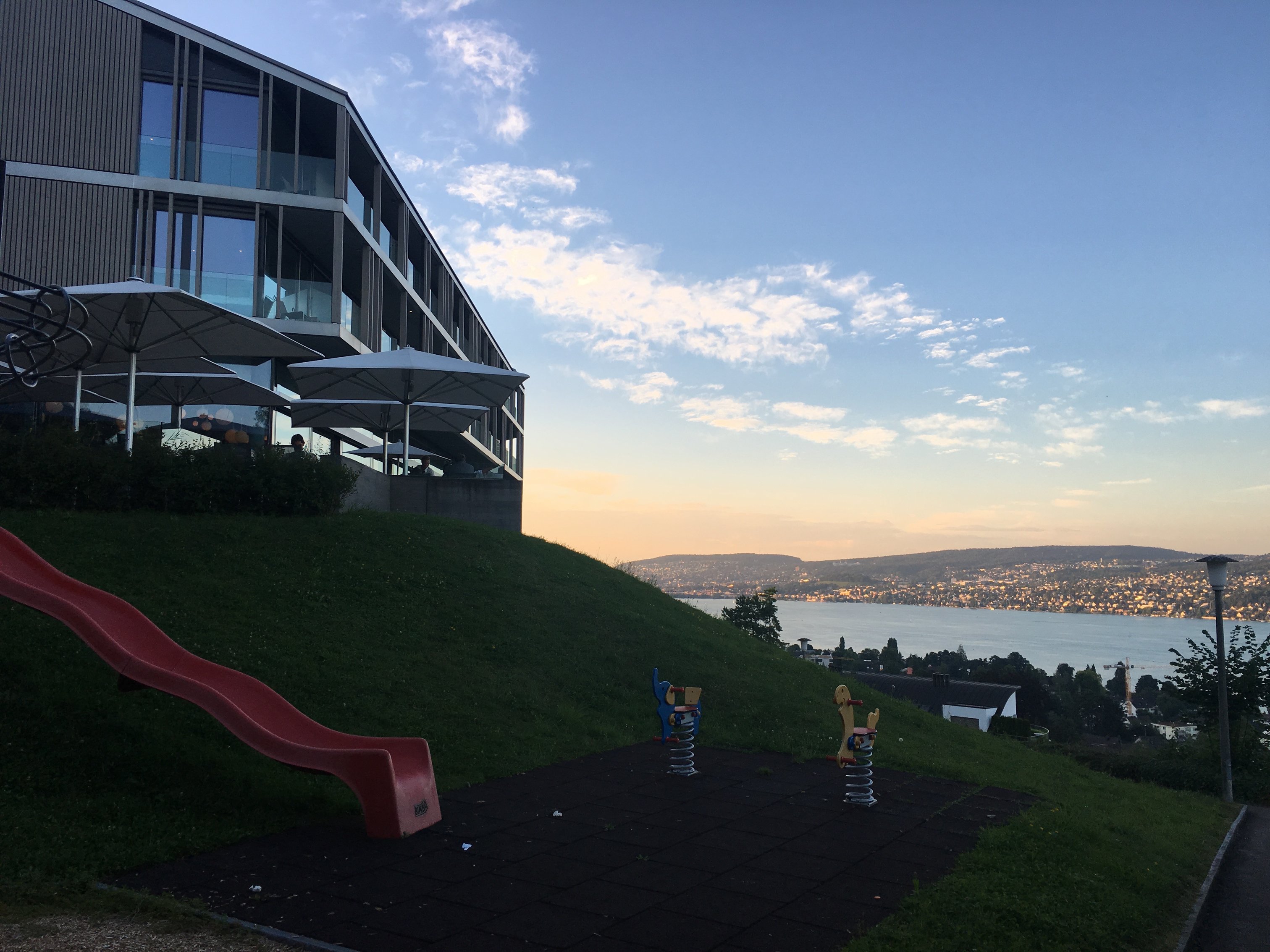 If you reserve it prior, you also have access to the bowling room. Yes, this hotel has a bowling room!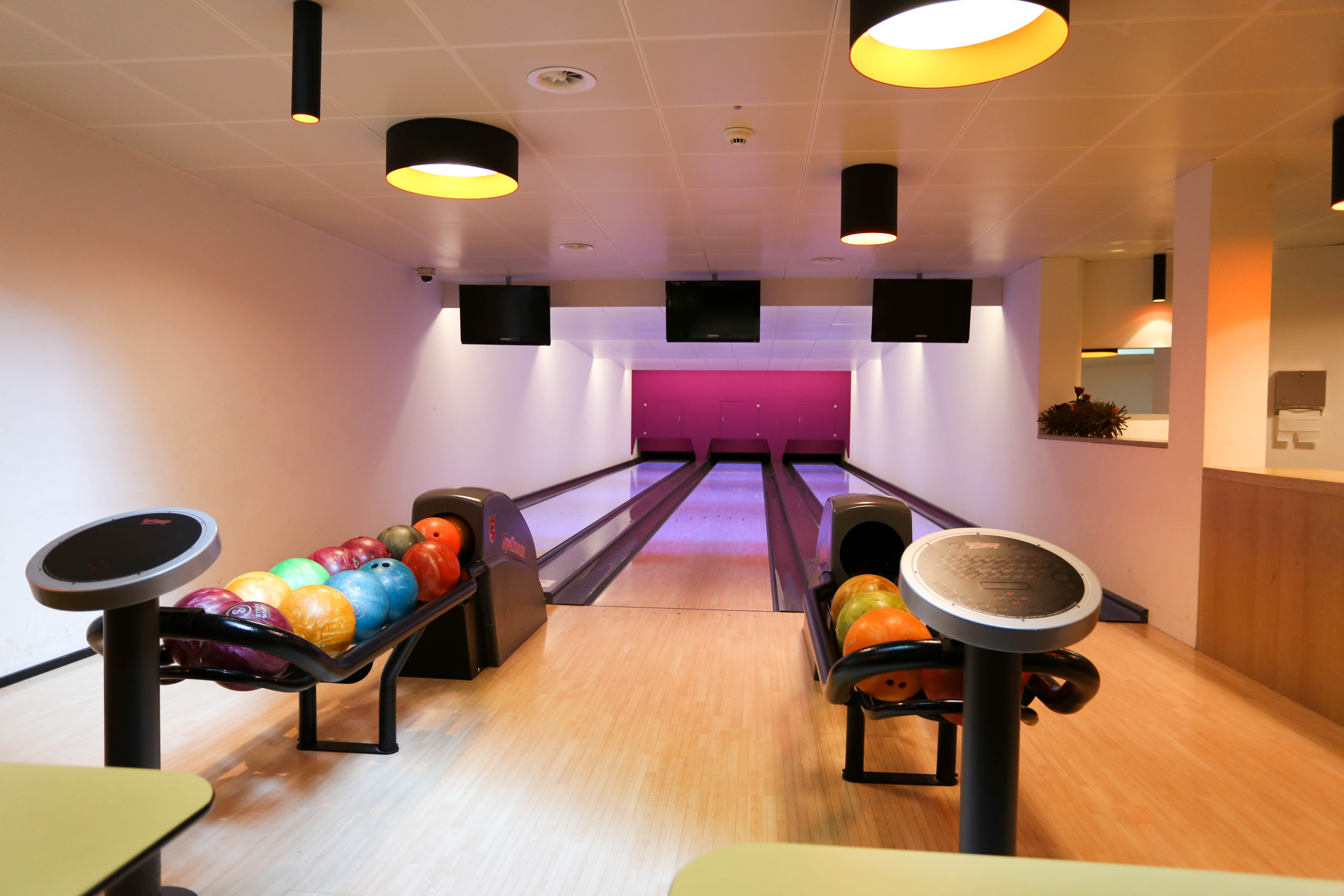 For the adults, the hotel has a beautiful spa where you can book different types of massages, or you can just enjoy the sauna, jacuzzi with the beautiful view of the trees or the gym. The property doesn't have a pool, but from our experience the spa is always empty and quiet, so you can enjoy it and relax there. It seems like most of the guests in the hotel are there for business, so during the day you can enjoy all these amenities to yourself.
I have to be honest, one of my favorite things during my stay was the dinner. The hotel was kind enough to prepare a 3 course vegan dinner for my family and I. It was definitely one of the best meals we have ever had in a hotel. Not only were we impressed with the food but also with the service. It was truly remarkable that the hotel went out of their way to accommodate us with delicious vegan food that they don't even offer on their regular menu.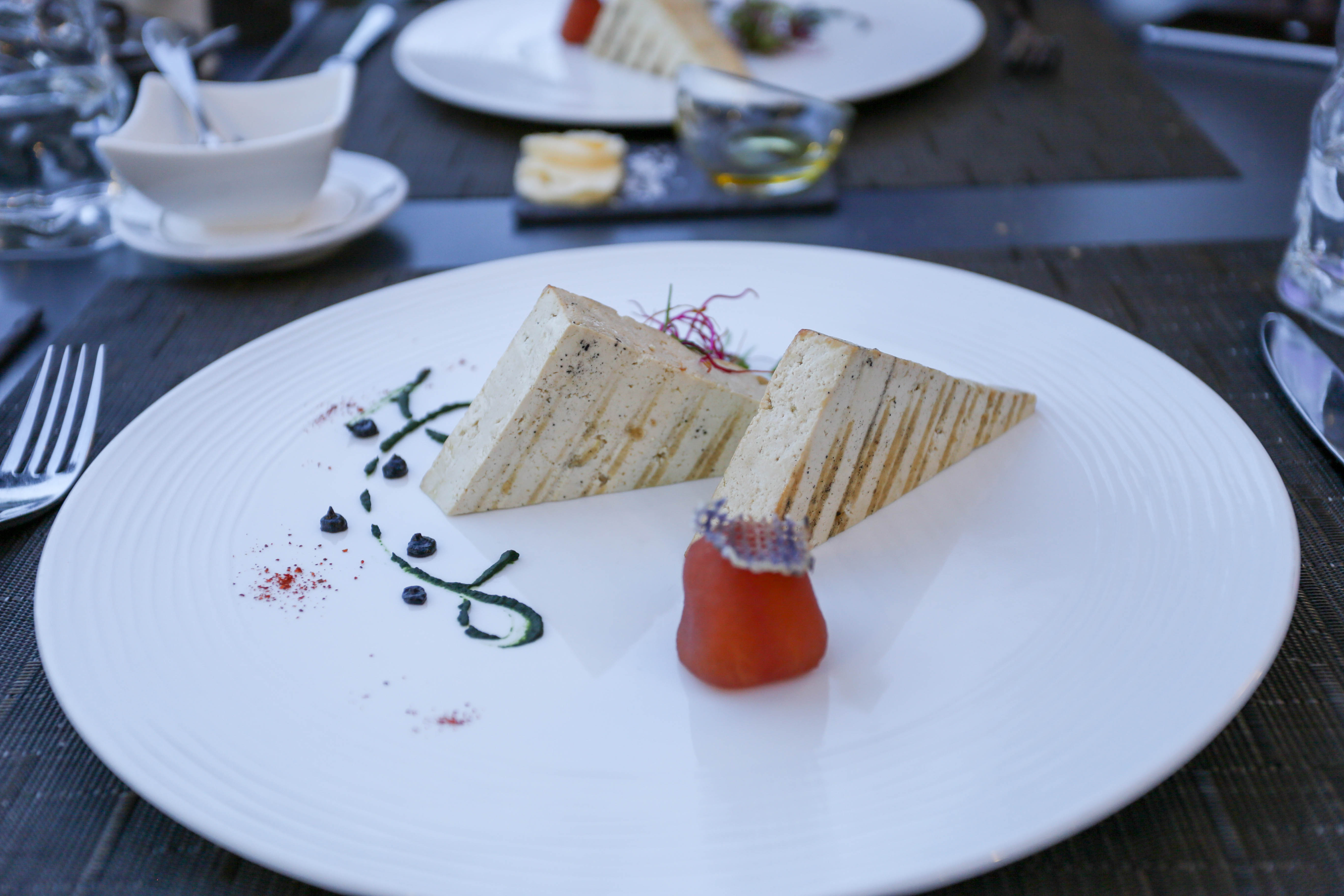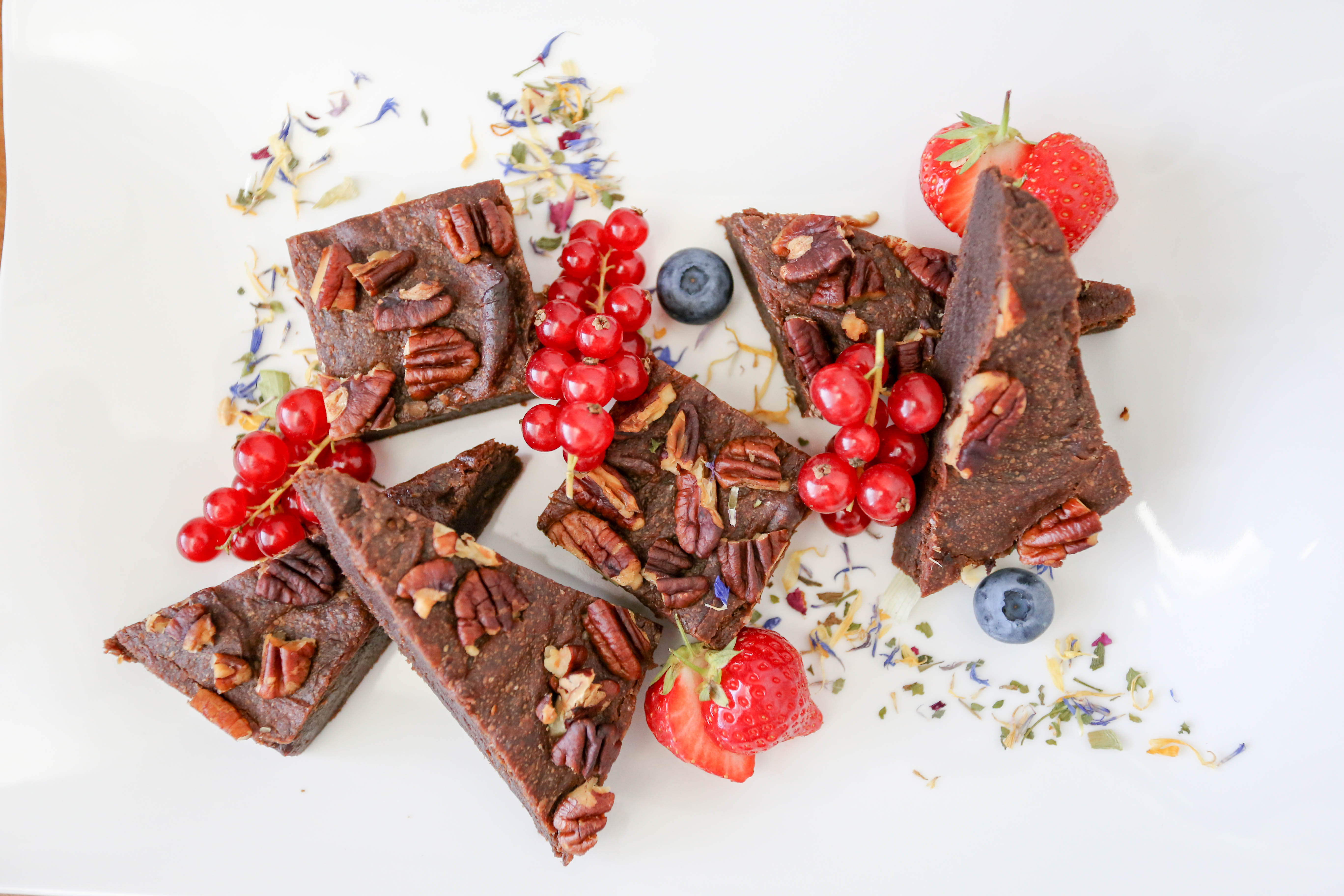 And don't worry if you get cold, they have blankets!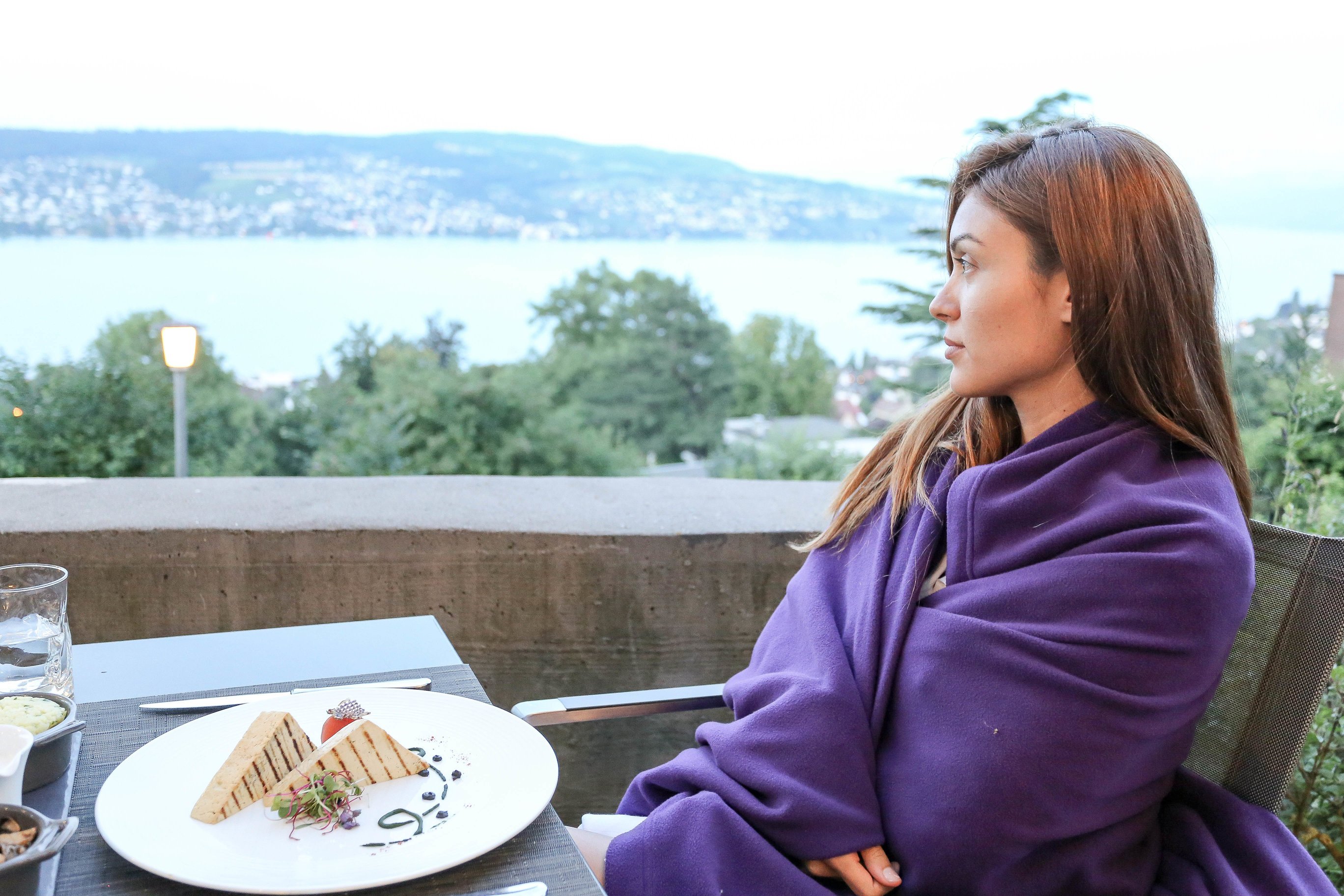 Zurich is an expensive city, possibly one of the most expensive cities I have ever visited including New York, London and Sydney. So you must be thinking a hotel with this view and this quality in Zurich must be ultra expensive. Thats another wonderful thing about the hotel, even though it is upscale it comes at an affordable price. And believe it or not, the hotel has a car available for rent to its guests free of charge, so if you wish to explore or drive up to the mountains, make sure to book the car in advance. If you didn't know this before hand and you already booked a rent a car like us, don't worry the hotel has free parking right in front of the property.
We truly felt welcomed and taken care off during our stay in Hotel Belvoir. We very much enjoyed it and wont hesitate to stay there again if we were to visit Zurich again. Deciding to stay in this property during your stay in Zurich is the easy part, the hard part is leaving your room when you have this view!