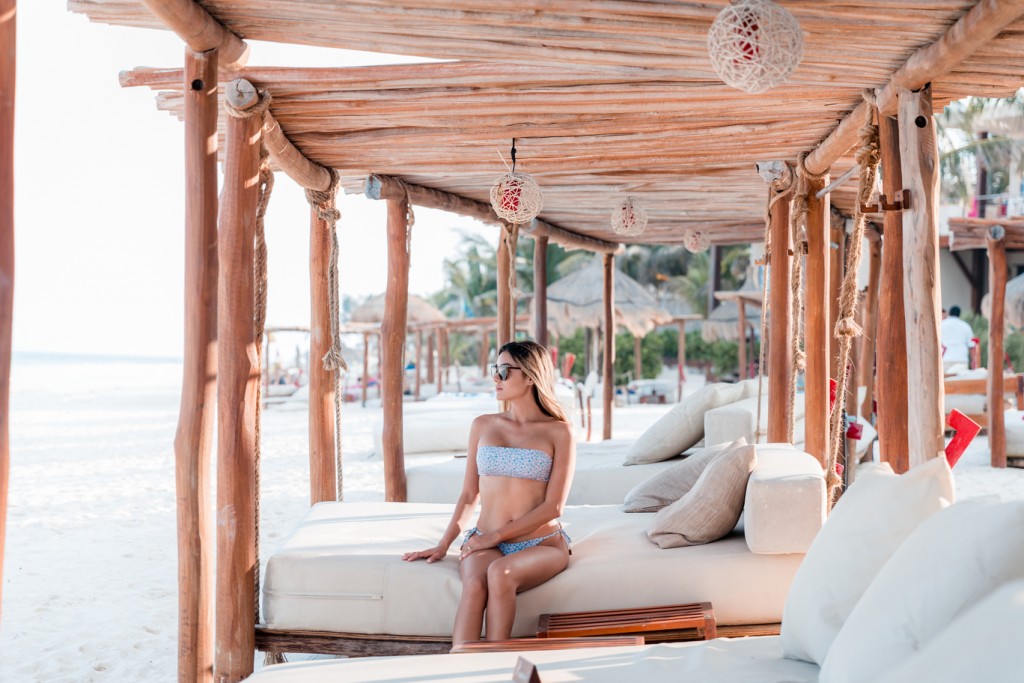 Having visiting La Zebra Hotel in Tulum numerous times throughout the last two years, my family and I never had the opportunity to spend more than half a day at the property. We always left wanting more and unfulfilled, so we kept returning any chance that we had but it only got worse. This time we decided to rearrange our plans and made sure we stayed enough time as we could to experience La Zebra Hotel properly. 
Location: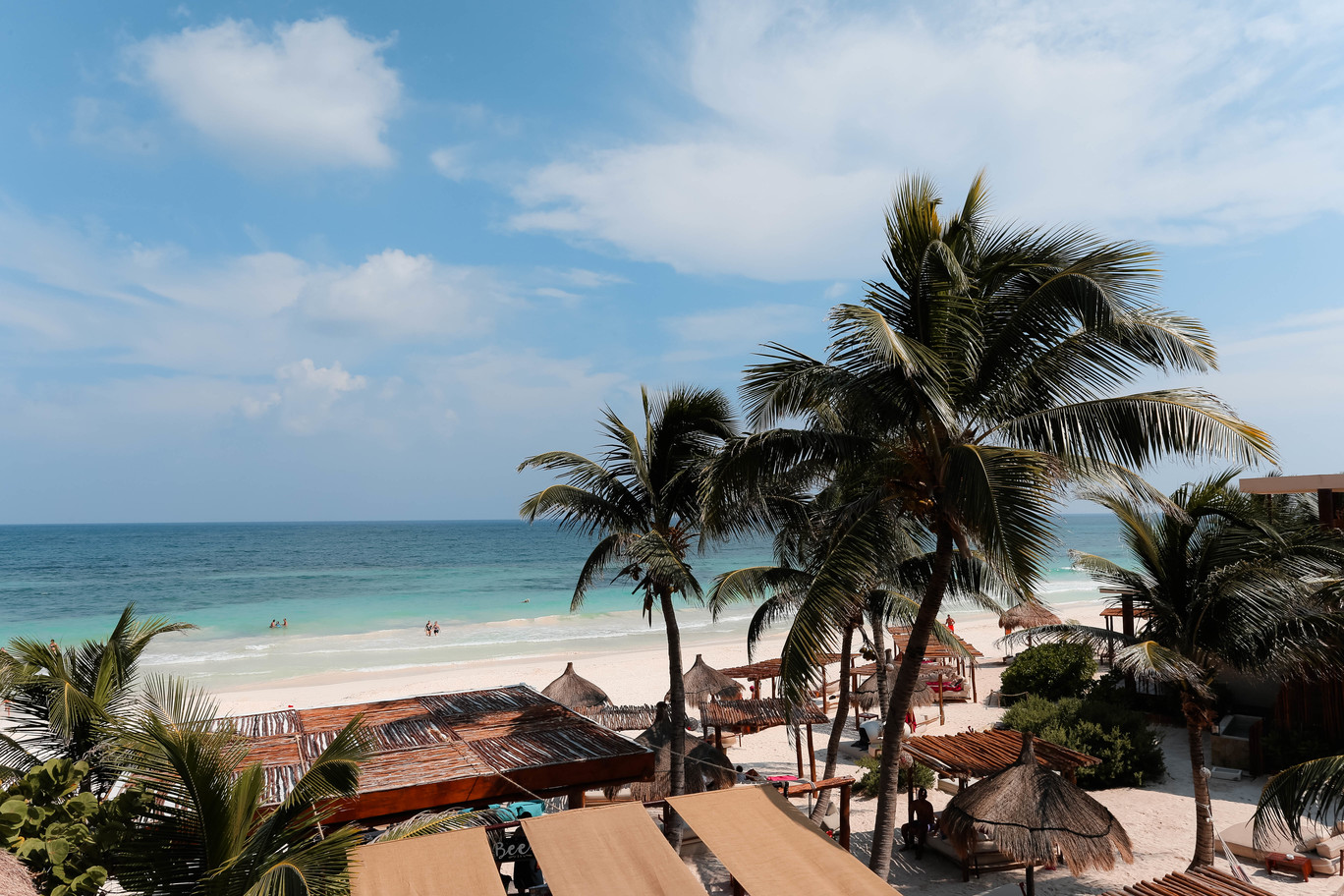 Well recognized throughout the world for having one of the most beautiful beaches in the world and offering a unique and eco-chic experience, Tulum is one of the hottest and trendiest destinations right now. Just a 2-hour drive south of Cancun, they could not be any more different from each other. You will not find mega resorts or spring breakers here. Instead, you can find a range of travelers from family to backpackers to luxury travelers. Everyone coming to experience Tulum's unique character.
La Zebra Hotel is located right on the hotel strip of Tulum which is beach front on one side and on the other you have shops and restaurants. Though the hotel does provide free parking right in front of the hotel entrance, you don't really need a car to get around as you can go about in "Tulum style" and ride a bike. Most of the restaurants and shops are very close but please keep in mind to ask for a bike that has lights because at night it can get very dark on the road.
Check in: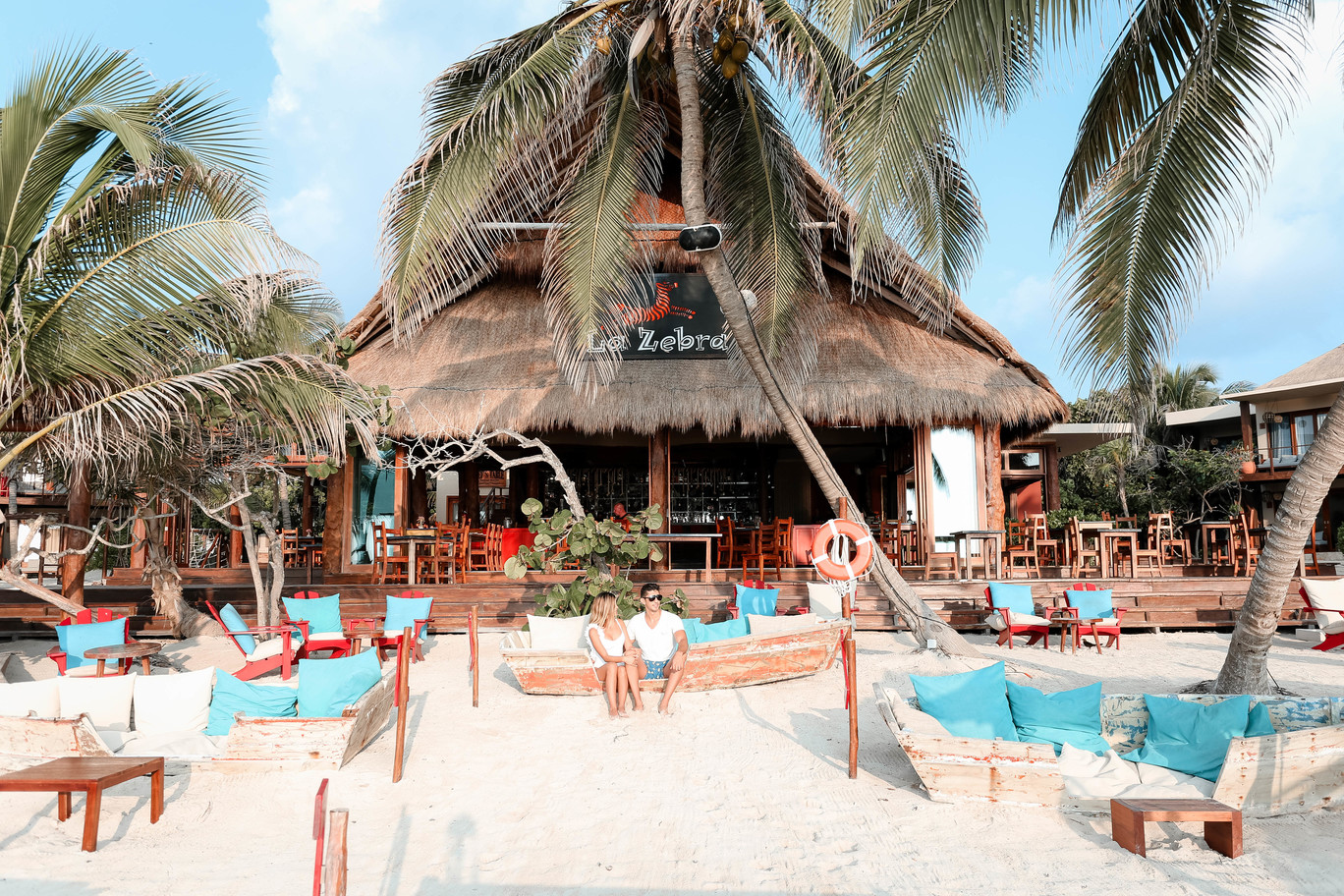 When it comes to checking in we always love to arrive a few hours earlier so we can start our stay/vacation as early as possible.  We arrived to the hotel around noon and since our room wasn't ready we changed and headed for lunch and then straight to the beach. About an hour or an hour and a half later we were notified that our room was ready but at that point, we were way too comfortable by the beach so the room had to wait on us haha.
The Suite: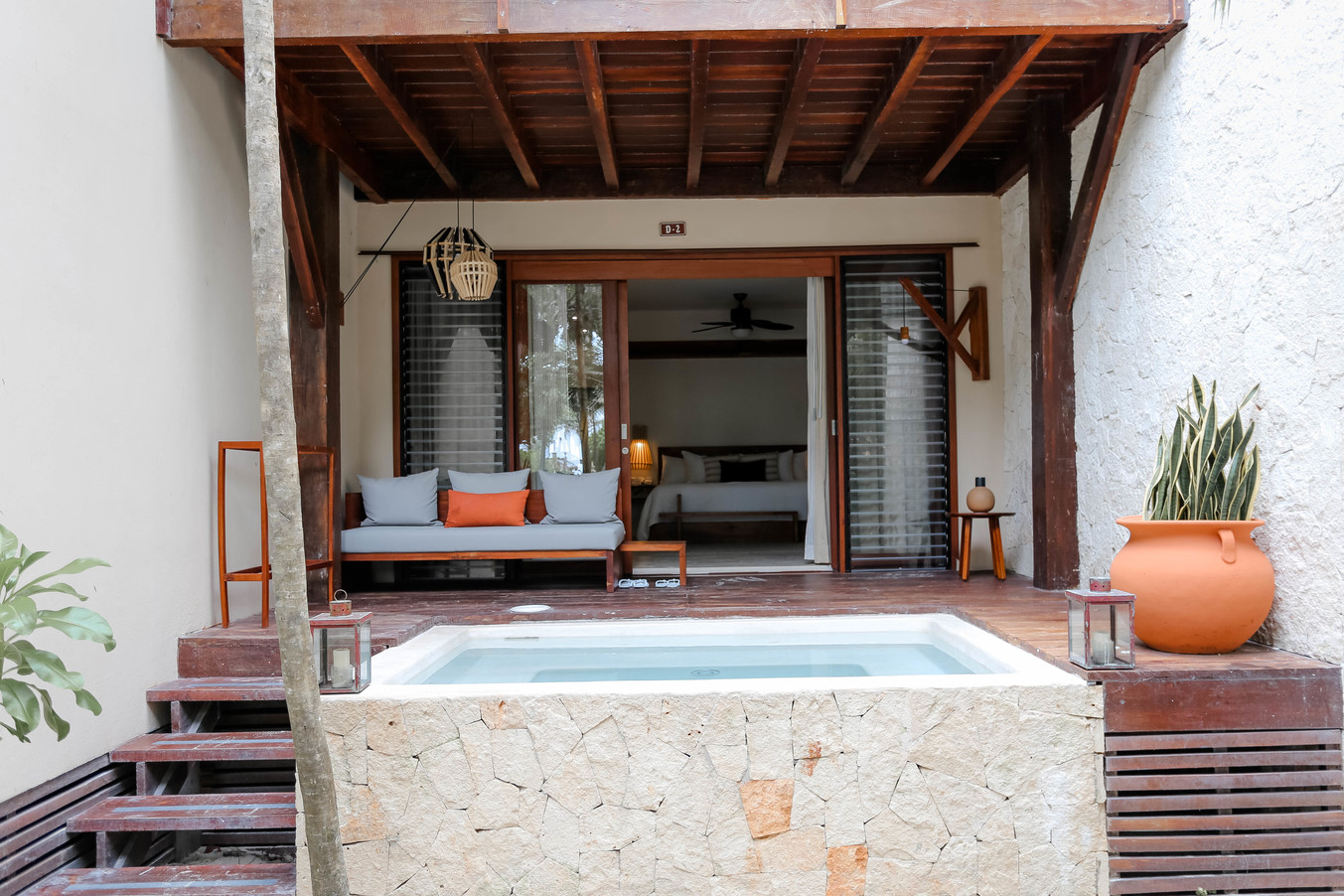 We were welcomed to a jungle view suite with a plunge pool. Decorated with the signature Tulum style – with wooden furniture, woven accents, and lots of lanterns, the room is simple, modern yet at the same time with lots of character and personality.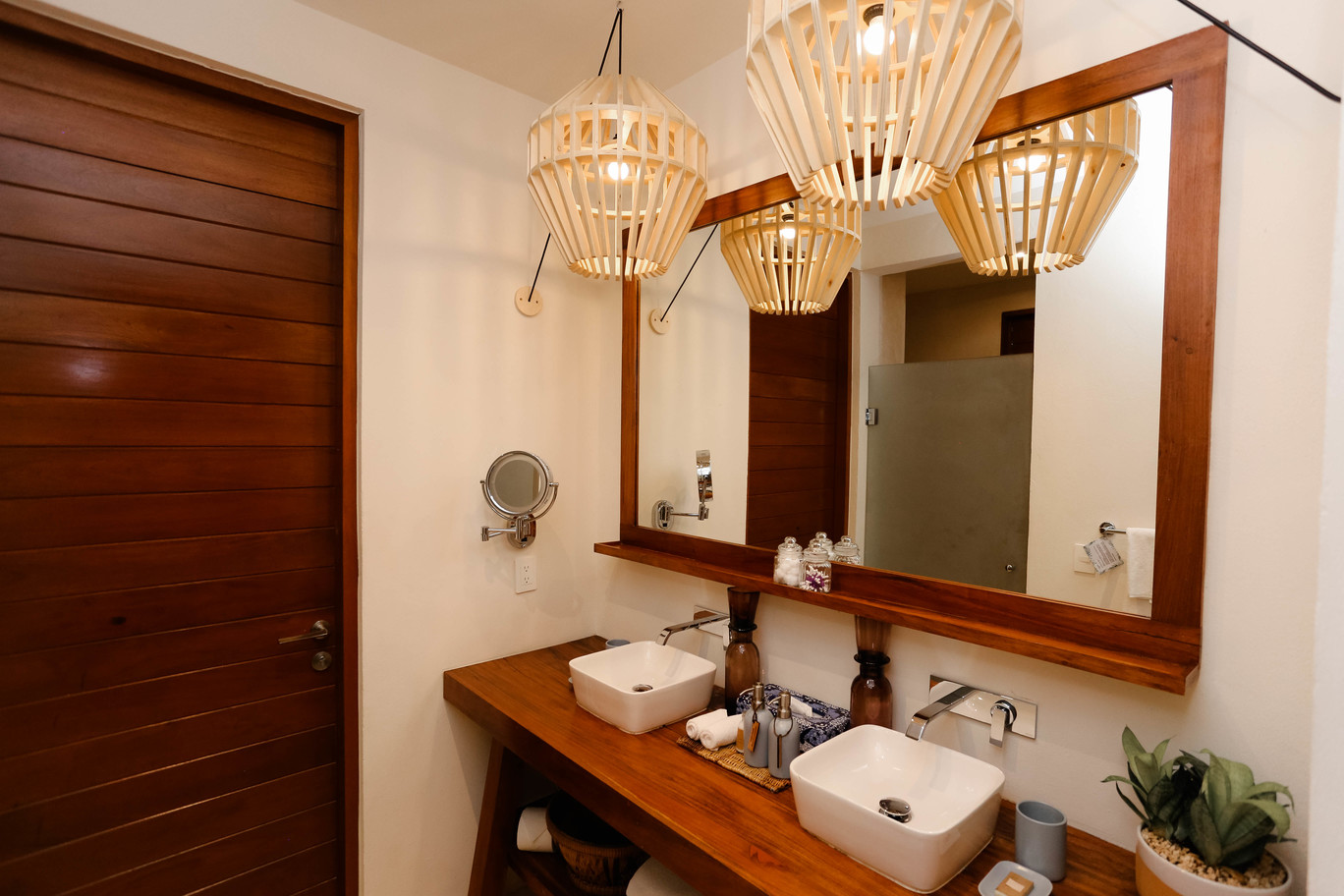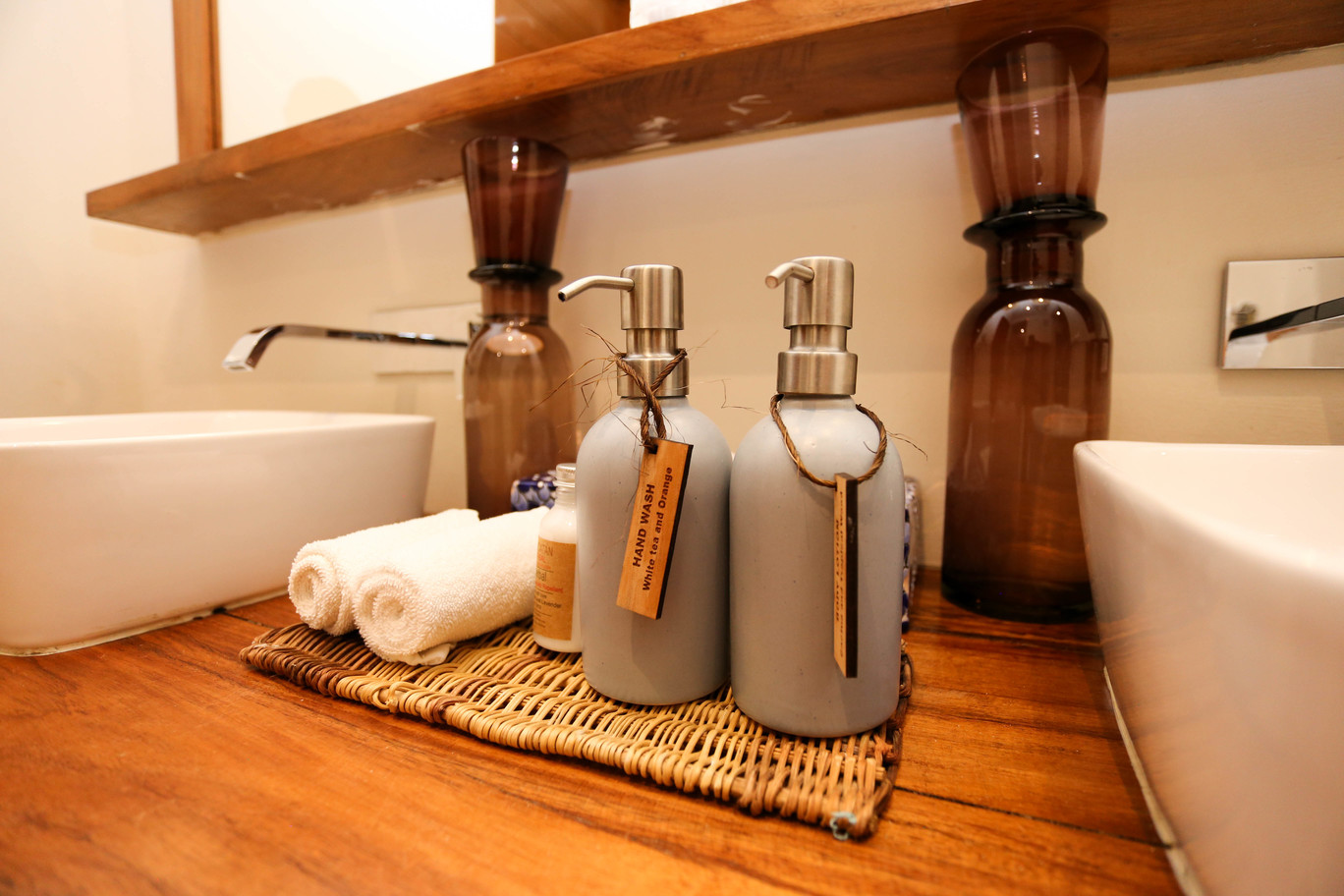 Since our suite was on the ground level, we had a plunge pool in our patio / outdoor area. I have to admit that we were so busy spending time by the beach that we did not get a chance to even deep our feet in our pool.  As the hotel is an eco-friendly property, the pool is kept at its natural temperature but it also has an individual water heater for guests to  use.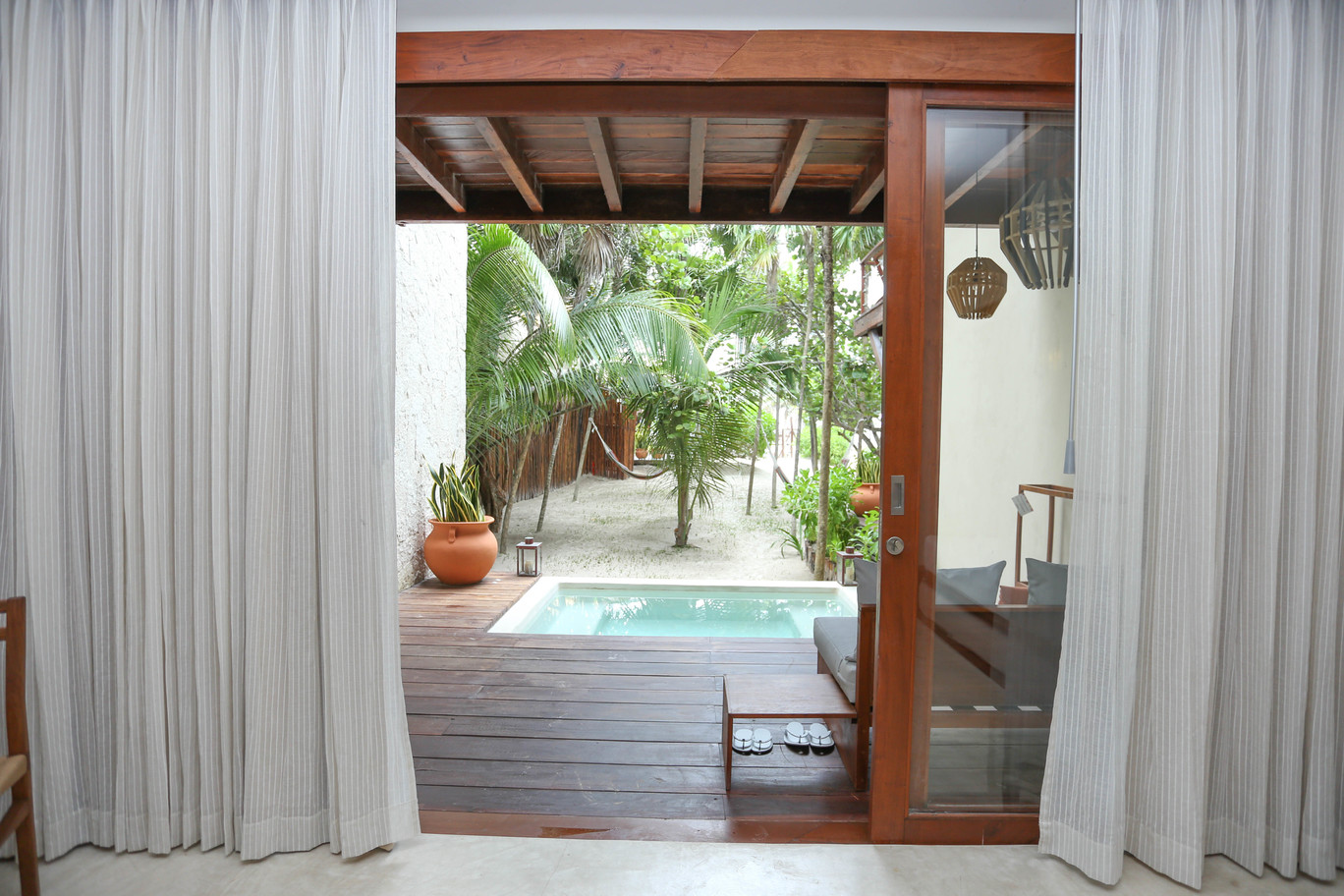 As we were with the little one, I loved that the room was spacious enough to include a small day bed for the little one without taking away any space from the room itself (not in the way).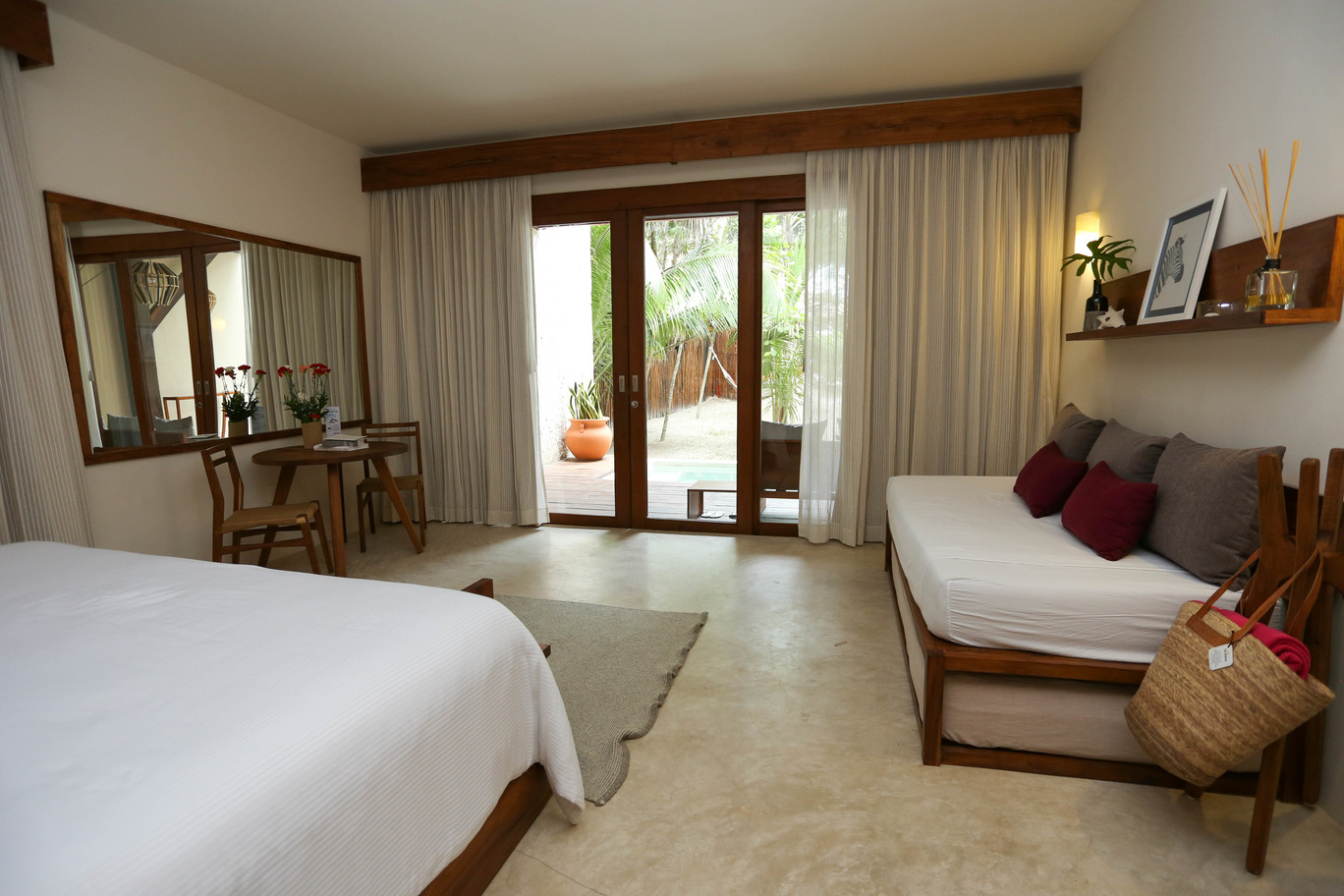 Pool, Beach & Amenities :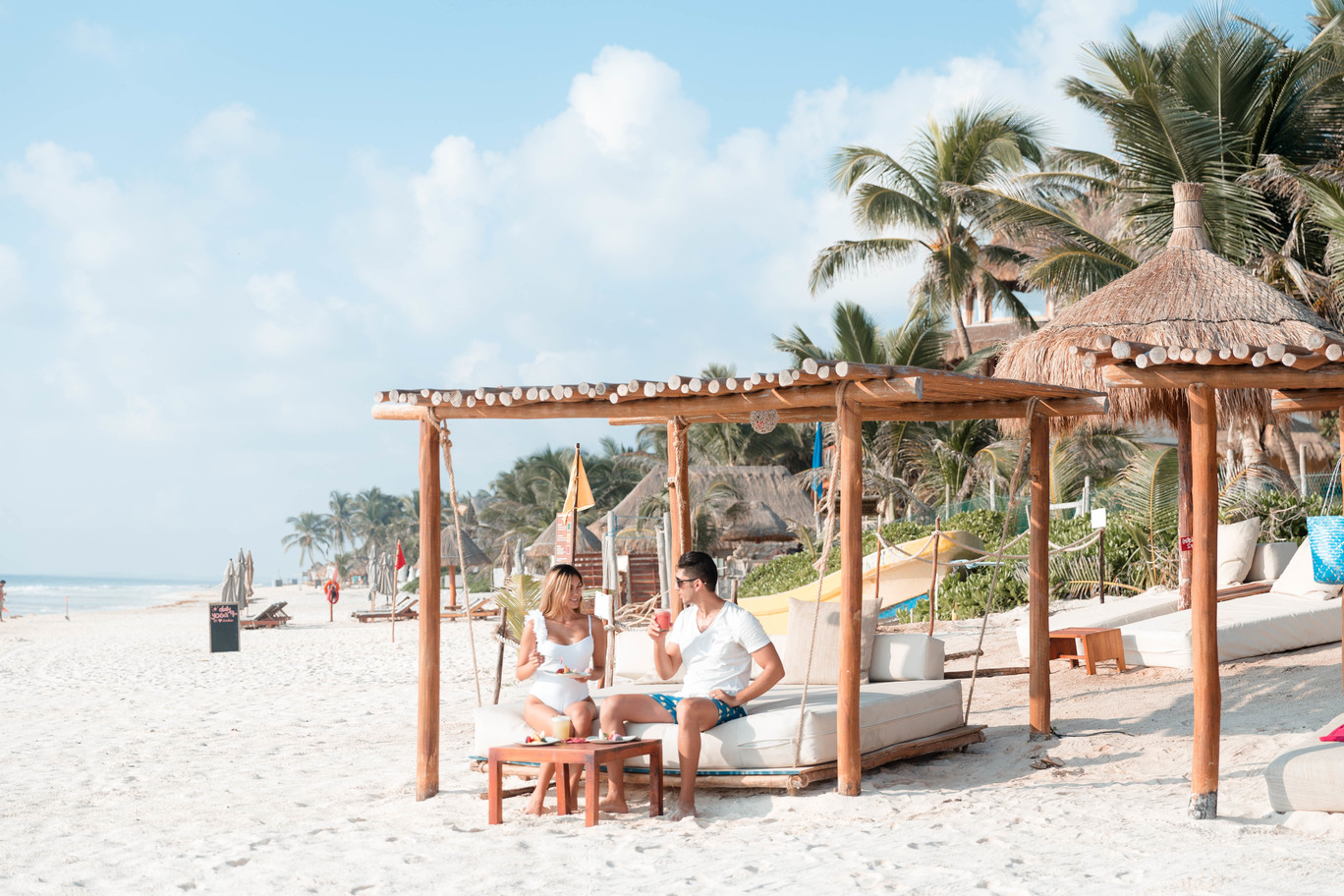 La Zebra Hotel is a luxury boutique hotel so it doesn't offer a variety of different amenities.  In the case of this property, this is not a bad thing, in fact, this is actually a highlight because you get to fully enjoy the main amenities that it has such as the beach and beach area. And when the beach area is so filled with character, personality, and views like this…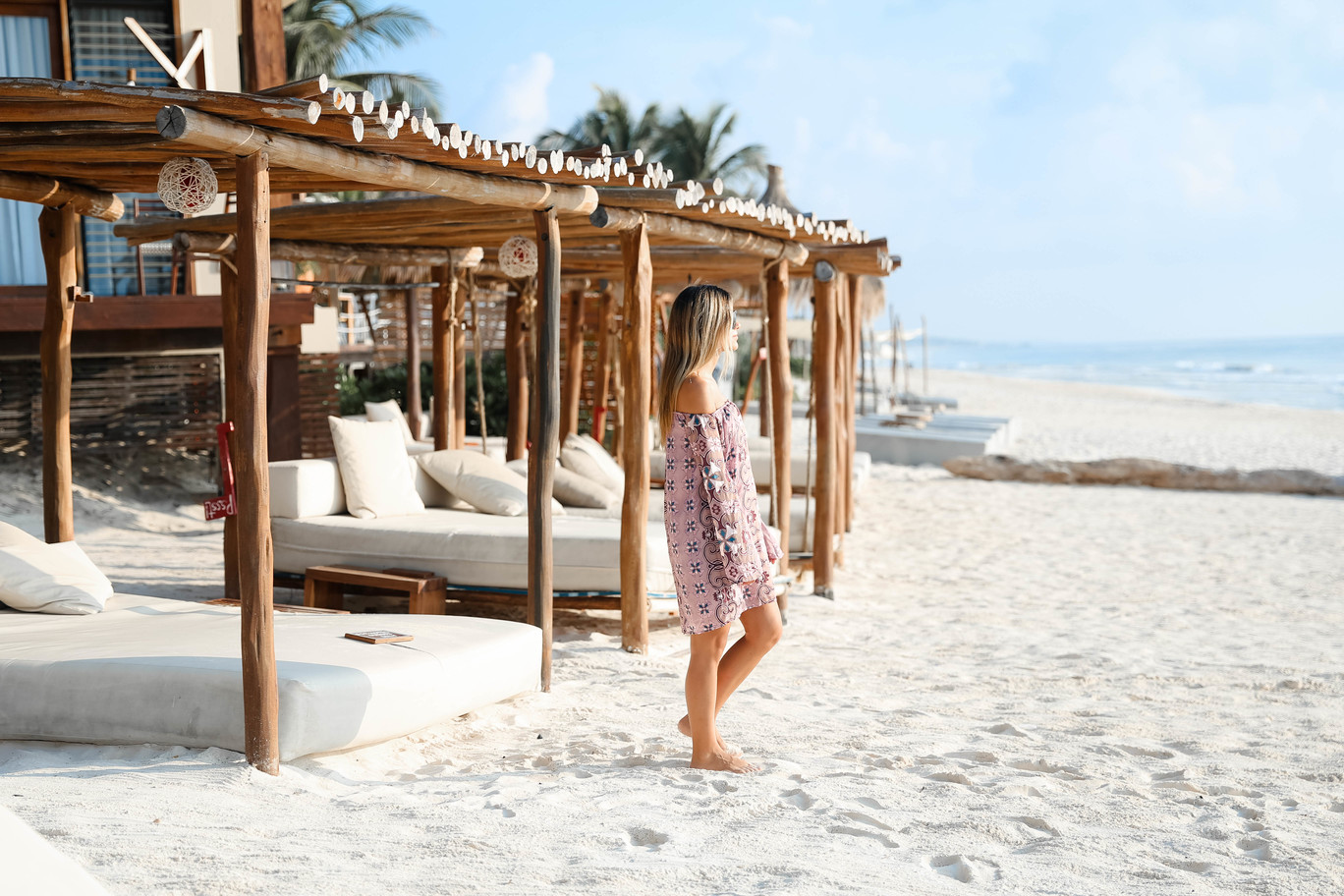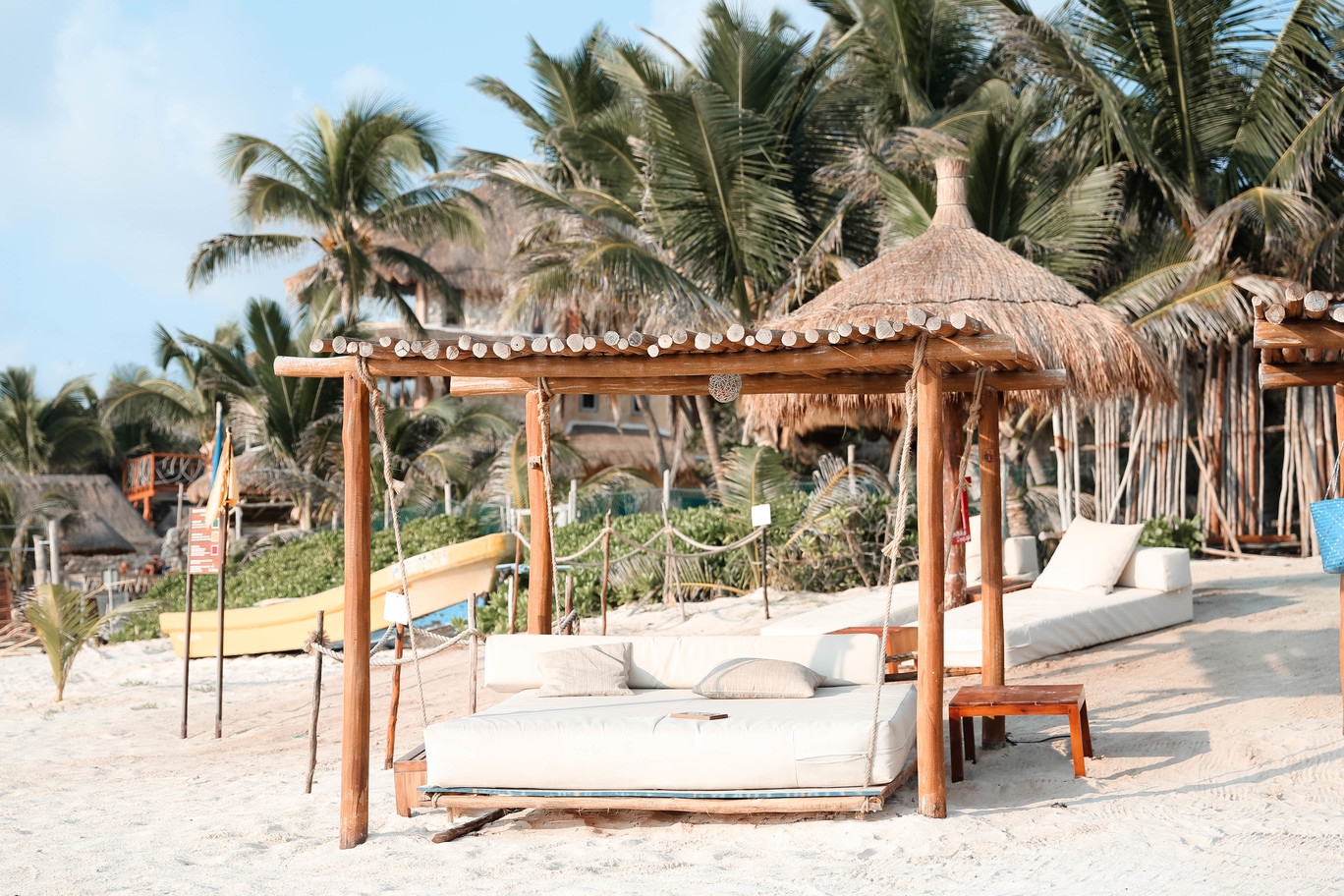 The beach area is the main area of the hotel and where you will most likely be spending most if not all of your time in. And make sure to set your alarm clock for sunrise.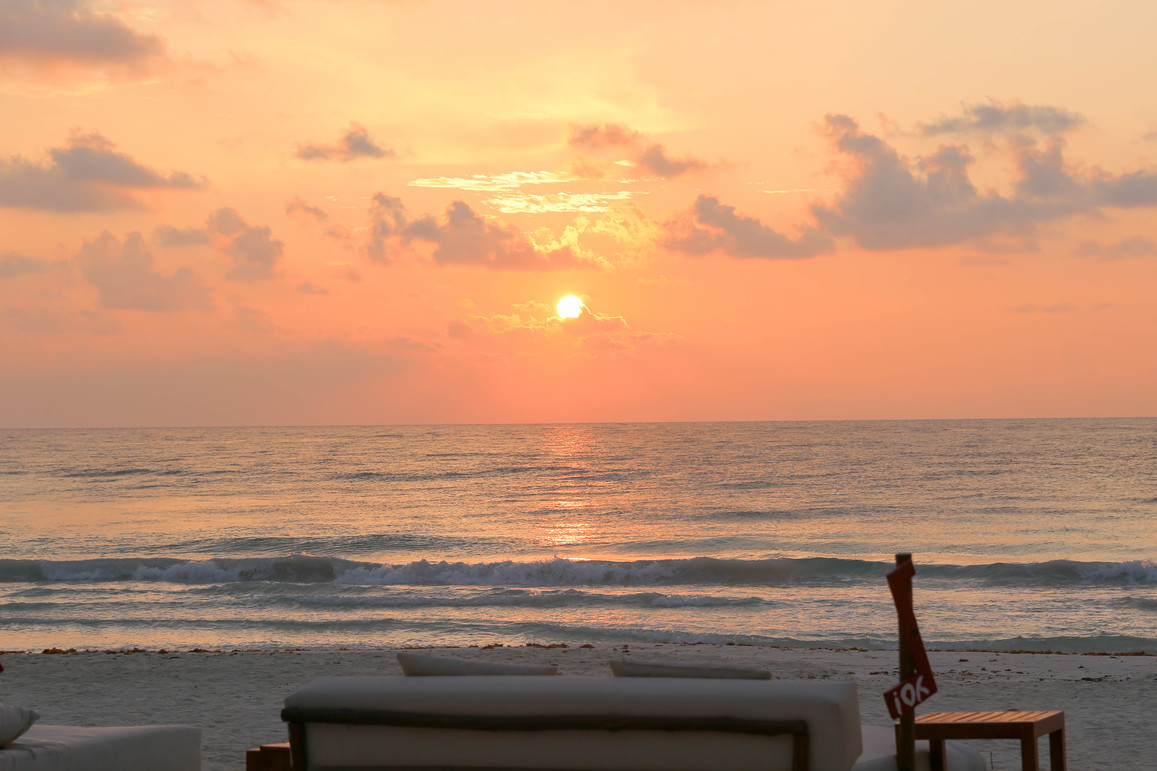 Which so much character and personality of its signature beach chic design, it was difficult to find a spot that was not picture worthy.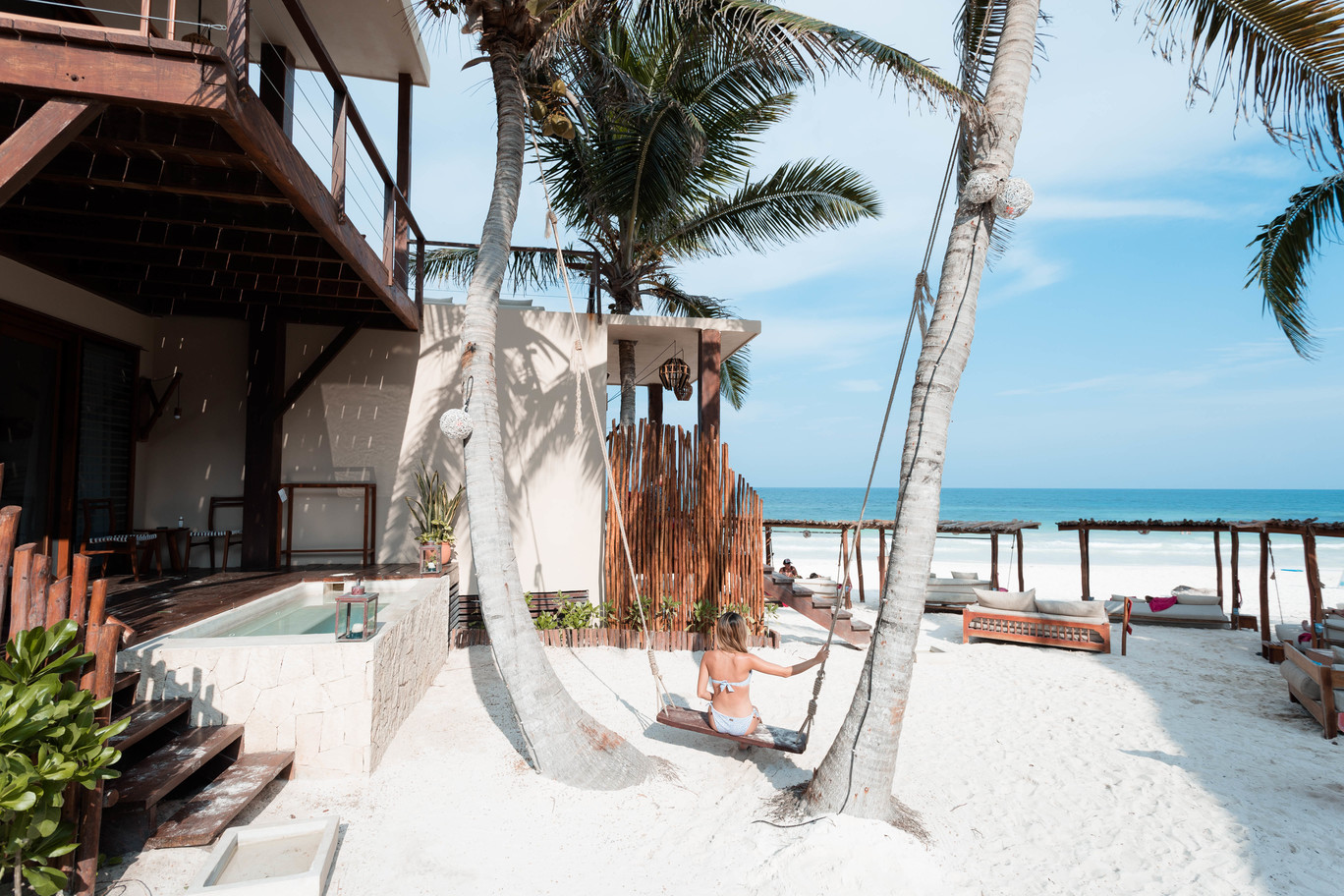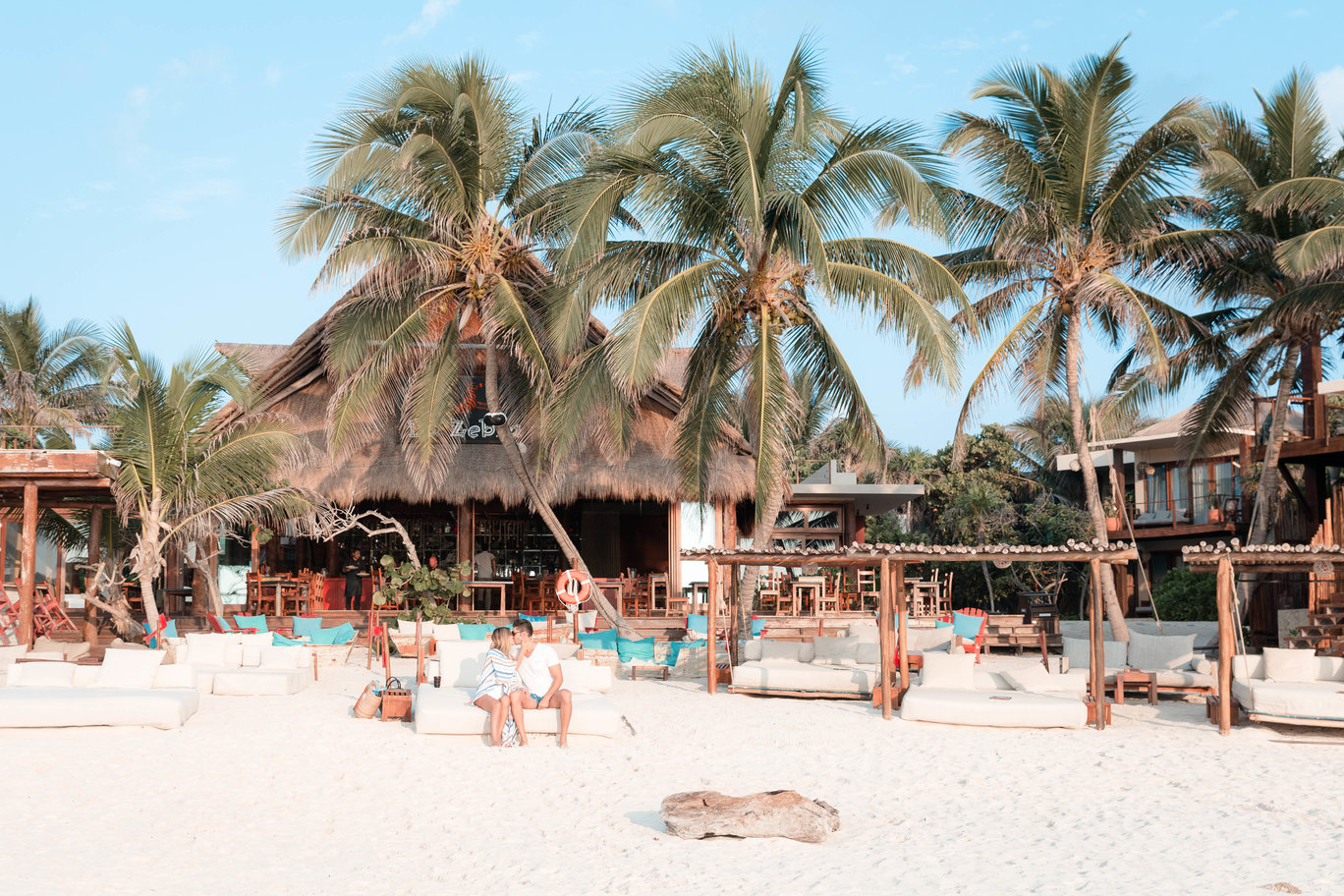 After visiting this property well over 10 times, I never knew there is actually a pool. On the top of the restaurant, there is an ultra laid-back rooftop area with ocean view decks, a hangout area, and a pool. The water, like the room, is also not heated but since there is no shade and it can get very hot, it is not as bad.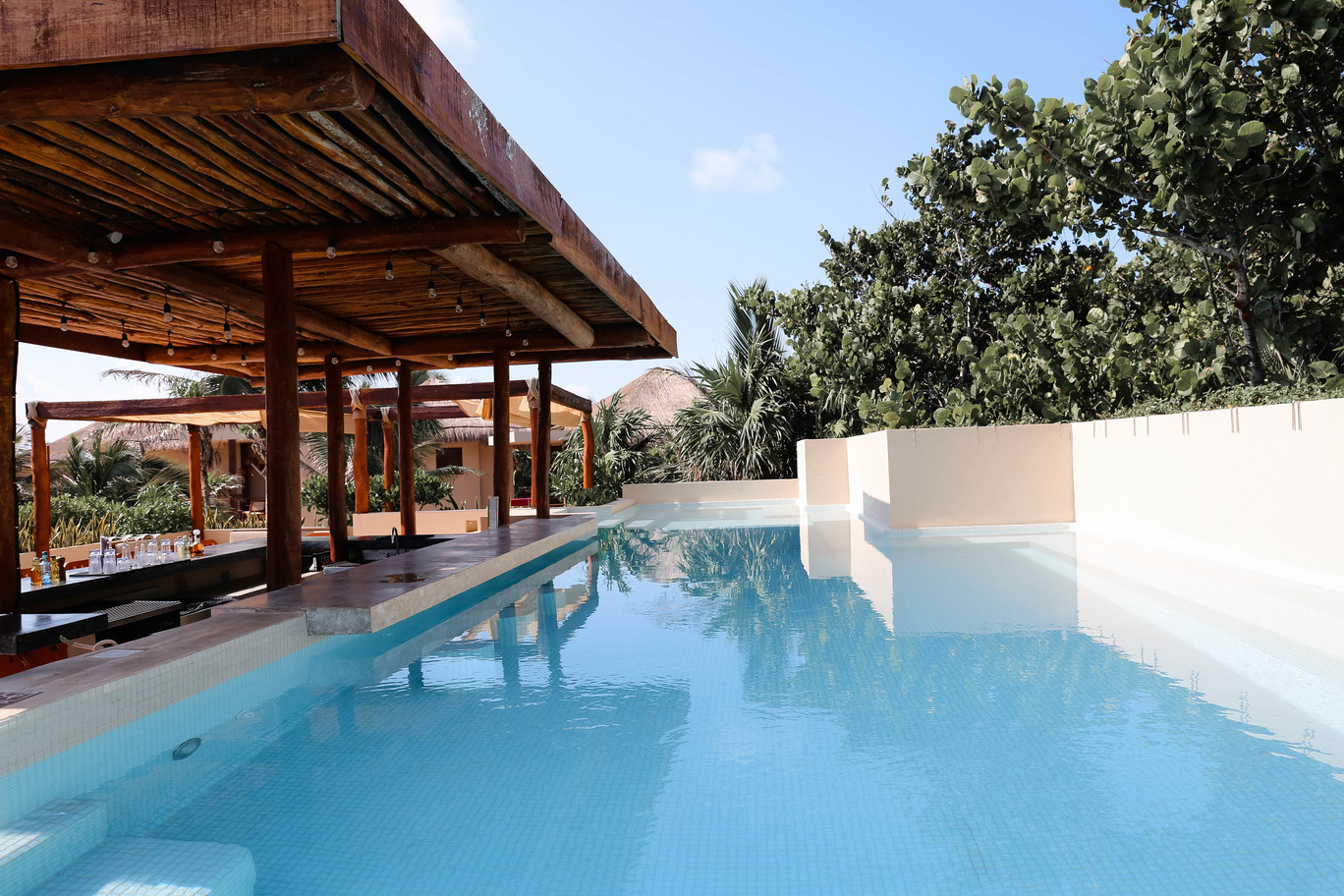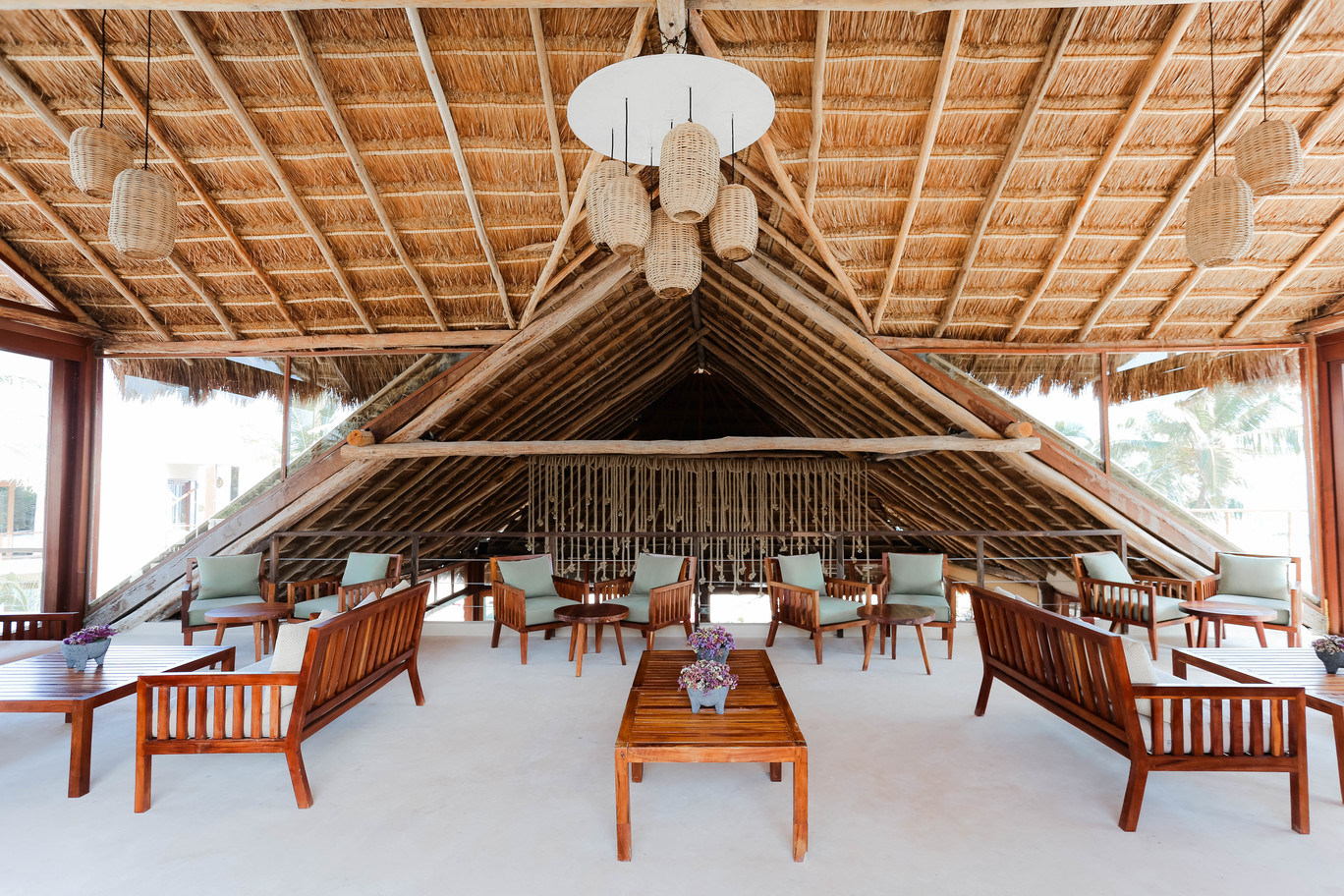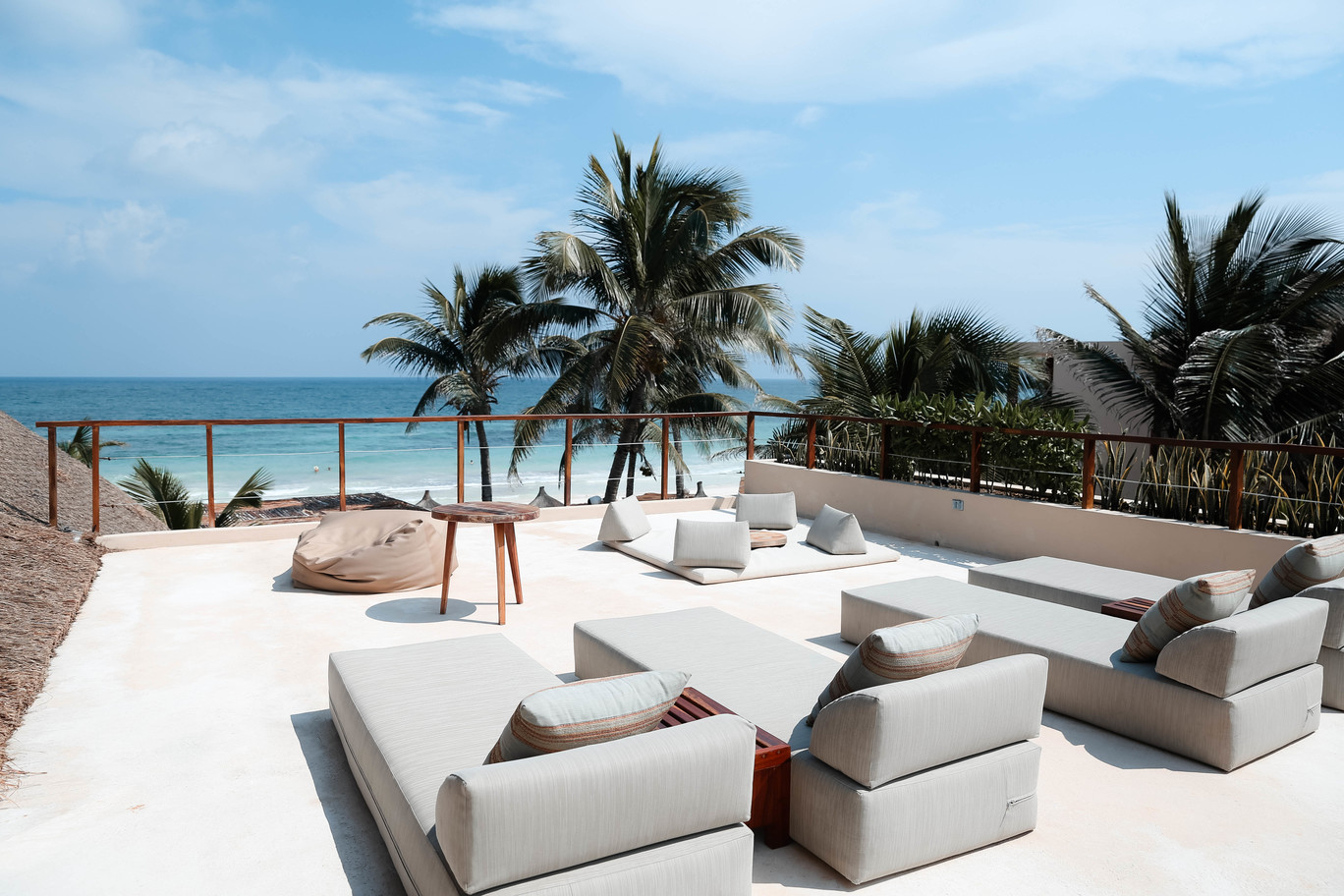 Dining: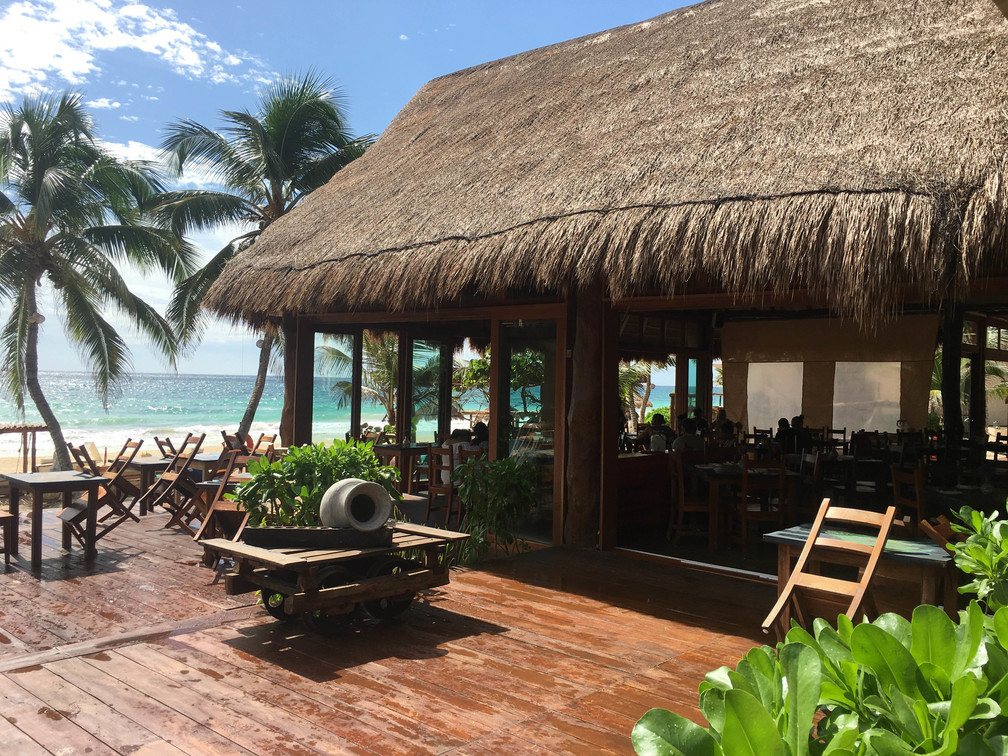 La Zebra Hotel is a boutique hotel after all so there is only one dining option – the main restaurant by the beach. Let me tell you though, they have hands down the best vegan burritos I have ever had. All my non vegetarian//vegan friends are just as obsessed as us with the veggie burritos because they are so good. They also have a reputation for having some of the best margaritas in all of Tulum, especially the cucumber margaritas. We tried their nonalcoholic version ( which I know can vary greatly in taste) and it was very good but all of my husband's friends can't stop raving about their margaritas.
I have not tried one item on their menu that I didn't like and for a nonvegetarian/ vegan restaurant, they have great veggie options which are filling, full of flavor and ultra delicious.  And for the whole three days that we were there, we never got tired of the restaurant since they had a great variety of options for either breakfast, lunch, and dinner.
Disclaimer: Though this post is in partnership with La Zebra Hotel, as always, all opinions are my own.