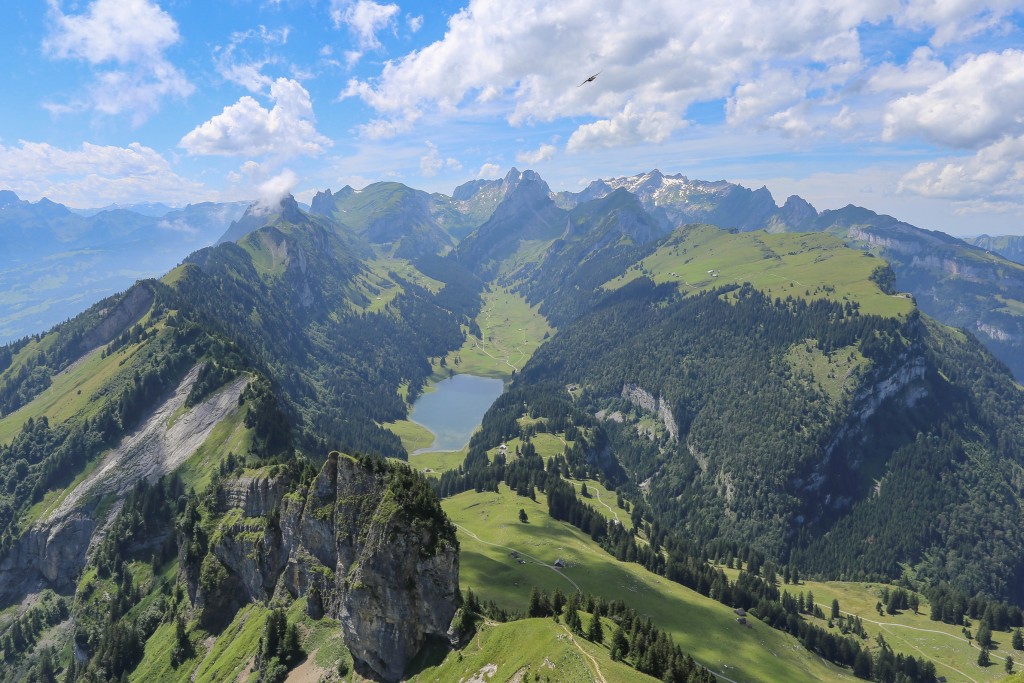 This is Hoher Kasten. A place that no words or pictures do the justice to describe its magical beauty. Absolutely one of the most incredible and dramatic places my eyes have ever seen in one of my all time favorite countries, Switzerland. Since the moment I saw a picture of it online, I knew we had to visit this place during our summer road trip in Switzerland that begun in Zurich.
Though it's a one and a half hour drive away from Zurich, visiting this majestic place called Hoher Kasten is a most. The drive is easy , the real struggle is trying not to stop along the way,  since the drive is very scenic and beautiful.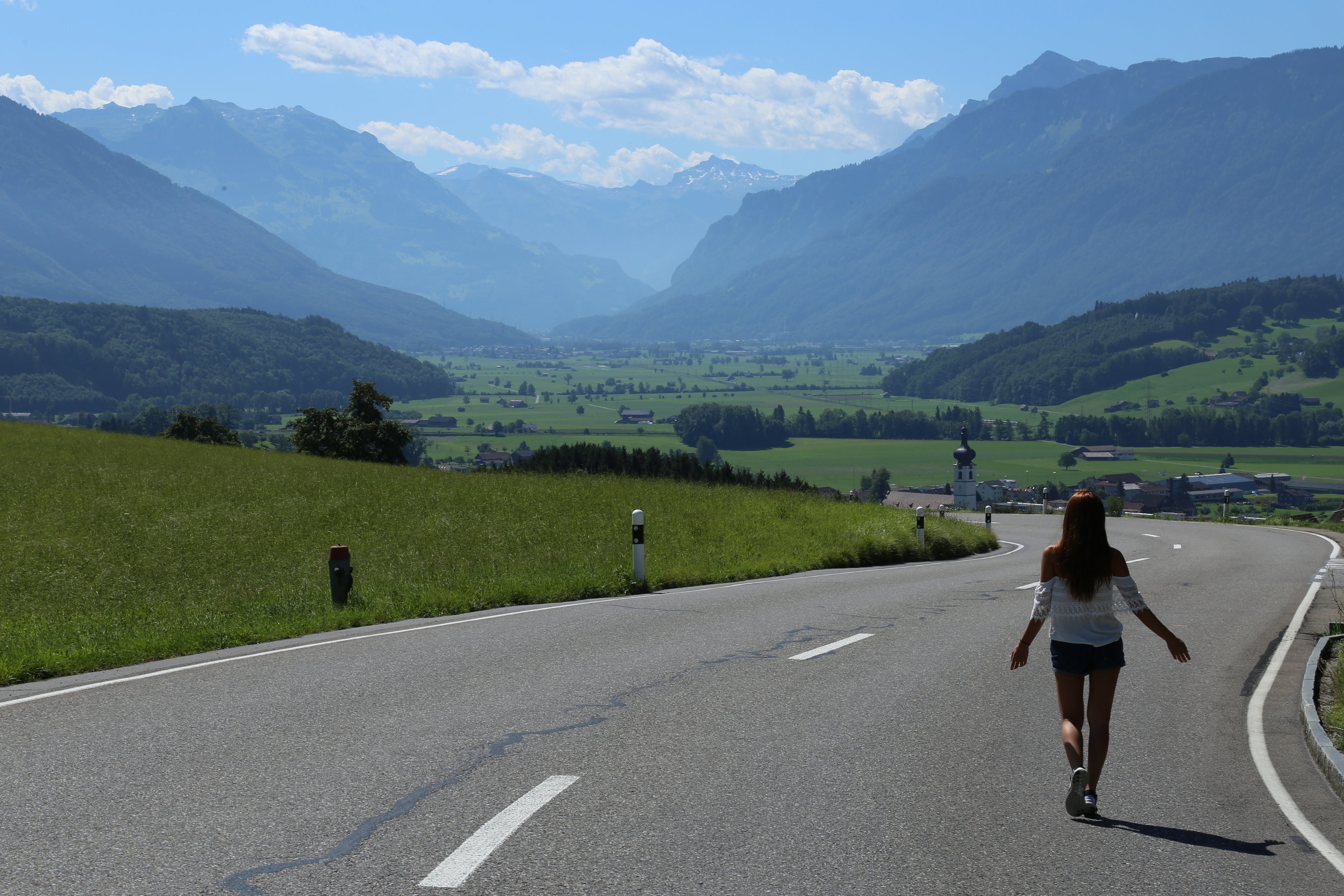 To be fair though, everywhere you drive in Switzerland is beautiful and nothing I say or none of the pictures do this country justice; its just a place you have to go and visit to experience it for yourself. And the best things is, that visiting all of these places is extremely easy ! When I saw pictures of the places we visited such as Lauterbrunnen, Aescher Wildkirkli etc I thought they would be extremely secluded and extremely difficult to get to, including Hoher Kasten, but fortunately, everything in Switzerland has been thought off and made accessible without jeopardizing its natural beauty or secluded feel. Most of these places are accessible by cable car. All you have to do is drive to the correct town, take the cable car, take a short hike or spend a couple of days hiking around most areas. Some even have a live cam on their official website for you to check the weather before you do the drive there! How amazing is that?!  Here is the website http://www.appenzell.ch/de/home.html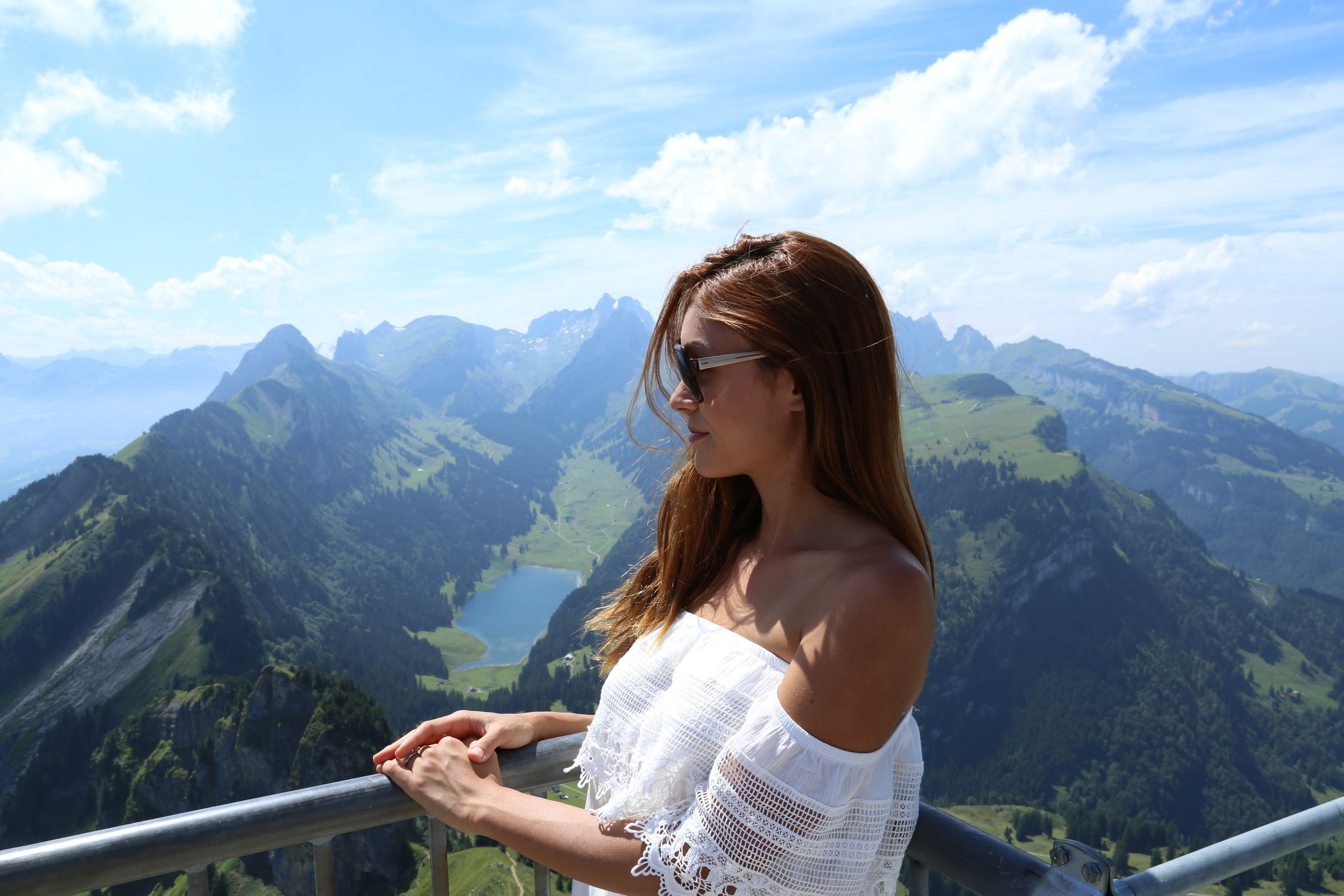 In the case of Hoher Kasten, you have to drive to Brülisau where you can take the cable car up for a cost of 42 Swiss Franks round trip per person or do the hike up instead. In this small town there are a few restaurant options that offer beautiful views. Here we found this little spot and couldn't stop admiring all the shades of green in this landscape. Little did we know what awaited for us above.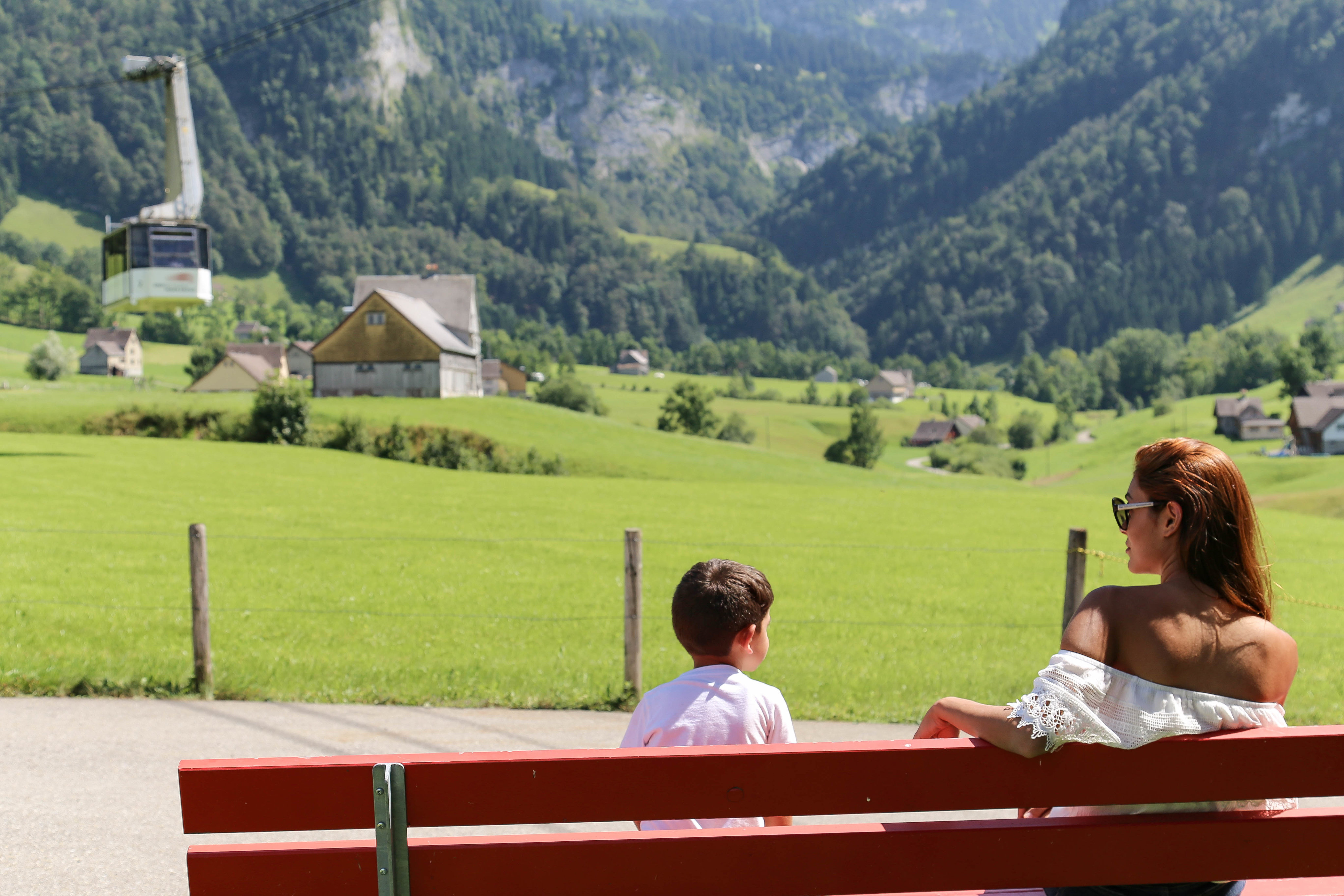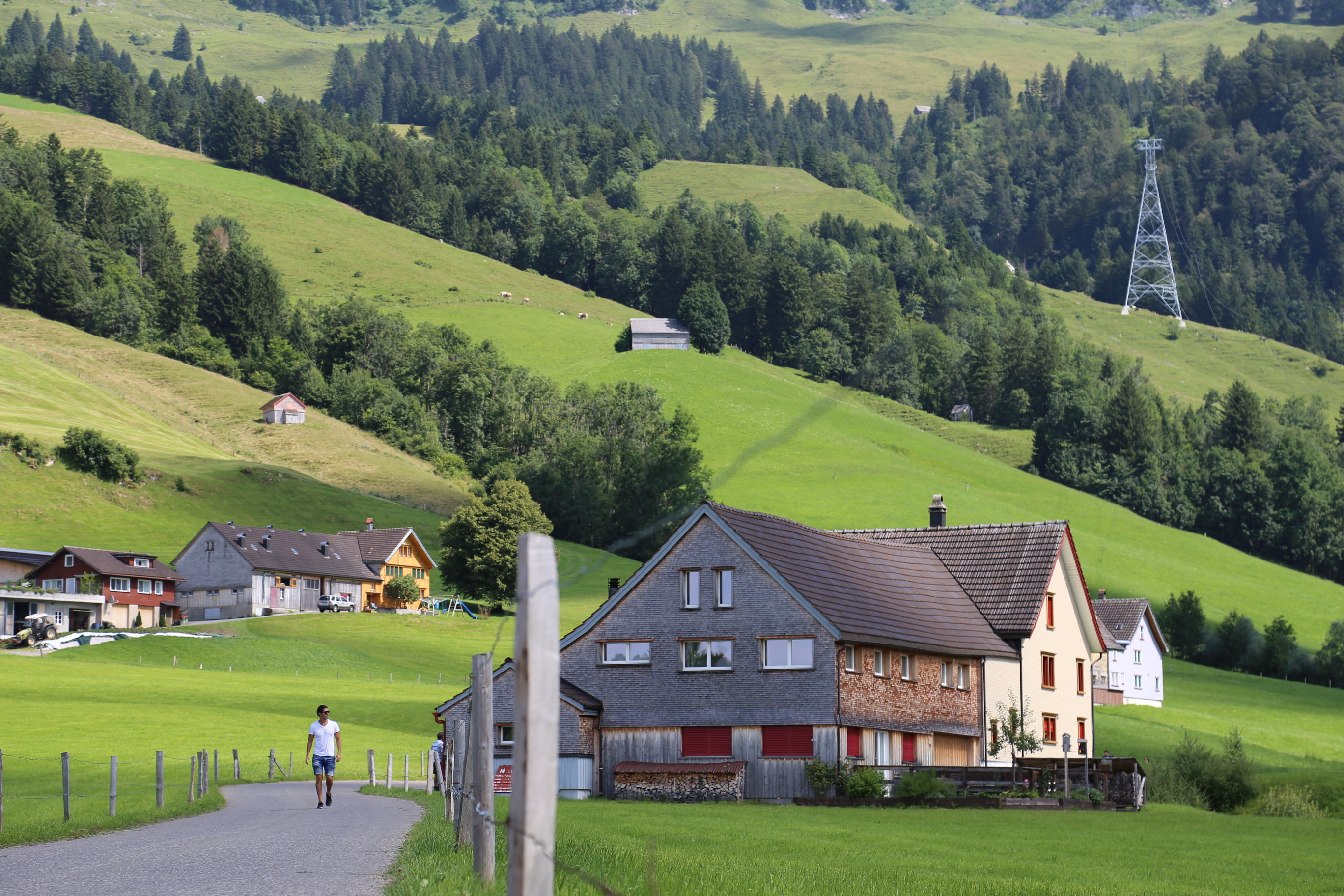 The mountain of Hoher Kasten offers 360 degree sweeping views above Switzerland with Appenzellerland right below in the Appenzell Alps overlooking the Rhine in Eastern Switzerland and Lake Constance. A scenery so unique and dramatic like nothing we'd seen before. After you are done admiring the view you can enjoy a snack or a meal in the revolving restaurant with the same sweeping views.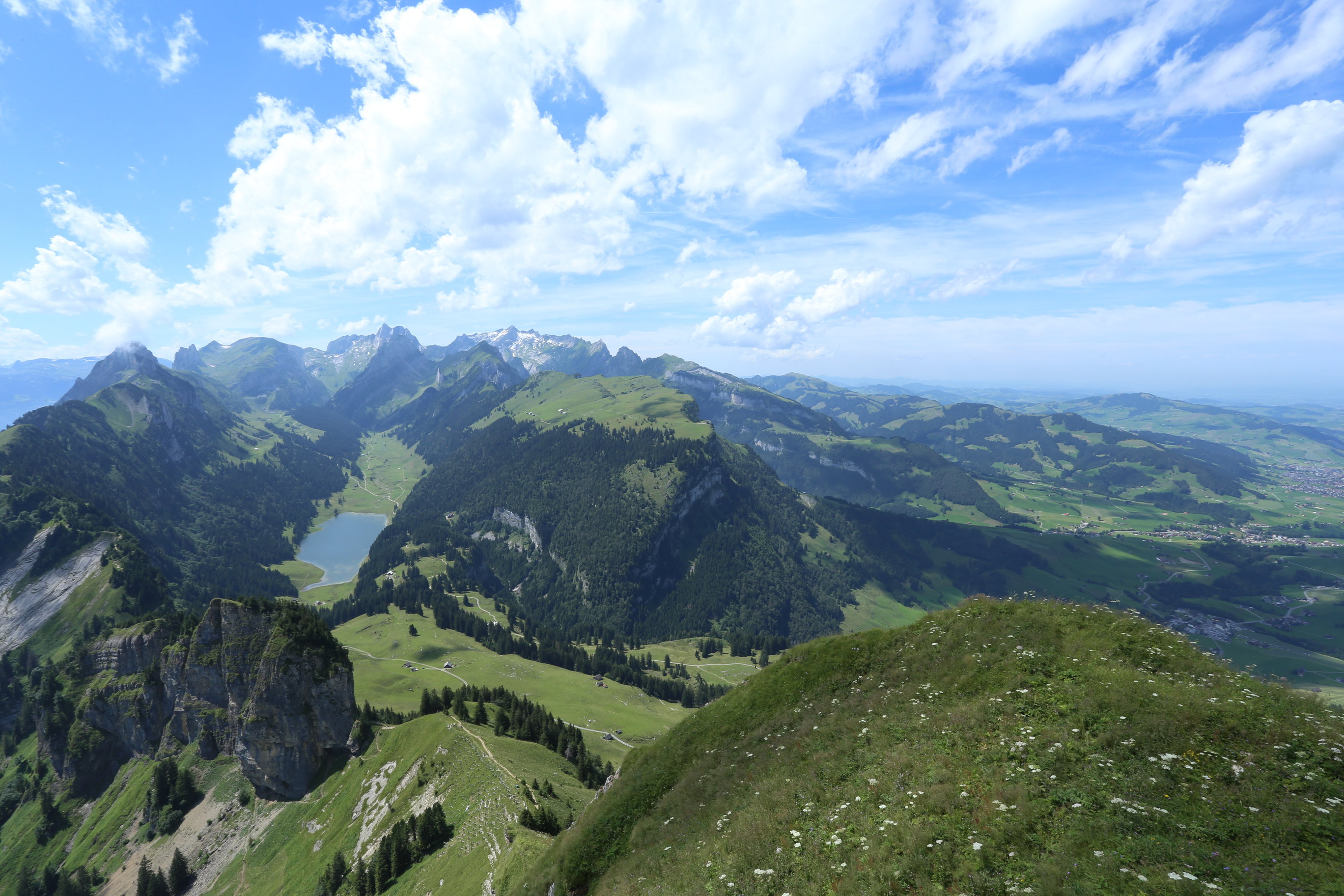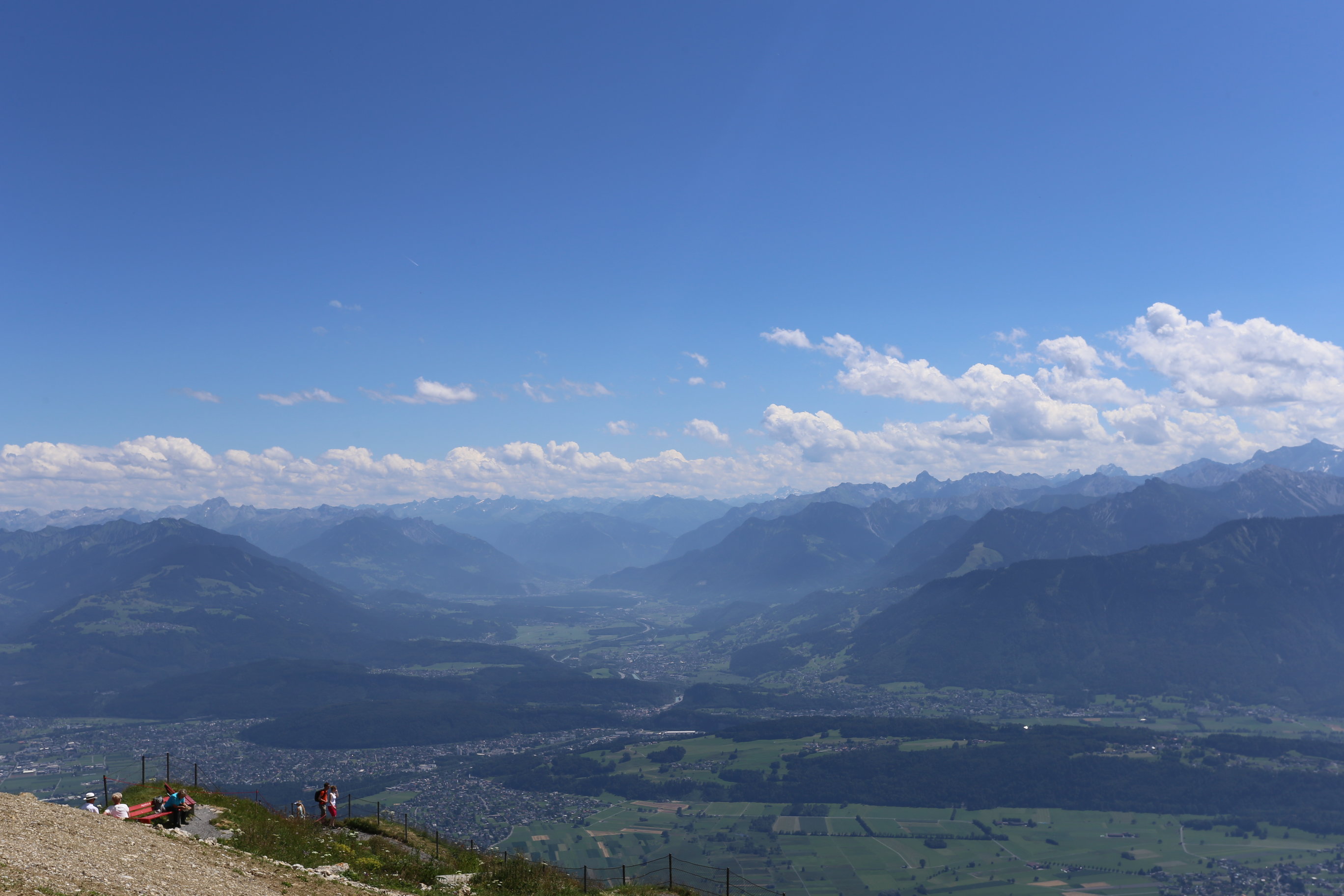 Visiting this place is truly a must. It couldn't be easier or more accesible or more beautiful, so dont hesitate to do so you will not regret it!