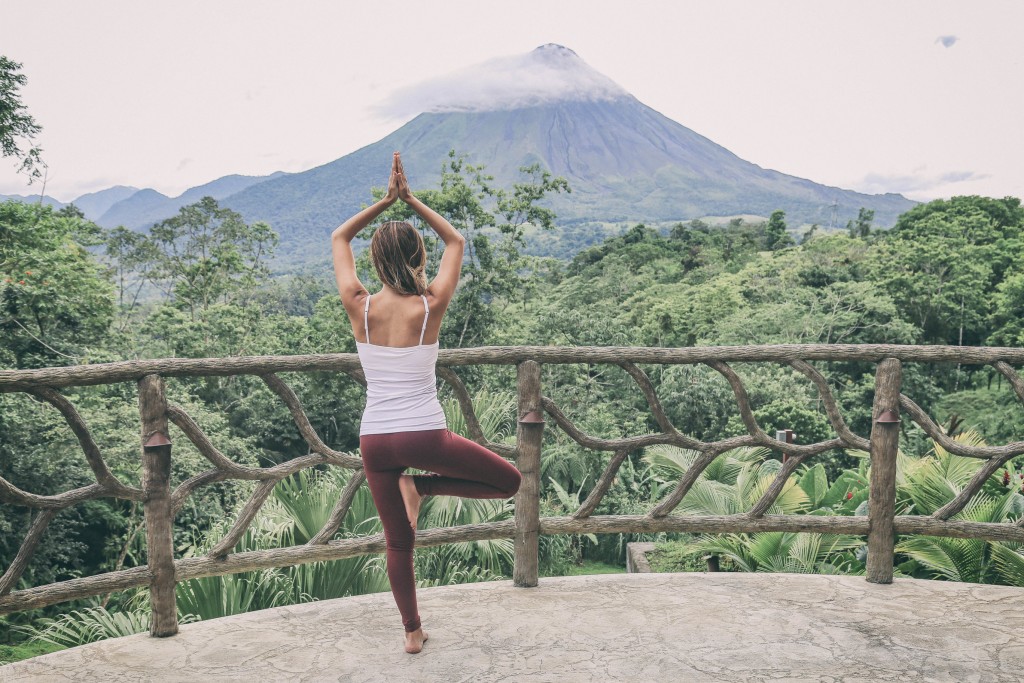 Most of you might not know about our journey since I haven't had much opportunities to talk about it. Since this is my first blog post about fashion, ill tell you a little bit about it, and I promise you, its all related!  After much research and dedication, over 2 years ago our little family of three decided to embark on a new journey to become more conscious world citizens. The first step for us was changing our cleaning products to more natural, environmental friendly options, most of which we make at home now! The second step was to completely eliminate animal products or by products from our diet and become vegan, and then thirdly, was to try and purchase more environmentally friendly clothing. To our surprise the latter was and continues to be the most difficult one! Who knew it would be so difficult to find beautiful, good quality and price,  natural/organic clothing.
After many hours of researching, I came across WearPact. WearPact is not only exclusively made with organic cotton but it also focuses on empowering farmers by paying them fair wages, not exposing them, the customers or the planet to toxic chemicals, no child labor is used, no sweatshops and is sustainable. As I went through their website, I knew I was ready for a change and it was time to give this company a try.
So now we know that this company is  committed to helping people and the environment but what about their products? They are a clothing company after all. Let me tell you, ever since my first product arrived, I have been a loyal customer ever since and for my recent Costa Rica trip, I had the pleasure of trying out a great variety of their products that I am proud to show to you in this blog post.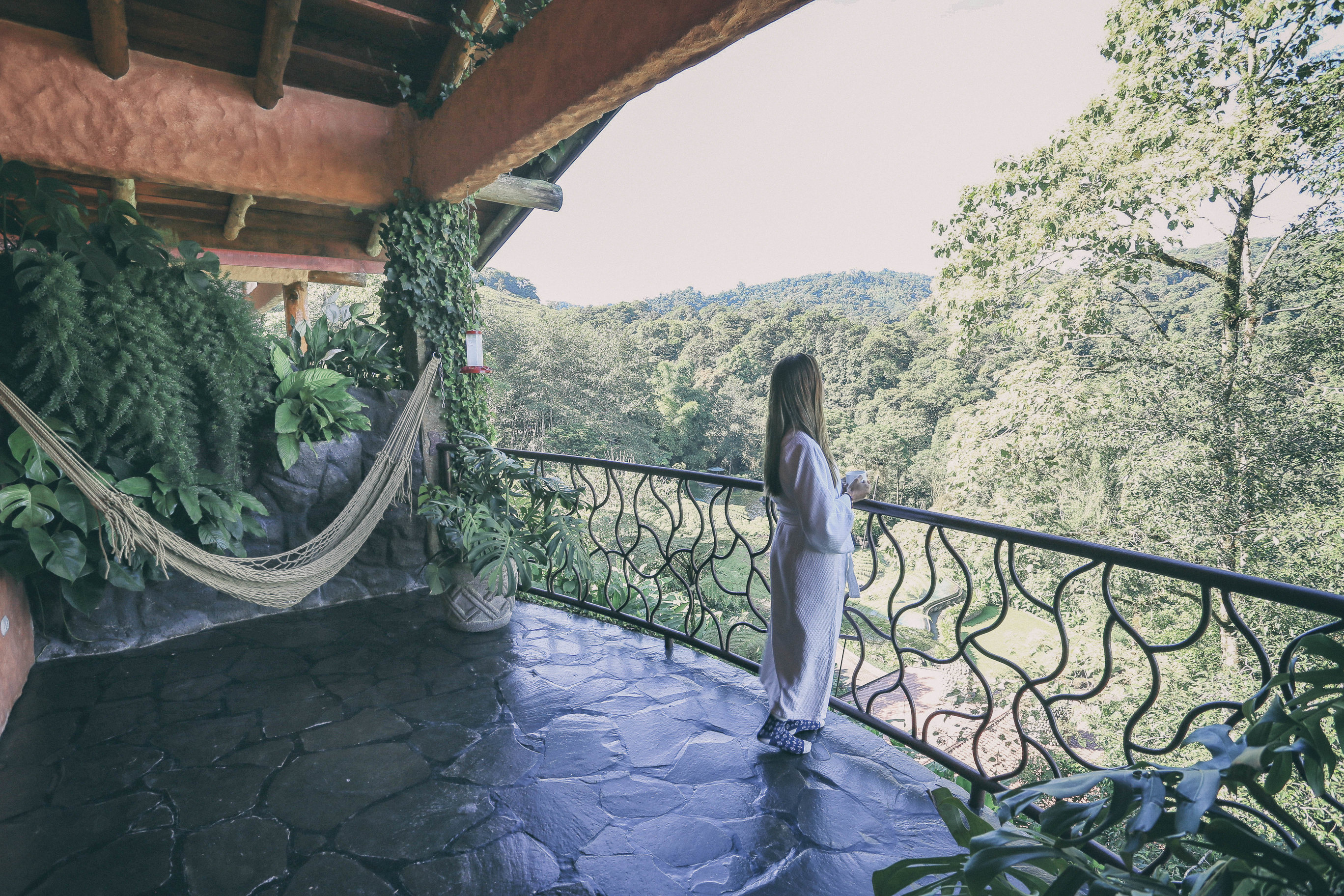 First and foremost, the one thing that stood out for me is how incredibly soft  the material is! Each and every product I received, whether it was a legging or a pair of socks was super soft and comfy.  The quality of the products is outstanding. They have a great finish, and everything fits very comfortably without looking slouchy.
In the pictures below you can see how nice and snuggly all the items fit.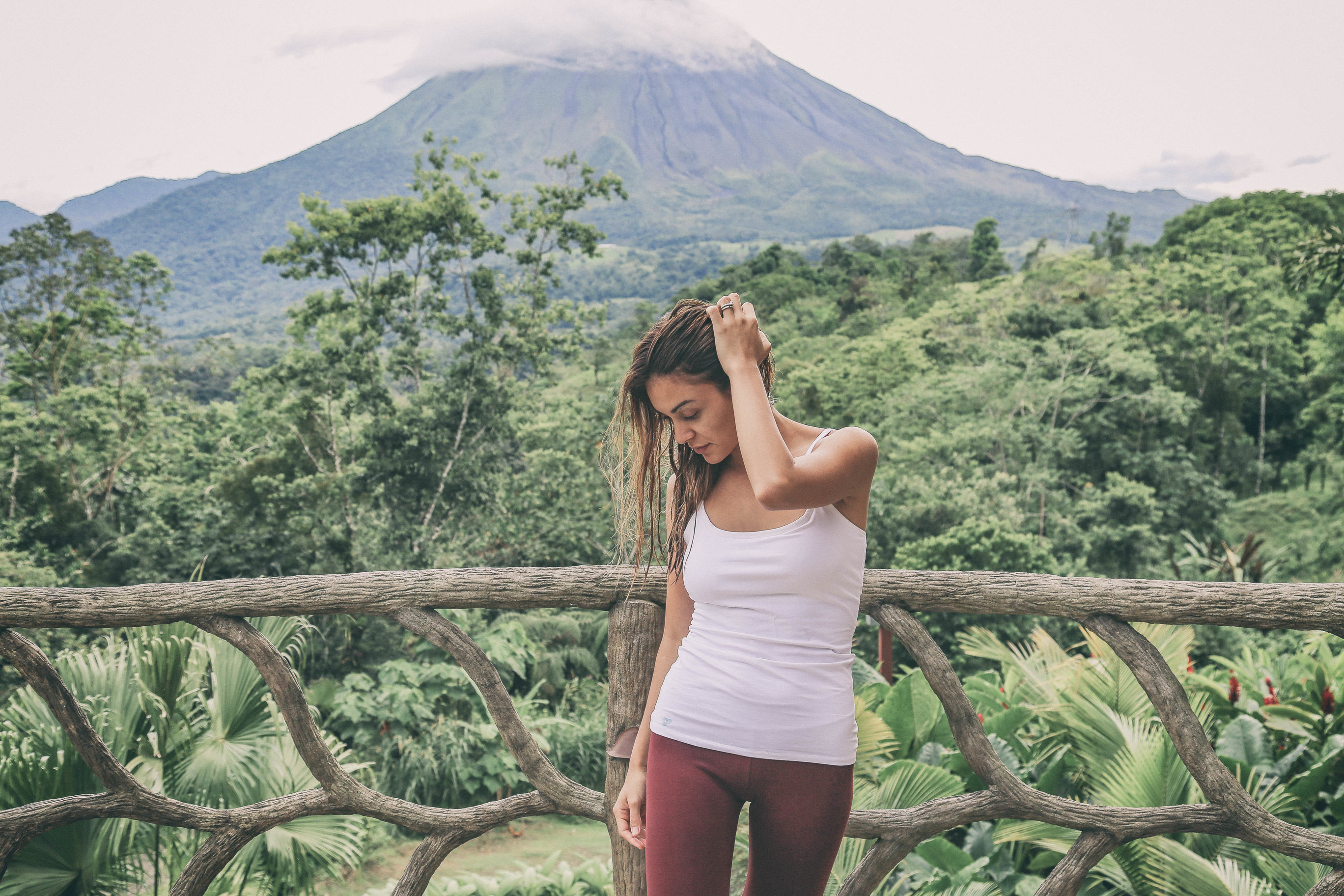 Most of the items fit true to size. I am wearing a size small in both the black and burgundy leggings, and all the tops that you see me wearing. However, there is one legging in "charcoal heather" that for some reason, it didn't fit me in a size small so I had to size up. Another item that you definitely have to size up, is the underwear. I loved the thongs in almond color, but the size small was also a little tight so for a more comfortable fit I would say it is a must to size up. Those are the only items that I had to size up, everything else fits true to size.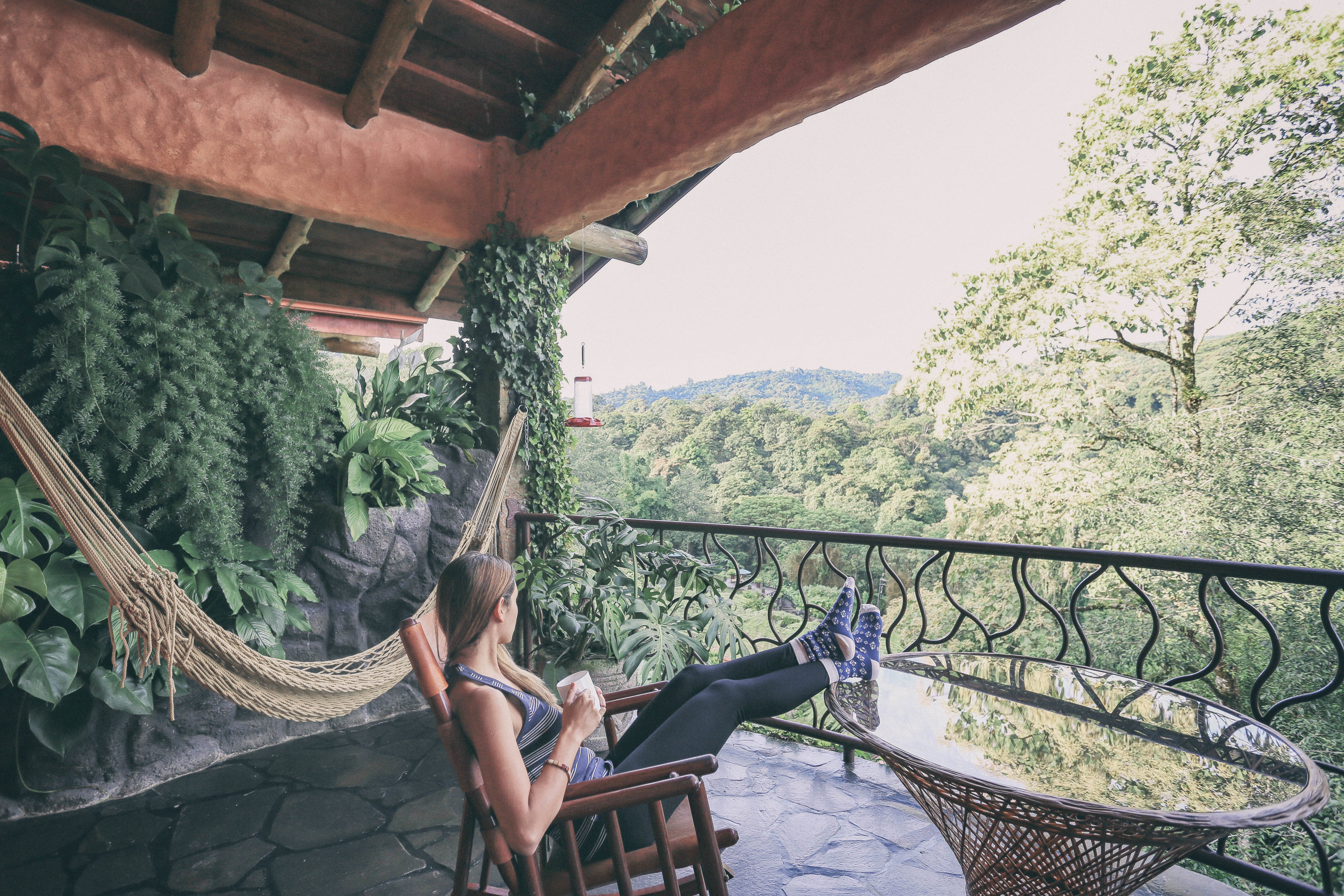 Their whole collection is very casual which include many basic/must have items such as basic tees, leggings , underwear, socks etc, but they have some very nice patterns and colors for some items. As you can see, I preferred to try their basic colors, but they have some very nice patterns and color options for some items.  Patterns are very much in style right now especially for leggings.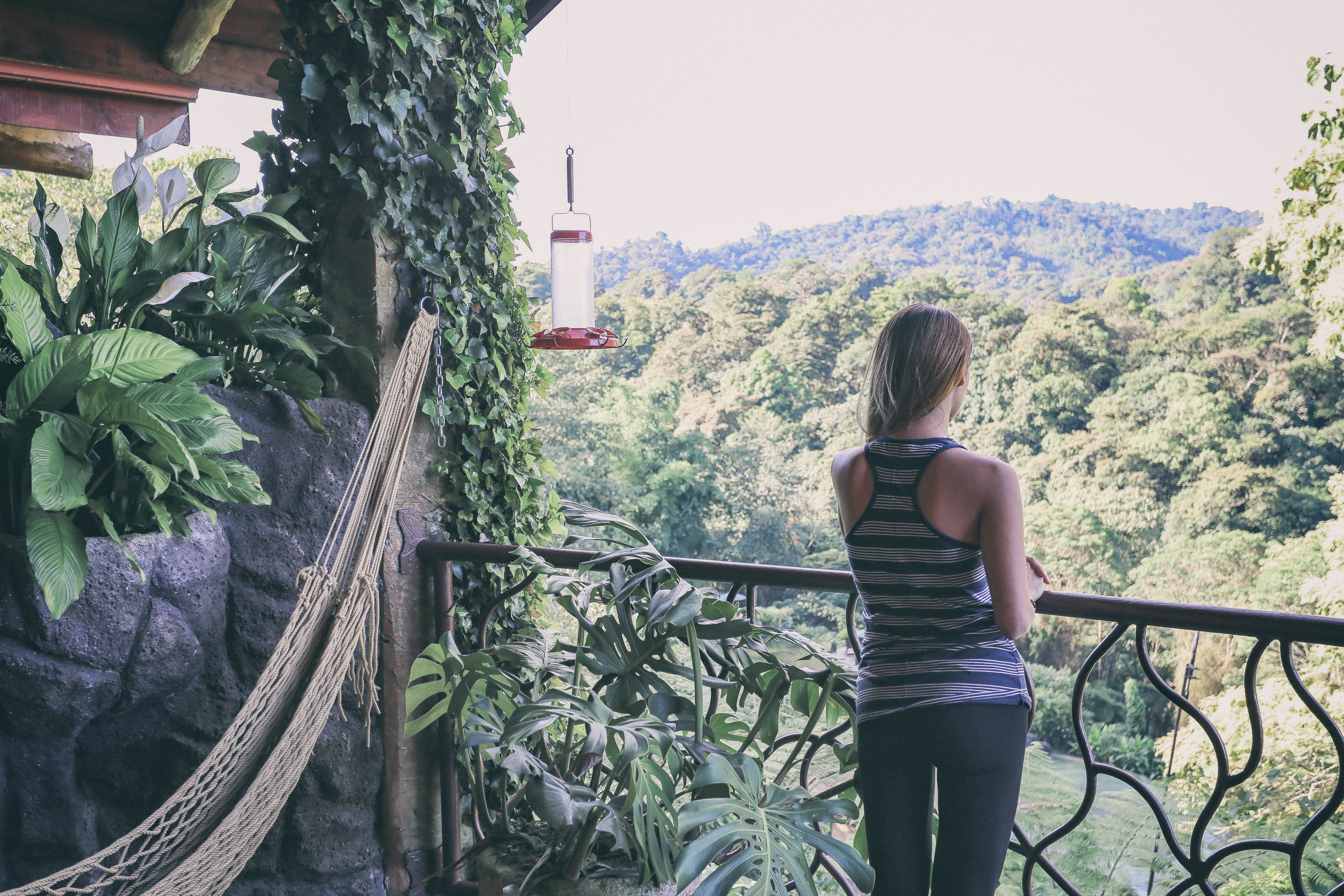 One of my favorite items was the self camisole top that you can see me wearing in grey, white and black through out these pics.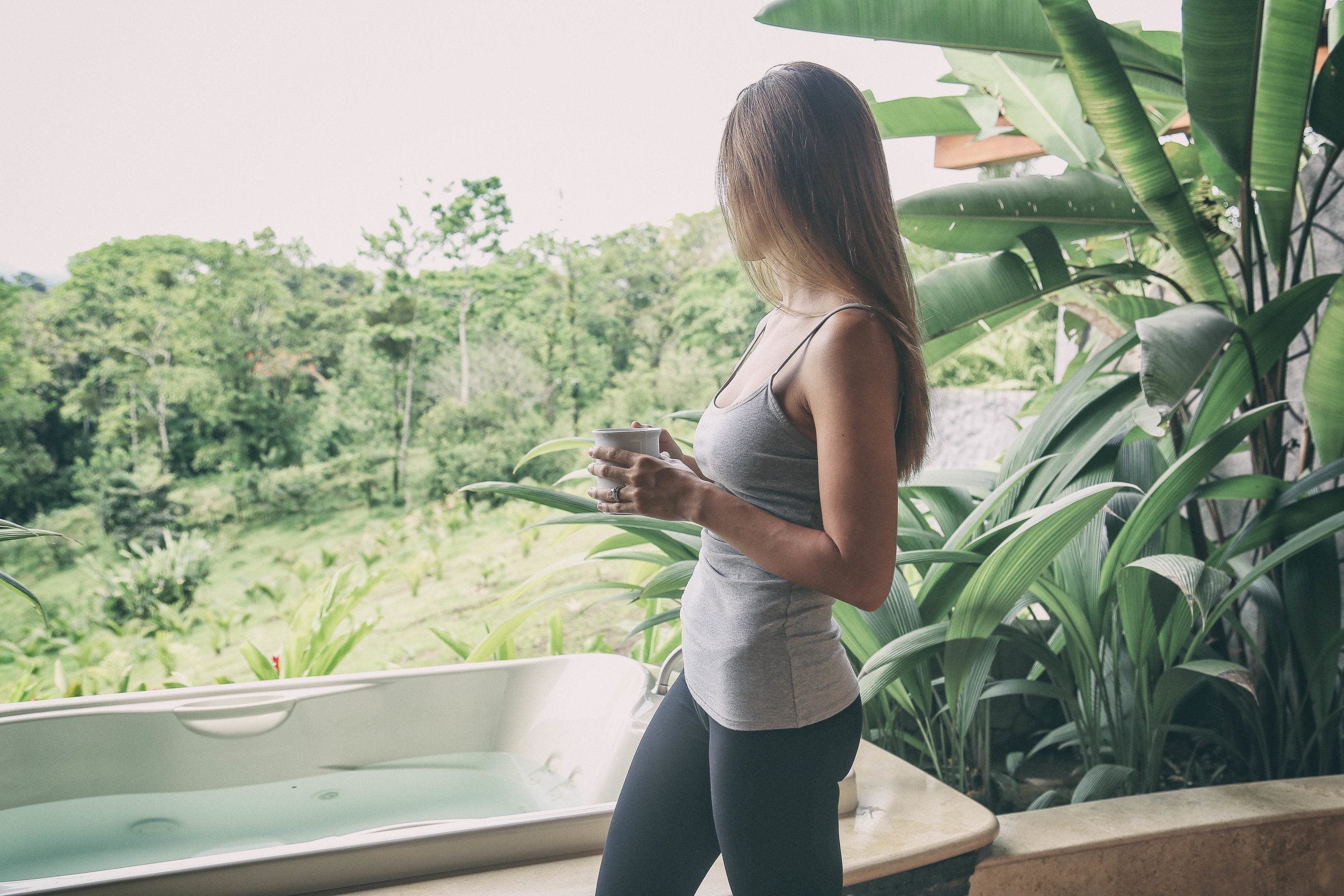 Now, ill tell you one of my absolute favorite thing about this brand. The price is just perfect! Its not too cheap where it compromises its quality, yet expensive that no one can afford it. The prices are actually affordable making it a no brainer to buy from them rather then from a company who charges you the same price or more and its full of toxic chemicals, dyes, and don't care much about their workers or the planet.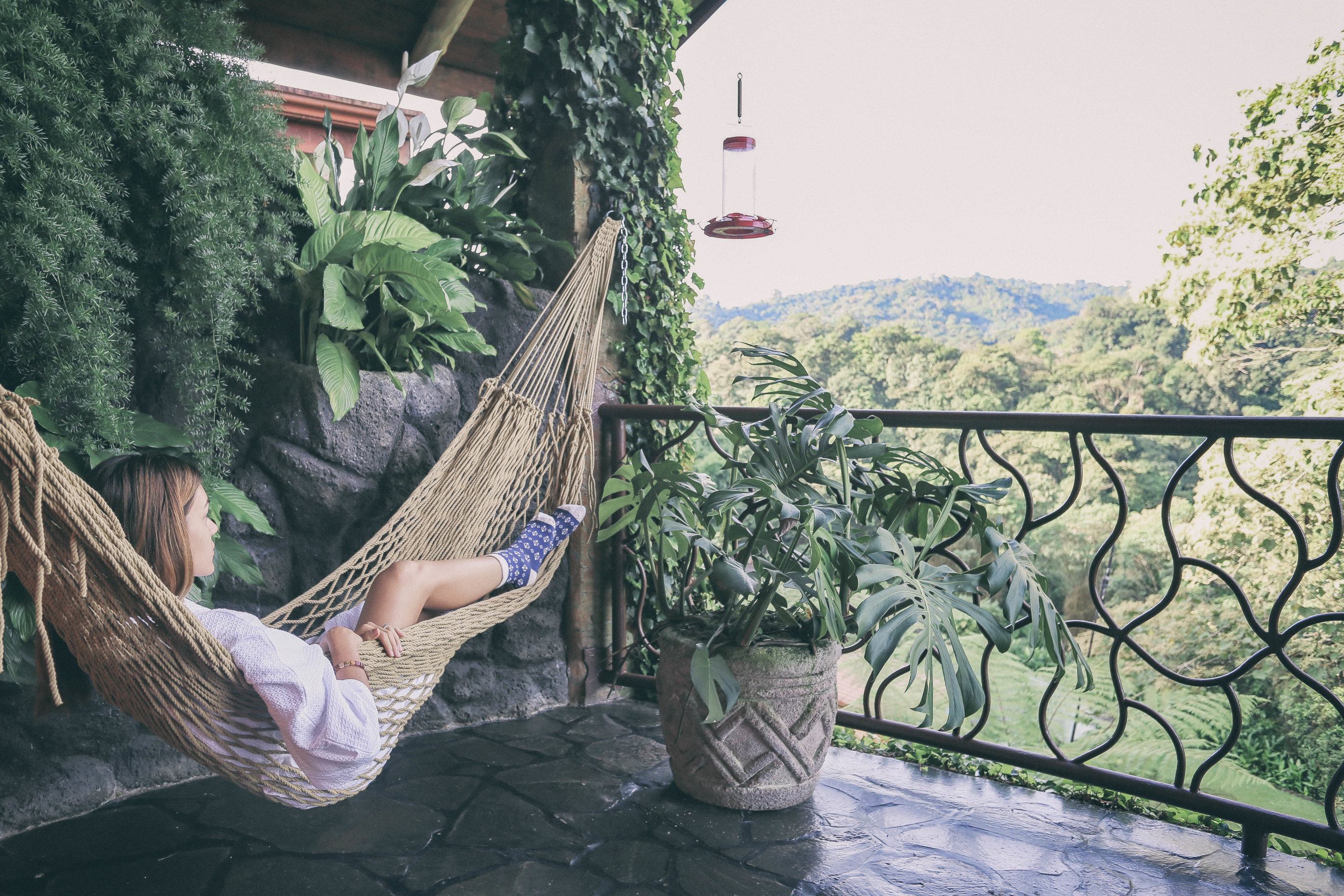 The only thing that I am disappointed about is that WearPact's collection is not bigger! I hope to see workout shorts, and sports bra for women soon, and also hope for them to expand their kids line for toddlers as well. For now, I wont complain and happily settle to continue wearing their clothes for gym, traveling and even sleeping.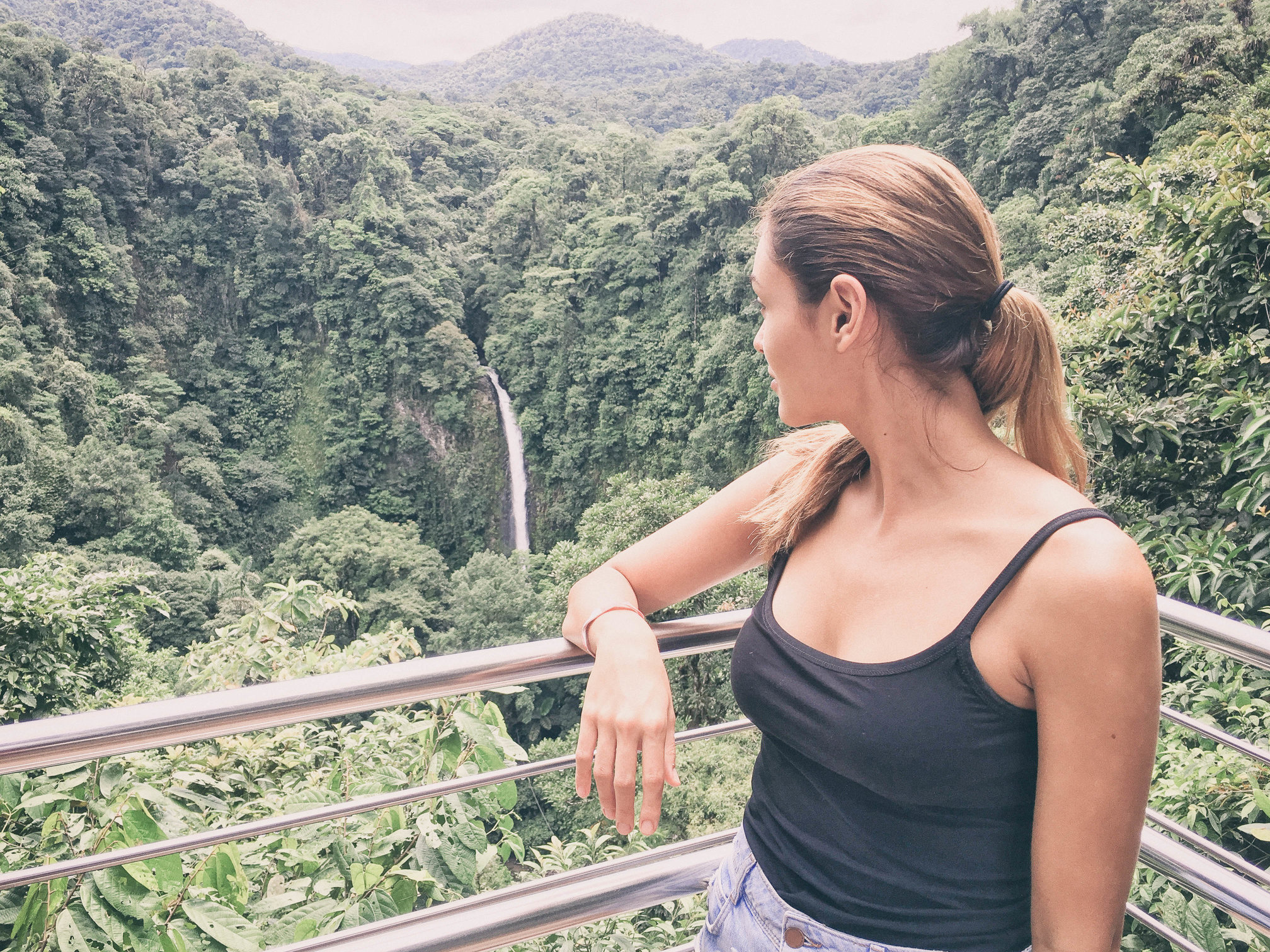 [amazon-carrousel title="Shop at Amazon"]
[/amazon-carrousel]