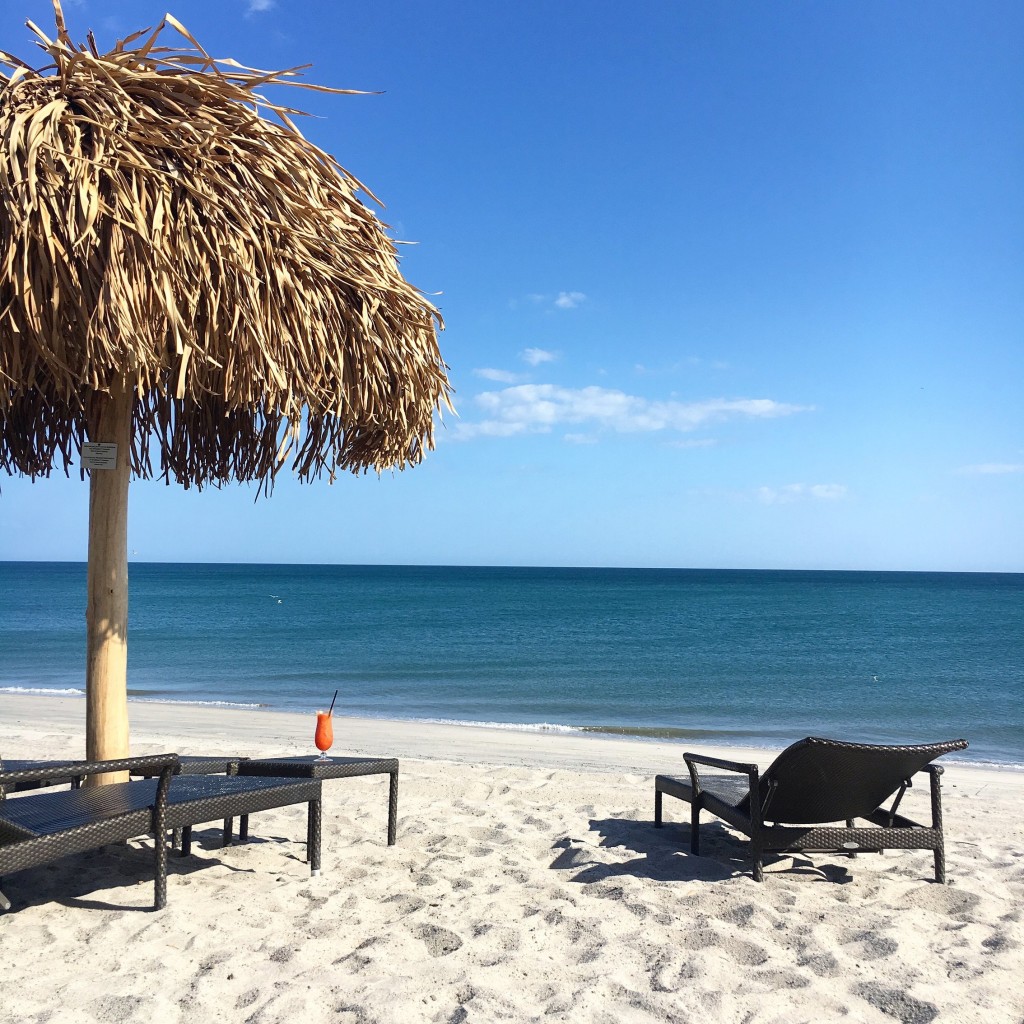 Panama is a very diverse country that has many things to offer such as skyscrapers, jungles, vast majority of beaches and a water passage better known as the Panama Canal that connects the Atlantic and the Pacific Ocean. While not a common getaway destination, Panama should definitely be in your list of countries to explore, not only because its accessible and fairly inexpensive but its incredibly diverse making it suitable for anyone from surfers, backpackers, honeymooners, and busy business professionals.
Due to the nature of our trip, my family and I had to divide our stay between Panama City (check out my previous post) and Rio Hato in the pacific coast of the country.  Here, in this area little known to us about a two to two and half hour drive from the airport, is where our Panama experience begun and also where the best hotel to stay in Panama is located – the JW Marriot Panama Beach & Golf Resort. This resort is by far the most upscale and high end beach resort to stay in all of Panama. The resort has managed to keep its cultural and historical beauty present, giving it an authentic Panamanian feel ,without compromising luxury or comfort.  Besides its colonial architecture, you will find most of the guests are local golfers or wealthy Panamanians that own Villa Residences. It is definitely not one of those all american hotels where you feel like you never left the United States. And this, among many other things is what makes this hotel special.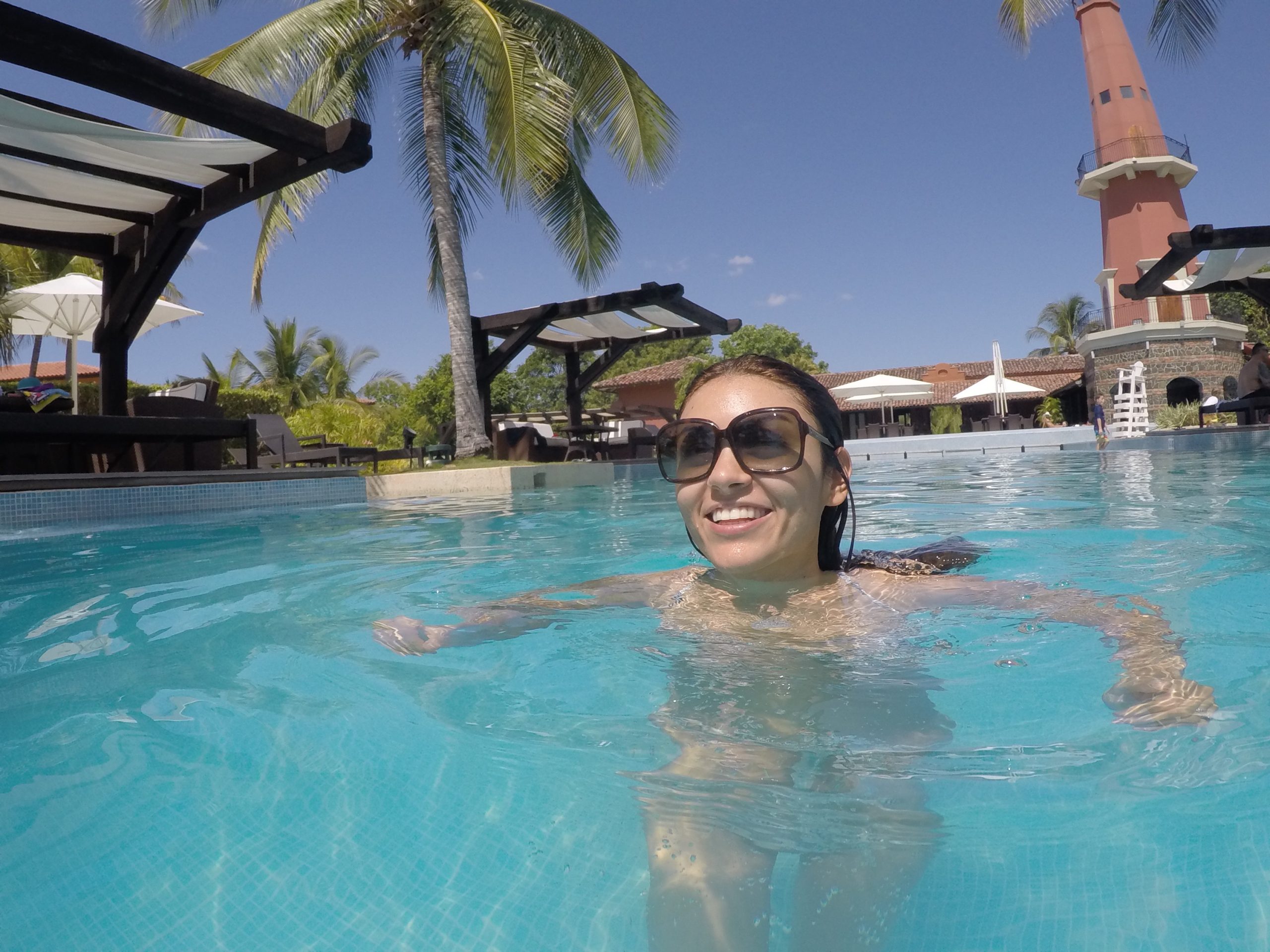 Whether you are looking to get away from it all, spend some family time by the pool, have romantic walks in a beach practically to yourself or go on a golfing trip with a group of friends, this is the hotel you want to be in.  My family and I had a wonderful time during our stay. Our room was very clean and specious but the best part was the view from our balcony! So many green trees -just like being in the middle of the jungle right on the beach! And in the afternoons after long pool days, you can sit back with a good book and a fresh fruit juice (Make sure to order the Pineapple or Papaya), and listen to the birds sing.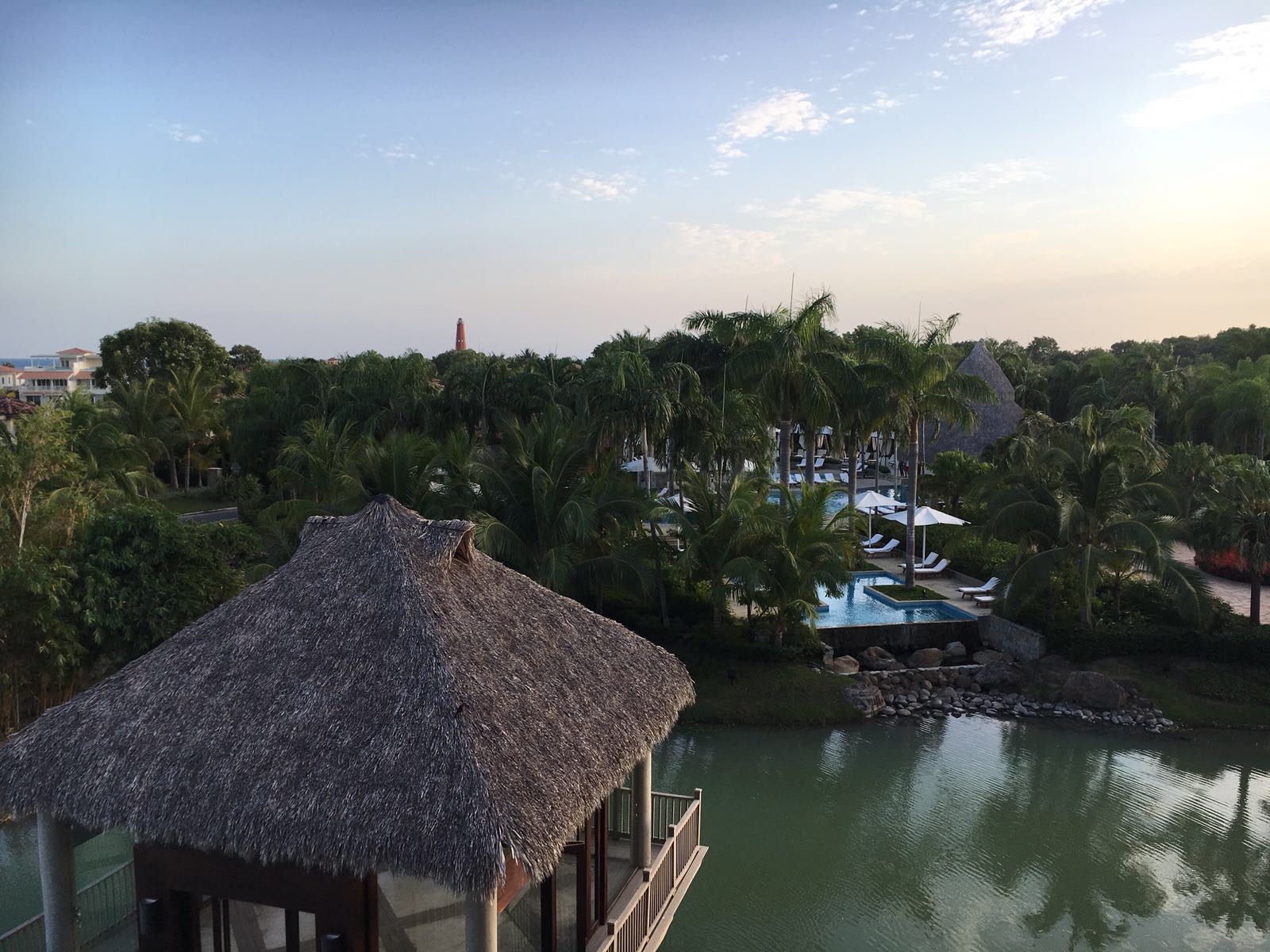 Unfortunately, we didn't have much time to enjoy all of the hotel amenities such as the golf course but we spent most of the time we had by the beach. The beach is not your typical crystal clear white sand beaches that you find in the Caribbean. It is a completely different volcanic sand beach with wide open views of the Pacific Ocean, and this is what makes it particularly beautiful. As well as the fact that you can enjoy the entire beach to yourself or at busy times share it with a few other couples. You will not believe how serene, peaceful and relaxing it is just to walk around with your toes in the sand and watch a spectacular sunset with just a handful of people present (most of which you will see from afar).  While you do so, while you do anything in the hotel in fact, don't forget to drink some of their fresh fruit juices!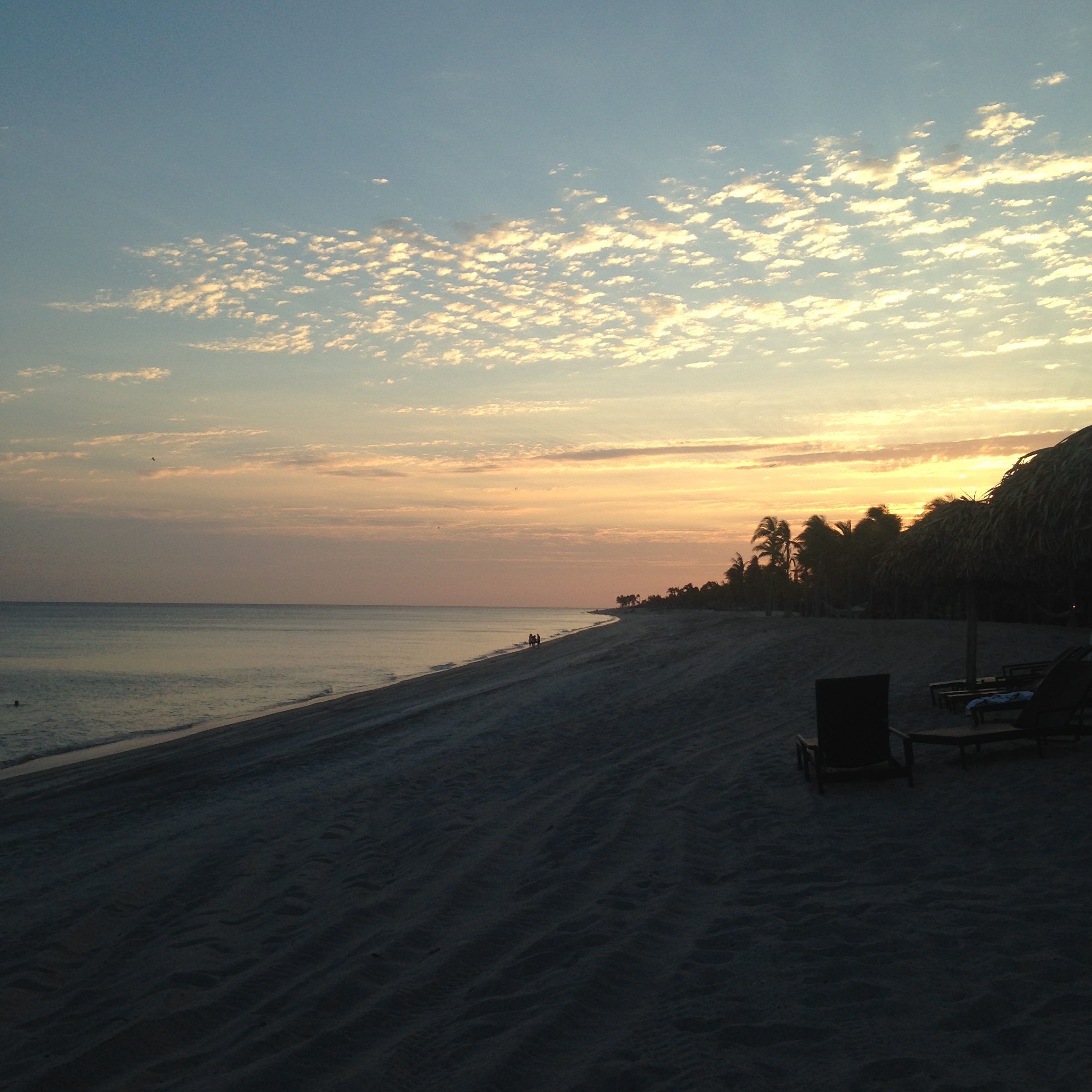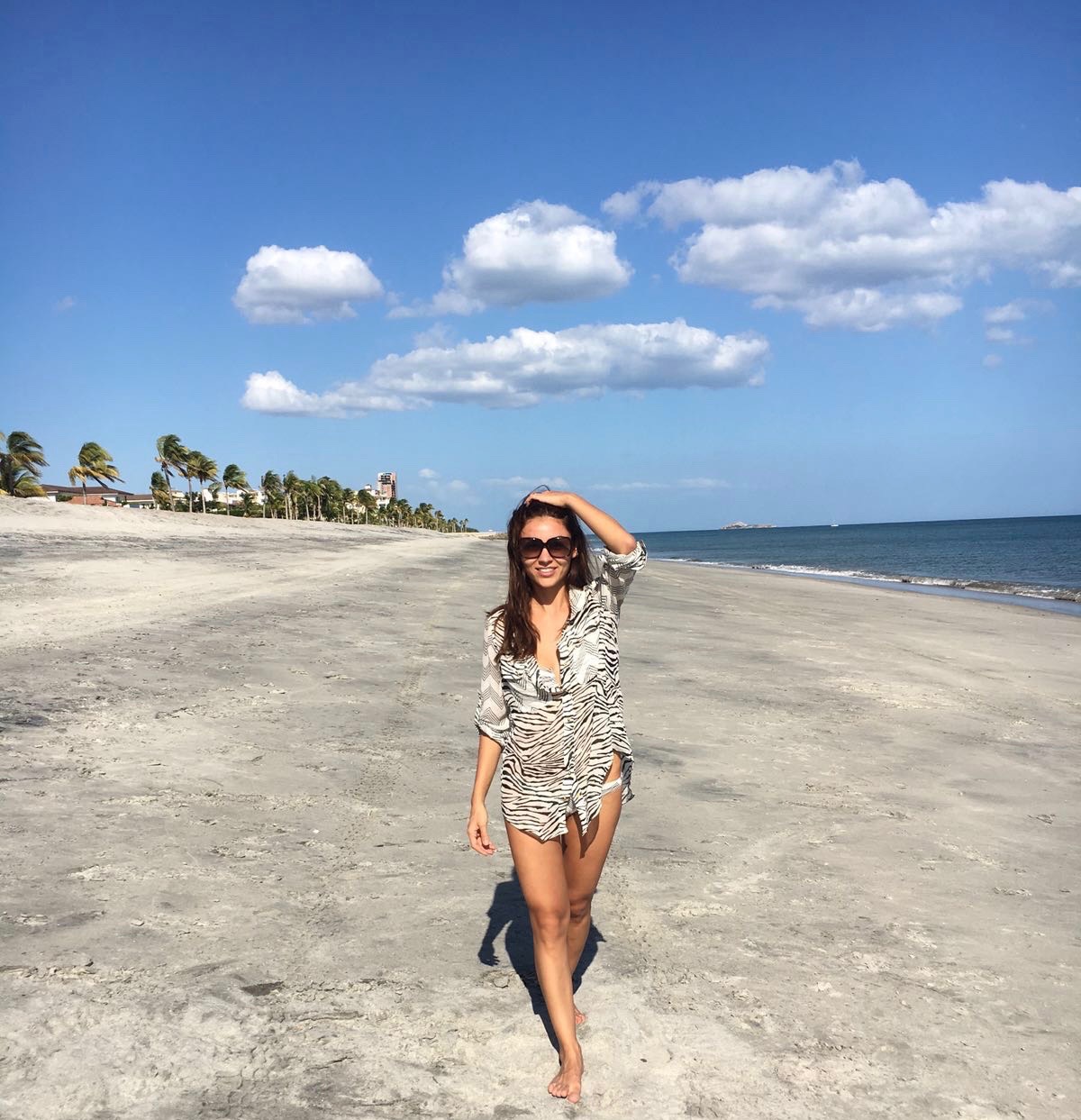 Disclaimer: Everything posted on this blog are my honest opinions based on my personal experiences regardless of whether or not I receive compensation or sponsorship for a post or review. I write about things that I am truly passionate about so all the brands or products mentioned will fit my lifestyle as much as possible based on my criteria. Unless stated other wise, I am not an affiliate of the product, brand, hotel or airline mentioned in this post, or get any compensation or sponsorship from them. If I were to be an affiliate or receive any kind of compensation for a specific product or brand, I will state it in the blog post accordingly.