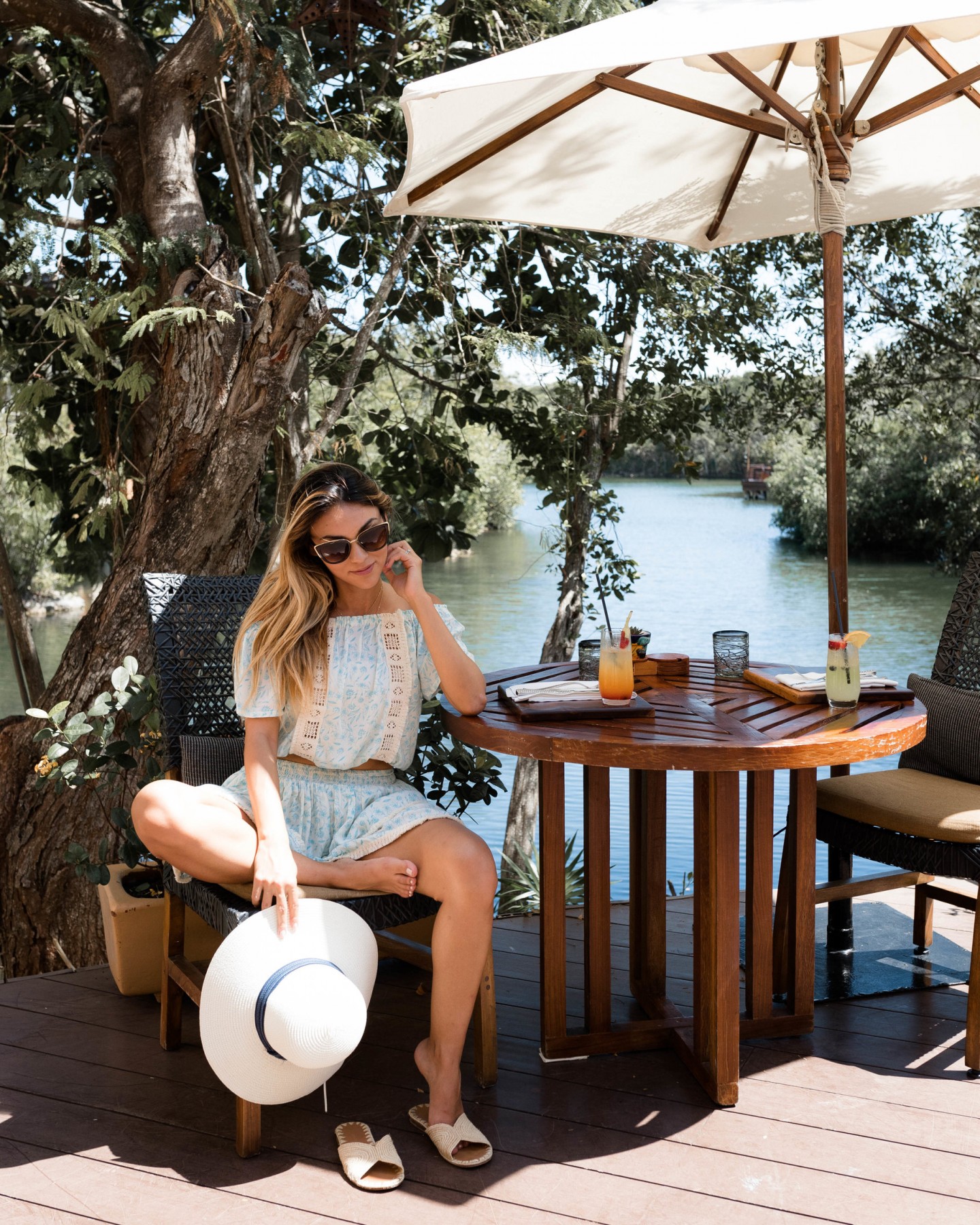 Banyan Tree Mayakoba: Nature Escape in the Riviera Maya 
Set amongst mangroves, freshwater lagoons and in front of the beach, Banyan Tree Mayakoba is surrounded by the untouched nature of the Riviera Maya, providing beautiful views throughout the property and adventures such as Eco Tours around the lagoons.
Location & How to get to Banyan Tree Mayakoba: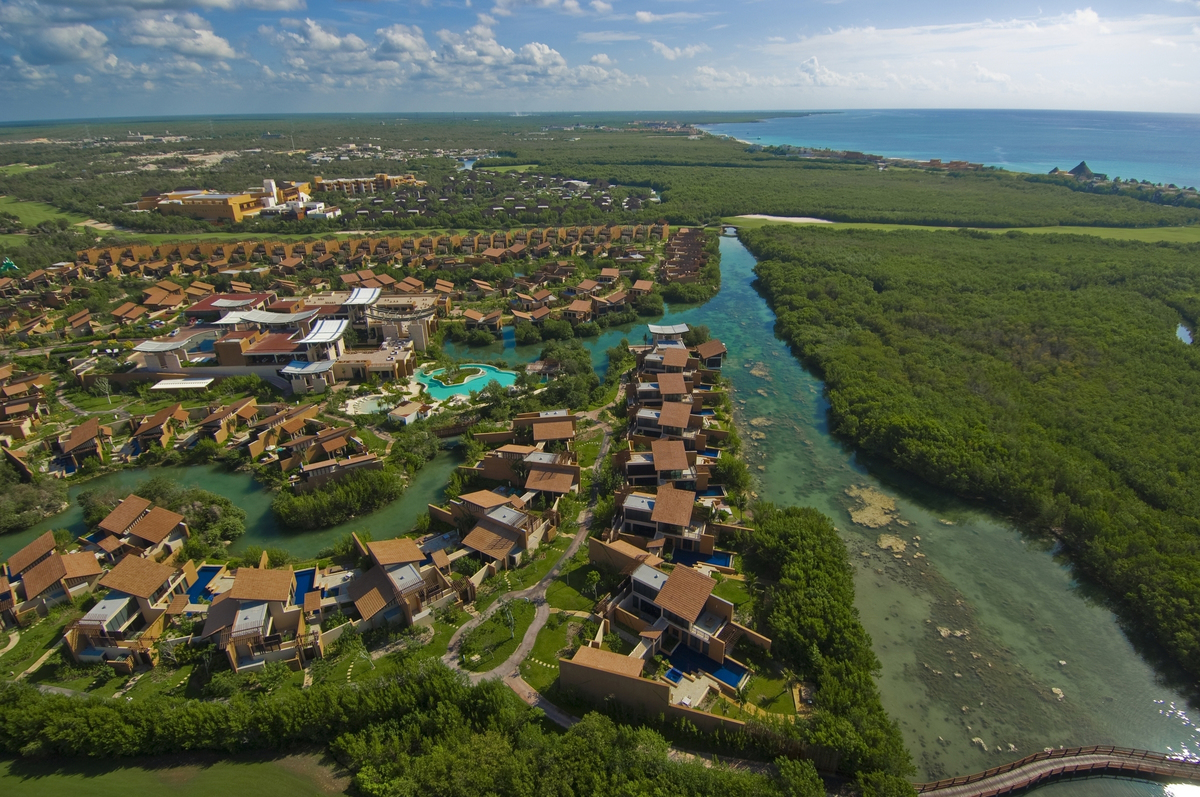 This beachfront property is located in Playa del Carmen in the Riviera Maya at just 45 minutes from Cancun International Airport and about 15 minutes away from the town. Flying to Cancun is incredibly convenient for us in the US and Canada since there are a variety of different flight options and numerous flights per day, and even if you are in Europe, you can catch a direct flight from London.
The Suite:
Banyan Tree Mayakoba consists of all-villa accommodations with either private terraces, pools or rooftops. Our three bedroom family residence offered ultra-spacious living areas, three bedrooms, outdoor terraces, golf course views and even a rooftop pool with a sundeck all scattered across three floors.
The kitchen and living area are in the first and main level with a private terrace overlooking the golf course. On the lower level, you have three bedrooms. The master has a king bed, its own terrace, and even a beautiful bathtub. The second and third bedroom are also both spacious and have a king bed and double twin beds. On the third level, you have your own private rooftop with heated pool and cabanas perfect to relax after a day by the beach.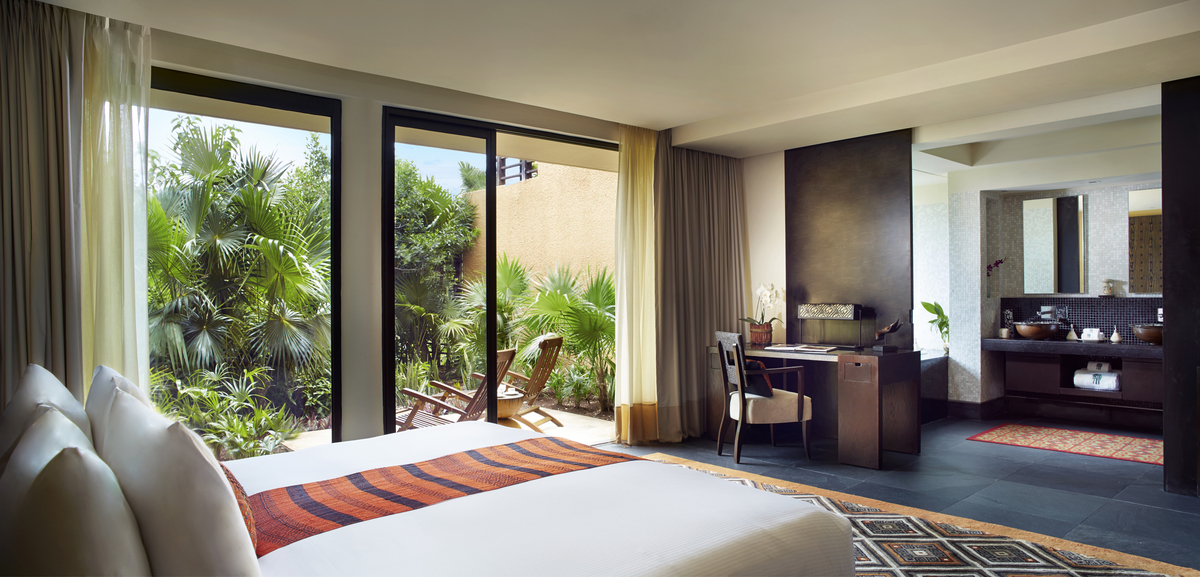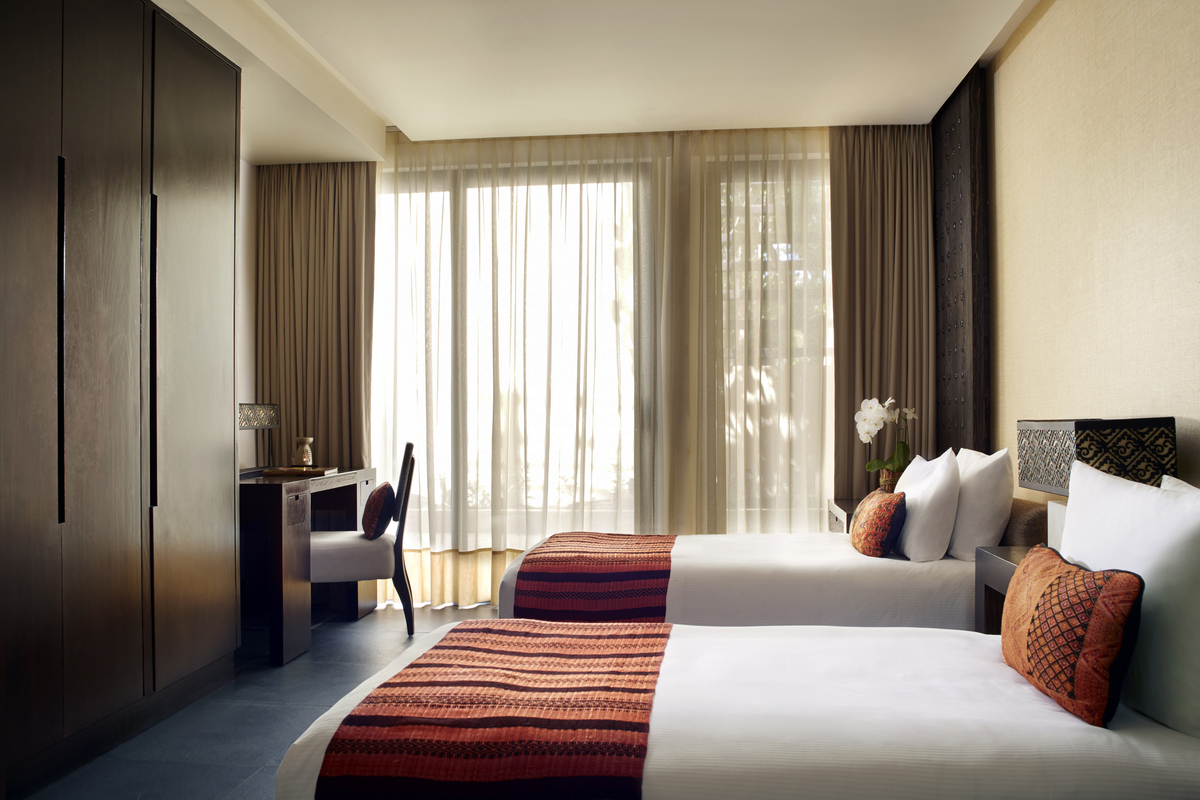 Pool, Beach & Amenities: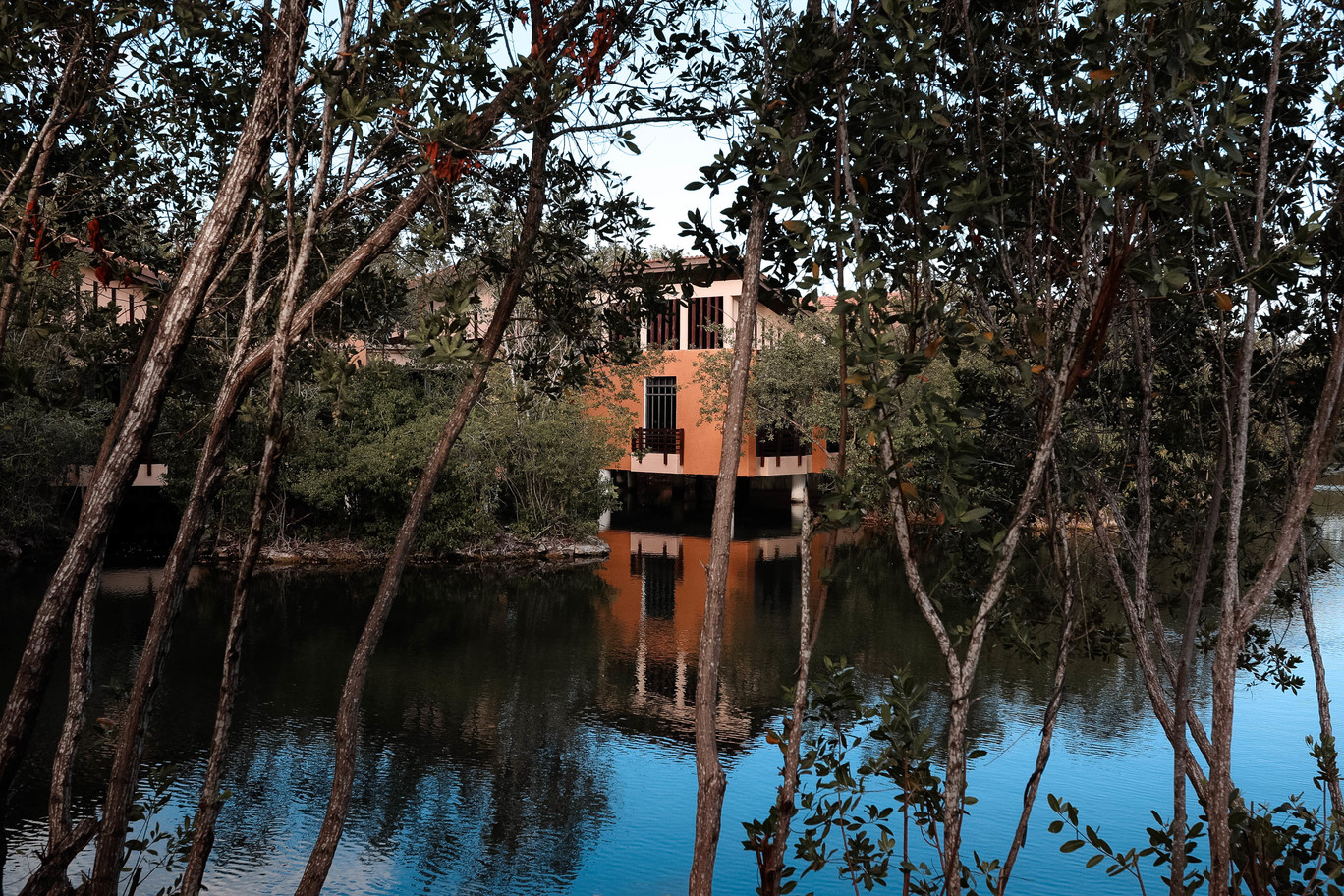 Offering a variety of different amenities such as several pools, gym, tennis courts, PGA Championship golf course, meeting rooms and even a nature trail, there are plenty of activities to keep you busy during your stay. Most of the hotel's amenities can be found in the main area where you'll find the main pool, most of the restaurants, gym, etc. The main pool here has been designed in a way to give you total jungle vibes and right next to the pool is my favorite place on the property to enjoy breakfast or even a drink. The view is just so incredibly peaceful and relaxing.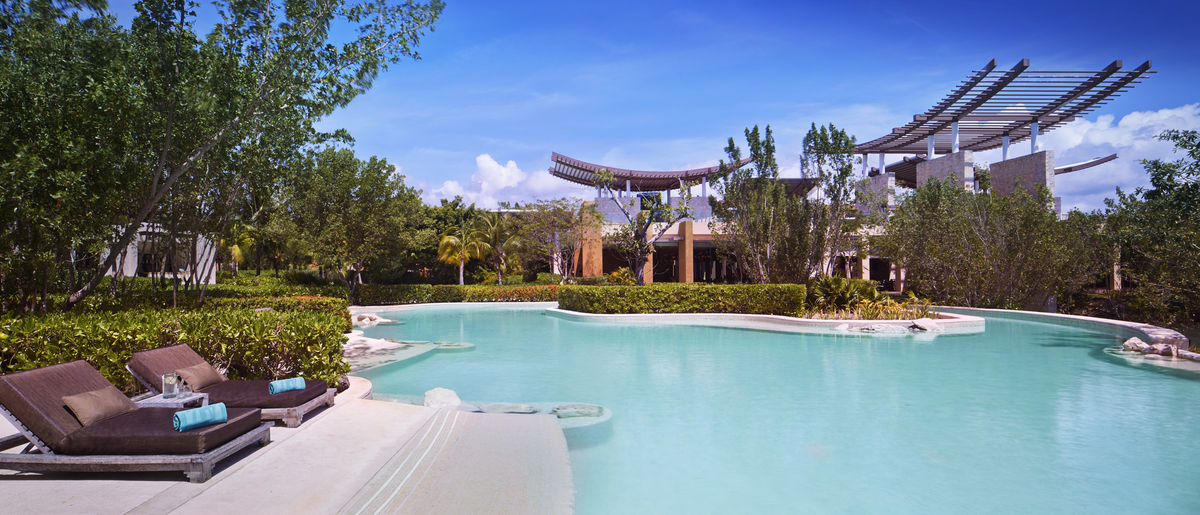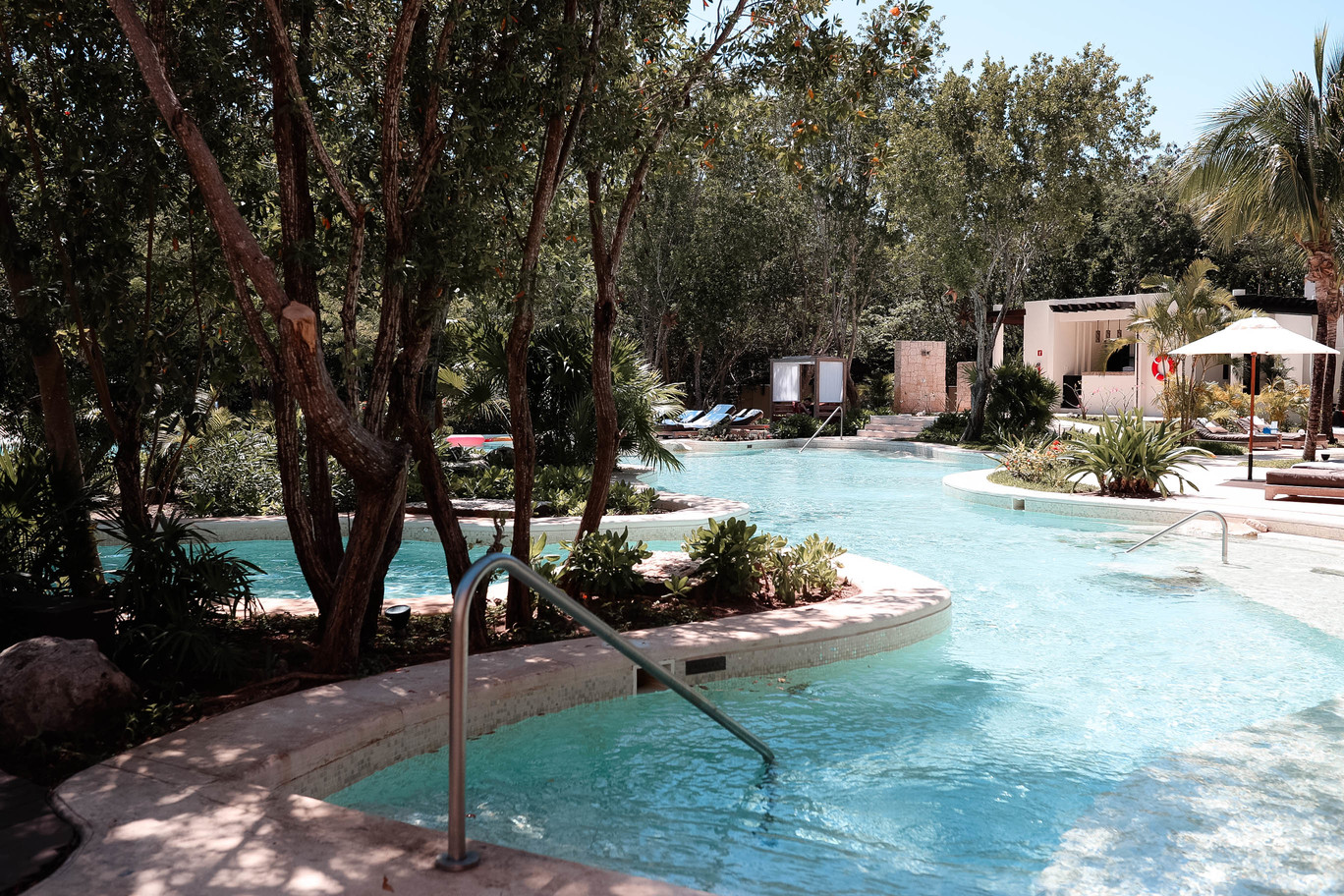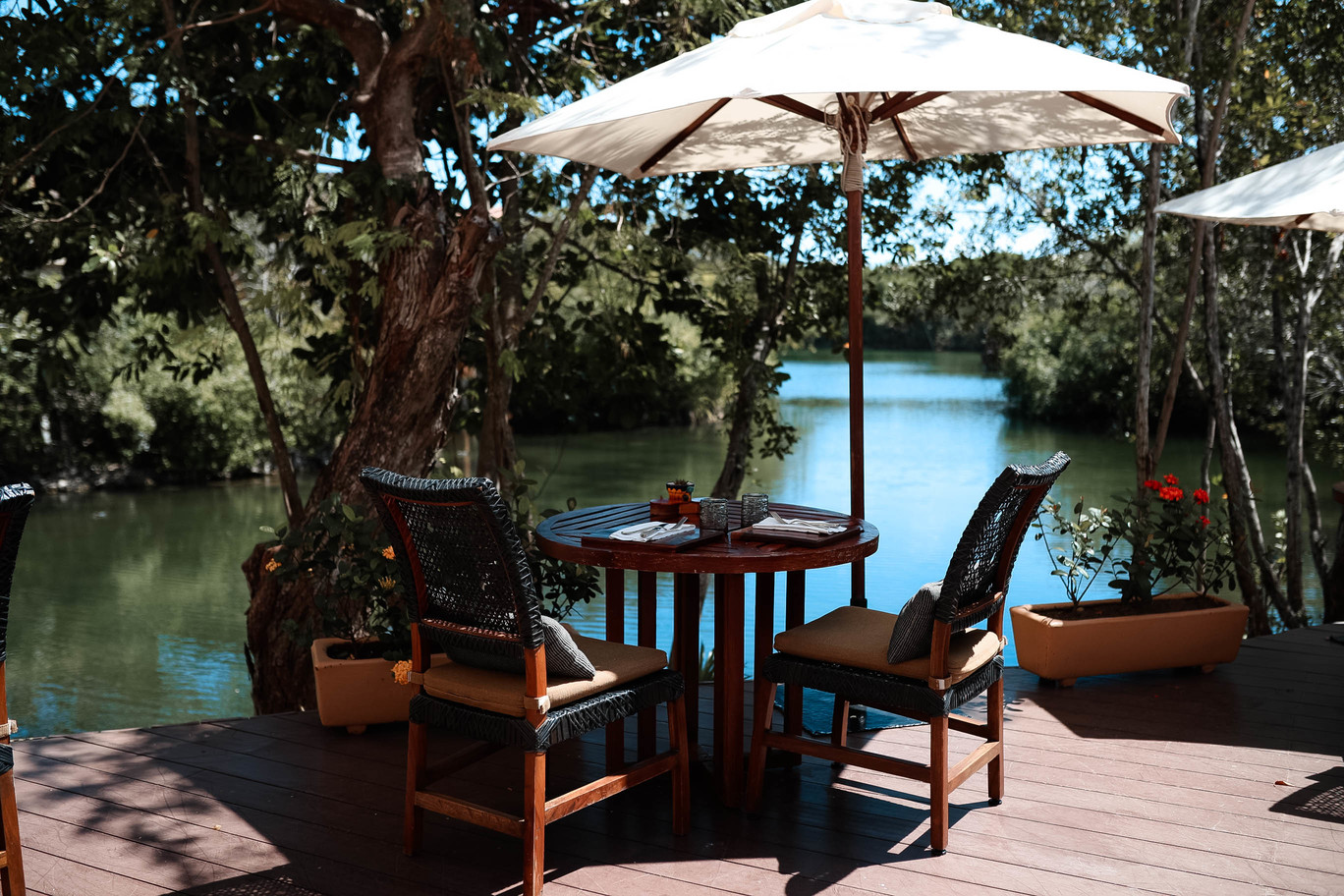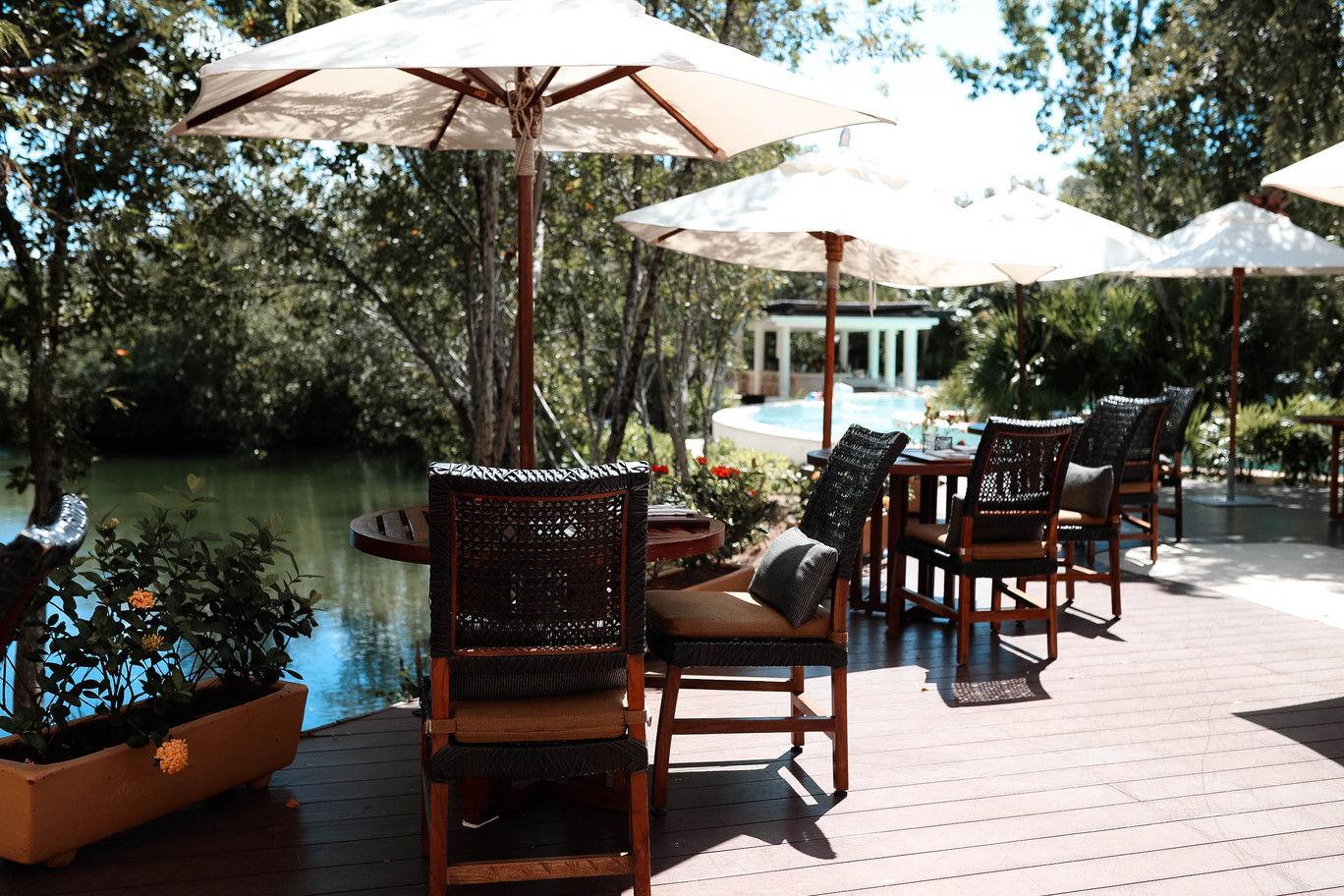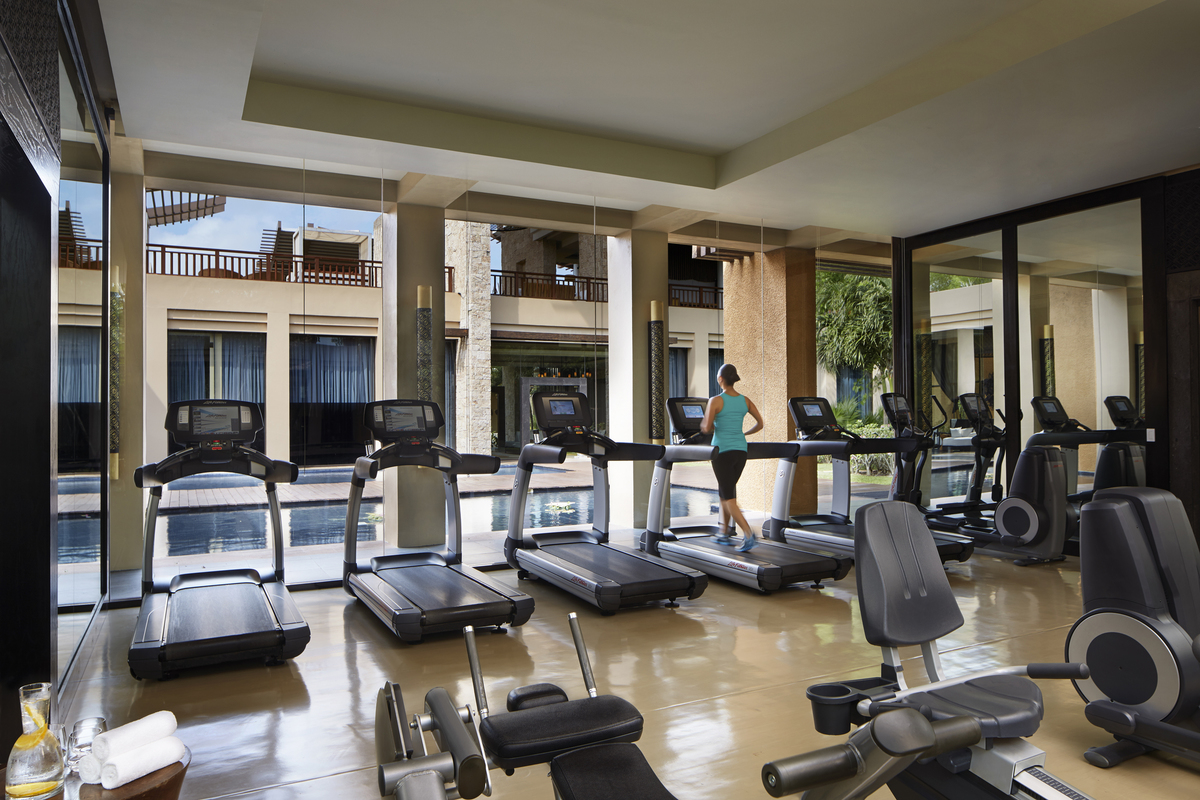 The beach is about a 10-15 min buggy ride away from the main lobby area or you can ride one of the two complimentary bikes you get with your room.  Here you have a beachfront pool, the Shake Shack for drinks, a small kids club and some restaurants. The environment here is more lively, and definitely, a great place to enjoy some quality time by the pool. Being a family-friendly property with lots of activities for the kids including an Eco Tour to go bird watching and look for alligators and turtles, I hope that in their future they expand their kids club. At this moment the Kids Club is a room with limited amount of space for activities for the kids, and since the main hotel area and the beach area are quite distant from each other, you are unable to leave your little on in the kids club if you head to the main lobby area which can cause an inconvenience. Speaking of the Eco Tour, it is a total must during your stay.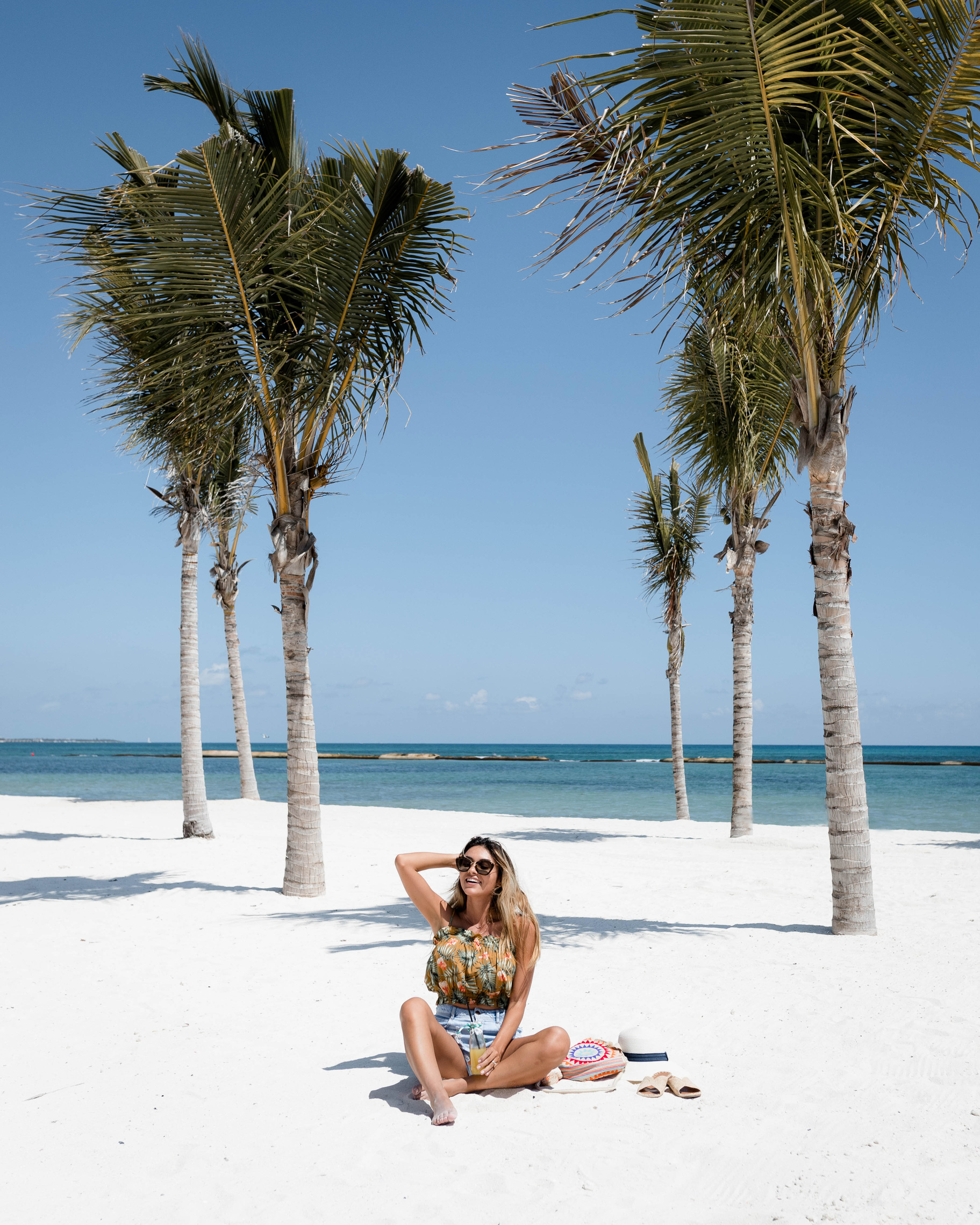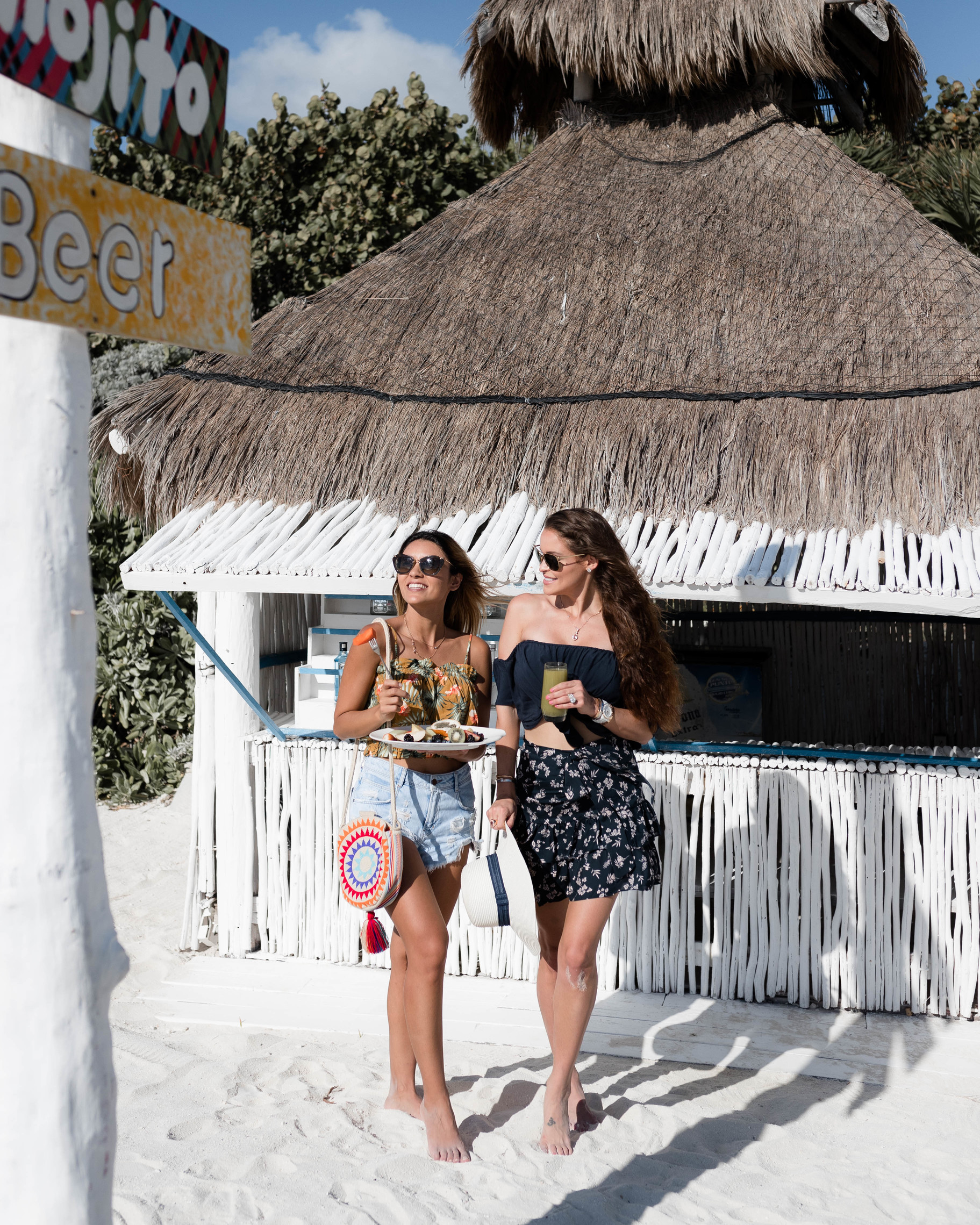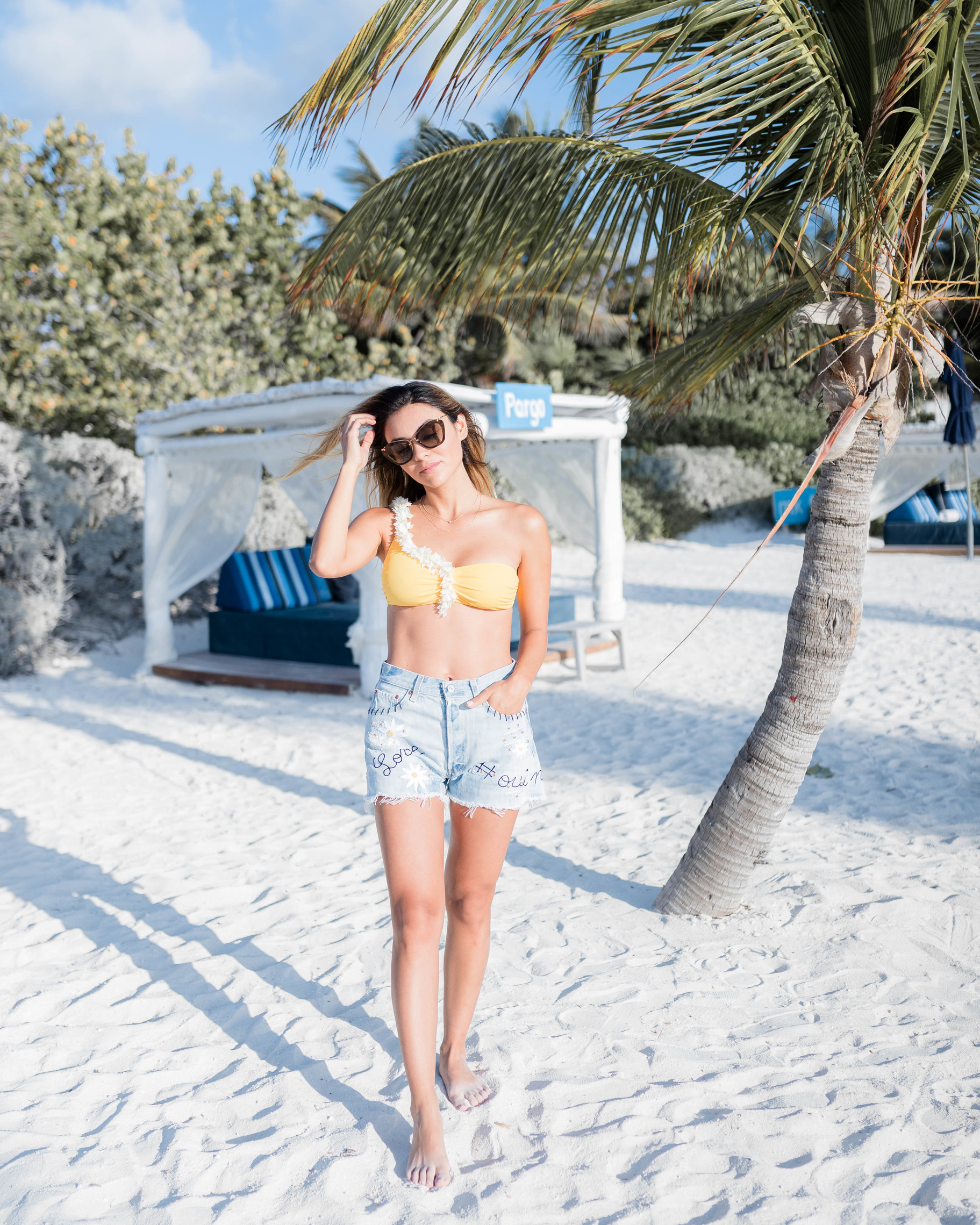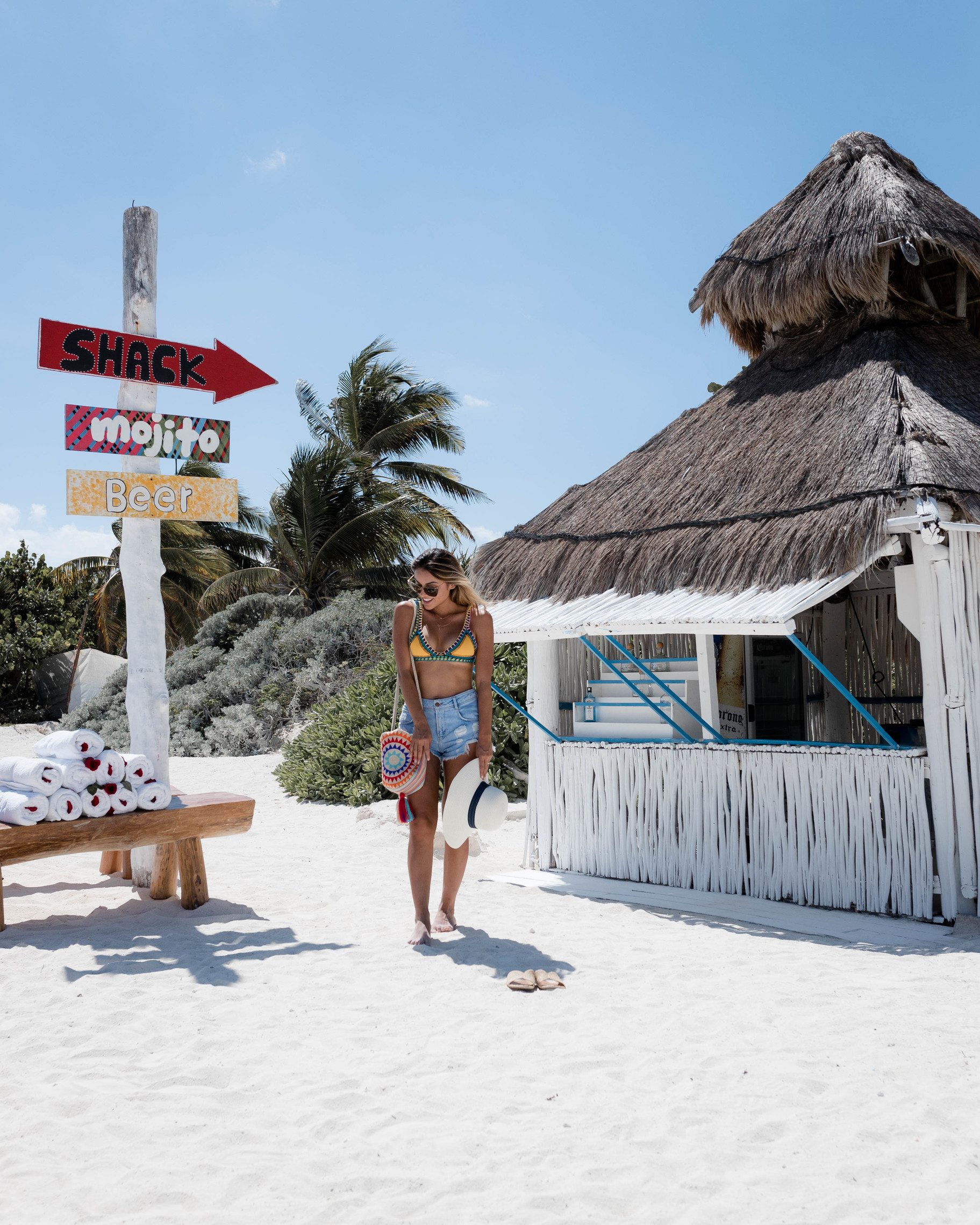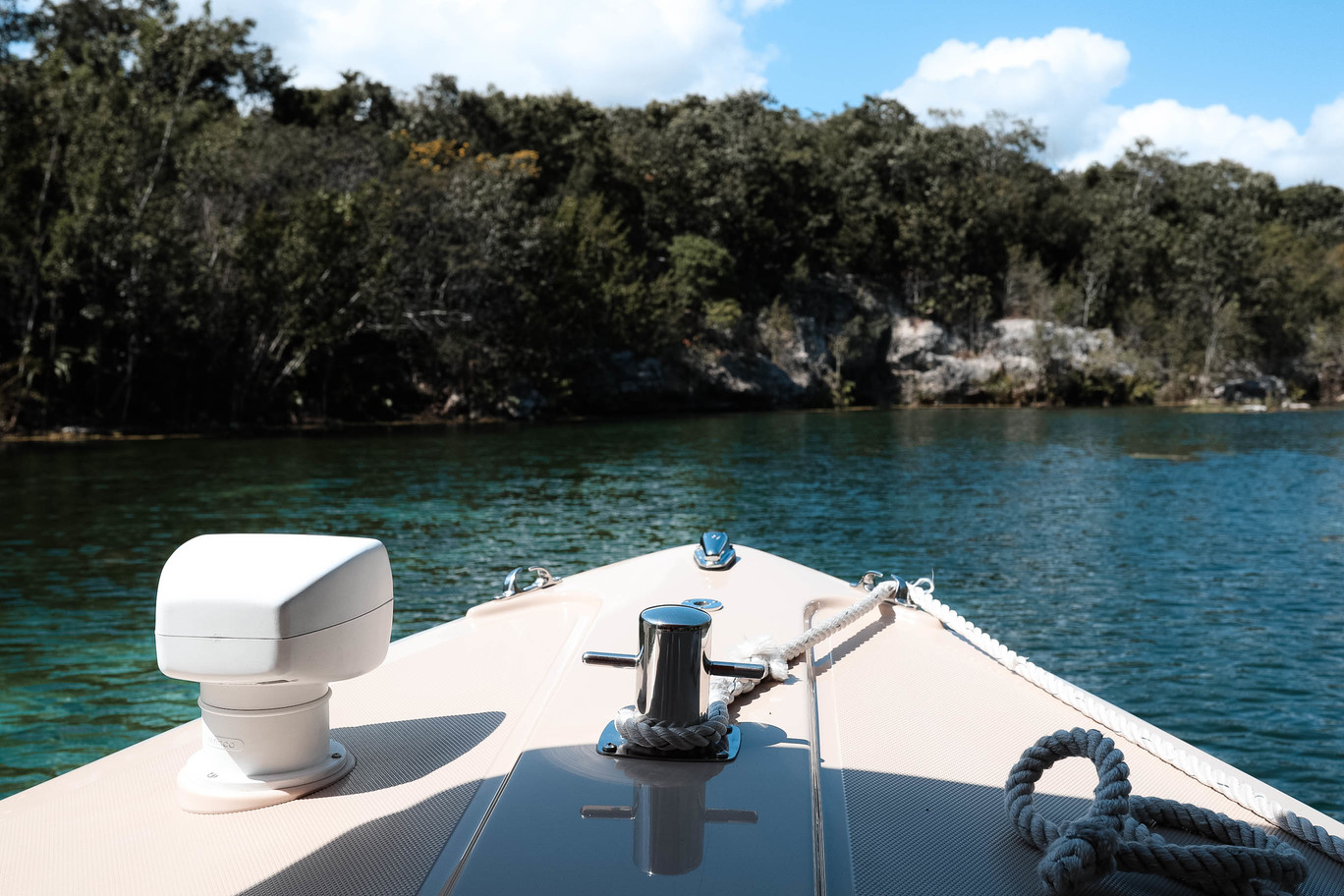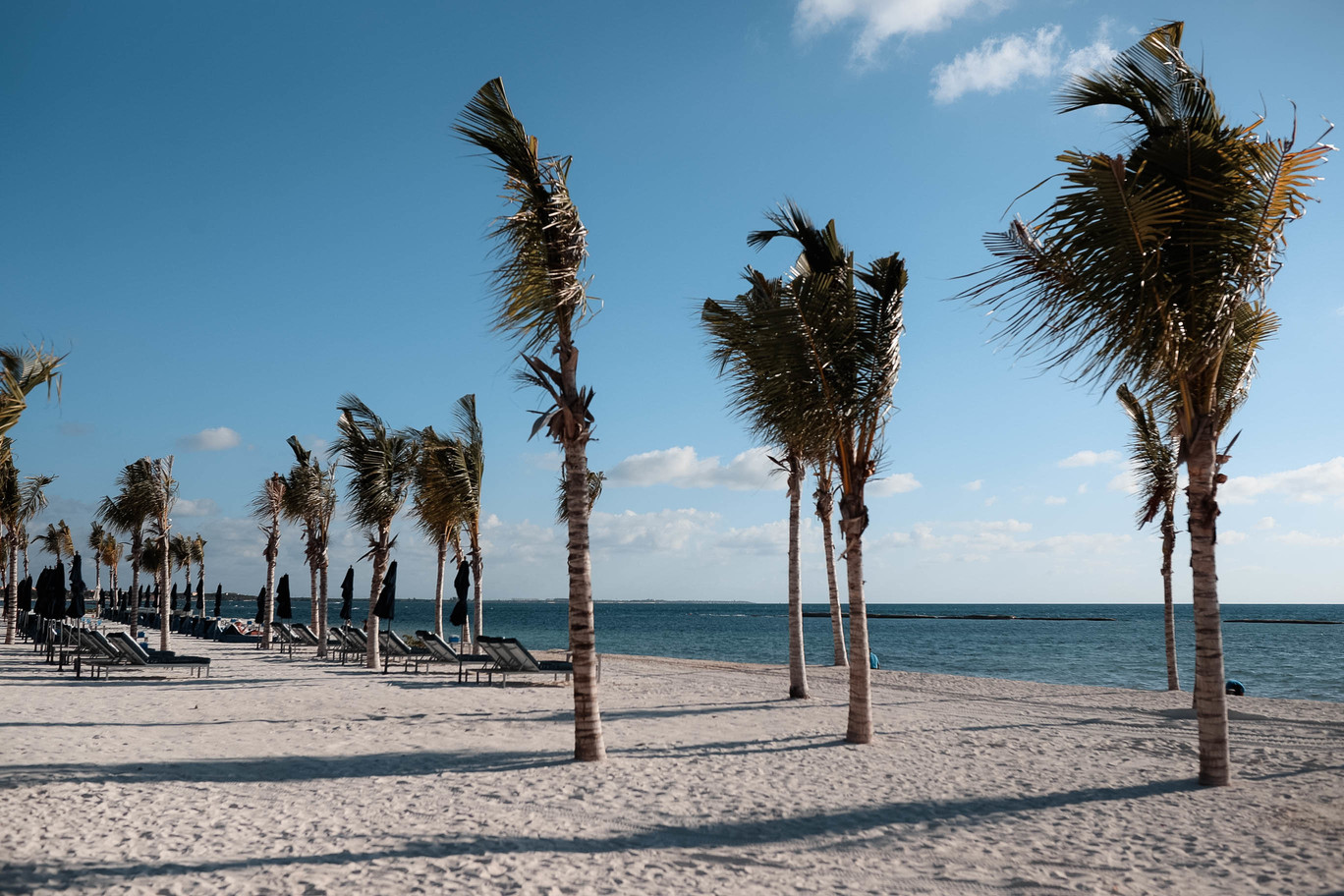 Dining: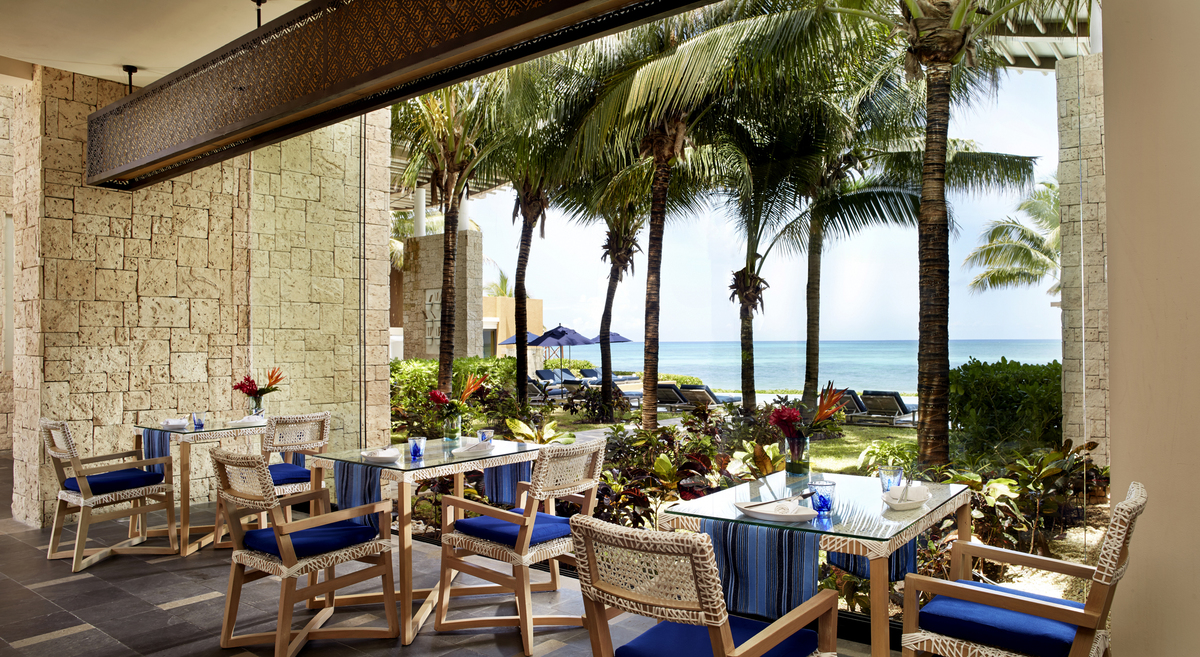 With 7 different restaurants and a bar by the pool, there is a great selection of different cuisines to try and experience during your stay. One of our favorites and one of the most romantic is the Saffron restaurant that offers modern Thai Cuisine. We had both the Green and Red curries (vegan-friendly) which were both delicious. Make sure to book a reservation at Saffron at sunset so you can enjoy an ultra-romantic evening. Cello, the Italian restaurant, is also a great place for a romantic dinner. Oh and they make their pasta fresh right in front of you! Highly recommend any of the items with truffles!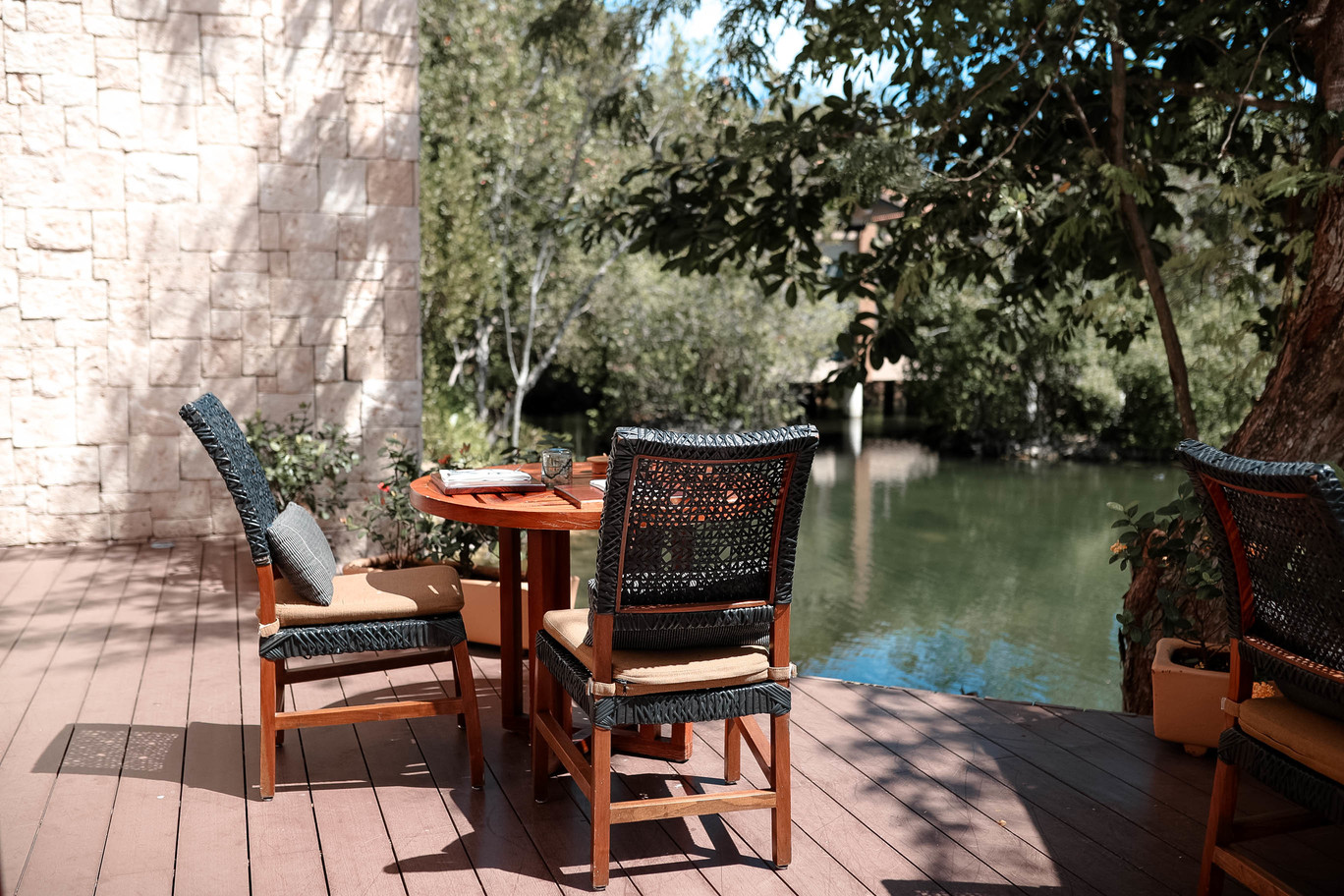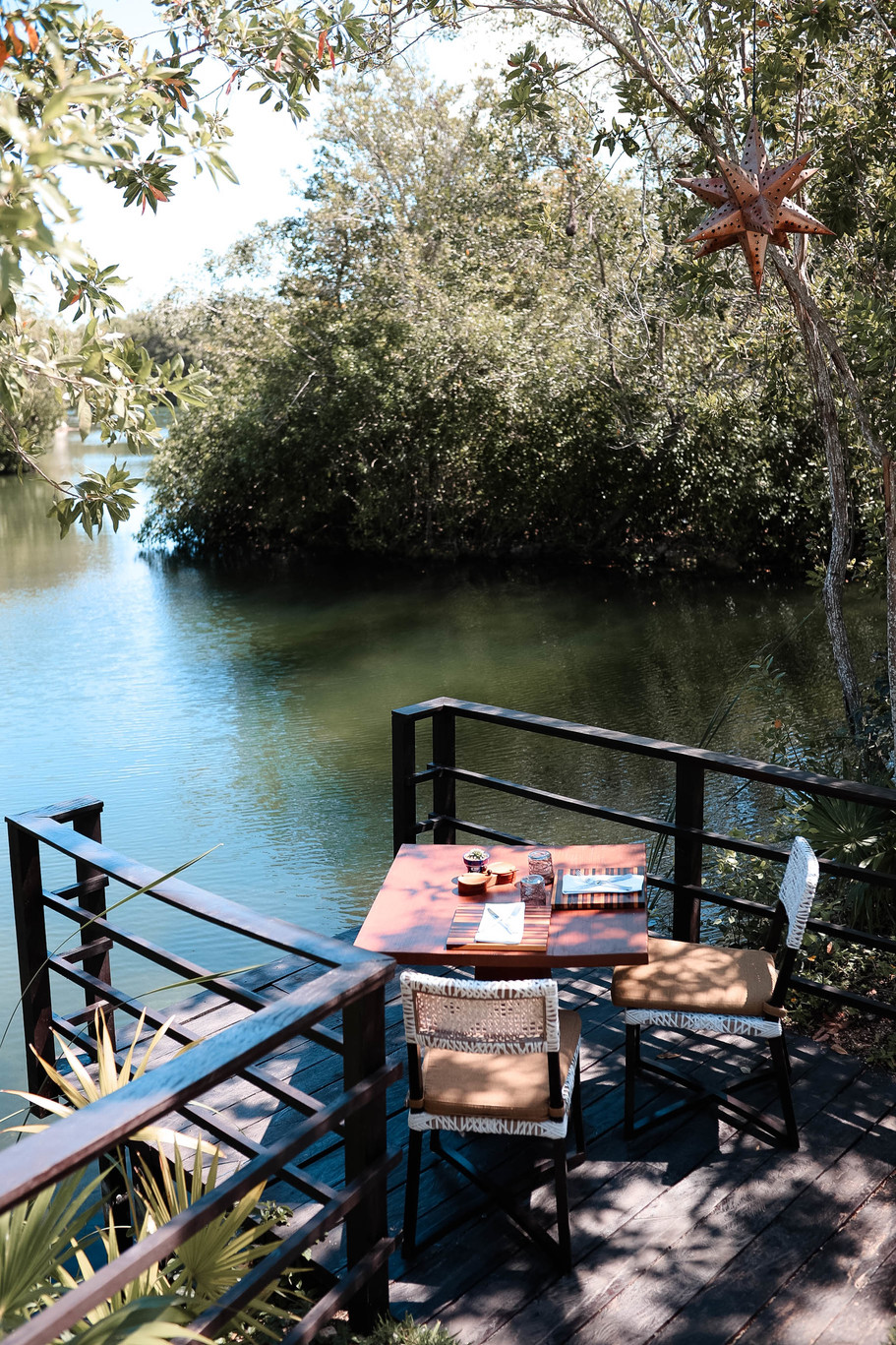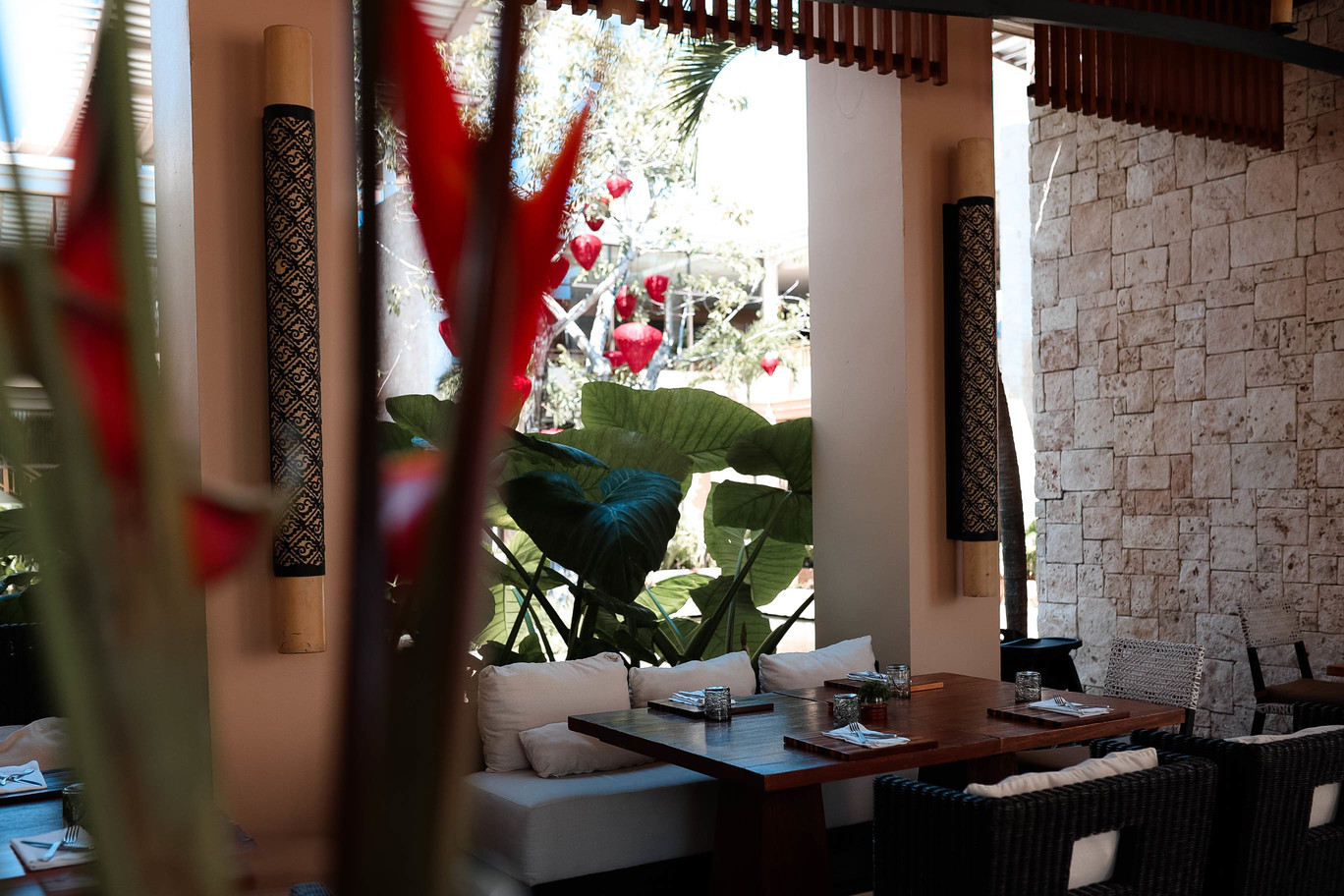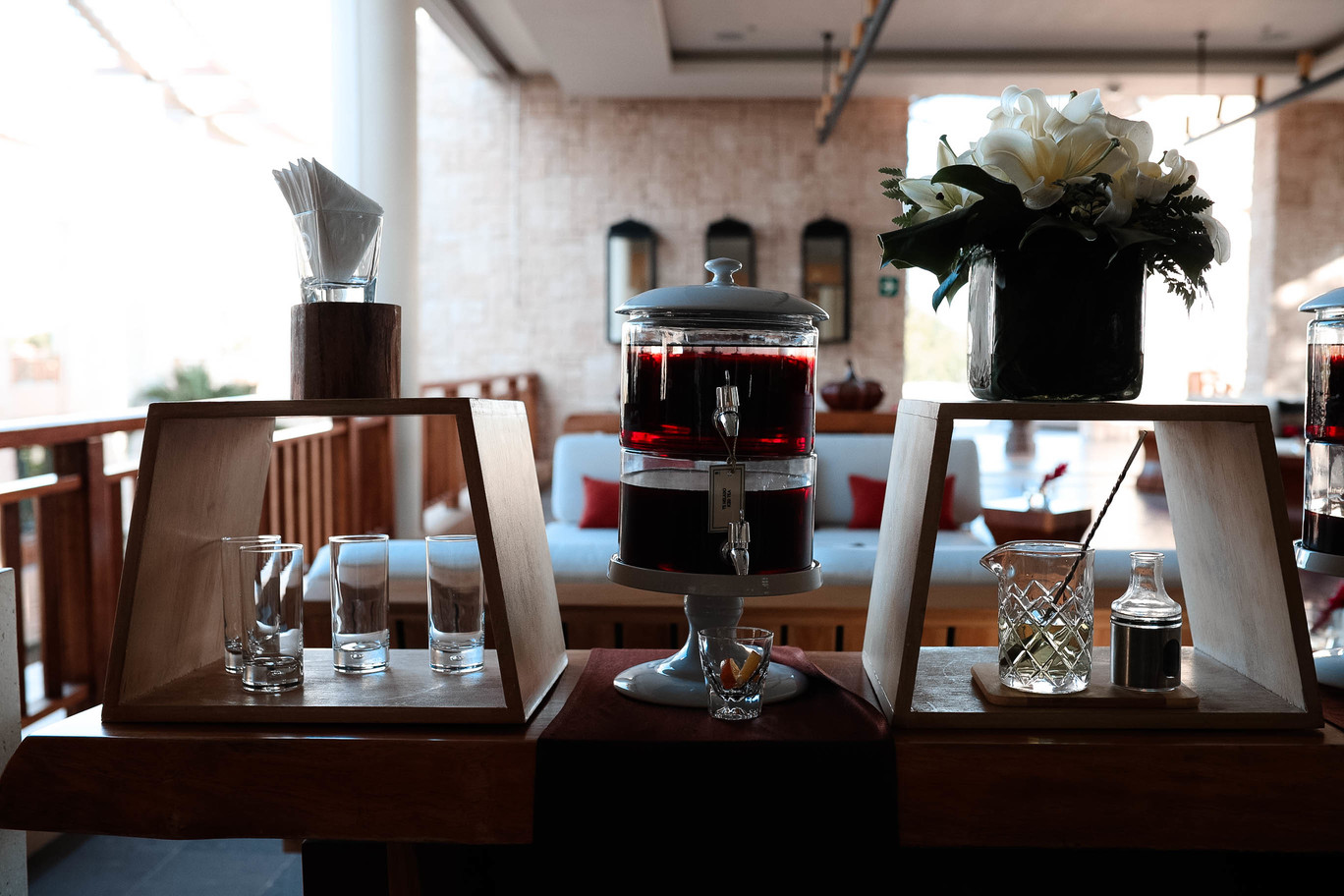 Disclaimer: Though this post is in partnership with Banyan Tree Mayakoba, as always, all opinions are my own.