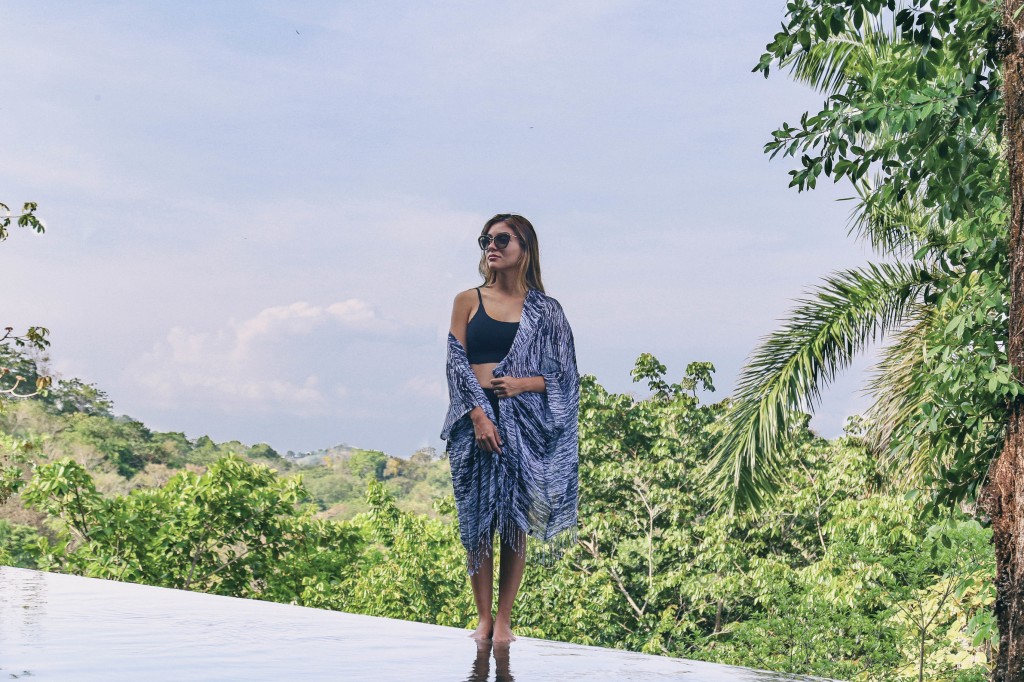 With a deep passion and dedication to its believe in building a holistic, ethical and harmonies ecosystem while offering high quality clothing made of sustainable cotton, the athletic and yoga lifestyle brand Satva Living was born. Offering everything from basics to its signature bold and authentic pieces, its wide collection offers something for everyone and every style without having to compromise the environment, the people or their mission. Staying firm in its believes and principles, everything from the design, to the materials, and labor is positioned with its beliefs. They  believe in an eco system where customers can be fully satisfied, workers get paid fair wages, the environment is not harmed and help support local communities.
All of their products are also free from chemicals such as bleaches, toxic waves, sulfur and heavy metals all which are commonly used in clothing production. Instead only non-toxic plant based dyes are used. They also utilize an all-natural approach to organic cultivation, which allows nature to take its own natural course instead of using pesticides and fertilizers. This system allows for better quality and higher yields for farmers. 
Satva Living is one of the few high quality brands with high quality standards that offers fashionable or statement pieces. When it comes to eco friendly or sustainable brands its very common for them only to cary a basic collection, and very few offer stylish and unique pieces. But when it comes to Satva, even their basic collection are not so basic and have nice touches.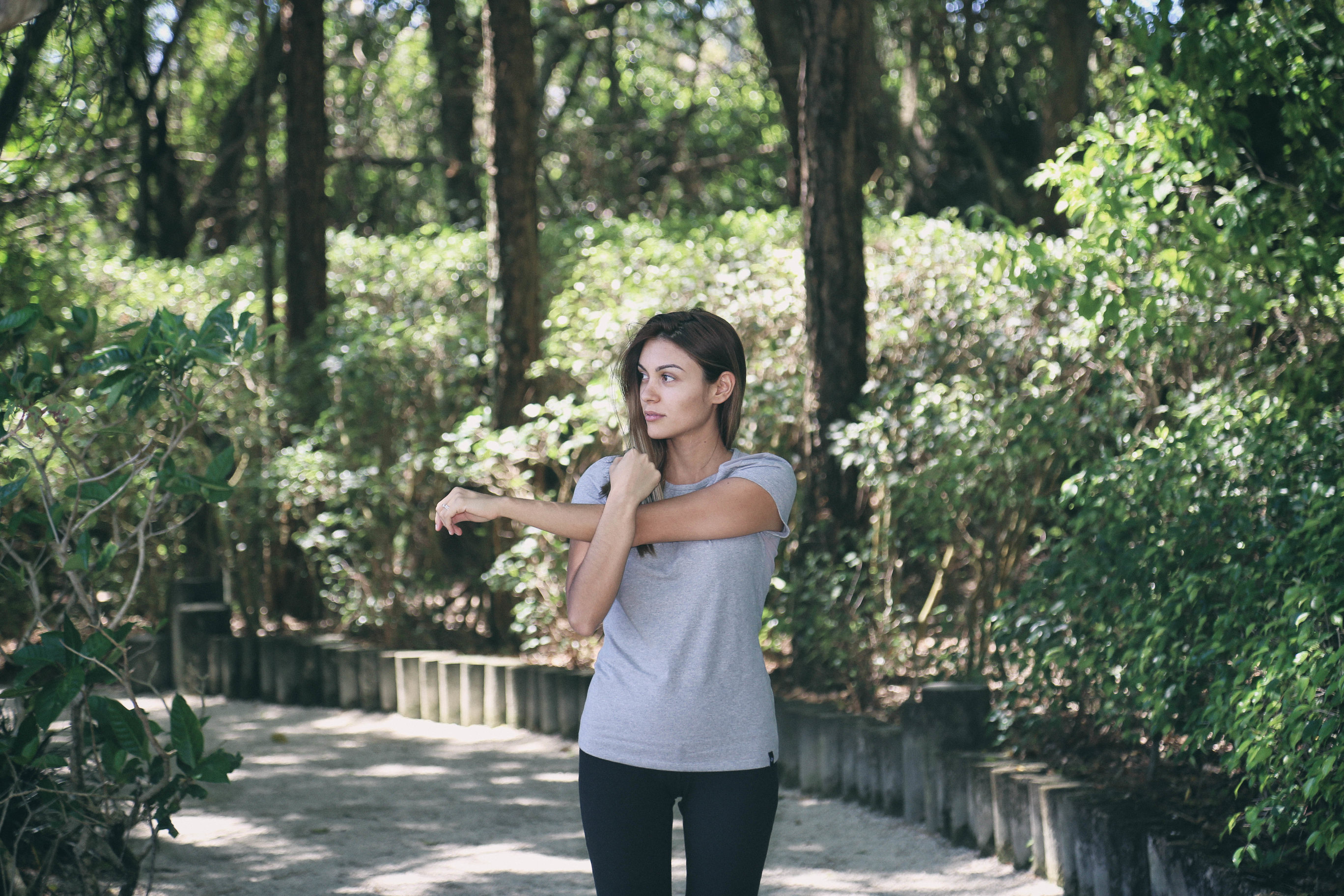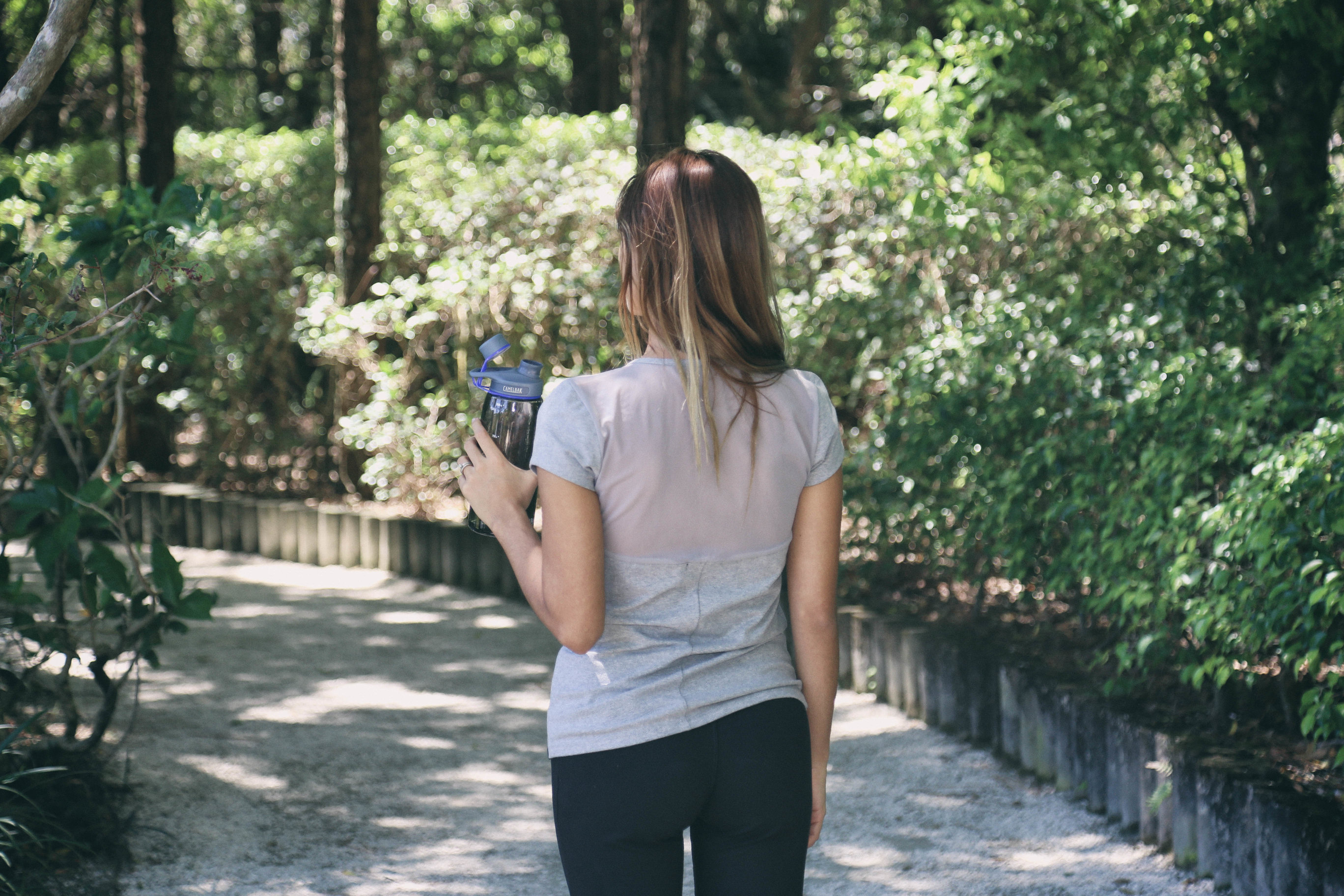 Patterns, bold colors, and unique styles is what defines the Satva Living style and what makes its designs to be one of a kind.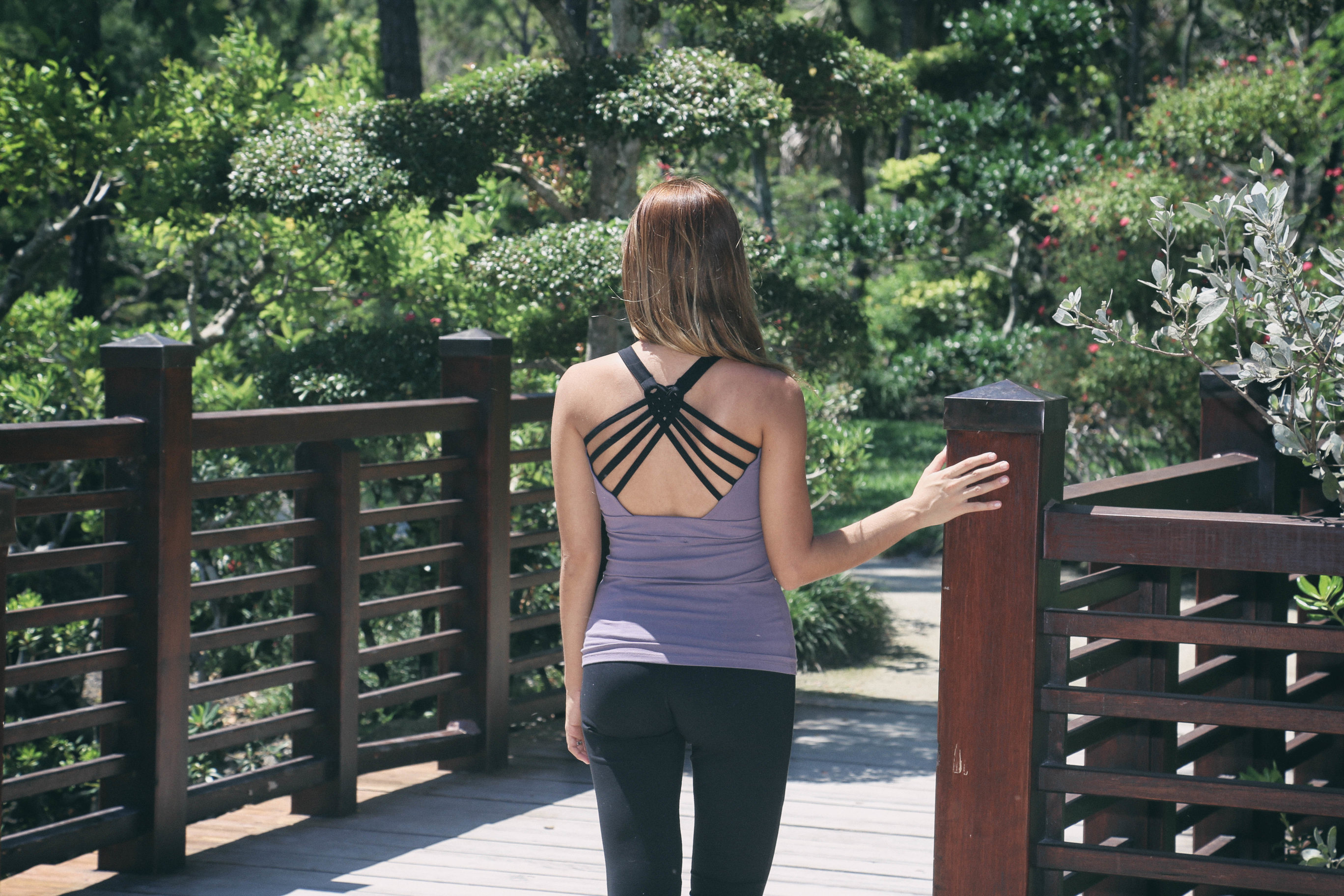 The Kala Cami in Purple and the Tashi Legging in Black make for the perfect eye catching, stylish and comfy gym/yoga outfit.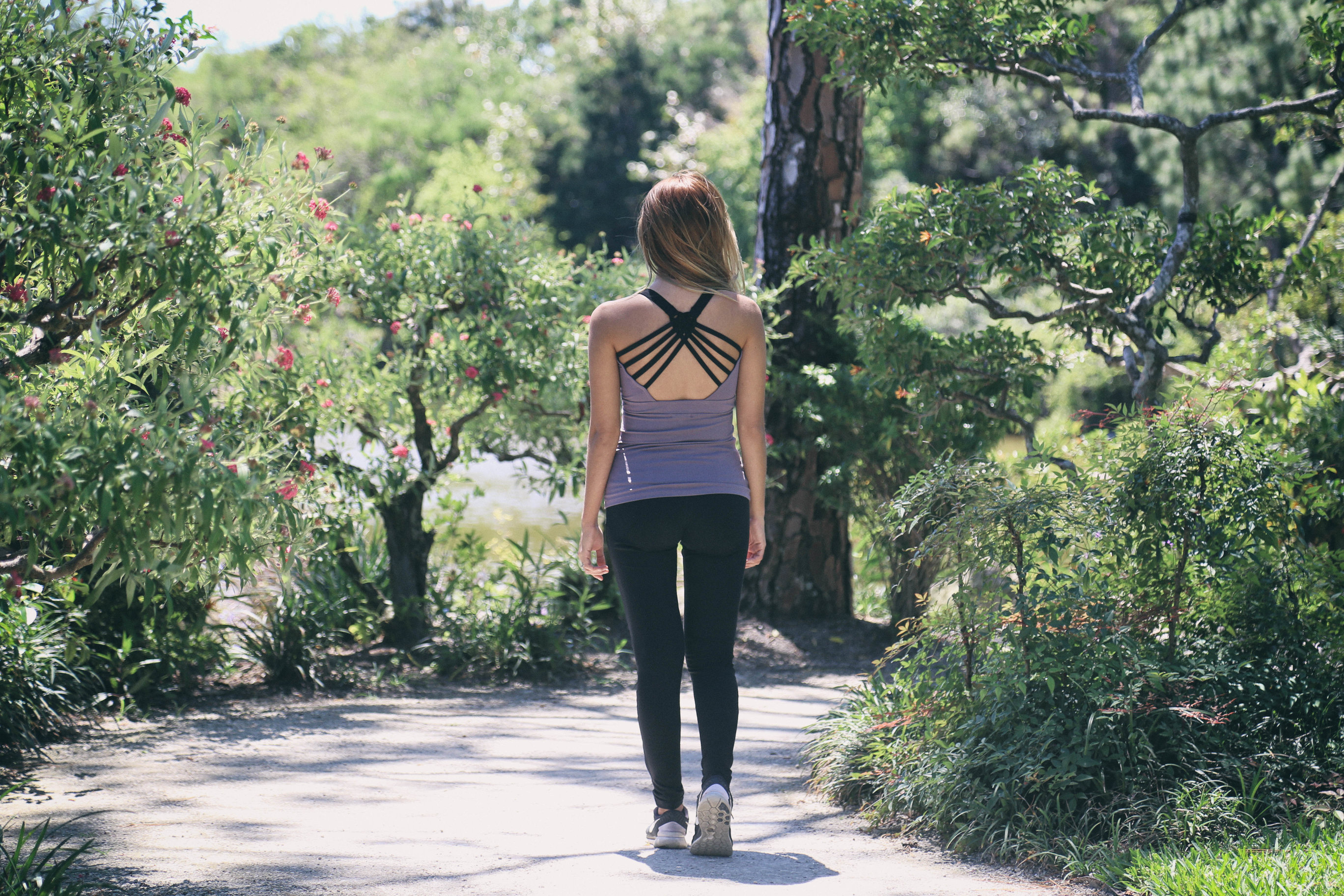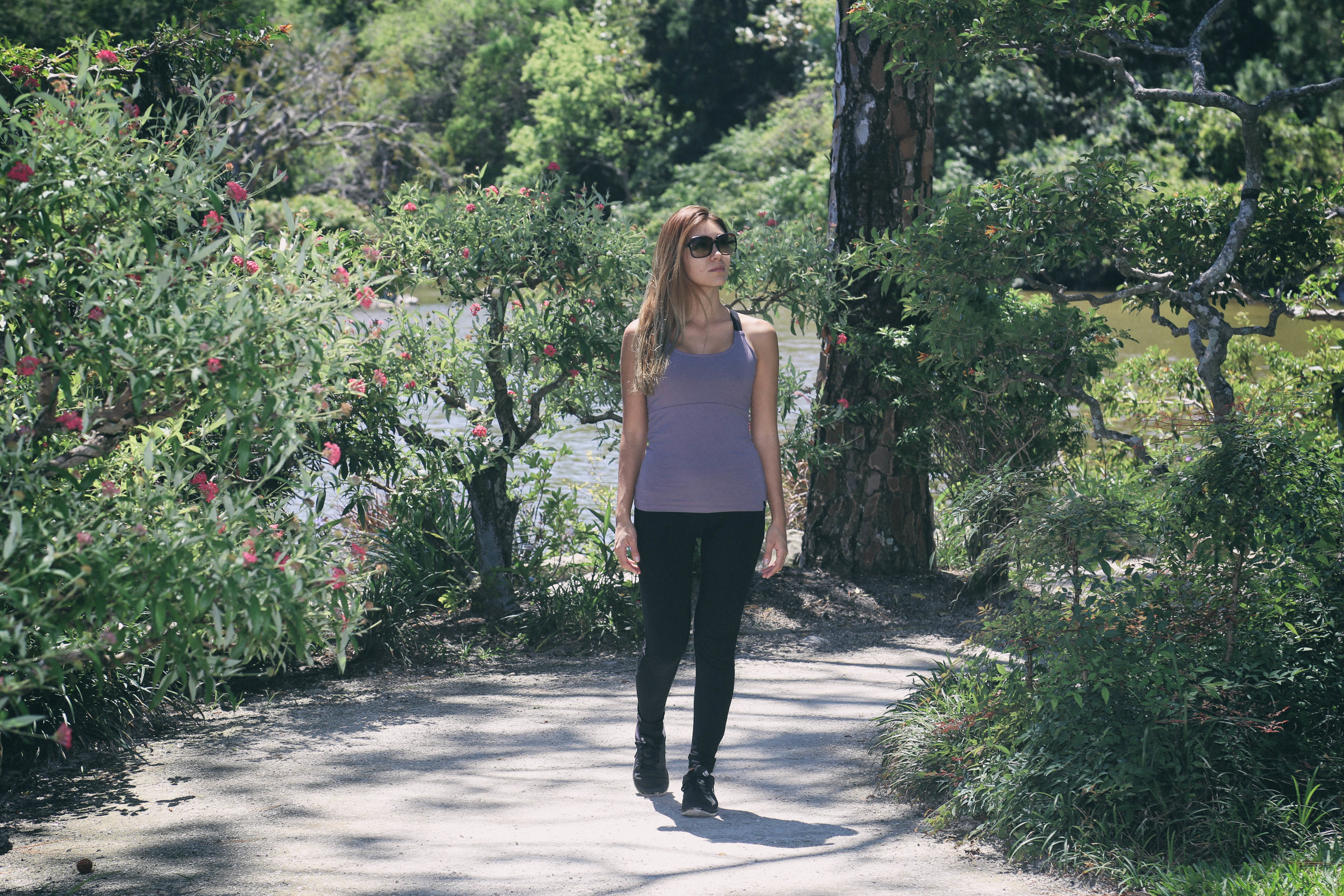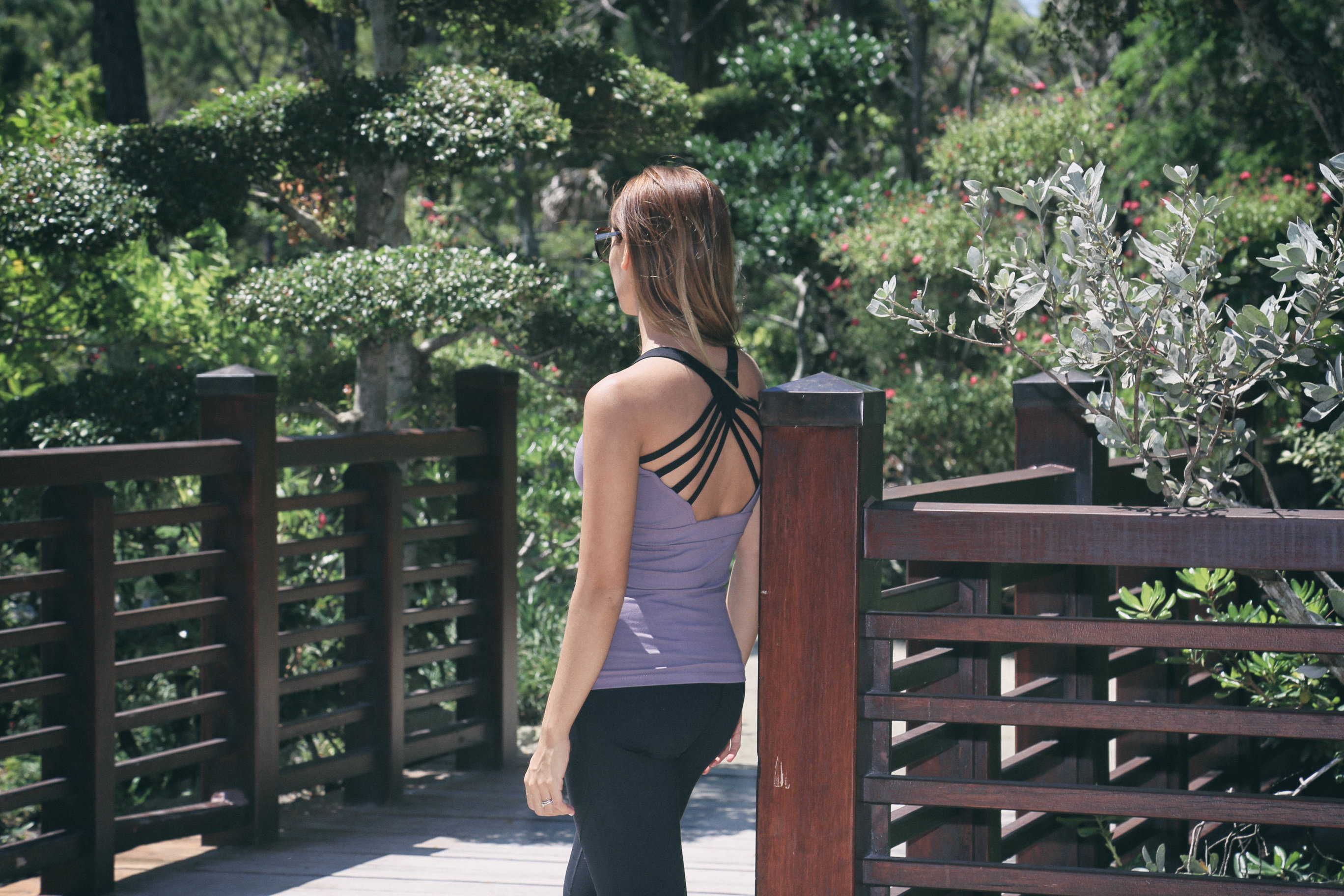 One of my favorite pieces is my Divine Kimono in Scratch print. It was one of the first items I packed for my Costa Rica trip as its so versatile. I wore it as a cover up on top of my swimwear, as a wrap after some stretching next to the pool and even wore it with jeans on a windy night out.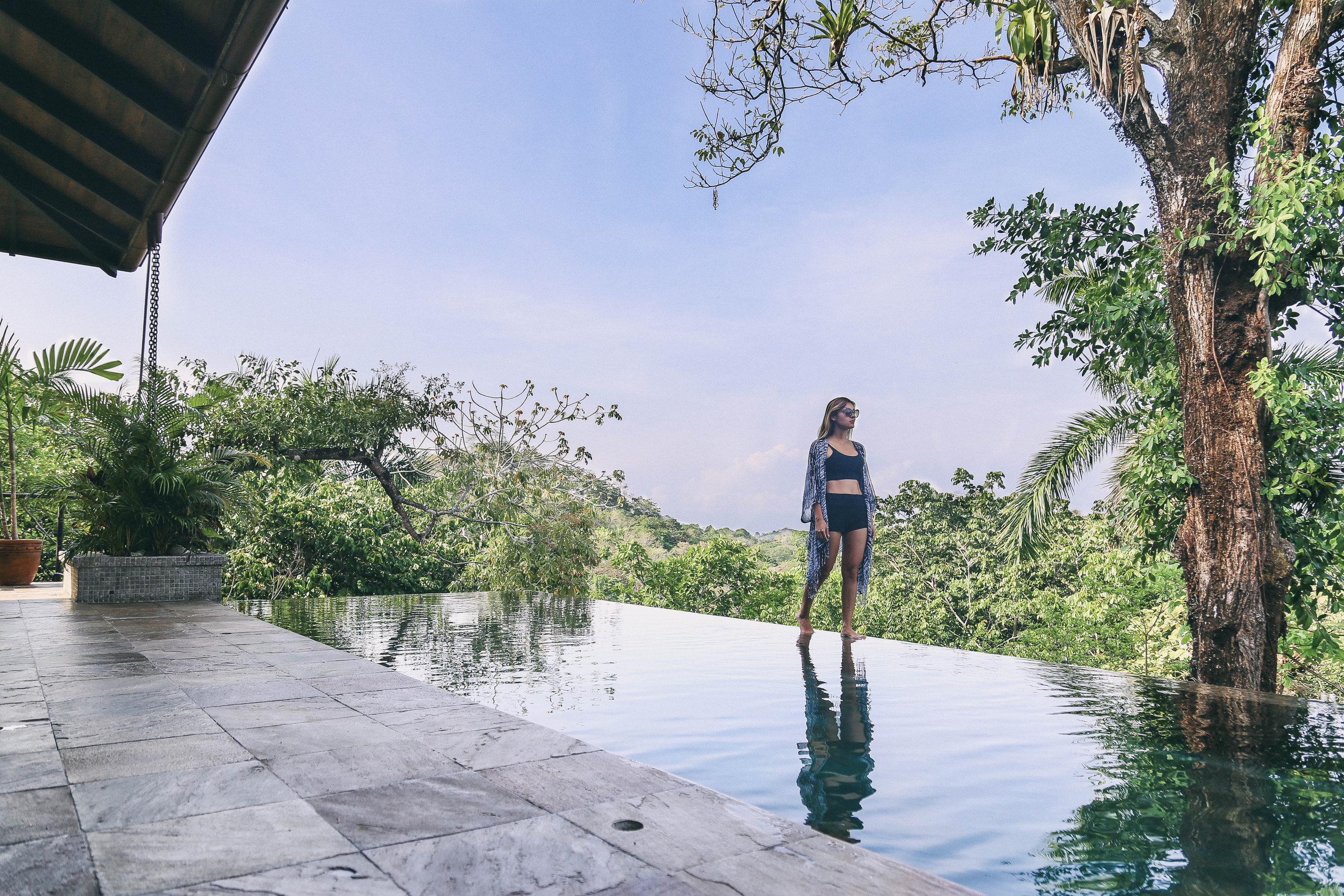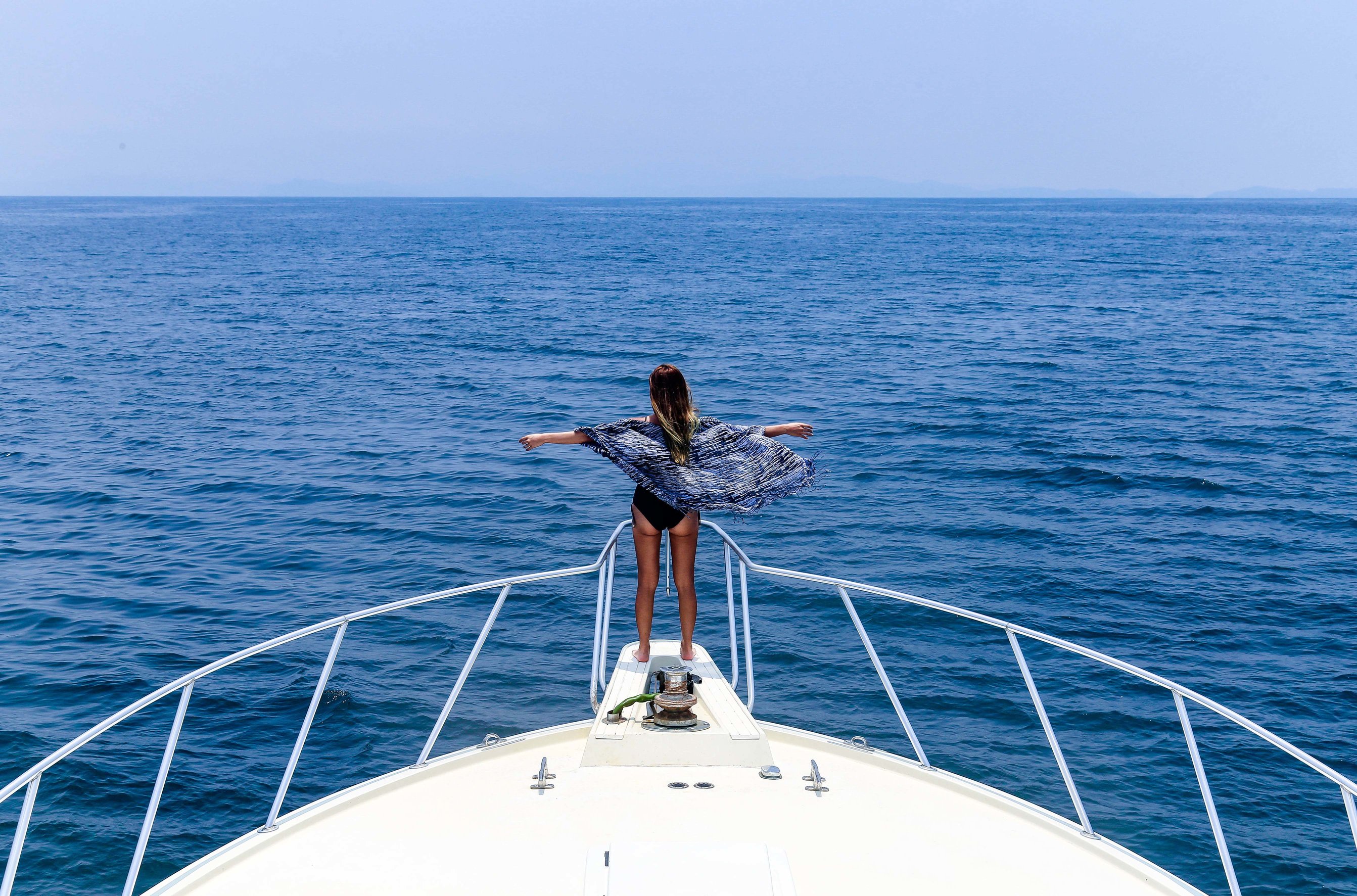 I found that most of their items run true to size (Small for me for tops, leggings and shorts). The Janu Jogger was the only one that had more of a oversized fit , and would suggest to size down.
And just when you thought this brand could not possibly offer anything more, a portion of all proceeds is invested back into the local communities and agricultural programs in India as well as to empower and help women by sponsoring them with their education. And they do offer a kids collection! Though it is a very small one, so I hope to see the kids line expand in the future. 
Disclaimer: Though this post is in collaboration with Satva Living, as always, all opinions are my own and only recommend products that I personally use.