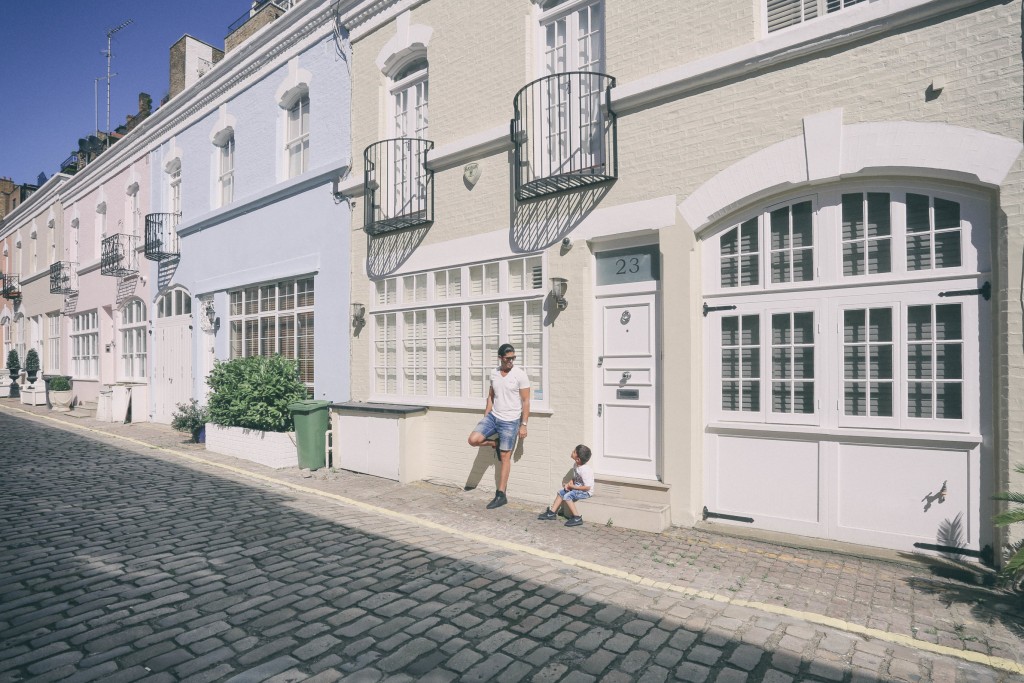 1.The Dark Grey Watch by Votch
With a dark grey strap and a black dial, The Dark Grey watch by Votch offers a modern and stylish twist to a classic design.  The brushed dark grey  indexes and hands blend seamlessly into the classic yet bold black dial. A classic yet trendy design that is versatile for day and night. Make your watch even more versatile by interchanging the vegan leather straps.
2.Will's Black Chelsea Boots by Wills Vegan Shoes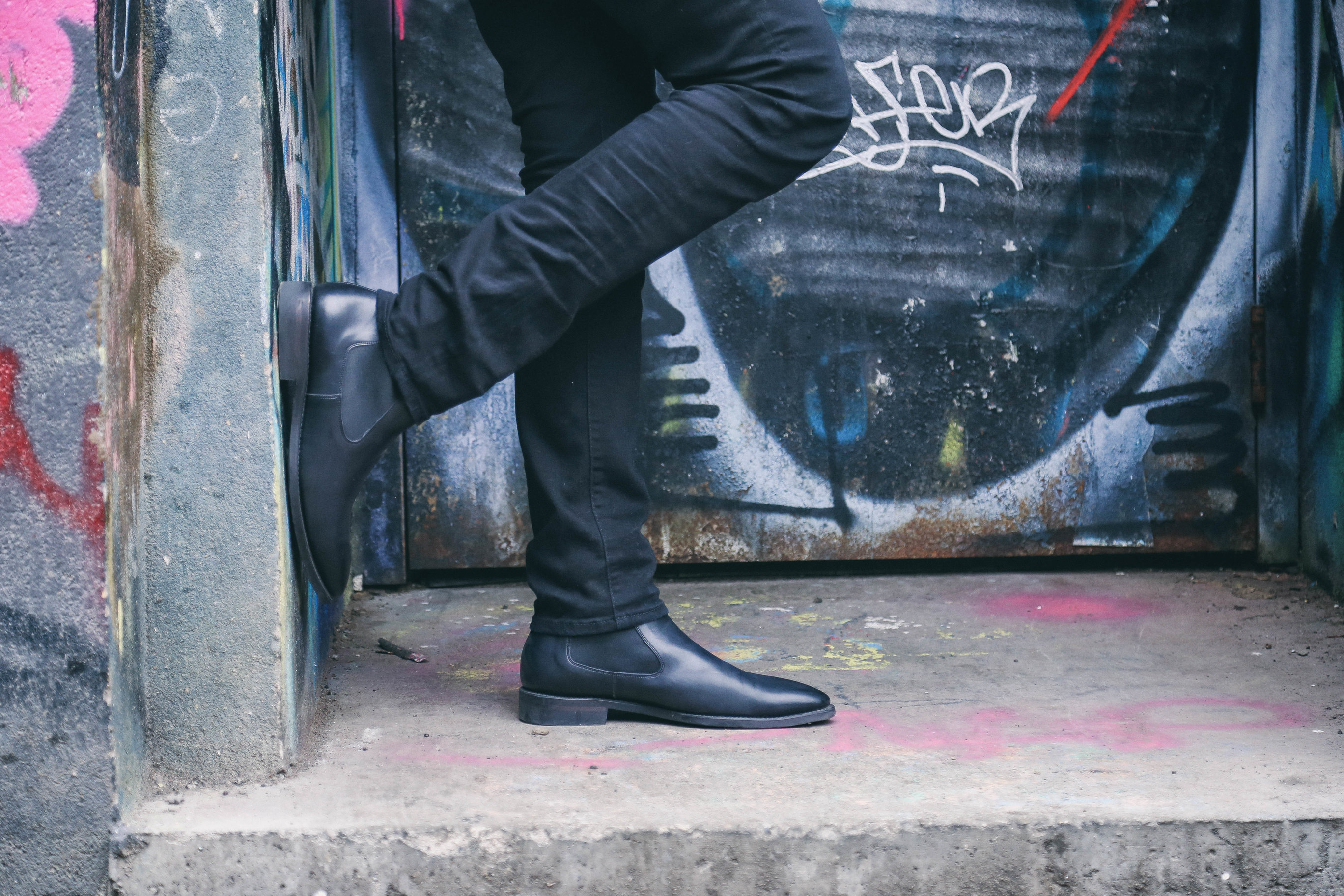 Using up to 75 boot parts and over 200 different operations to create, these luxuriously crafted Wills Black Chelsea boots can take up to eight weeks to make. This crafting method is recognized by the shoemaking industry worldwide as the very best way of making superior boots. Made of fine grain soft faux leather, you will would never be able to tell that these handcrafted classic shaped boots are not made of leather.
3. Swiss Peak Anti Theft Backpack with Solar Charger by XD Design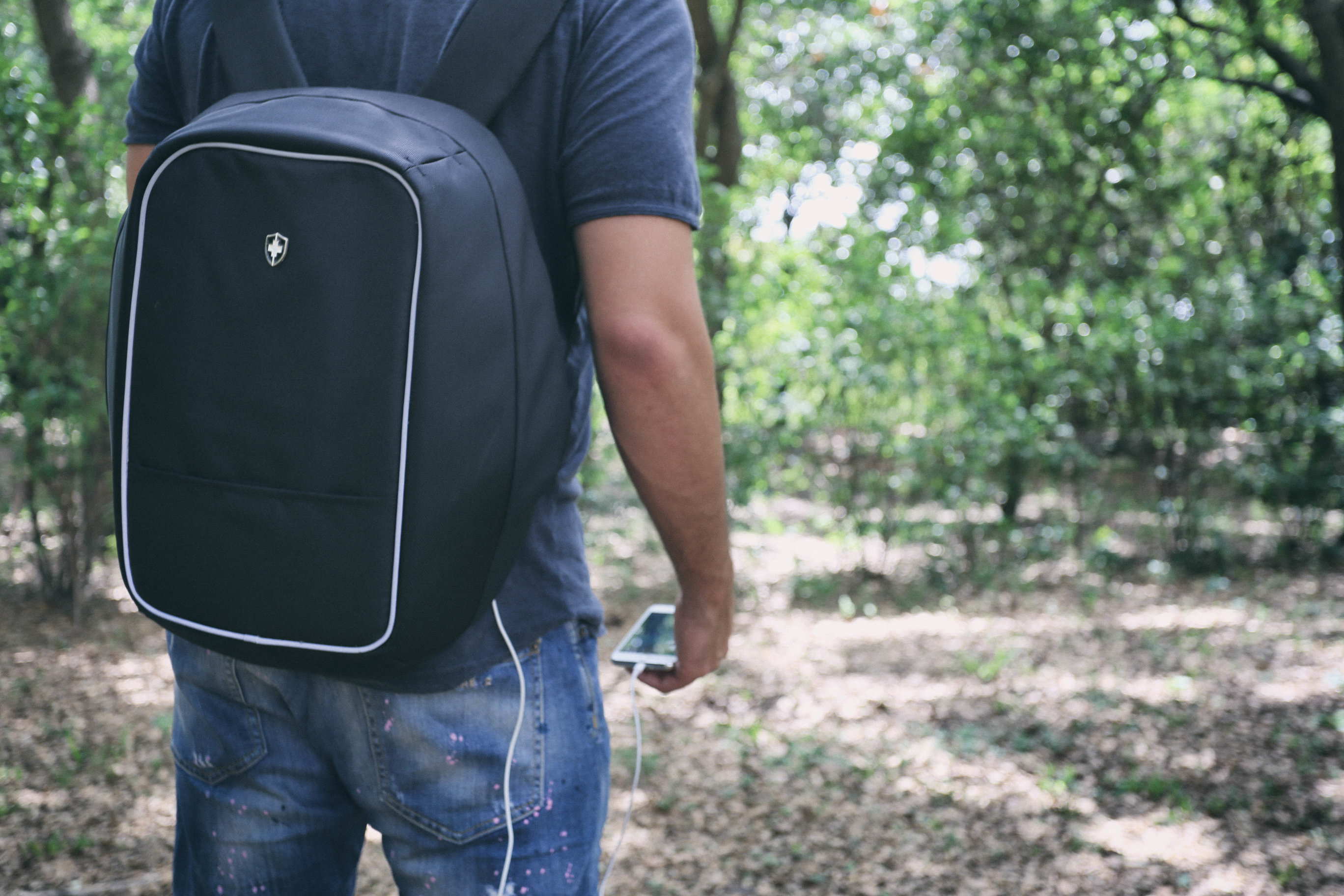 With its slick, minimalistic and elegant design, the Swiss peak Anti- theft backpack offers much more than just  eye catching looks. Offering hidden zipper closures, secret pockets and made with a cut proof material, this backpack offers peace of mind with its anti-theft features. Designed with convenience and safety in mind, reflective safety strips will light at night and it even has a built in space for a power bank to always keep you prepared on the go.
4. Father & Son Matching Swim Shorts by 98 Coast Av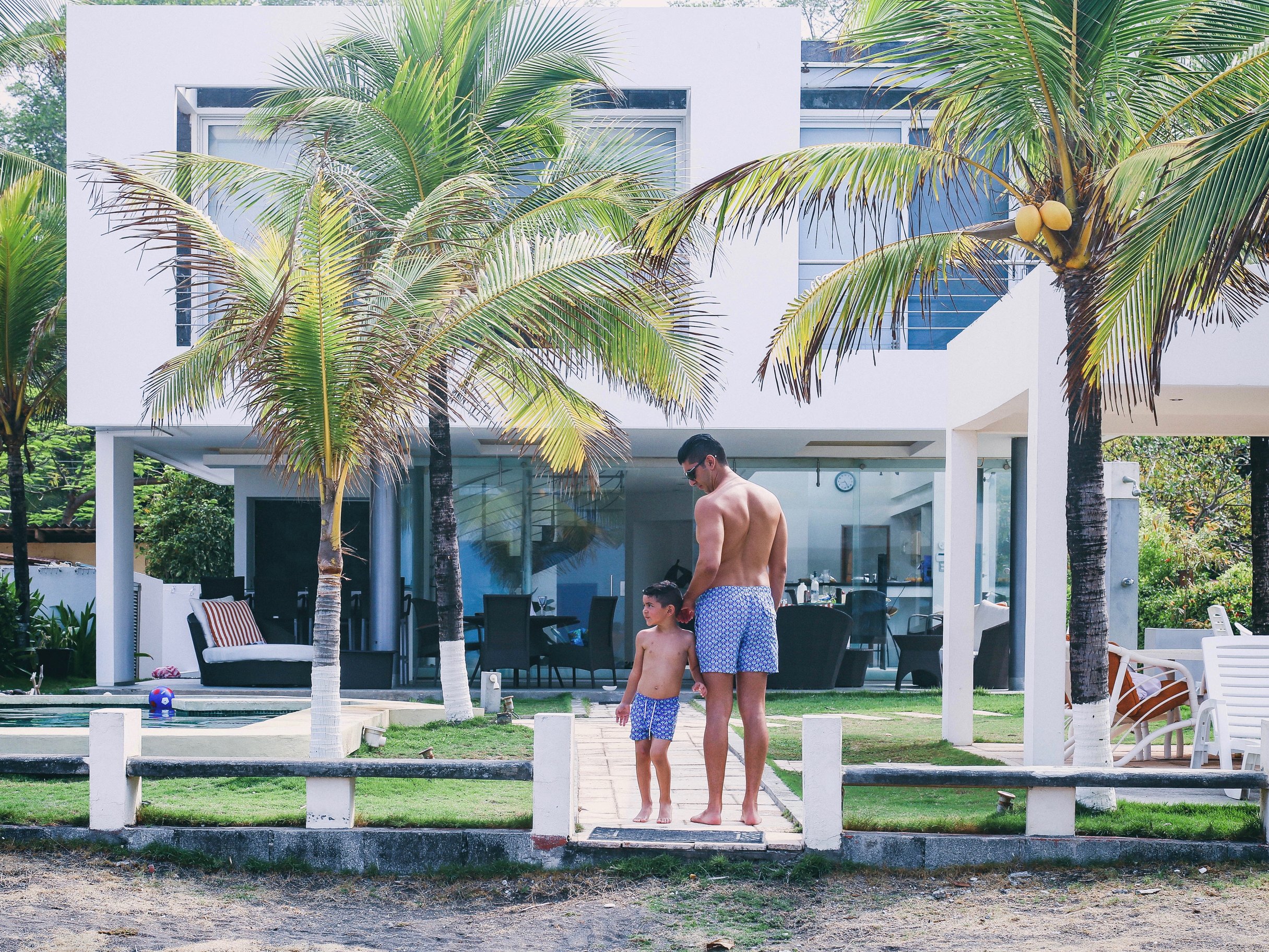 Mix and match with your little one just in time for summer by choosing from 98 Coast Av extensive Father & Son collection. Choose from fun, modern, and unique designs from rubber ducks to tigers to hot air balloons. With these trendy designs, you'll both be the perfect match. If you have a little girl, they also offer a Father & Daughter collection so even if you have one girl and one boy, the three of you can also rock matching suits!
5.Anti Radiation Cases by Safesleeve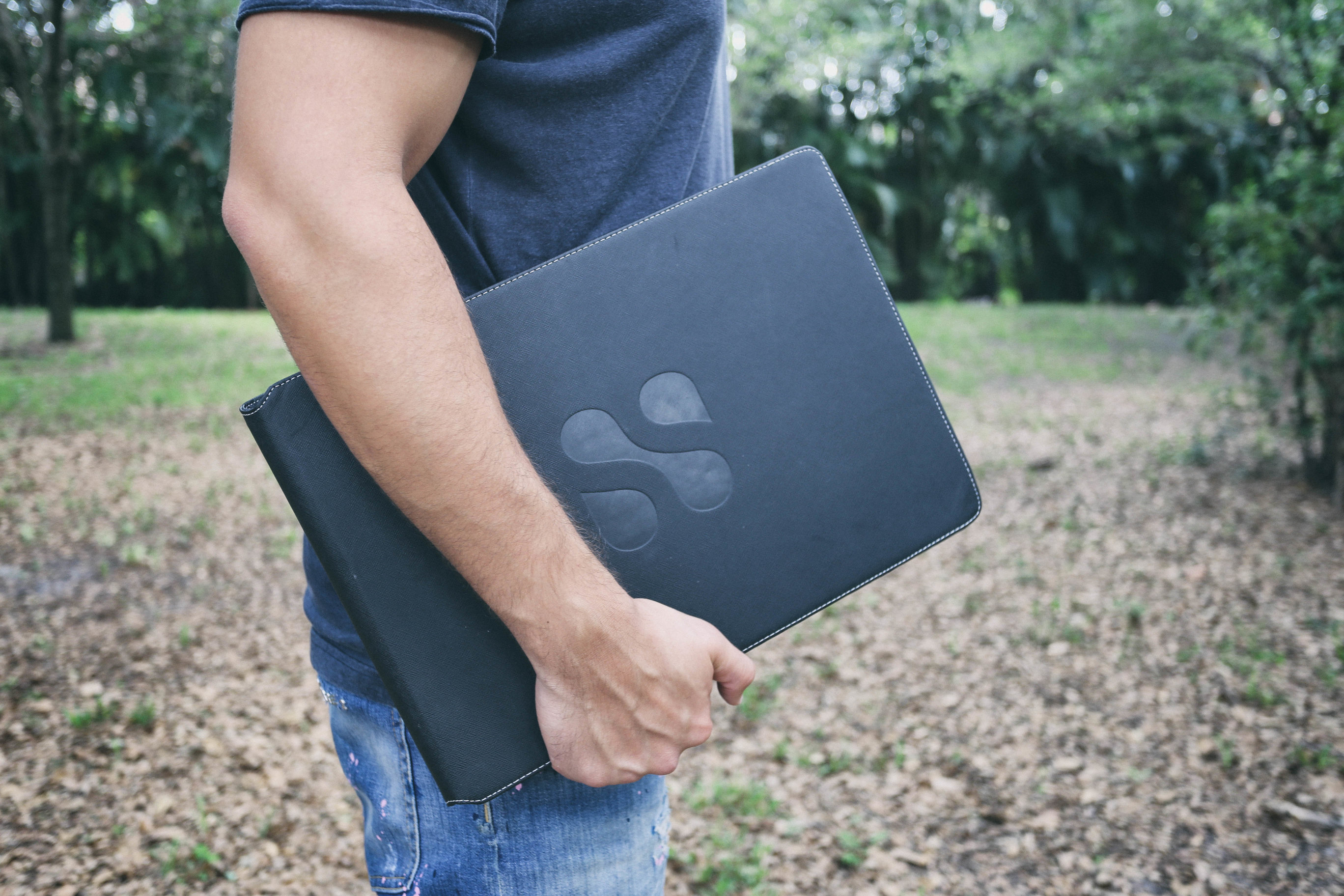 Knowing that electronic devices play a large role in our lives, Safe Sleeve created FCC tested cell phone radiation protection cases for all iPhones, iPads, Laptops and Samsung products. The cases protect the users from up to 99% of all three types of potentially harmful EMR or EMF radiation produced by electronic devices that we use on a day to day basis. Each case is designed to also provide protection, coverage and an individual feature according to each item. For example, the cellphone case includes a built-in RFID blocking wallet and turns into a stand and the computer one works as a practical laptop case with a built in mouse pad. Make sure to choose vegan leather in order to go with the most caring and sustainable option.
Disclaimer: Though this post is in collaboration with the brands mentioned, as always, all opinions are my own and only recommend products that I personally use.
[amazon-carrousel title="Shop at Amazon"]
[/amazon-carrousel]