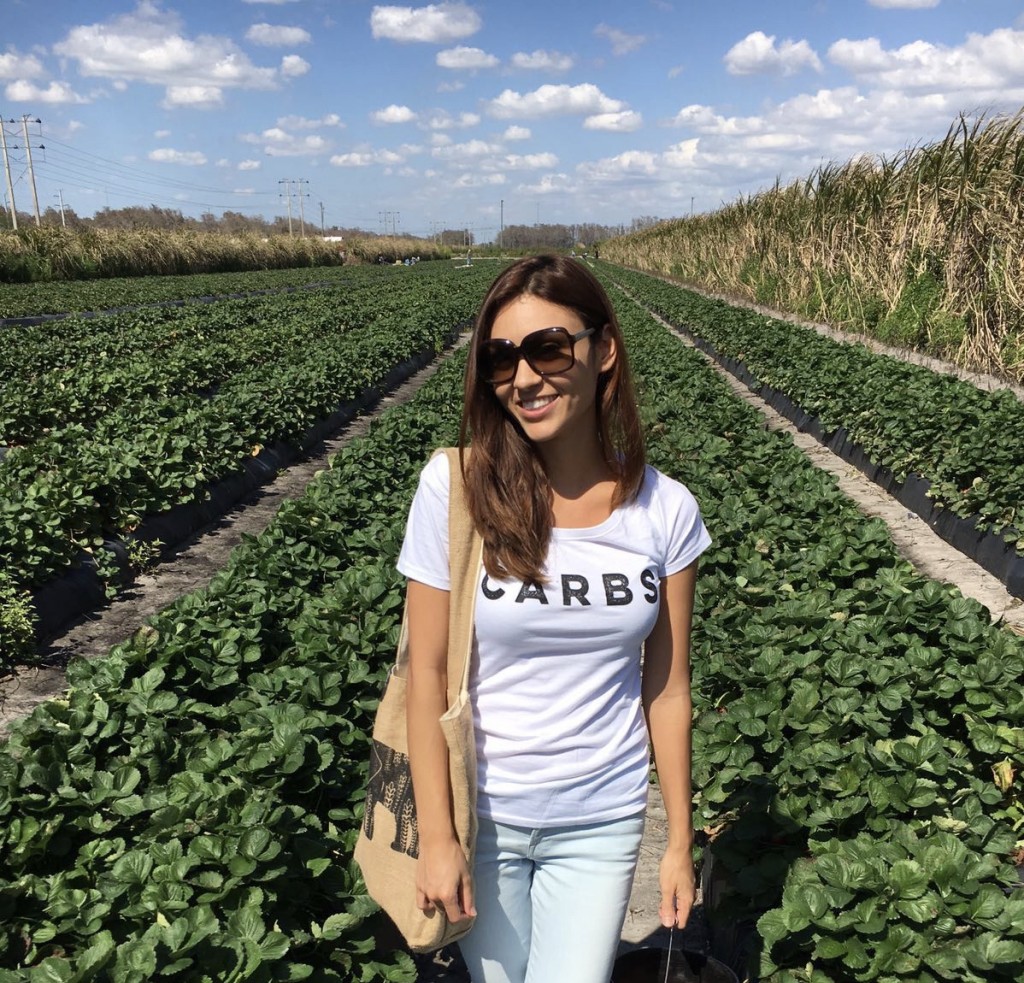 [half_column]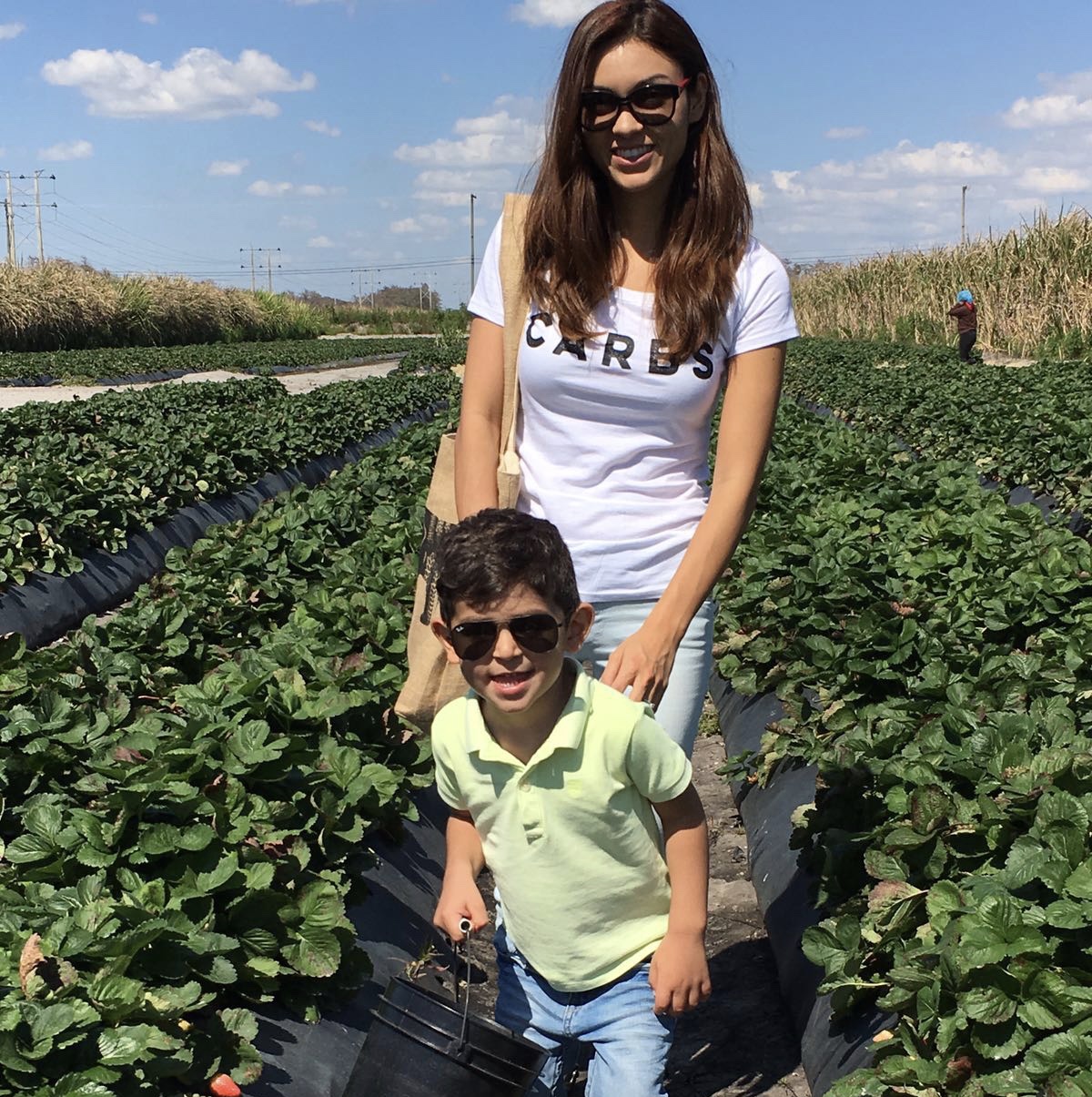 [/half_column]
Ohhh Sundays.
Some Sundays all you want to do is sleep in, have pancakes for brunch, watch Netflix and wear PJs all day; other Sundays you feel spontaneous , the need to create memories and soak in some Vitamin D. What better way than strawberry picking!
Strawberry Sundays has become a routine in this household (add in the pancakes as well. We cant skip those) ever since a good friend of mine introduced me to Bedners Farm Fresh Market here in South Florida. Since our first visit, we were hooked! Lets be honest, finding fun outdoors family actives can be tough sometimes especially when its too cold to go to the beach/pool but not cold enough to stay at home. And I don't know about you, but we don't want to be yet another family who ends up spending their weekends walking around the mall window shopping….
Strawberry picking not only gives our family the opportunity to spend time outdoors, breathe fresh air, soak in some vitamin D, eat some gorgeous fresh organic strawberries, have fun and laugh ; but also to strengthen our family bond and teach our little one to be more in touch with nature. And as a benefit for me, he is in touch with nature without getting dirty -yey! no need to get the car dirty or some extra scrubbing in the shower!
This particular day was the second time we went Strawberry picking and I have to admit, we are already pros! Hahah Our Pro tip with you is: Make sure to go all the way back to the last row of strawberries (past the tomatoes). It is usually empty and it has the juiciest strawberries. We got lucky with the weather since it was sunny with clear skies and a nice cool breeze yet warm enough to wear one of my new favorite tees from Crazies And Weirdos made from bamboo and organic cotton along with my brand new shoulder bag from RiceLoveBags. Both of these brands not only have great products but are eco-friendly, fair trade brands that donate to charity! RiceLoveBags donates 1 kilo of rice to families in need in India with every purchase you make! Is there anything better than wearing products you love that do good to the environment and help families in need while creating beautiful family memories?
To continue the fun, we went to Whole Foods to have some vegan wraps from their sandwich shop along with some KeVita for lunch.  So it was somewhat of a lazy Sunday after all 🙂
So if you are looking for a fun family activity and run some errands at the same time, make sure to give Bedner's a visit. There are plenty of other activities to do as well that kids love such as taking a ride around the farm in a tractor, pet goats and sheep, pony riding, piking other vegetables in season such as tomatoes or cucumbers, shop in their store etc.  They always have specials for their homegrown veggies so keep an eye for those as well.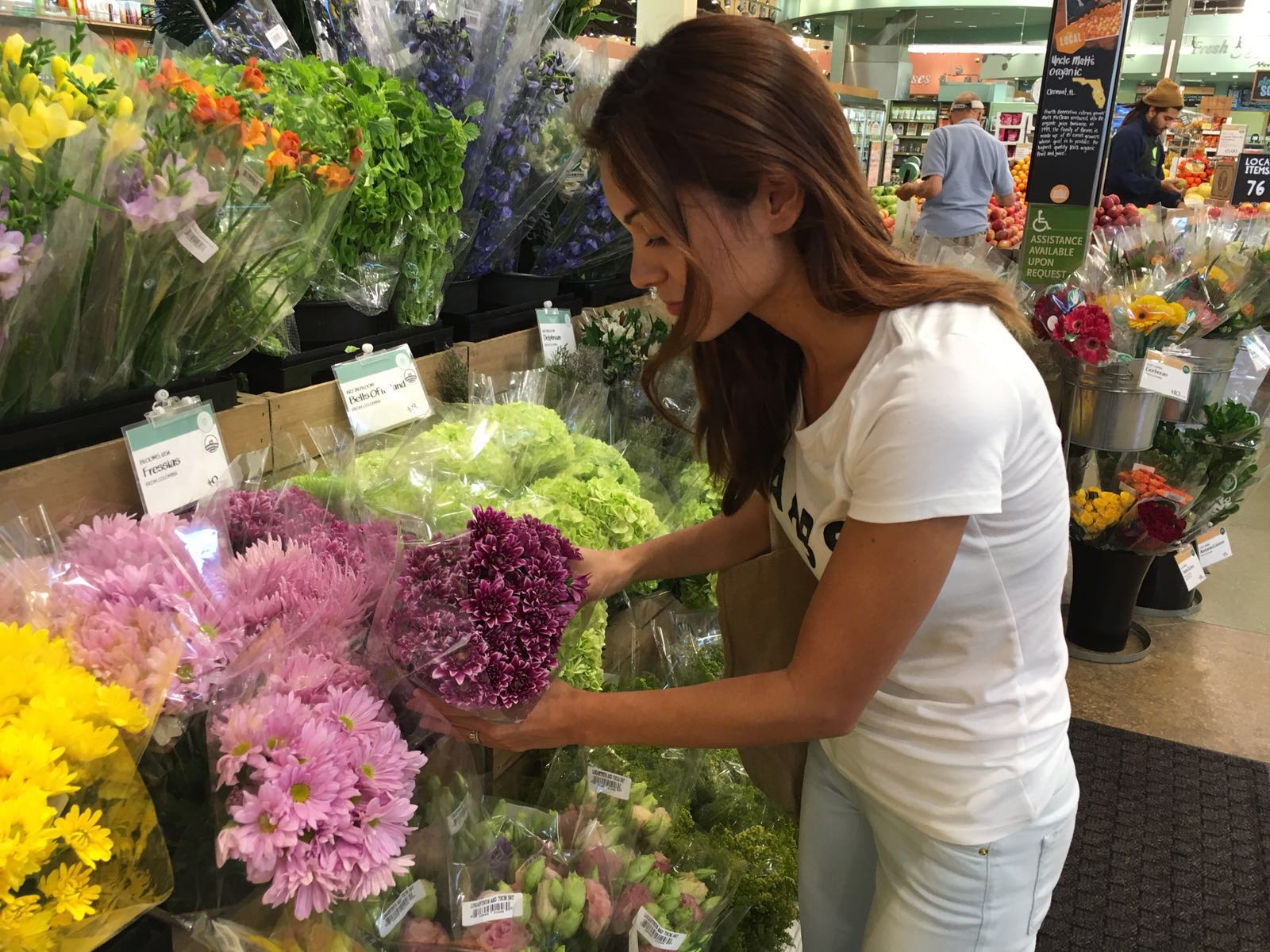 Disclaimer: Everything posted on this blog are my honest opinions based on my personal experiences regardless of whether or not I receive compensation or sponsorship for a post or review. I write about things that I am truly passionate about so all the brands or products mentioned will fit my lifestyle as much as possible based on my criteria. Unless stated other wise, I am not an affiliate of the product, brand, hotel or airline mentioned in this post, or get any compensation or sponsorship from them. If I were to be an affiliate or receive any kind of compensation for a specific product or brand, I will state it in the blog post accordingly.