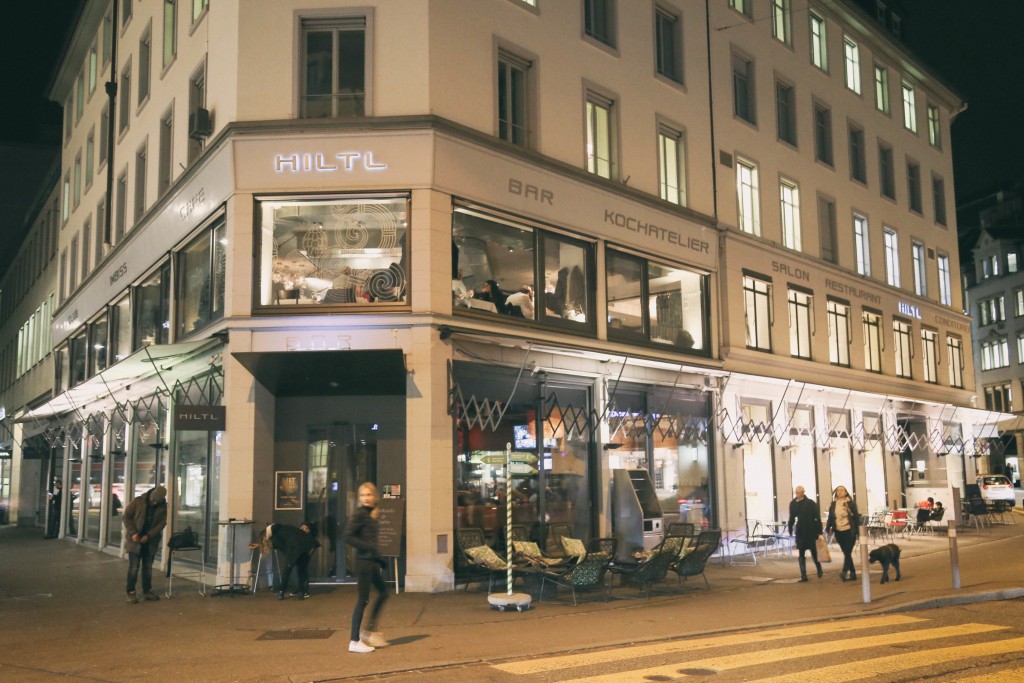 From a cooking institute to a night club to the oldest vegetarian restaurant in the world, the innovative Haus Hiltl has something to offer for everyones need. And yes you read that right, open since 1898 Haus Hiltl holds the Guinness Records title for the oldest official vegetarian restaurant in the world!
Offering a completely vegetarian buffet and a la carte menu along with many vegan dishes right in the heart of downtown Zurich, this family owned restaurant has stayed strong through the years.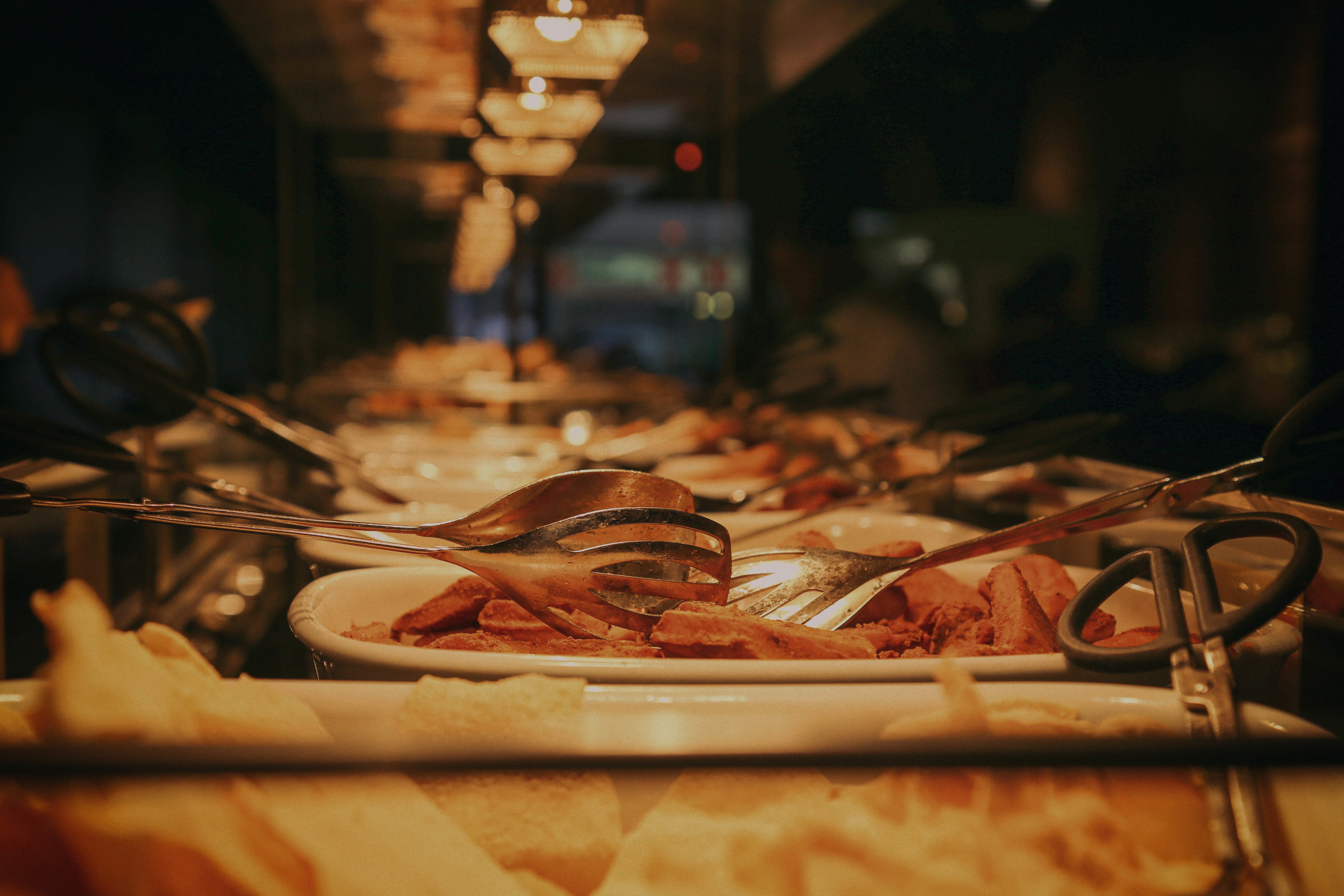 During our recent stay in Zurich, we were hosted for a beautiful meal in their main and original restaurant, Haus Hiltl. My husband and my little one opted to try the a la carte menu and I went for the buffet. The options in the buffet are quite varied, creative and a mixture of different flavors from all over the world. Here you will not find bland or tasteless food, on the contrary, one of the reasons over 70% of their clientele is non vegetarian or vegan is because their food is so tasty.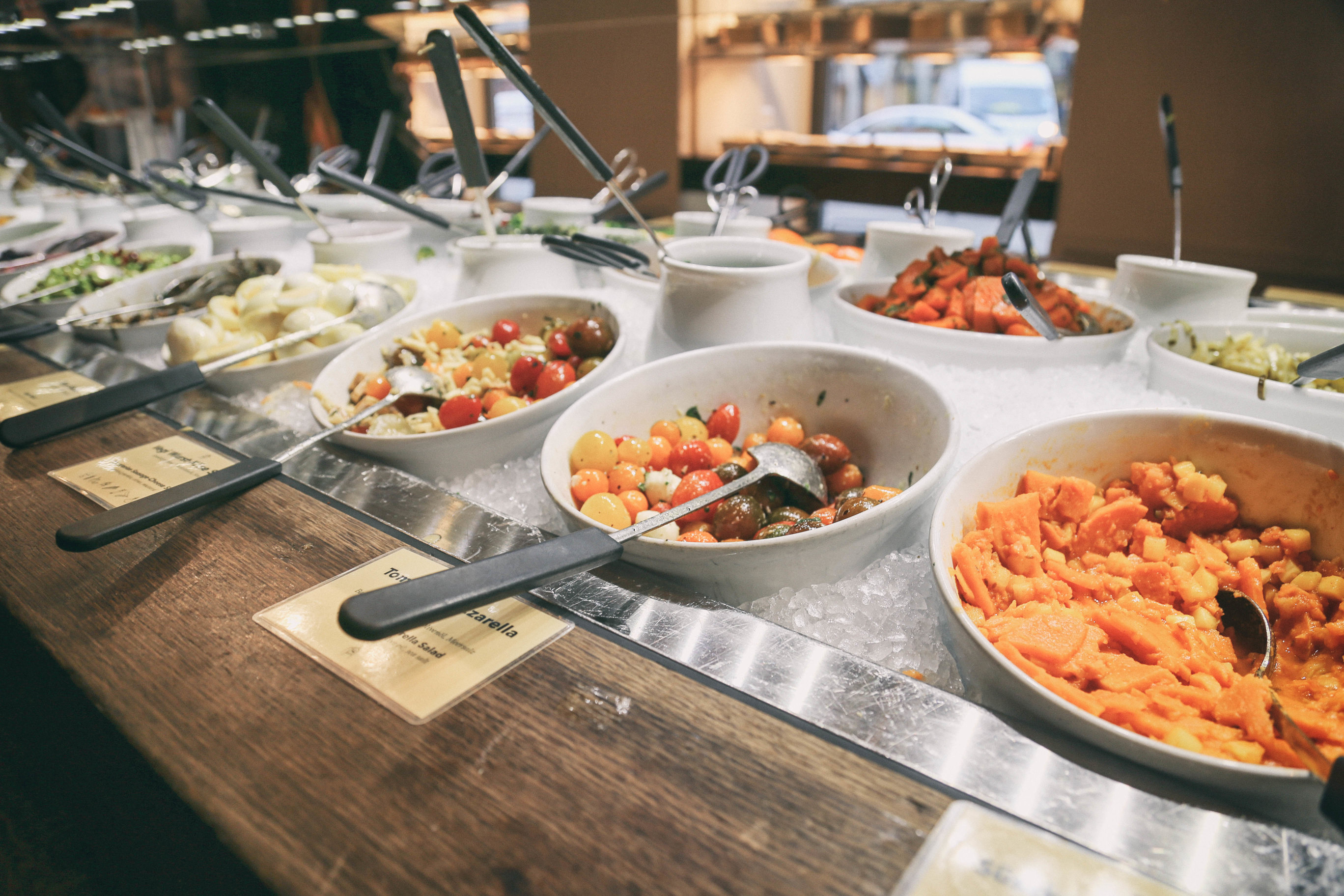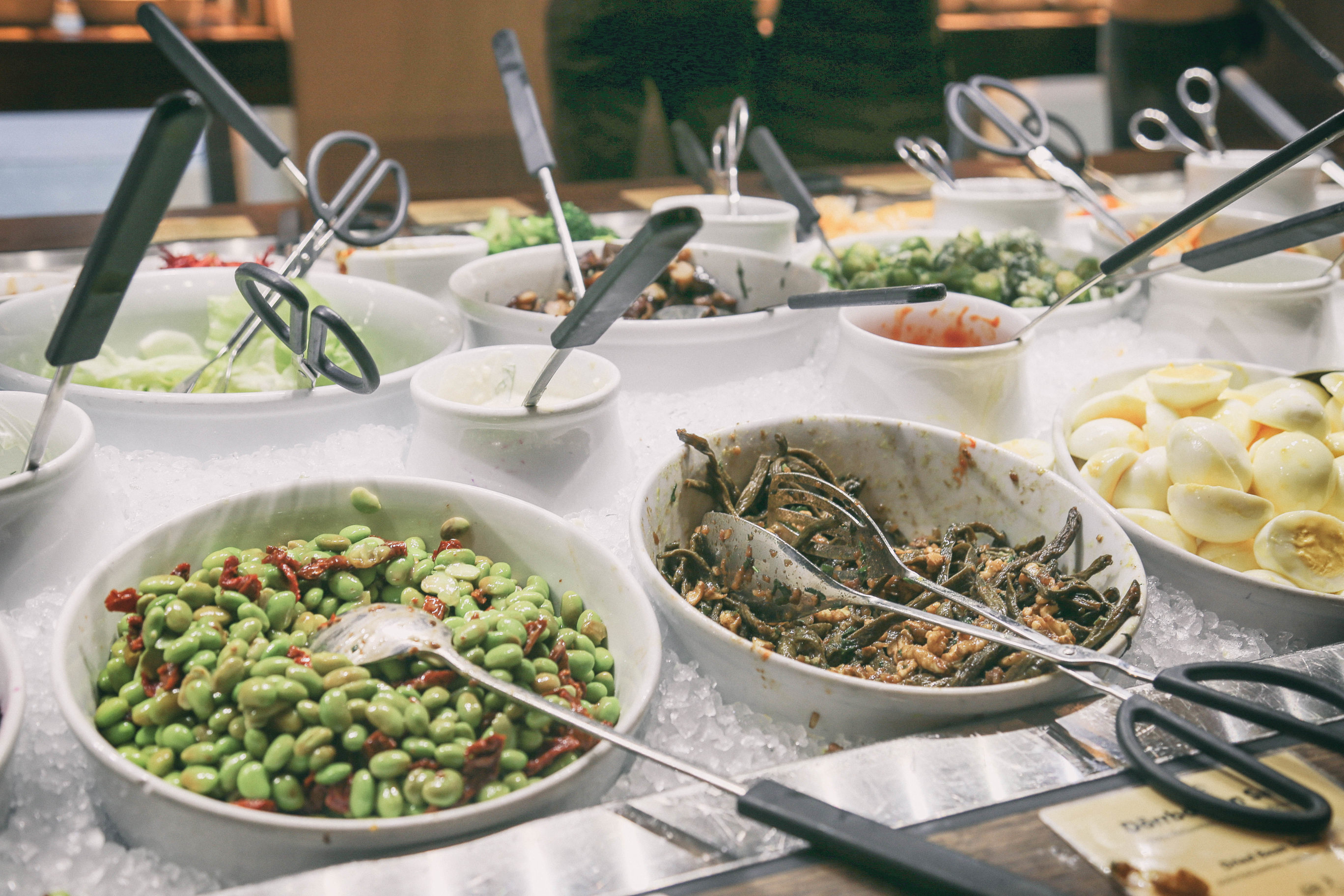 We enjoyed every bite of our meal but I have to say one of our favorite plates was the Mushroom Stroganoff with rosti from their a la carte menu.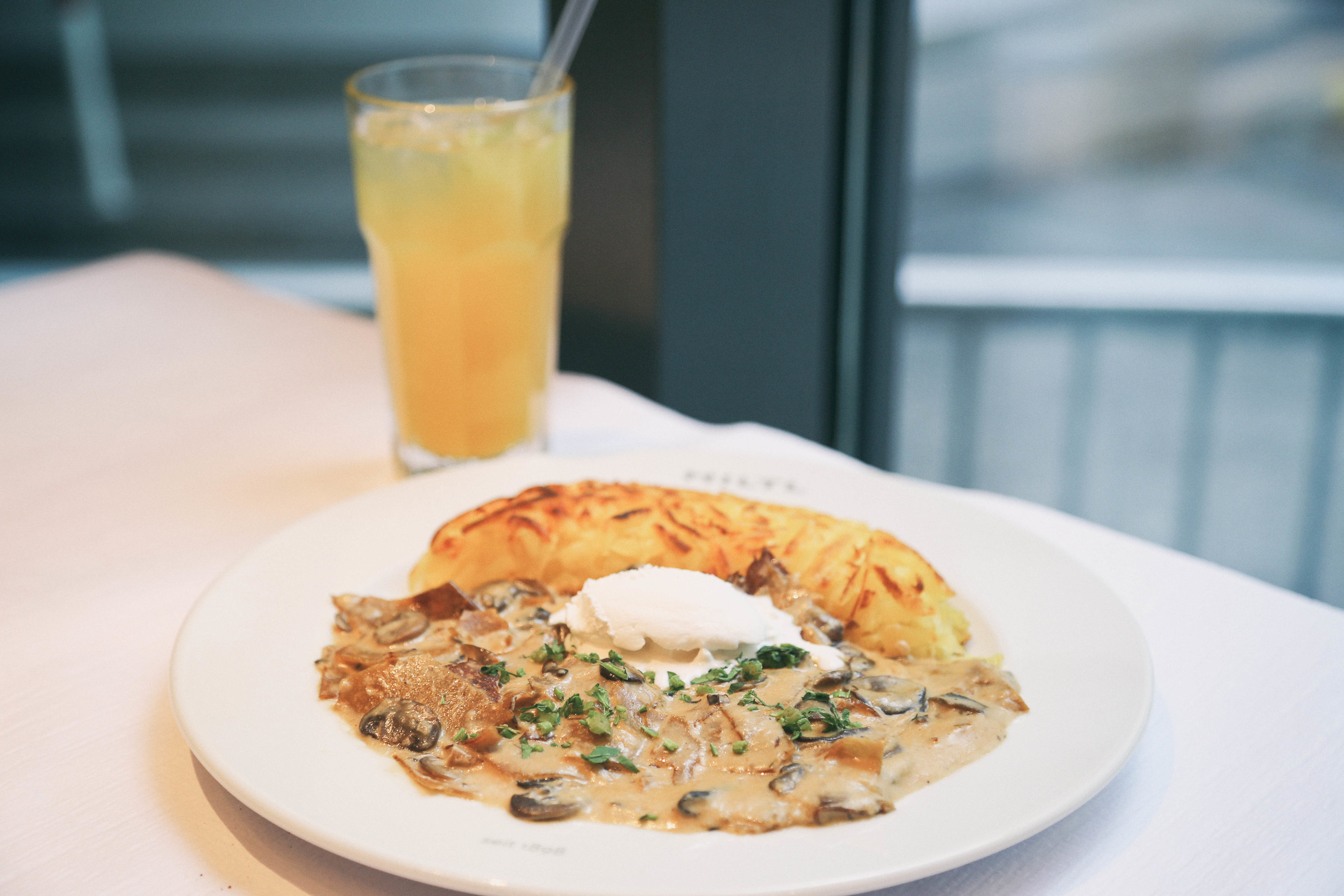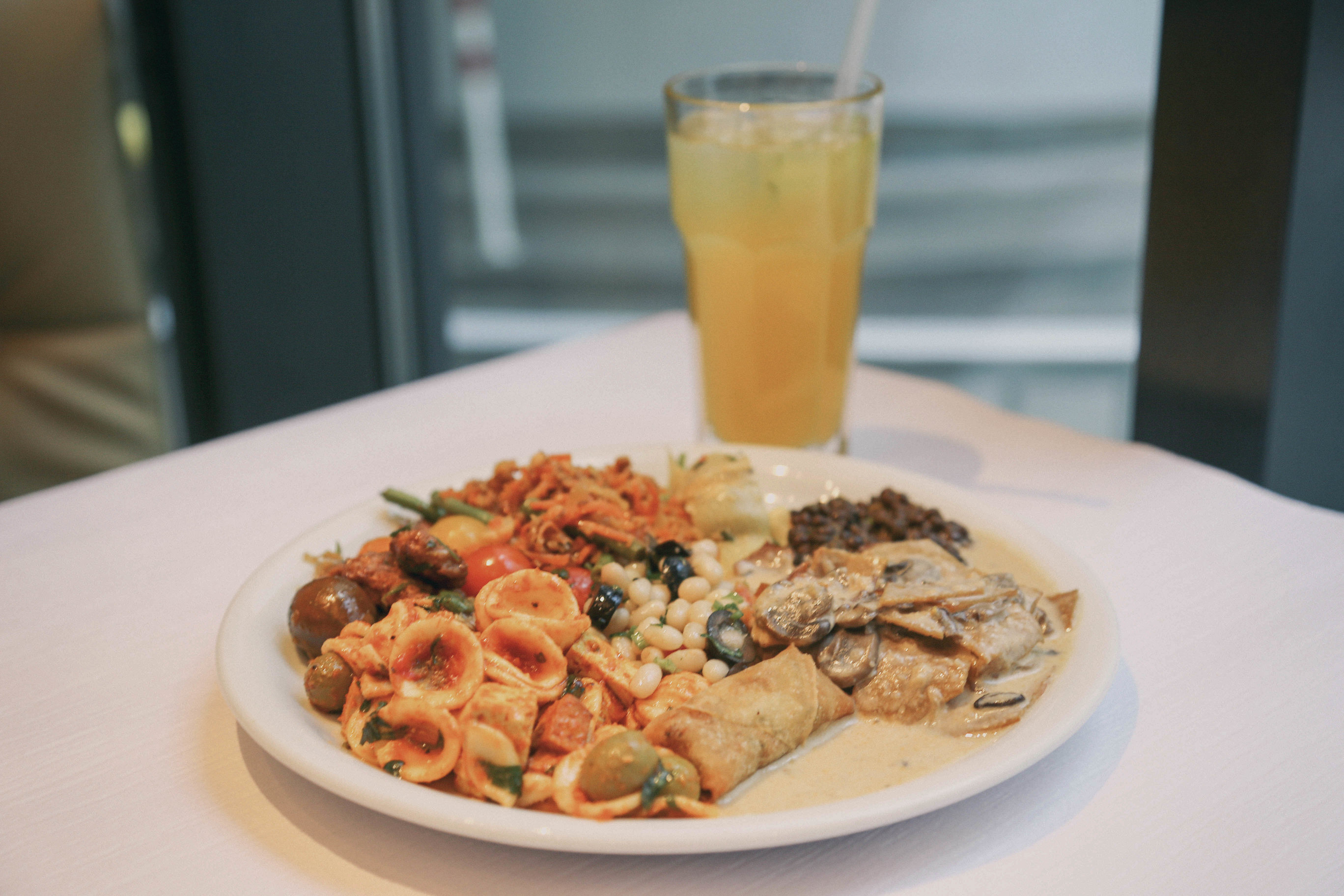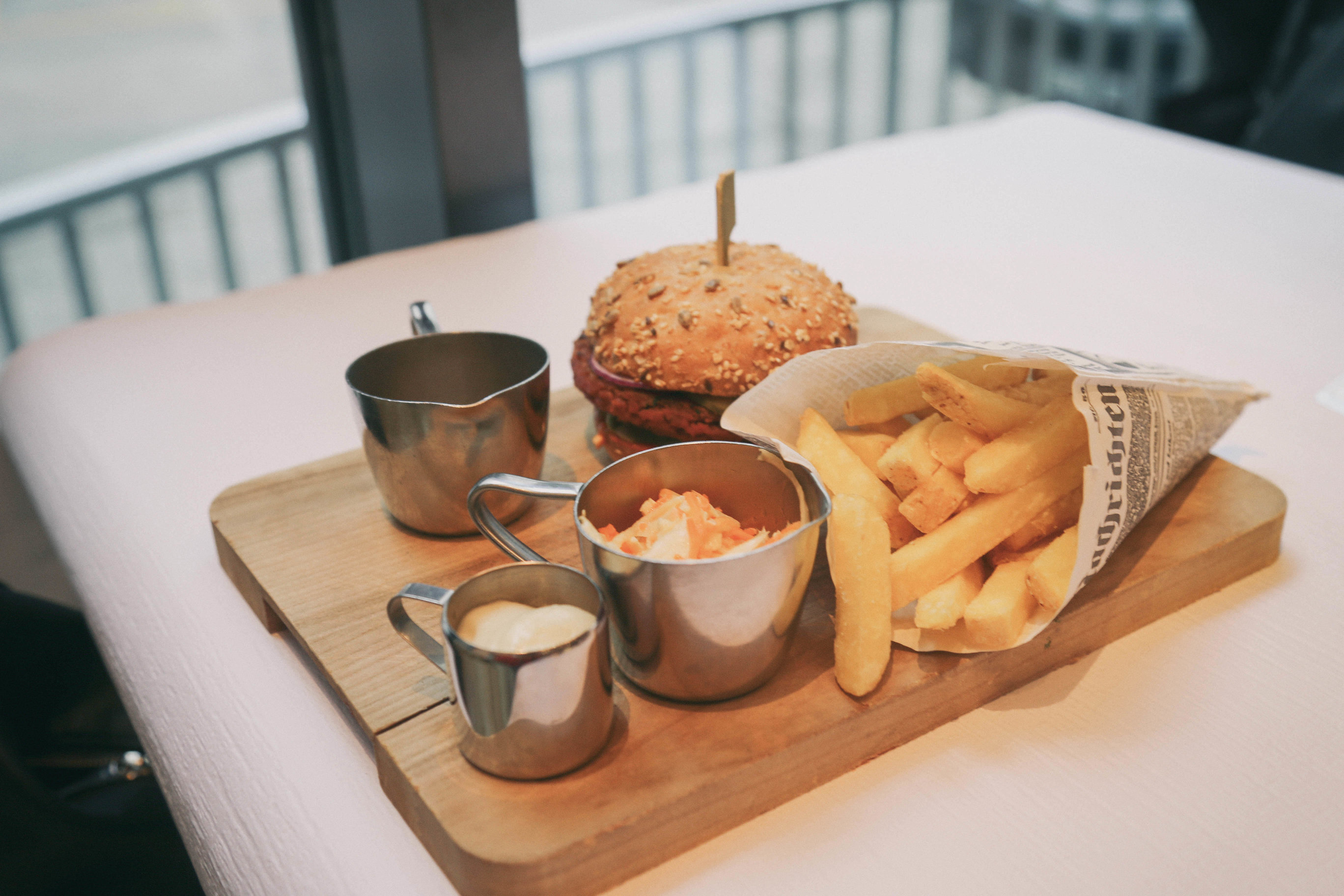 And of course there is always room for dessert and even if there isn't, how can you say no to a Soy Chocolate Mousse?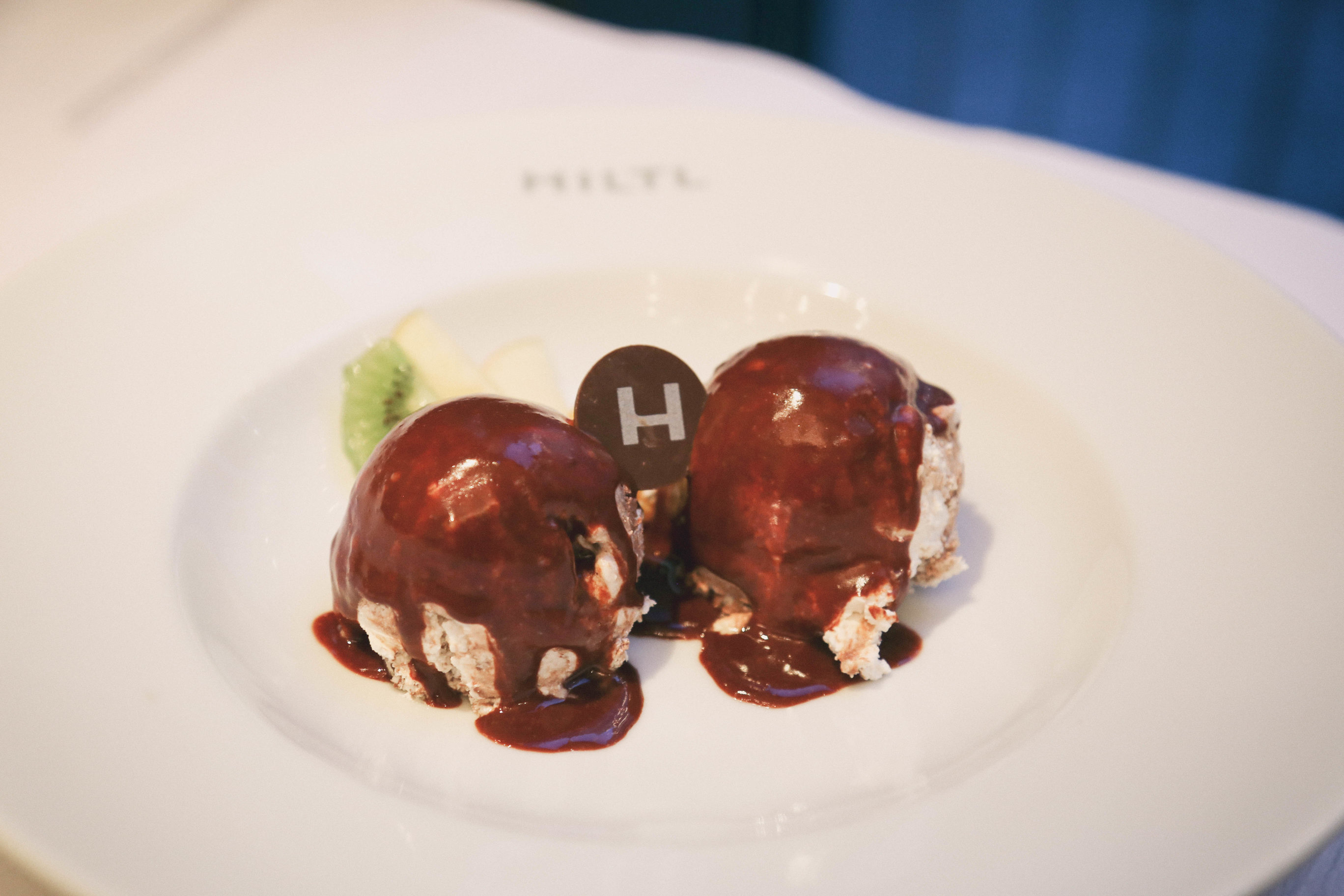 Focused on quality, even all of their juices are freshly made and during summer months they make their own ice cream. No wonder their kitchen never stops and they operate continuously.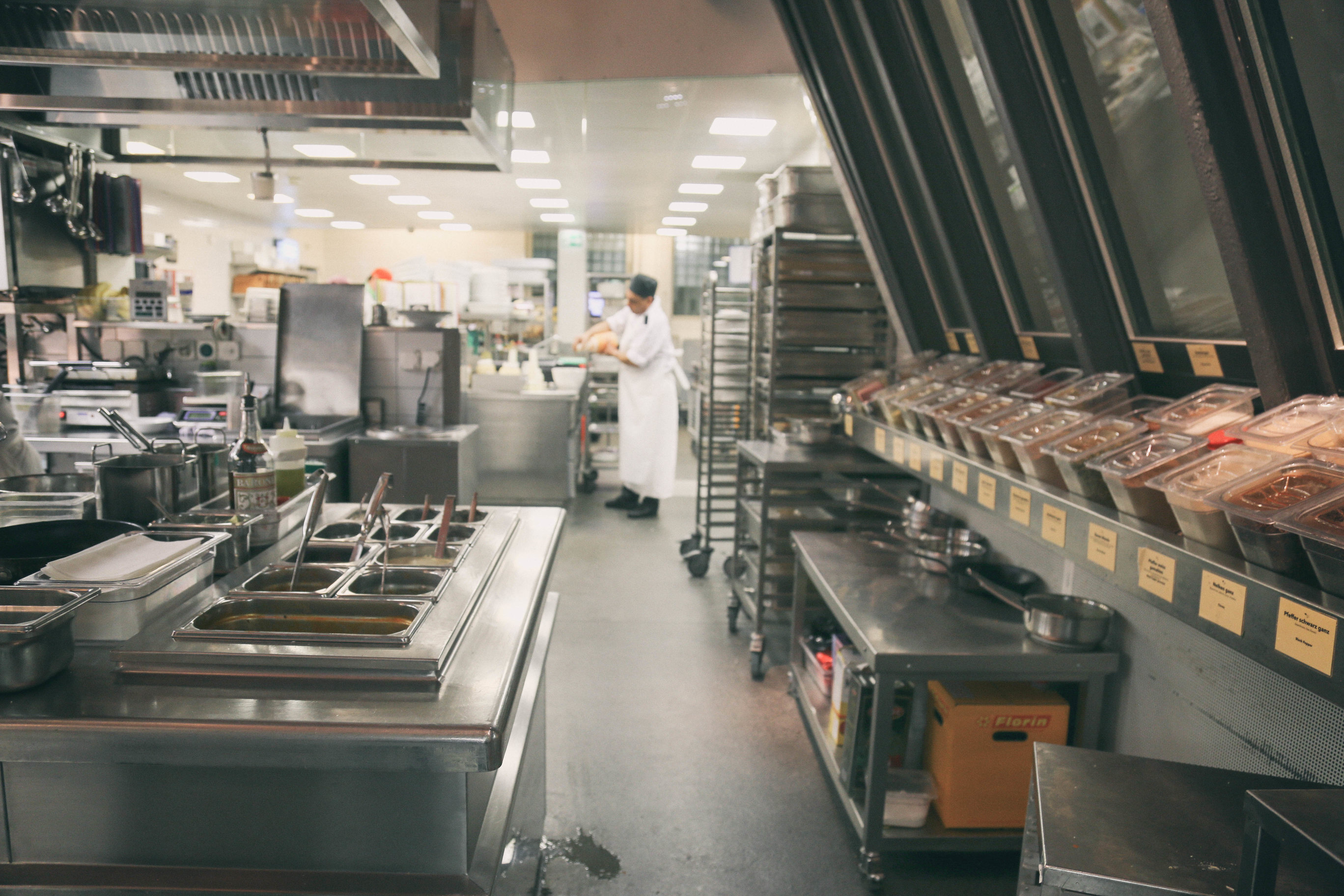 Successfully turning their restaurant to a brand, they now offer a cooking academy, catering, yoga classes, a vegetarian butchery and shop which can be rented for private events and parties, and turn the restaurant into a nightclub during the weekends. We took a tour through the property and though the cooking academy was already closed we got to see the modern and minimalistic designed space.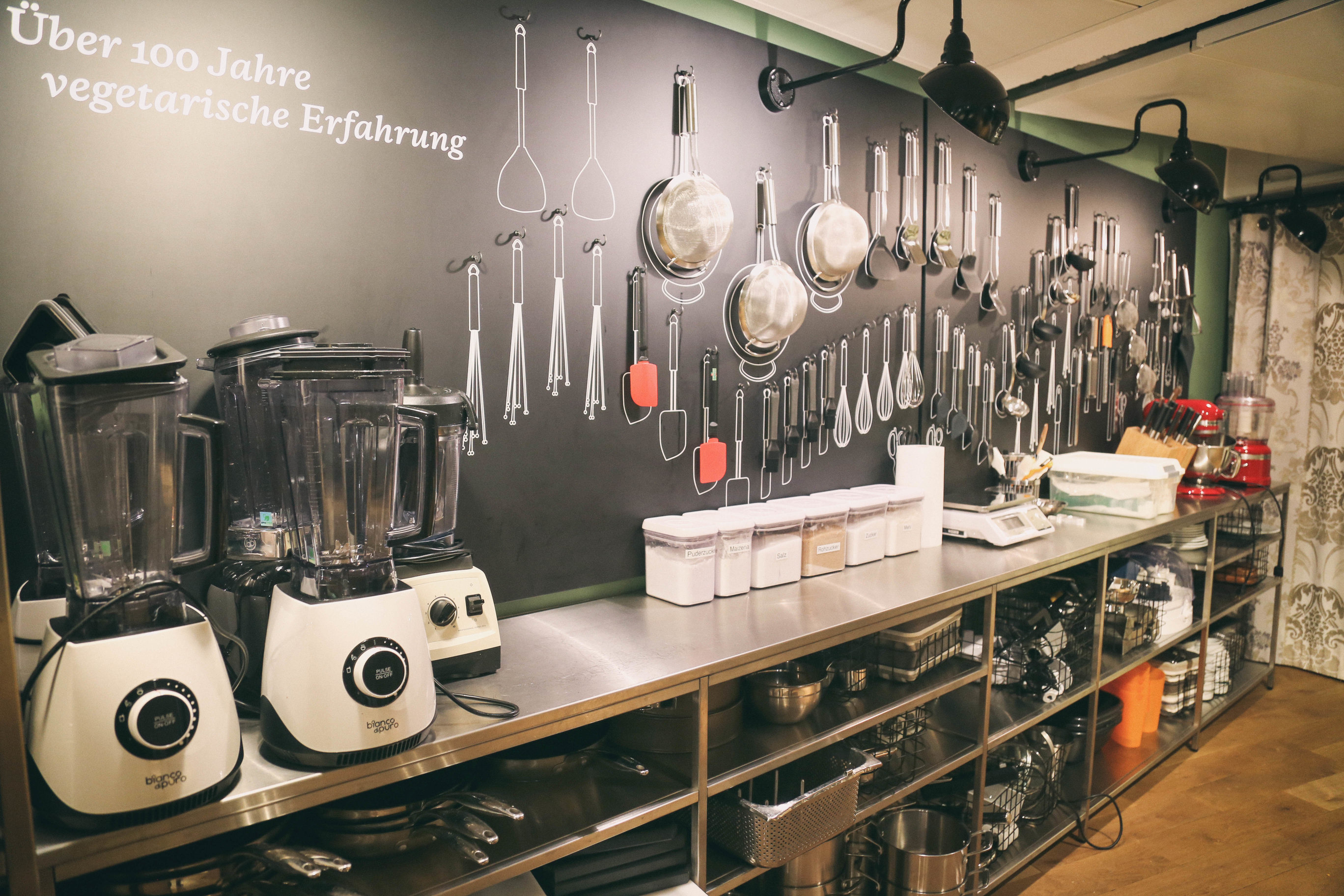 Many restaurants in the area send their chefs here to learn how to make tasty and high quality vegetarian dishes that they can later offer in their own restaurants.
And here is the vegetarian butchery… Yes vegetarian, so almost the same items you find at a regular butchery but made with meat substitutes. Along with a mini shop where they not only sell pre packaged goodies such as imported chocolates and pre made drinks but also sell their own homemade products such as their signature dressings, sauces, marinades and pastries. If you don't live in Zurich but wish you could take their food home with you, here you can find their cook books where you can find many of your favorite recipes from the restaurant and plenty more.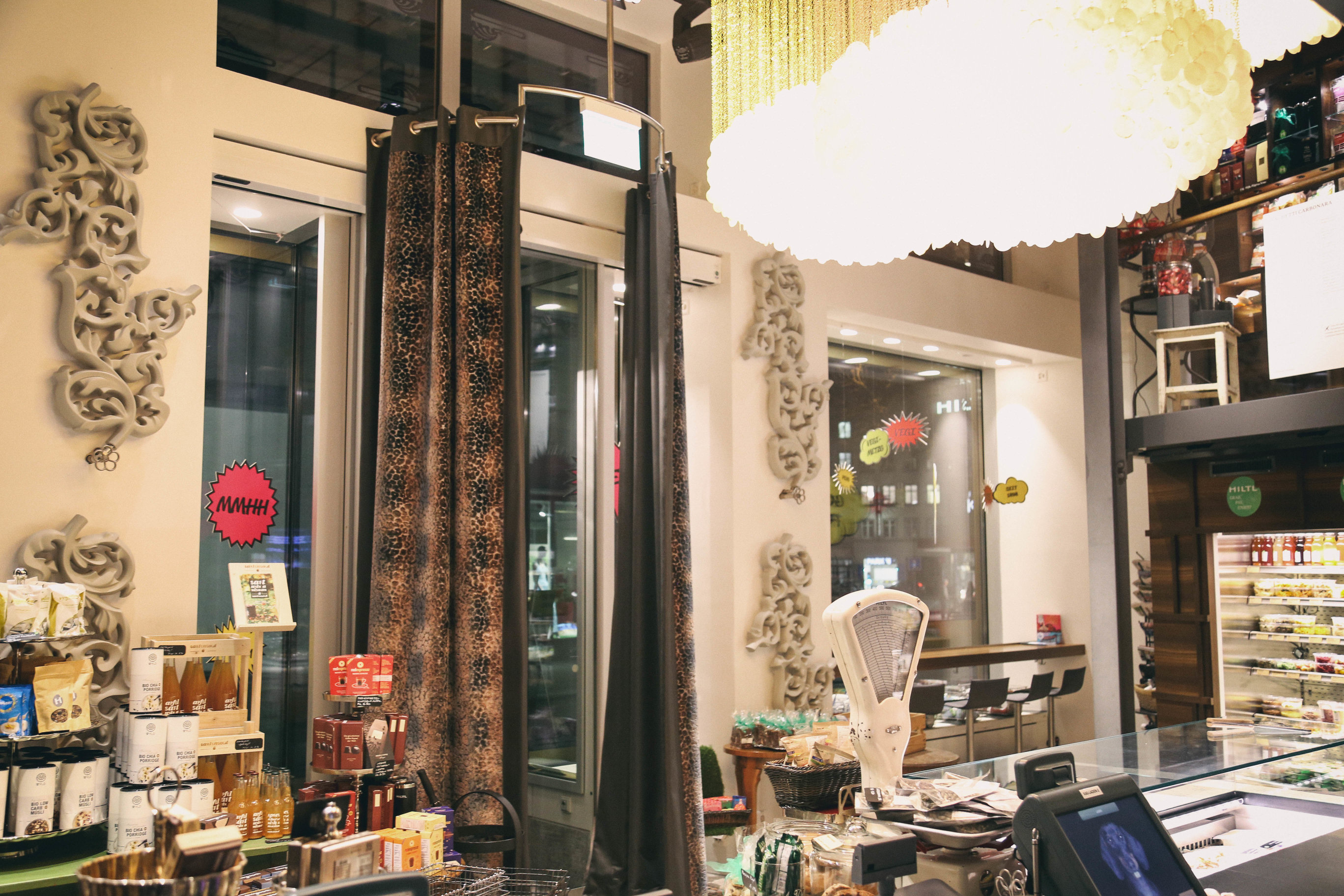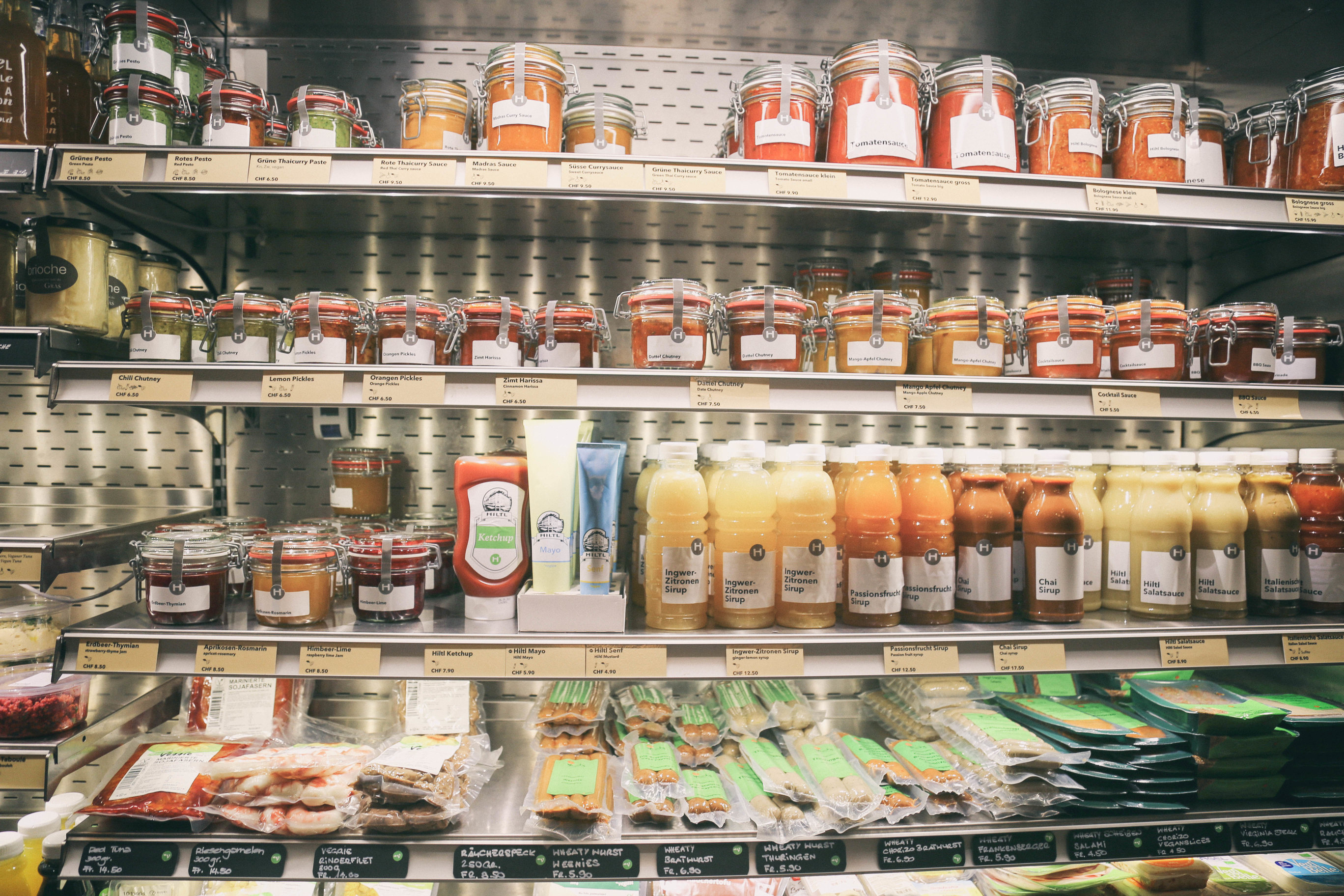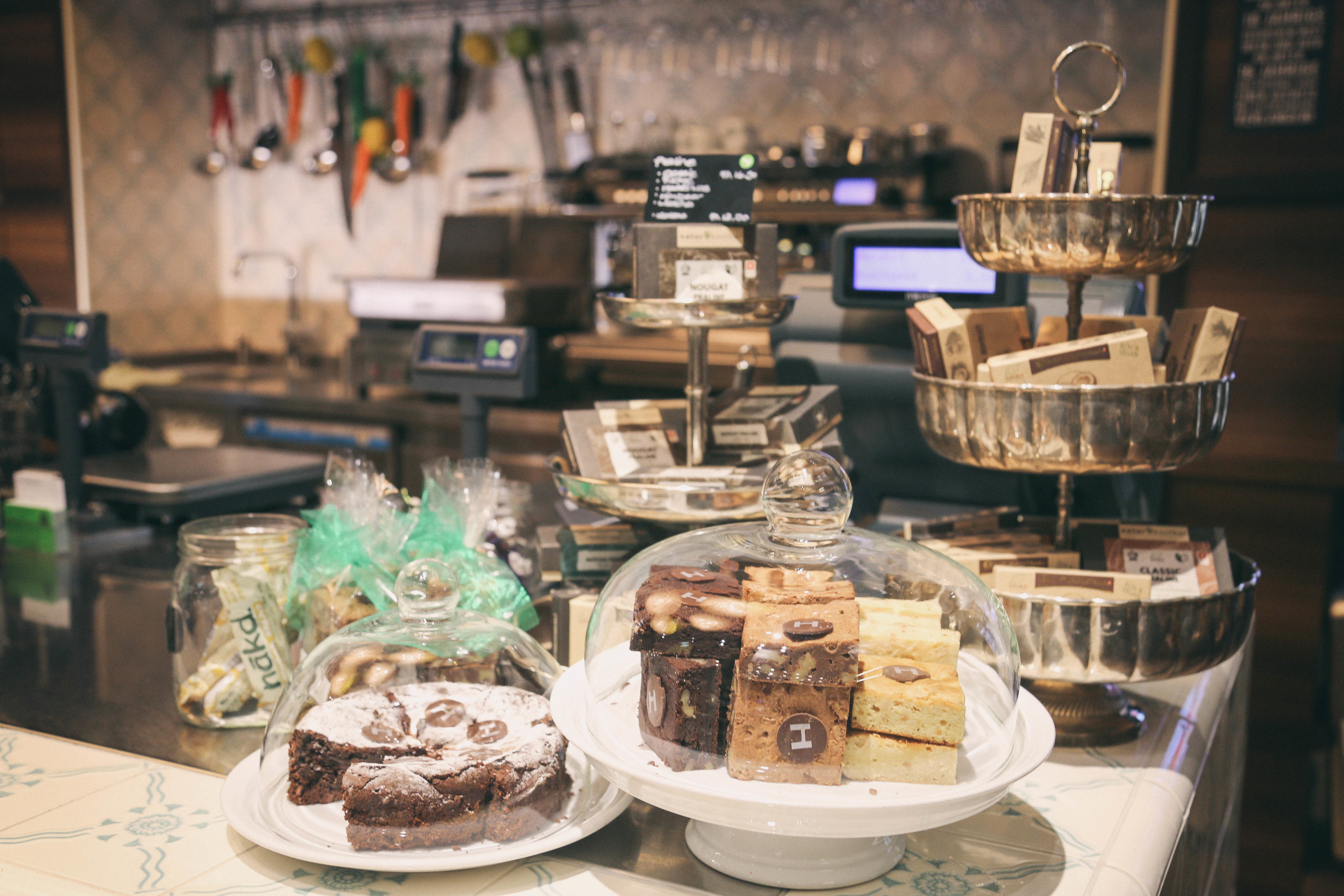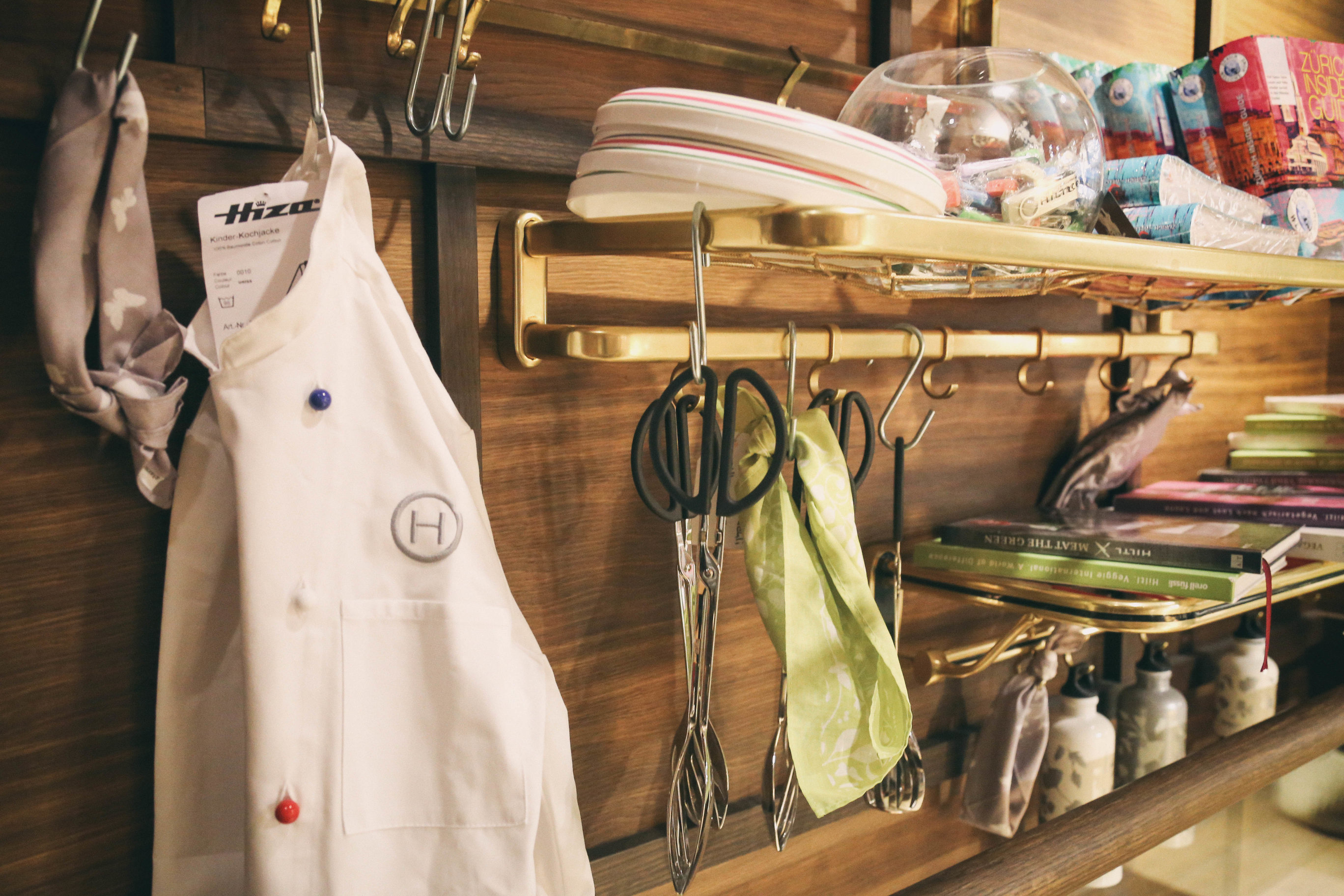 Being one of the most popular and highly recommended restaurants in the city, enjoying a meal at Hilt is a must even if you are not vegetarian. In fact, I think even more so if you are not vegetarian or vegan because this is the right place to taste plant based cuisine with flavor, depth and quality. We have visited Zurich twice, and both times we have made sure not to miss this spot. Still on the list is to visit during a weekend to see how this place turns into a club! On the agenda for next time.
[amazon-carrousel title="Shop at Amazon"]
[/amazon-carrousel]