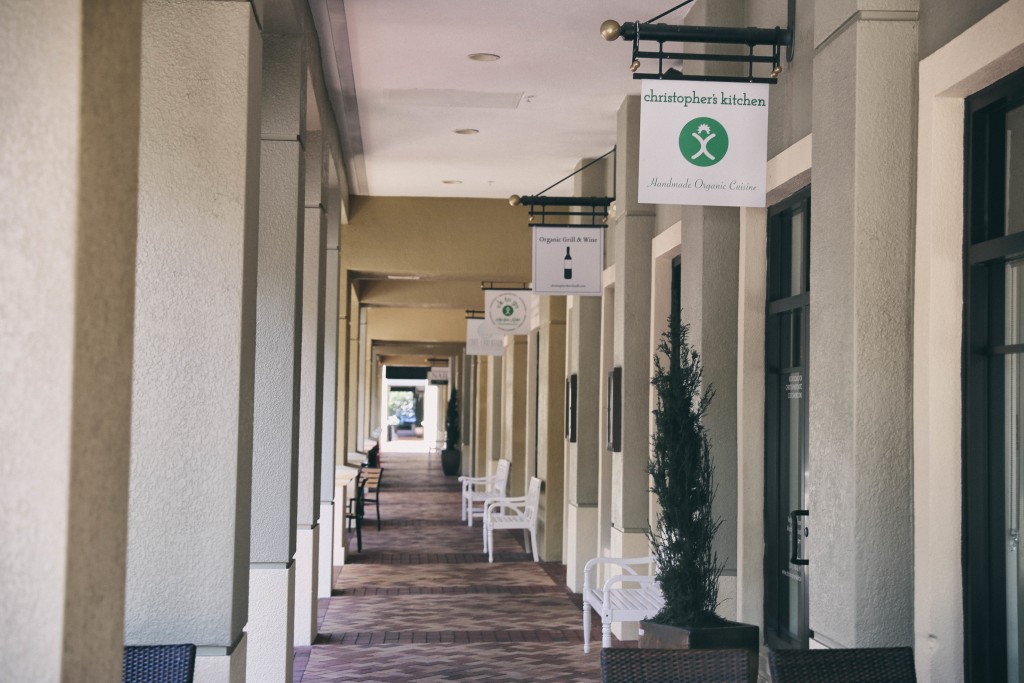 Located in Palm Beach Gardens, Christophers Kitchen is a family owned restaurant focused on creating high quality and innovative cuisine purely made from plants. Focusing on both nutrition and taste, solely using organic and plant based ingredients, Christophers Kitchen is approved for herbivores and omnivores alike. Be prepared to be surprised by the combination of flavors, ingredient choices, and presentation.
About The Chef:
Acclaimed to be one of the most recognized and respected organic, plant-based chefs in all of the nation,  Chef Christopher Slawson is the mastermind behind each carefully crafted wholesale and delicious meal. Unlike many other vegan restaurants, Chef Christopher puts a high emphasis on each and every ingredient he uses, not only for the taste but also for its nutrition. For this reason, he only uses whole foods and opts not to incorporate any processed products such as alternative meats or soy-based products. 
Location & Design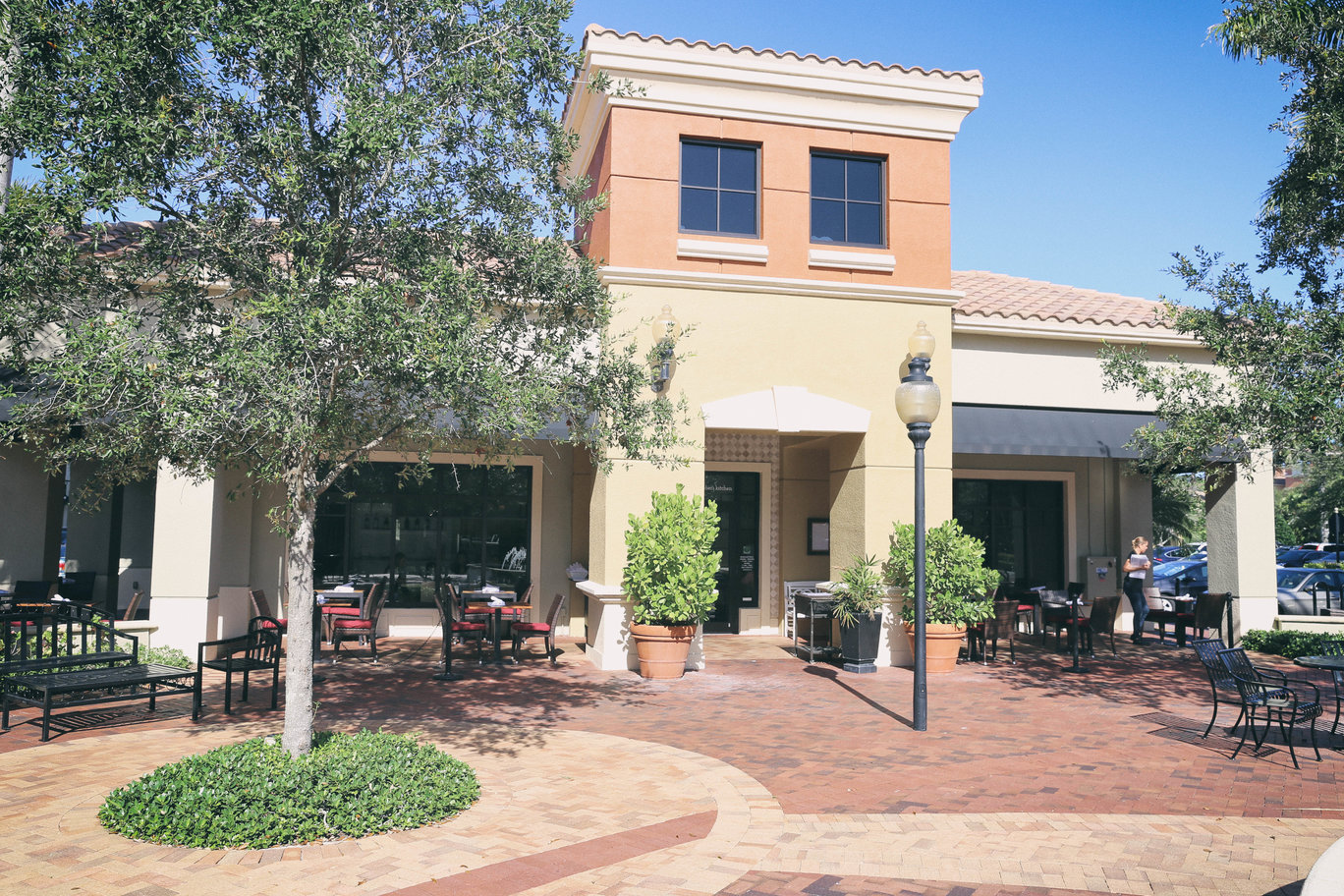 Christophers Kitchen is located in Palm Beach Gardens which is just north of West Palm Beach in South Florida. West Palm Beach and Palm Beach are beautiful areas to explore in Florida, so make sure to head to Christophers after you visit the downtown, and walk down Worth Avenue.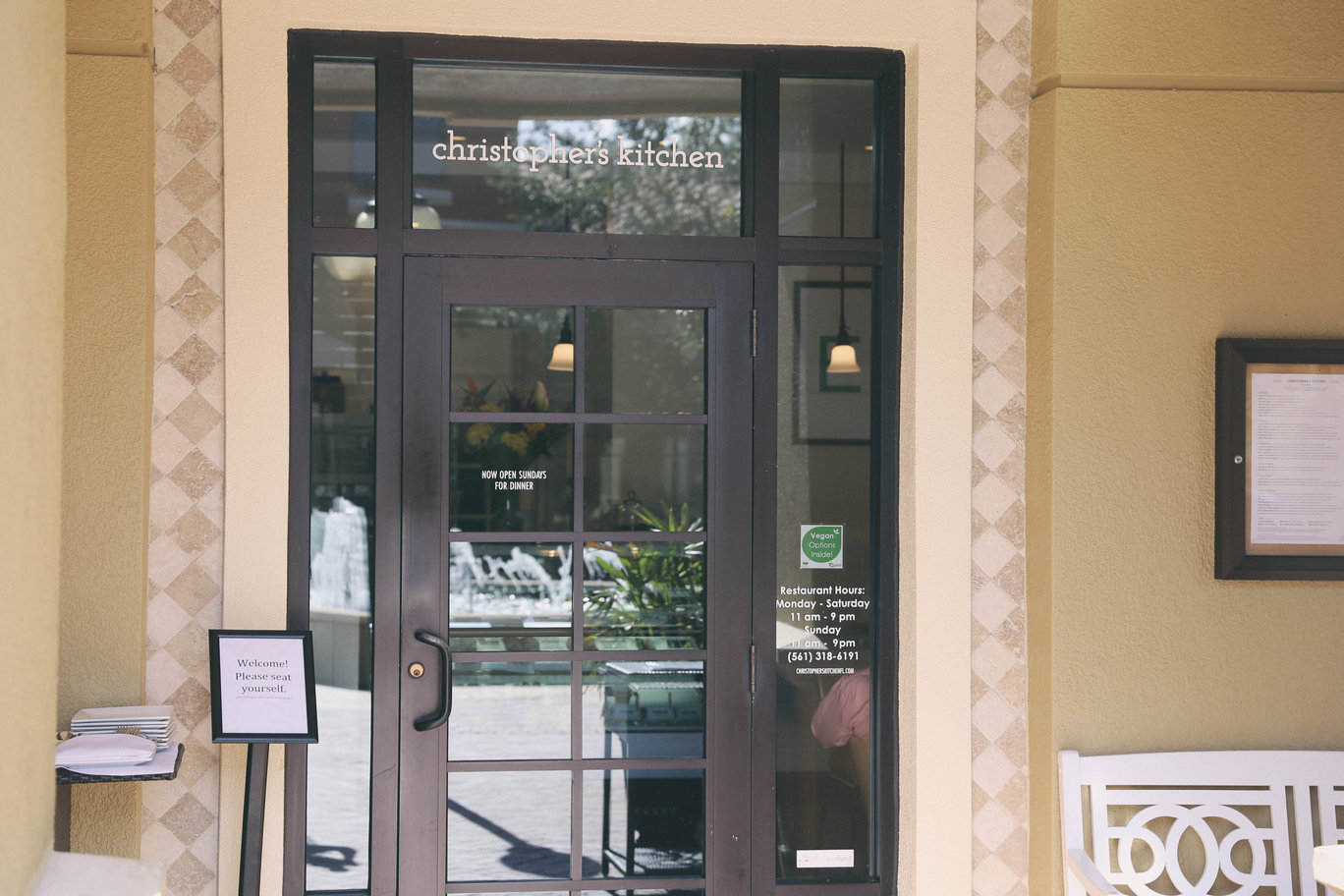 The design of the restaurant is very clean, modern and minimalistic. They have three different sitting areas outside, indoors and a wine room at the back. During the weekends it can get busy, so make sure to book in advance.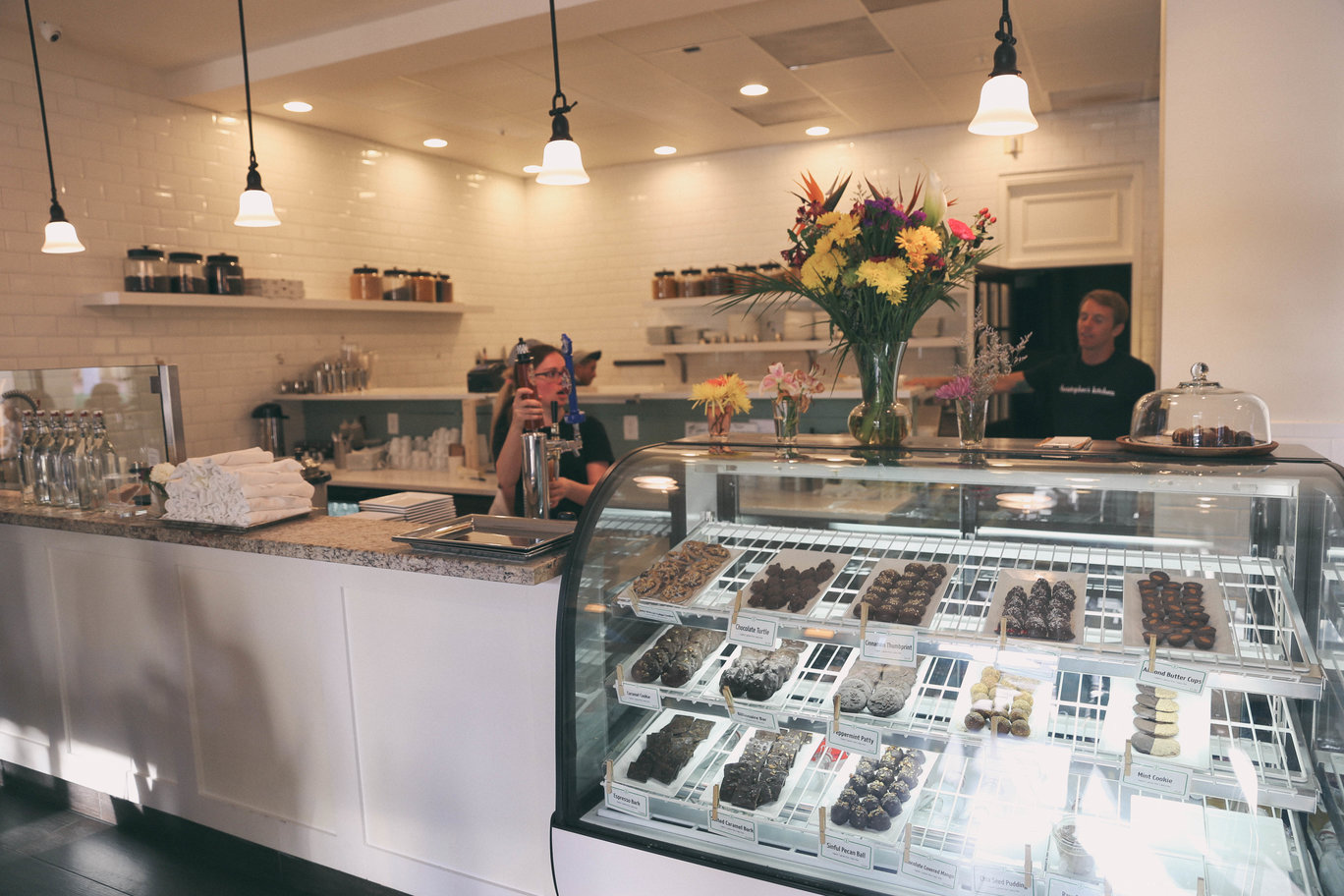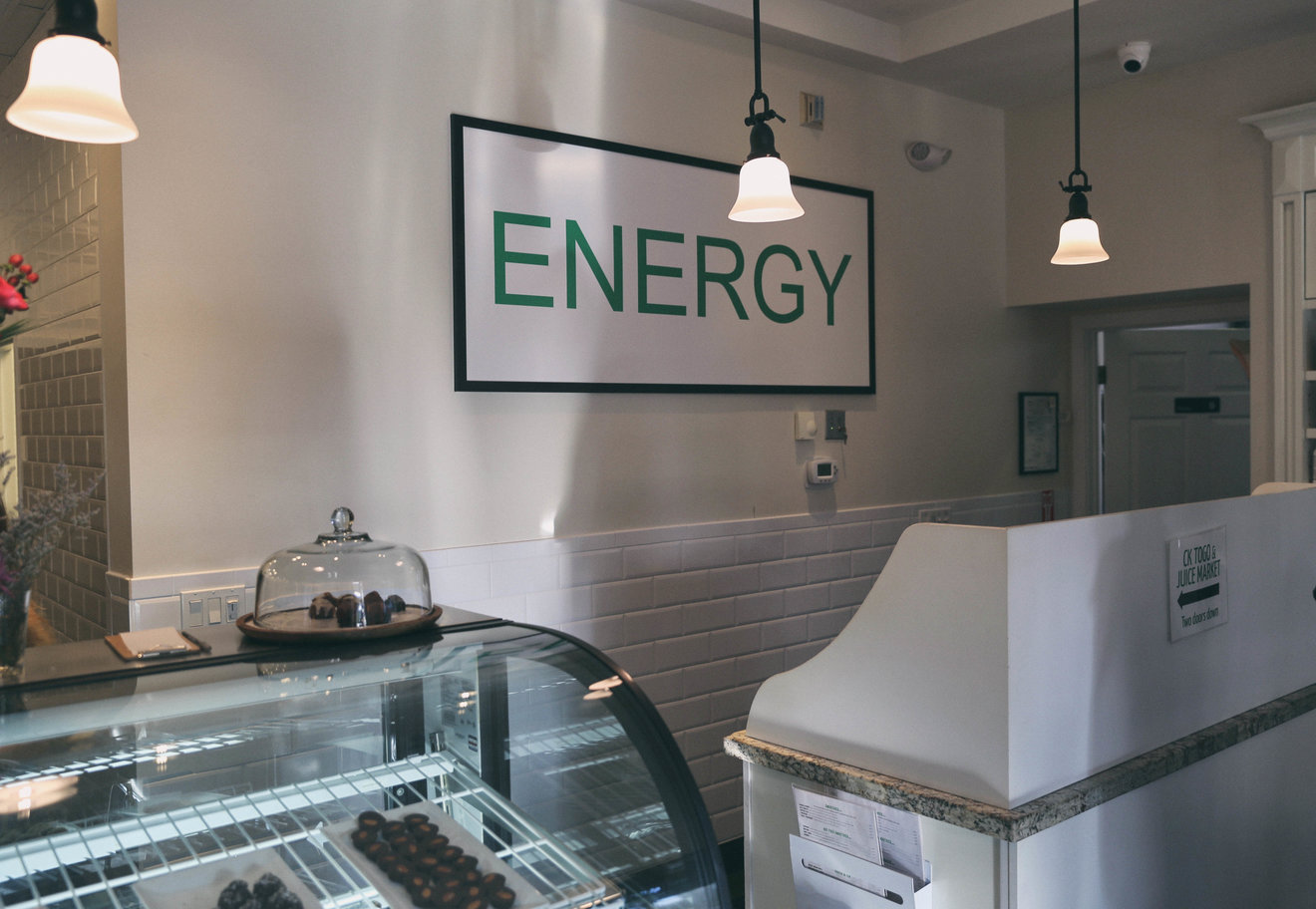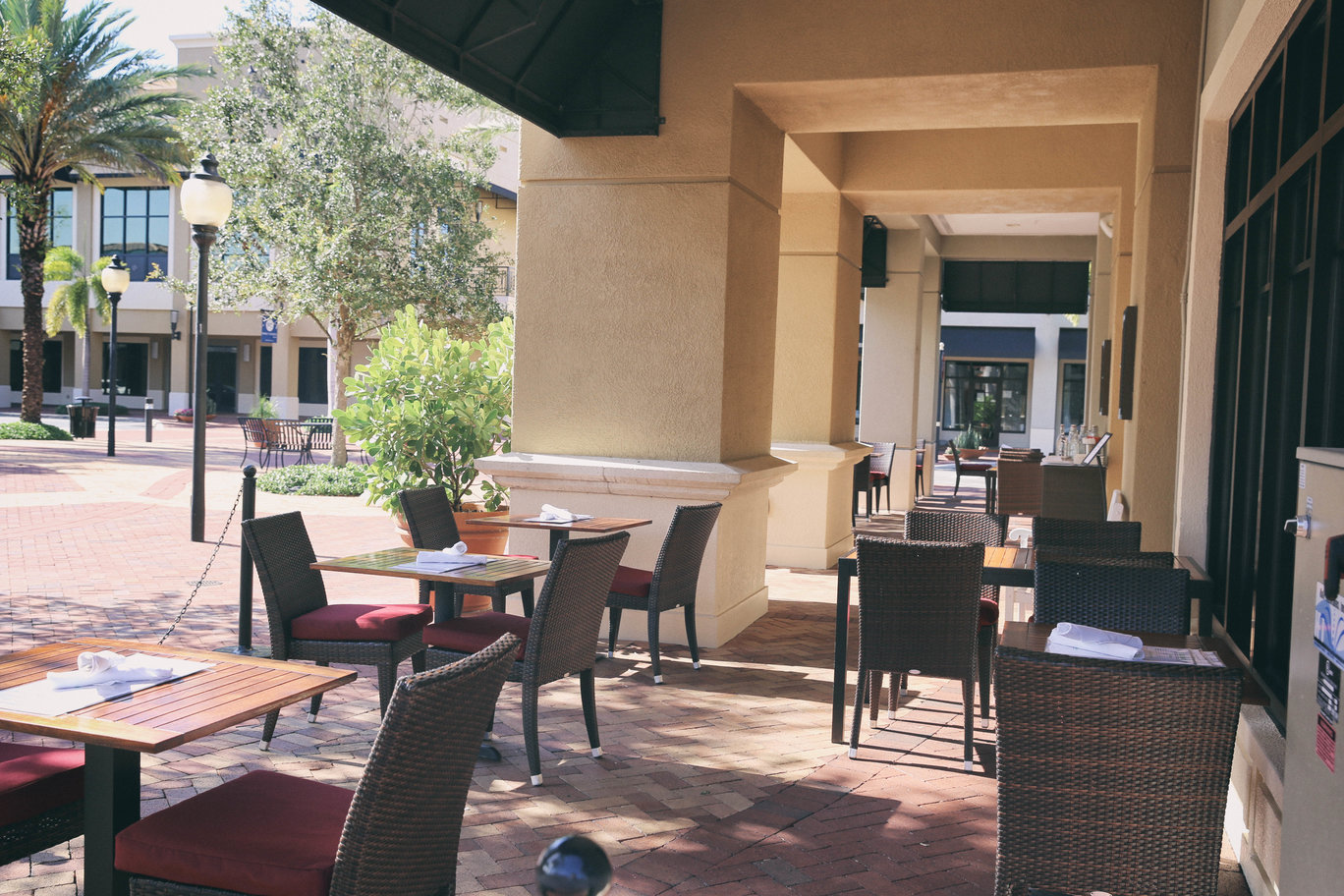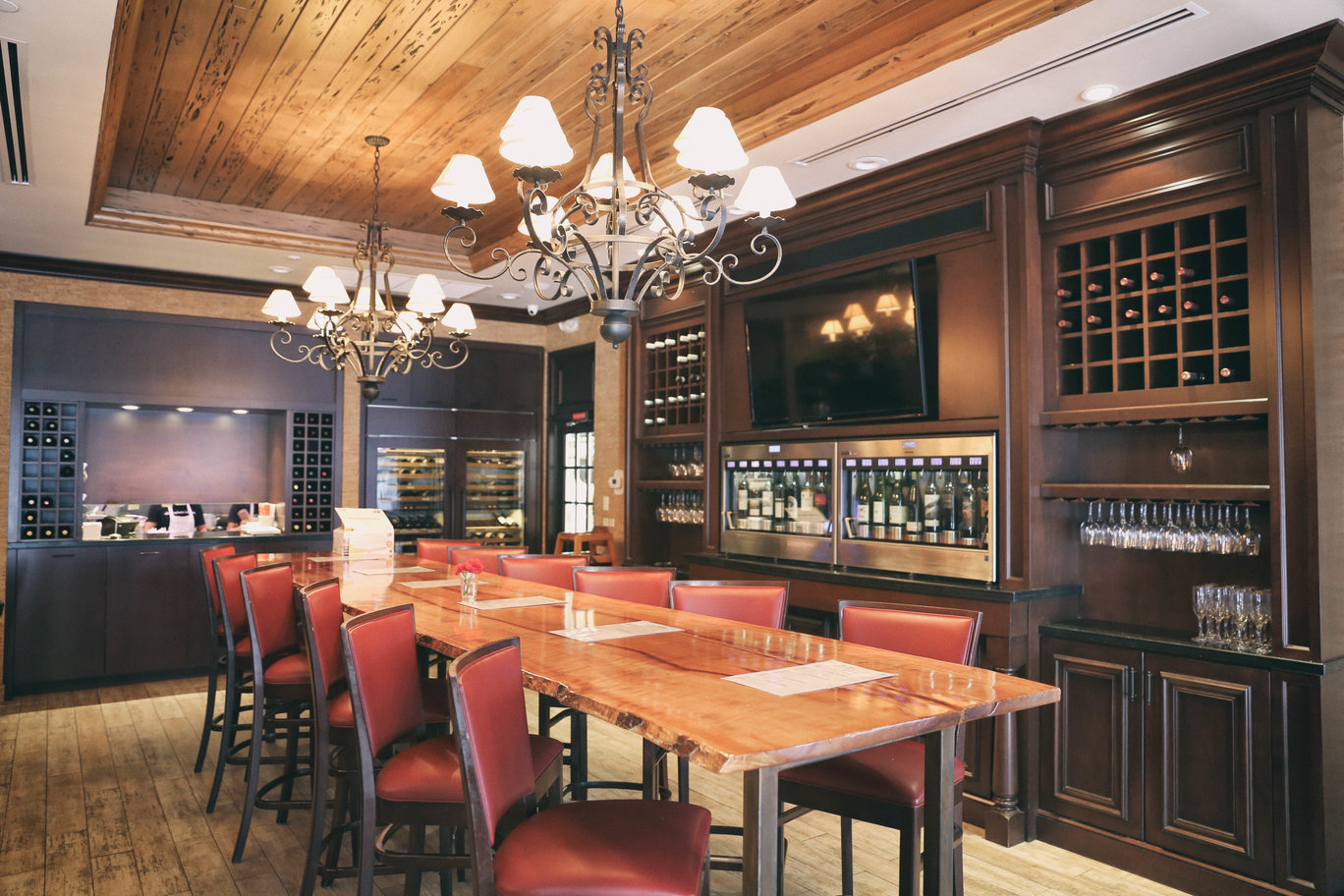 Food:
Christophers Kitchen offers 100% plant-based cuisine ranging from wraps, salads, to grain bowls and pizzas. Their lunch menu offers a higher range of raw food options such as collard green wraps and raw sushi rolls. The dinner menu is very similar, except that they offer more cooked options such as a variety of different pizzas. Though both of their menus are excellent and you won't be disappointed to go for either lunch or dinner,  for the first time you visit I would recommend you go for dinner, especially if you are not vegan so you can try their pizzas!
We started our meal with a selection of three different appetizers starting with the Fig & Honey Trio made of house made flax crackers, macadamia ricotta and apple with red pepper flakes. I was a little skeptical of the look of the red pepper flakes, but it was so delicious. The combination of all the flavors came together so perfectly.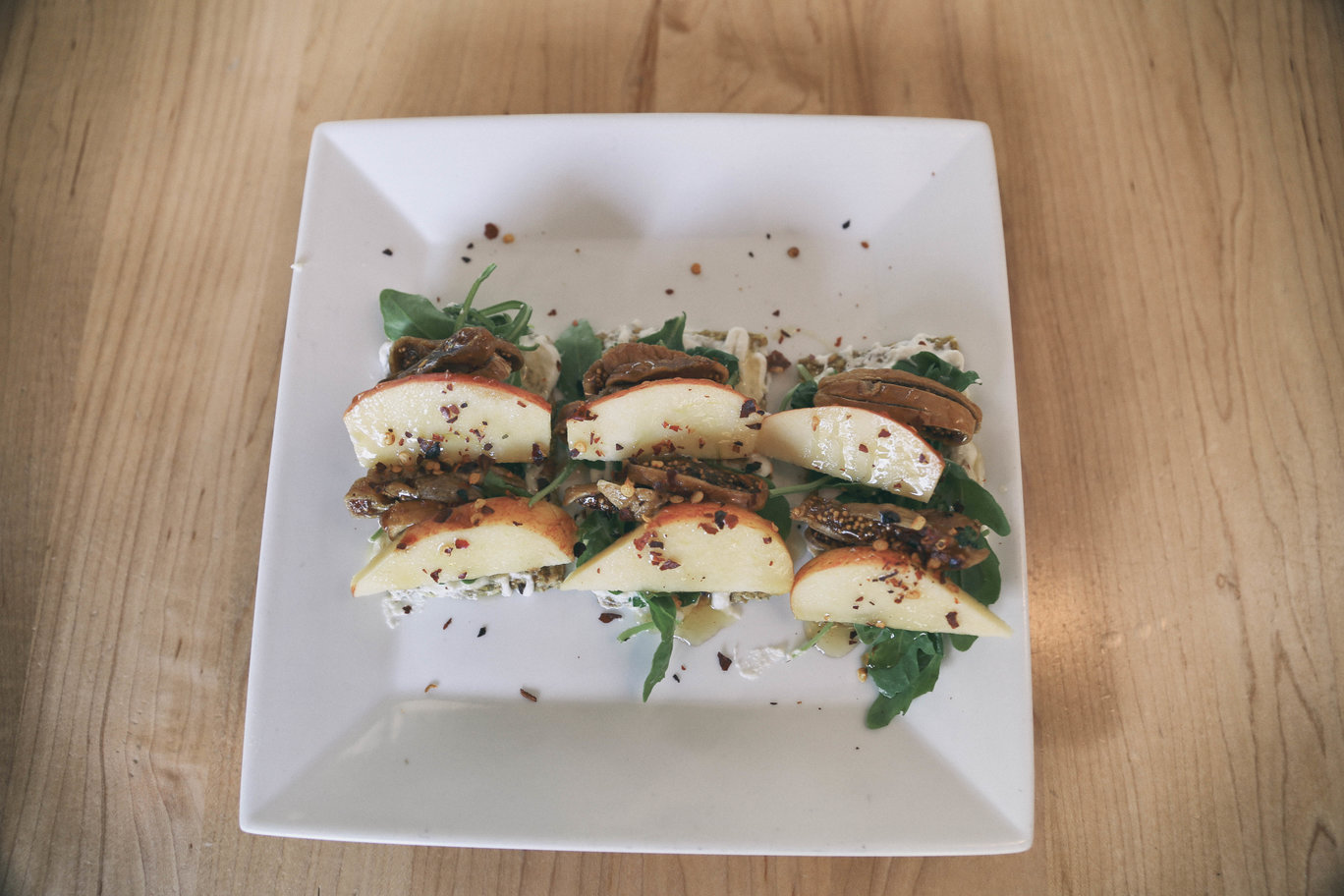 The Aged Cheese Plate consisting of three different types of cheeses (all vegan) accompanied by dried fruits, sun-dried olives and candied walnuts creating a fresh and delicious platter. You would never guess these cheeses are vegan!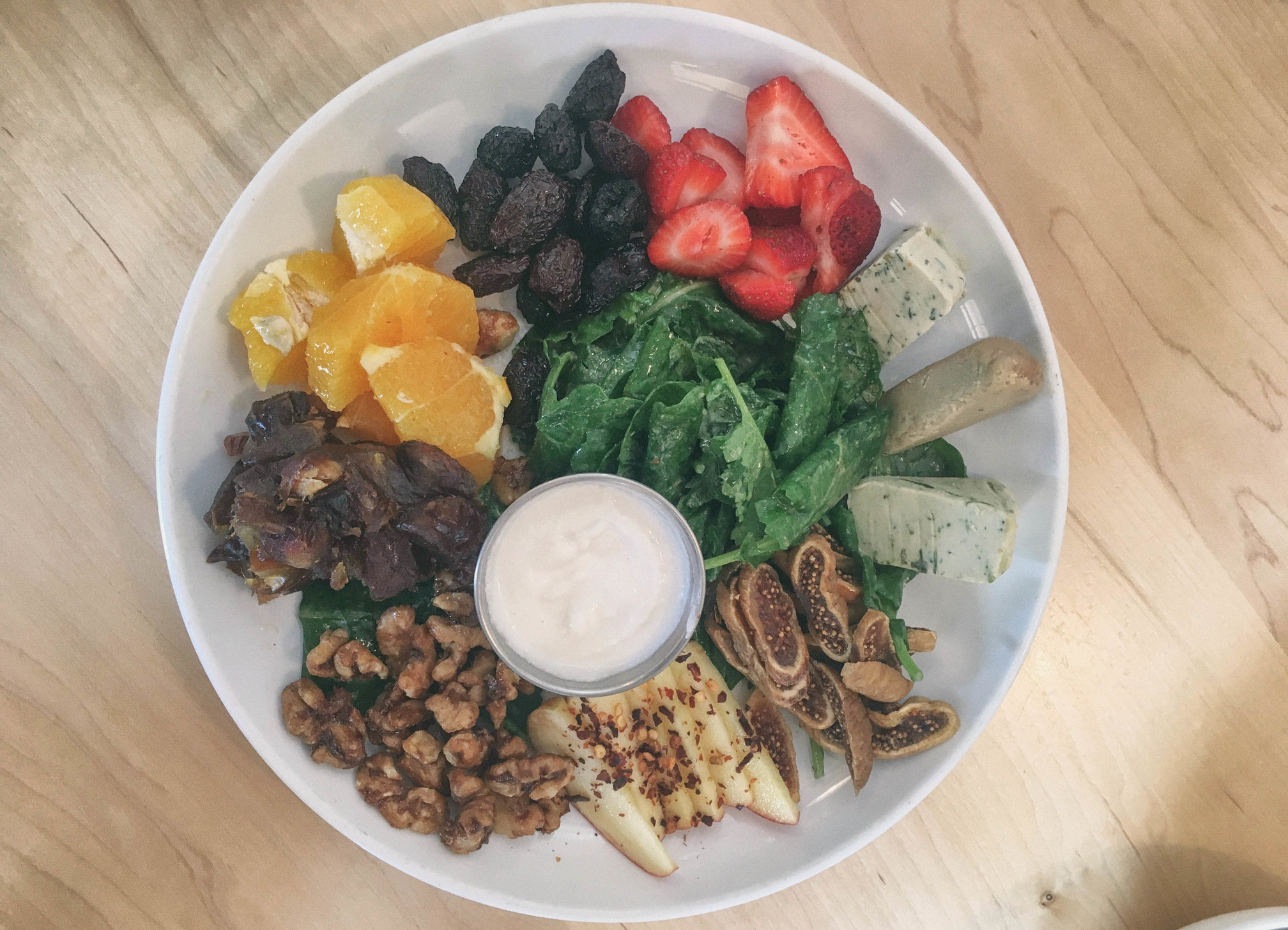 The Mexican Potatoes are potatoes that are roasted to perfection, dressed with guacamole, cashew cheese, and salsa. This one is my husbands all time favorite.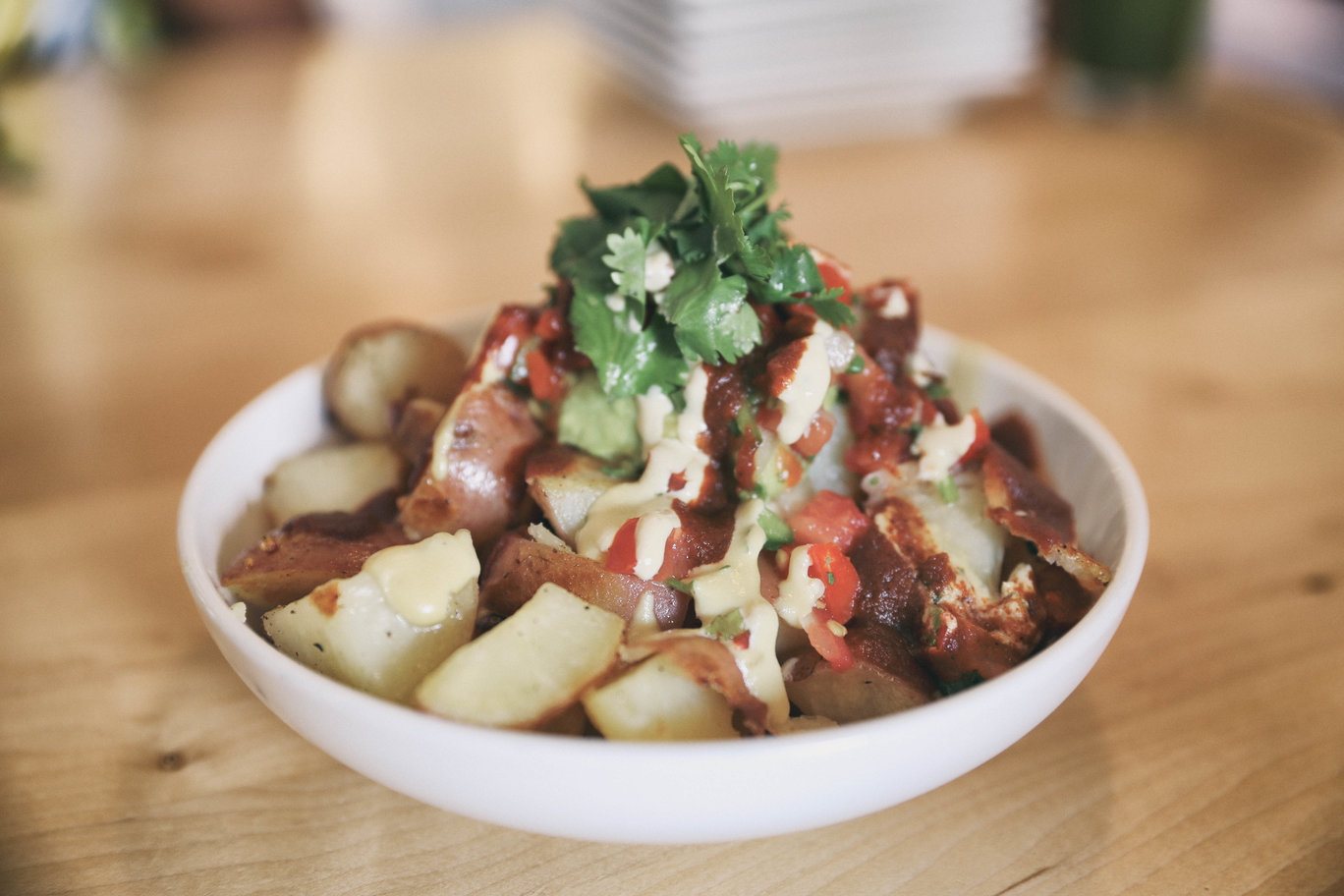 We also tried a variety of their famous homemade organic cold pressed juices.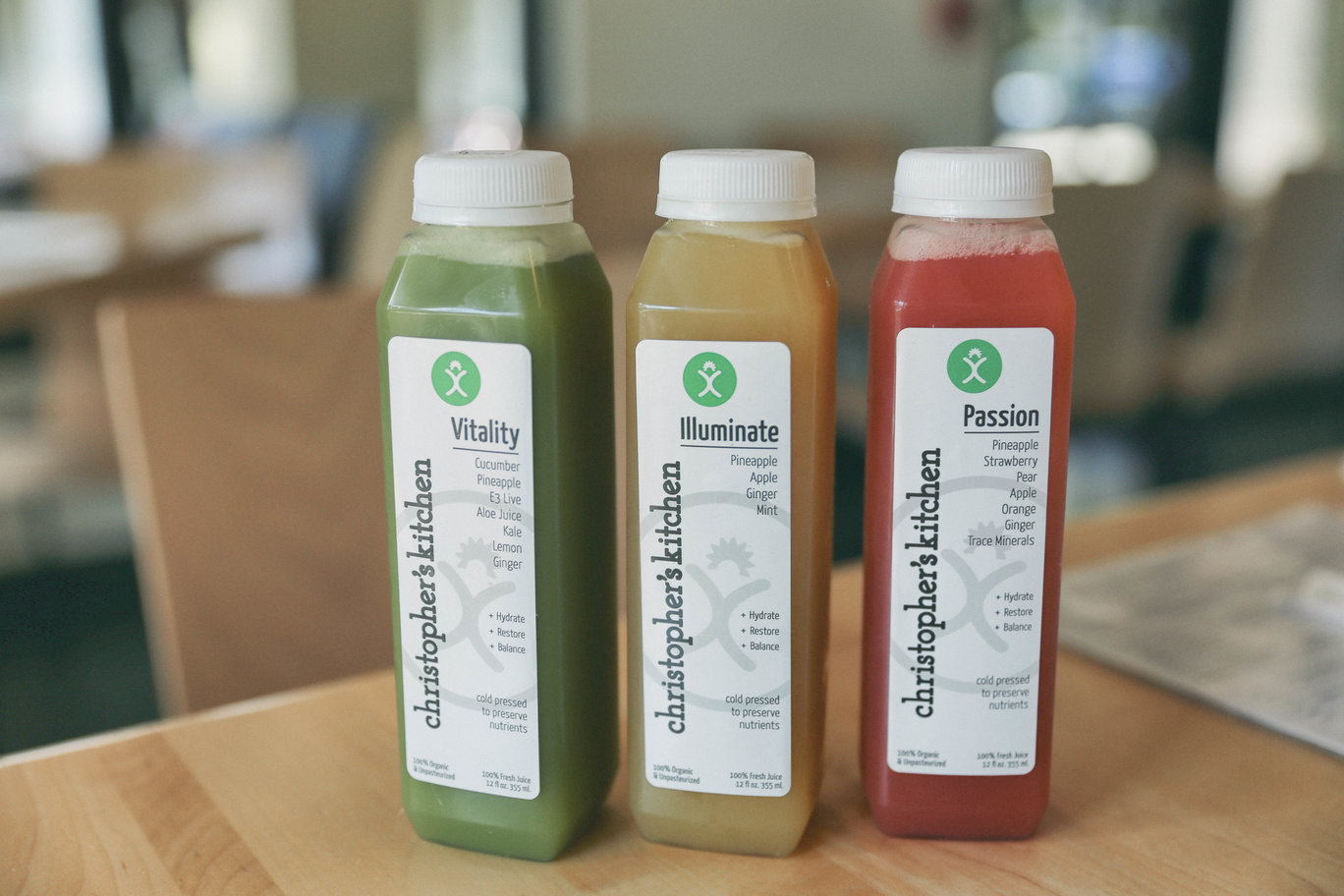 For main course, I ordered my all time favorite item in the menu and the reason I suggest visiting for dinner, since its not available for lunch, the Biancoverde pizza. With a fluffy yet crispy handmade crust, macadamia ricotta as a base and topped with roasted cherry tomatoes, onions, dates and arugula, all the different flavors come together seamlessly and perfectly. And yes you read right, the pizza has dates and trust me you will love it!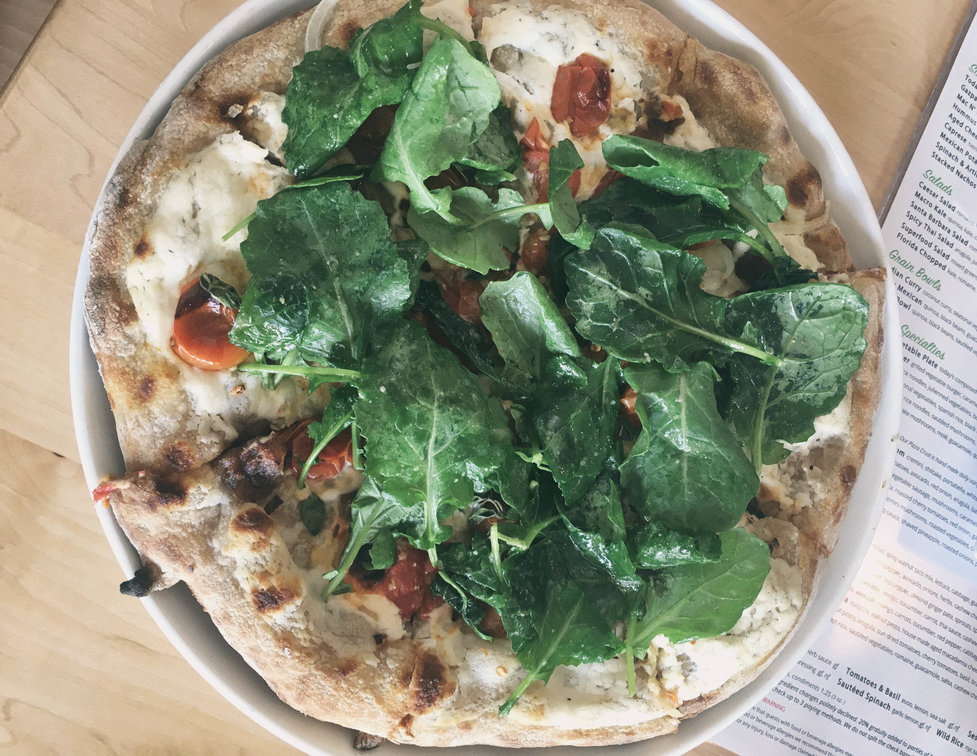 My husband had the CK burrito made with black beans, rice, veggies, guacamole and cashew cheese, which is one of his favorite items on the menu.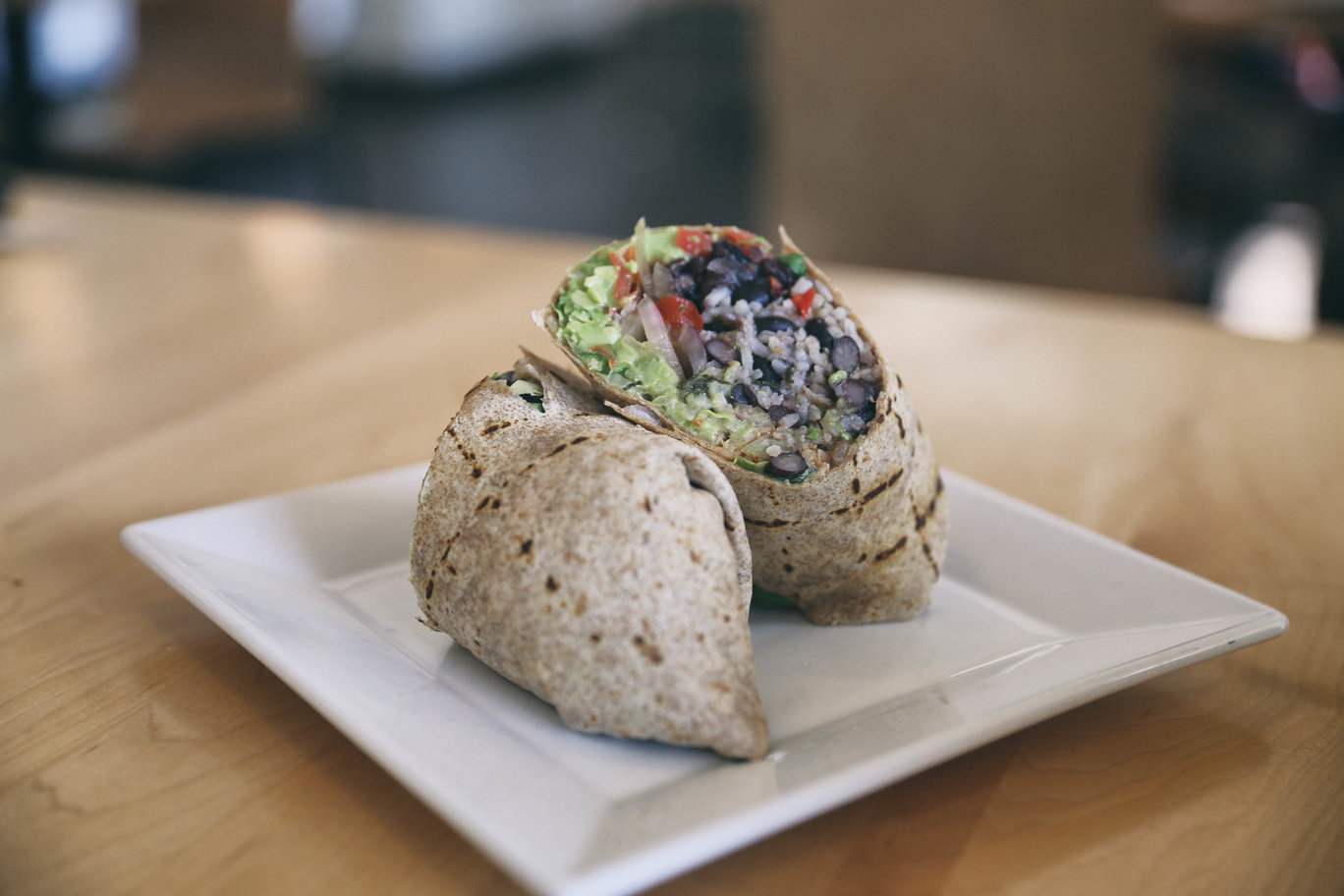 My mother in law and sister in law had the veggie fajitas and the pad thai, both equally as delicious.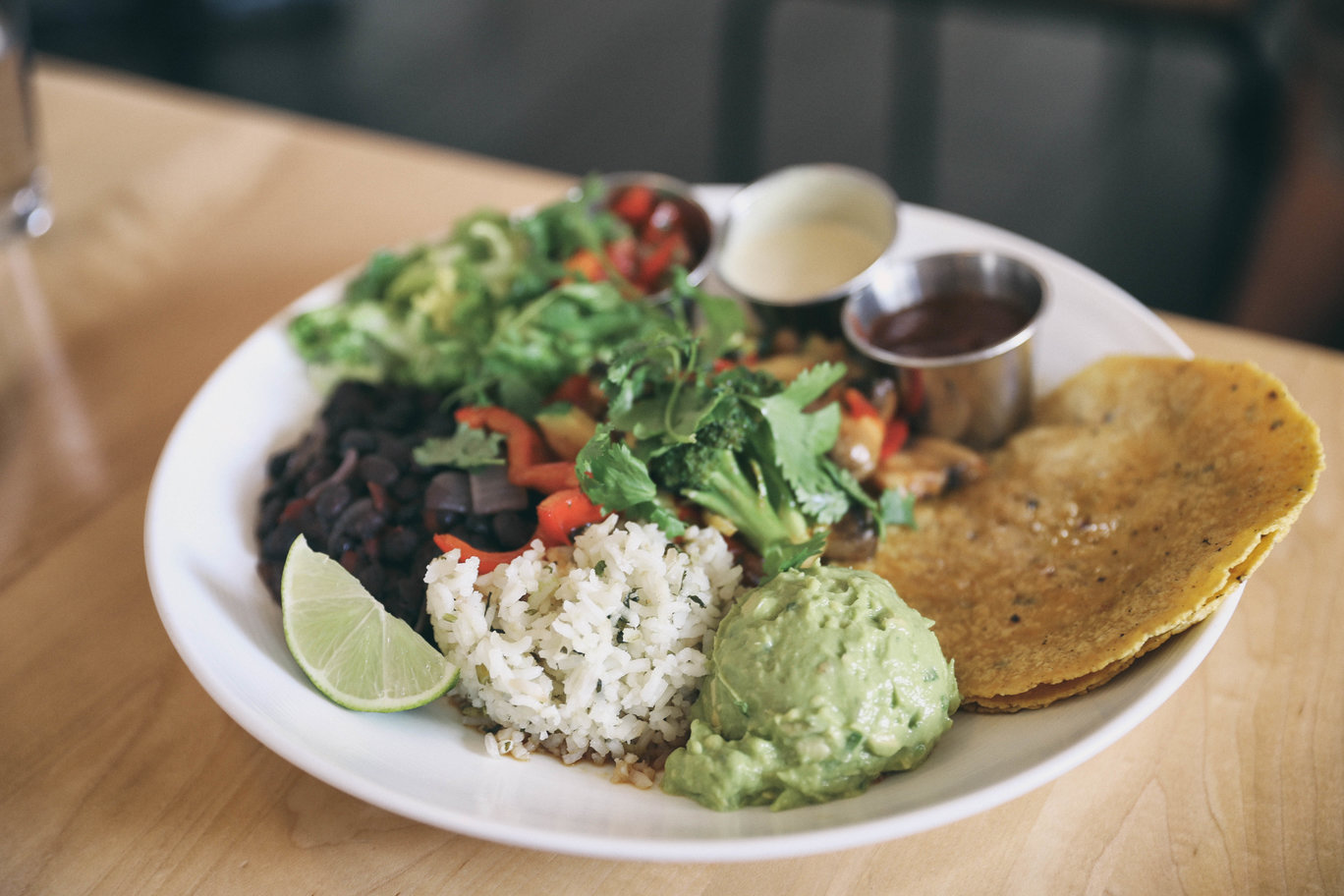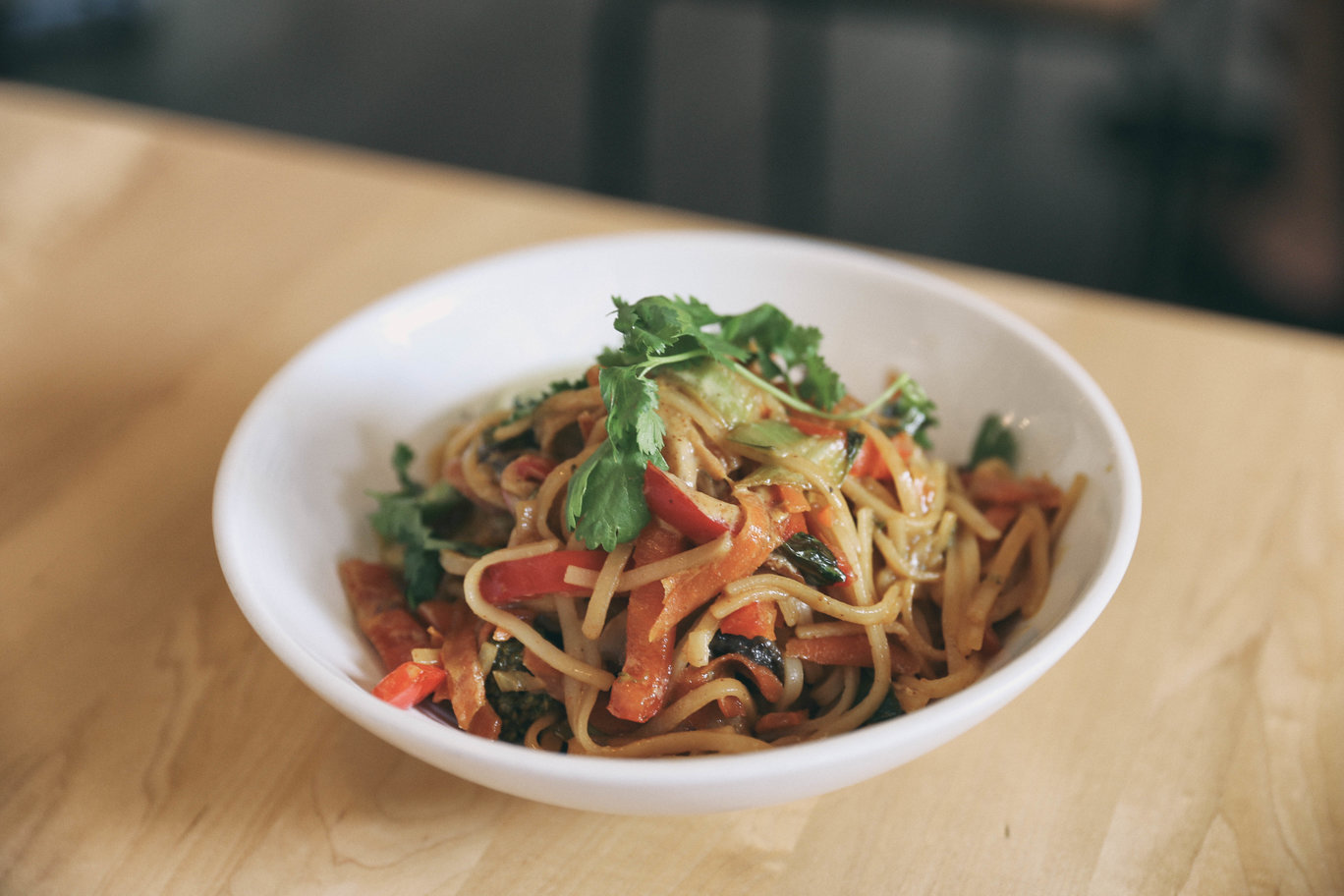 For dessert, we all shared a Lemon Vanilla Cheesecake topped with vanilla ice cream and berries. It was so creamy and soft, that you would never even realize it doesn't have any cheese.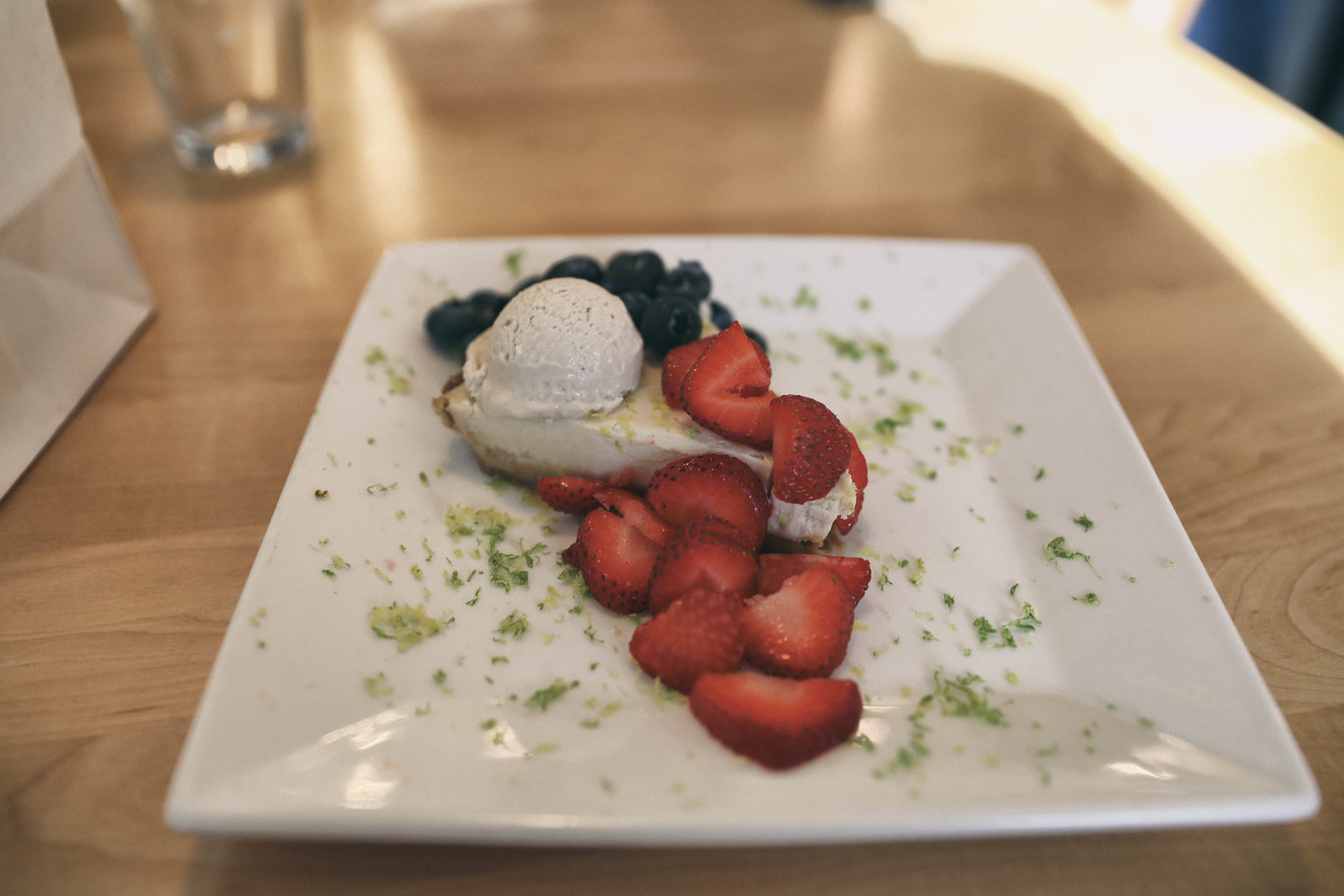 Before you leave don't  forget to check out their chocolate display where they have some yummy options such as the billionaire bar, macaroons, and chocolate cookies.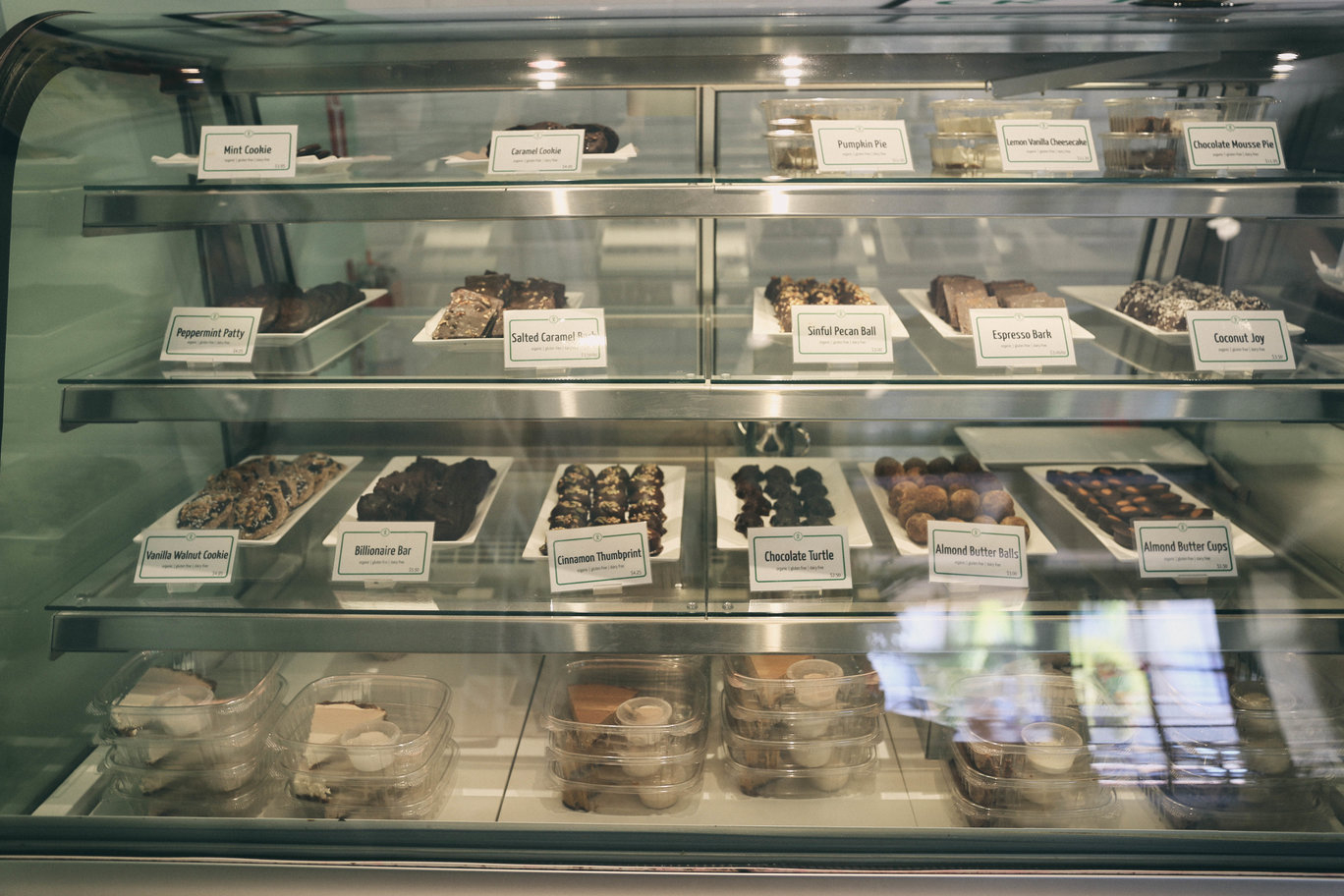 CK To Go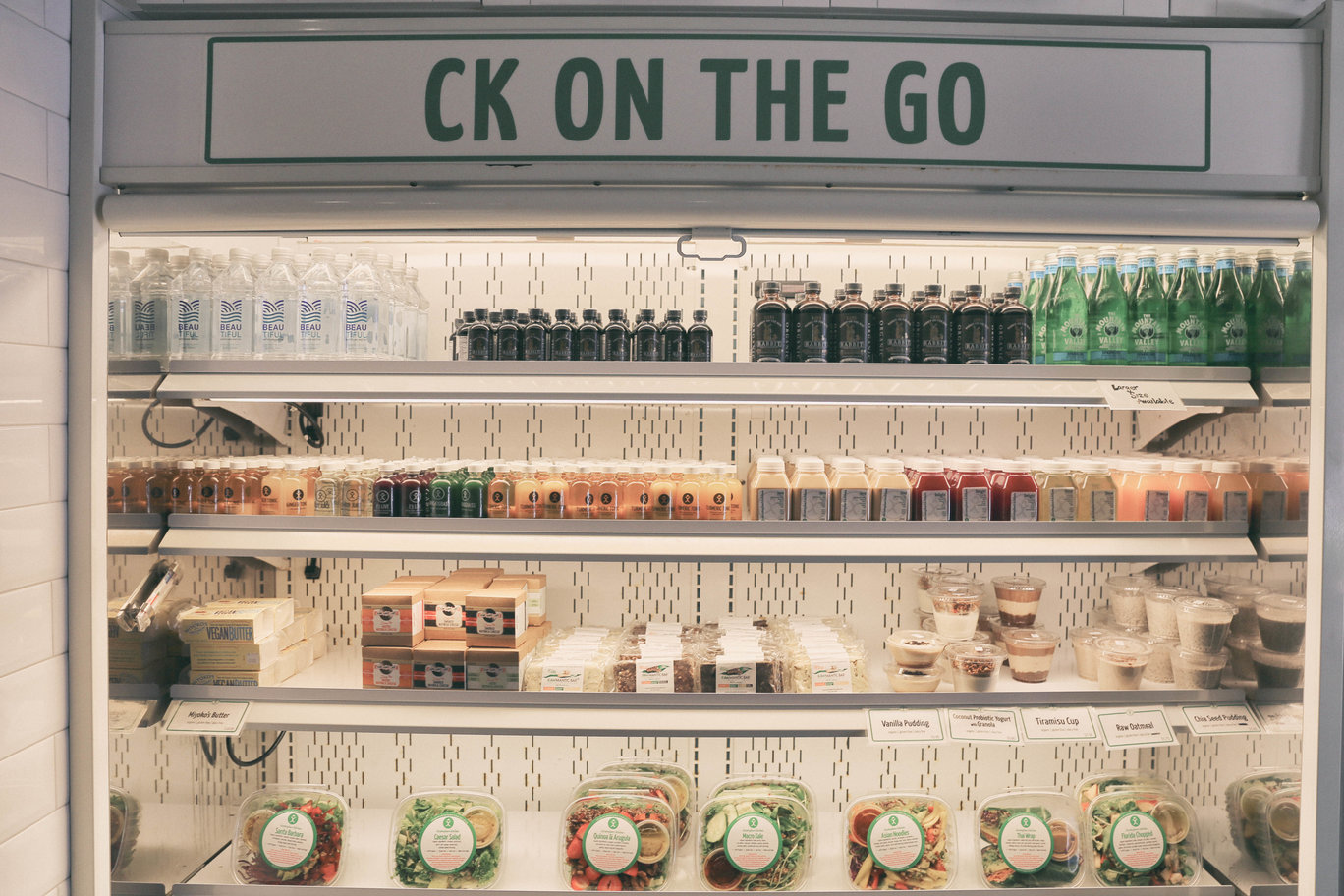 Next door to the restaurant, there is a CK To Go Market, where you can buy ready made items such as prepared salads, a selection of drinks, and their famous cold pressed juices among others. They also provide juice detox, which I would love to try in the future. 
If you are lucky, you can also find some of the cheeses that they serve for sale. They get sold out pretty fast, but you can call before you go to check availability.