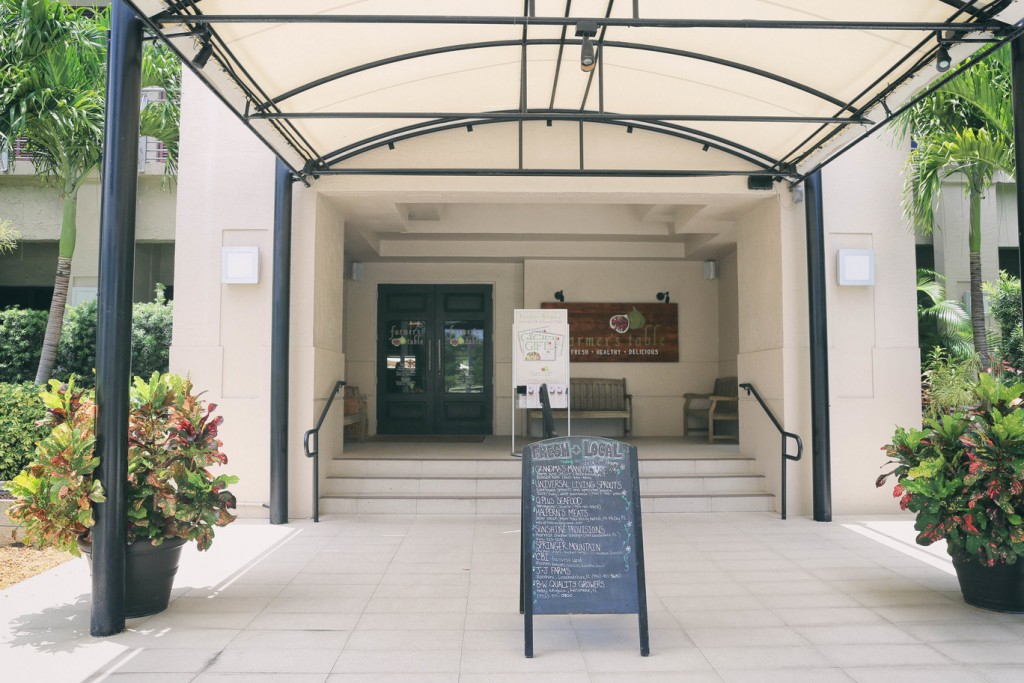 Boca Raton's #1 Farm to Table Restaurant, Farmers Table not only offers a delicious farm to table meal that is made with locally sourced ingredients but also uses clean and nutritious ingredients and implements environmentally friendly practices in its kitchen.  Focusing on creating "Feel good food" , Farmers Table is committed to offering fresh, healthy and delicious food without excess fat, sodium or preservatives. In fact, they don't have a microwave or deep fryer in their kitchen and use approximately 2/3 of the amount of salt typically used.  Butter, cream, refined sugars and flours, simply don't make the cut so you won't find these in their ingredient list. They are committed to these practices without having to sacrifice taste or the planet for that matter, as they use eco-conscious purveyors and all of their ingredients are non-GMO.
Location & Design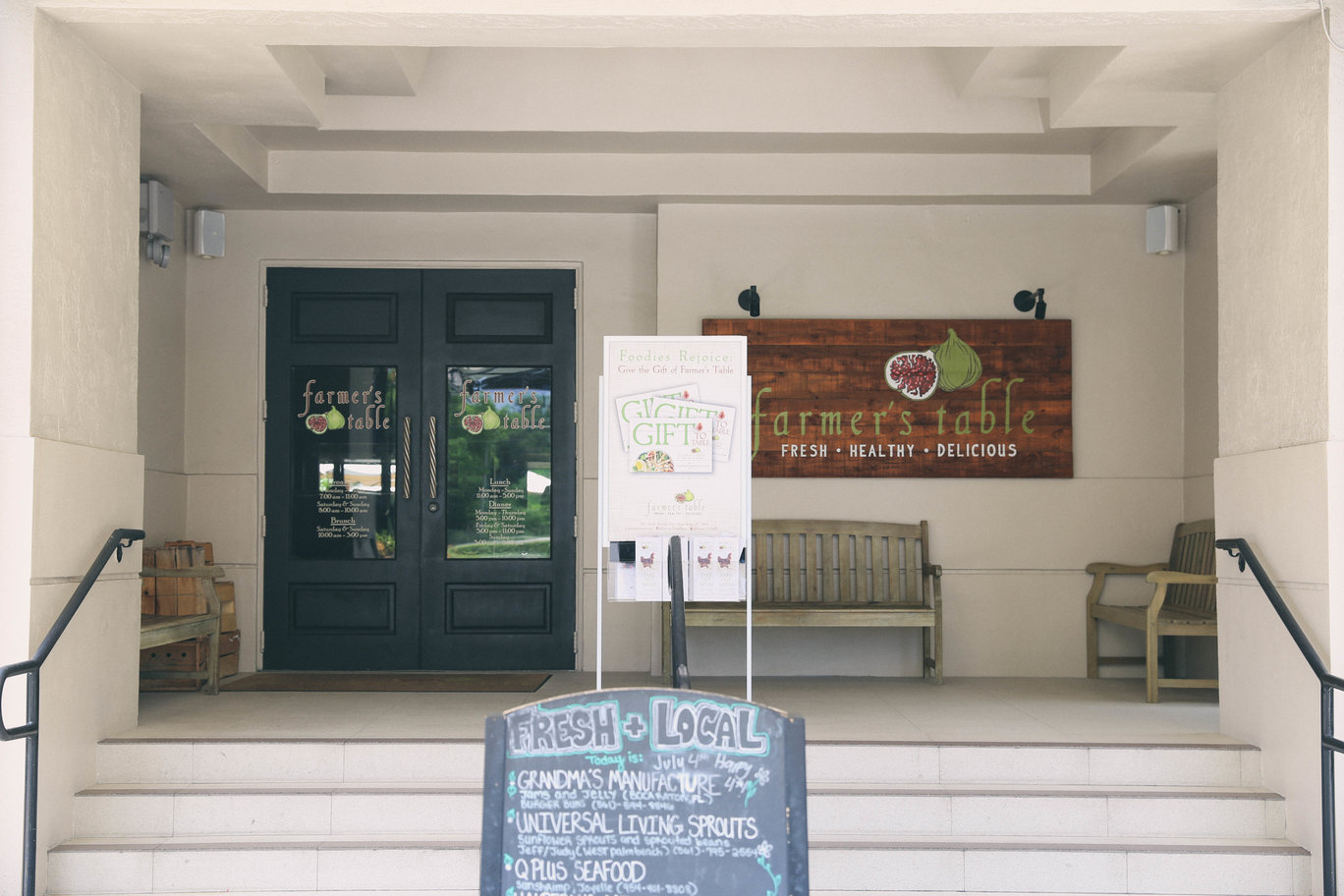 Located in Boca Raton in South Florida, Farmers Table has a great location in its area. Just a few minutes from the restaurant is Boca Town Center Mall, Whole Foods, the movie theater, and even the entrance to the highway.
With its rustic design, the design of the restaurant is very warm, cozy and inviting. The first thing that you will notice once entering the restaurant is its own herb garden that they have right at the front.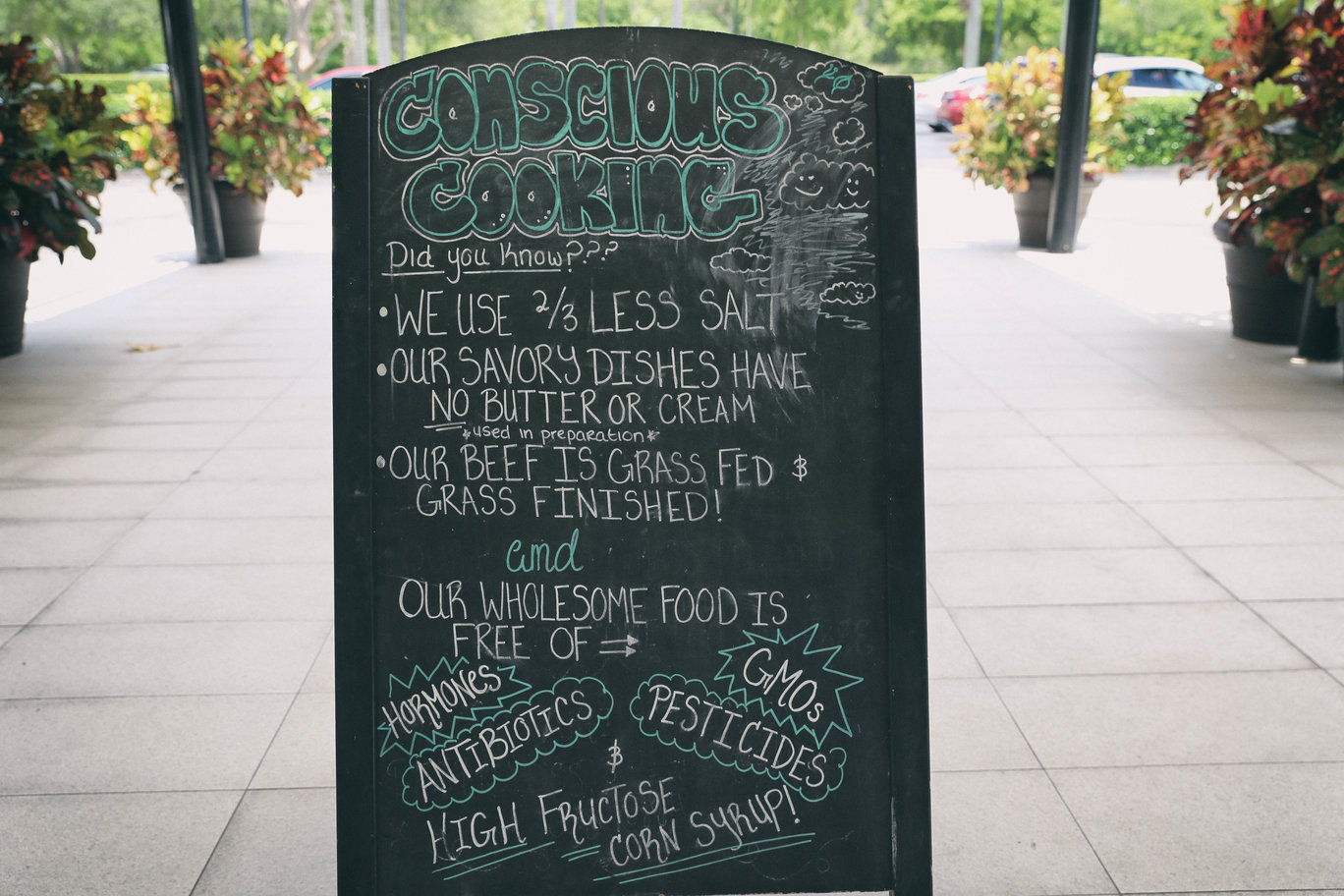 Once you walk in, you will notice all the beautiful and different shapes and textures of wood utilized throughout the space to give it its signature look.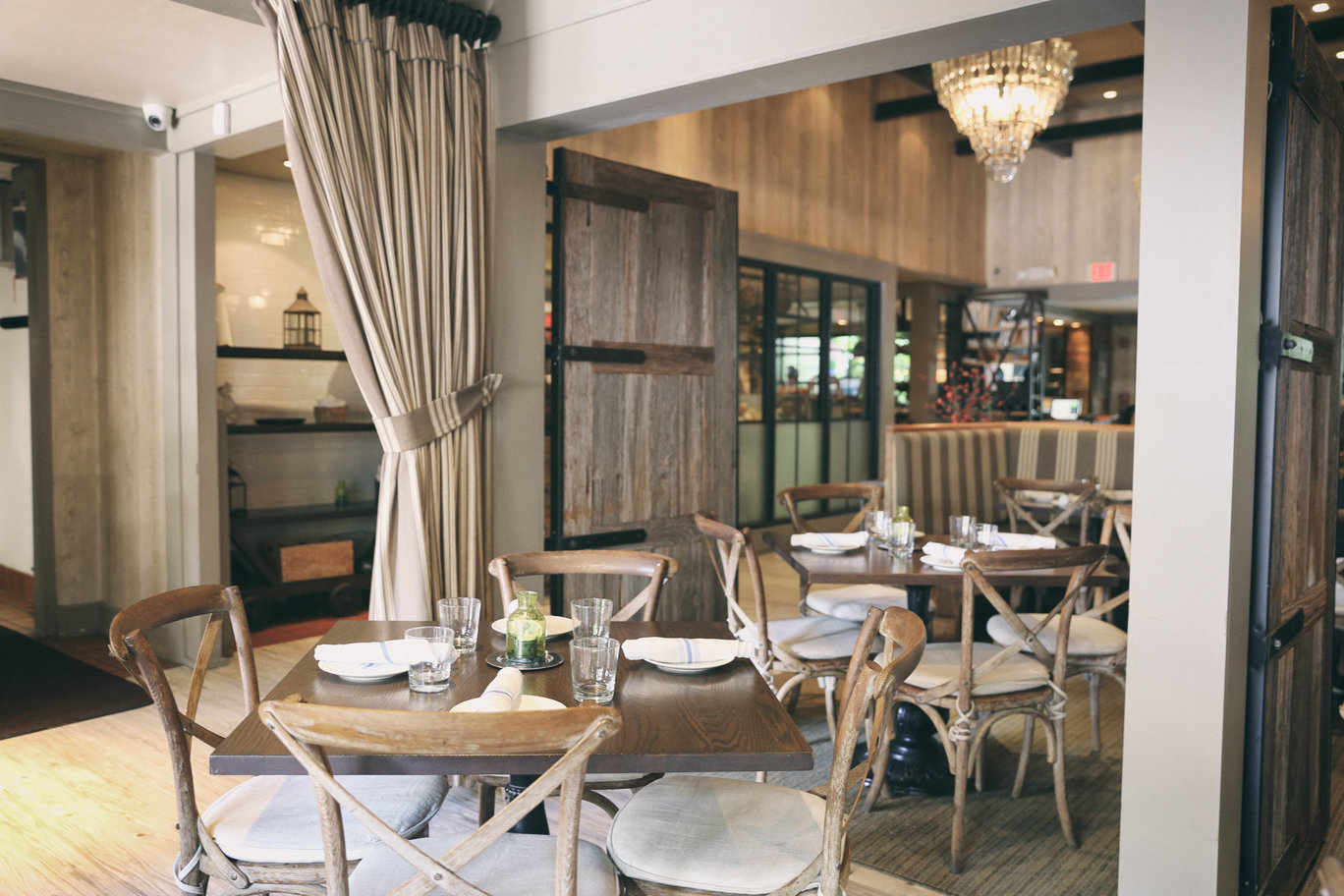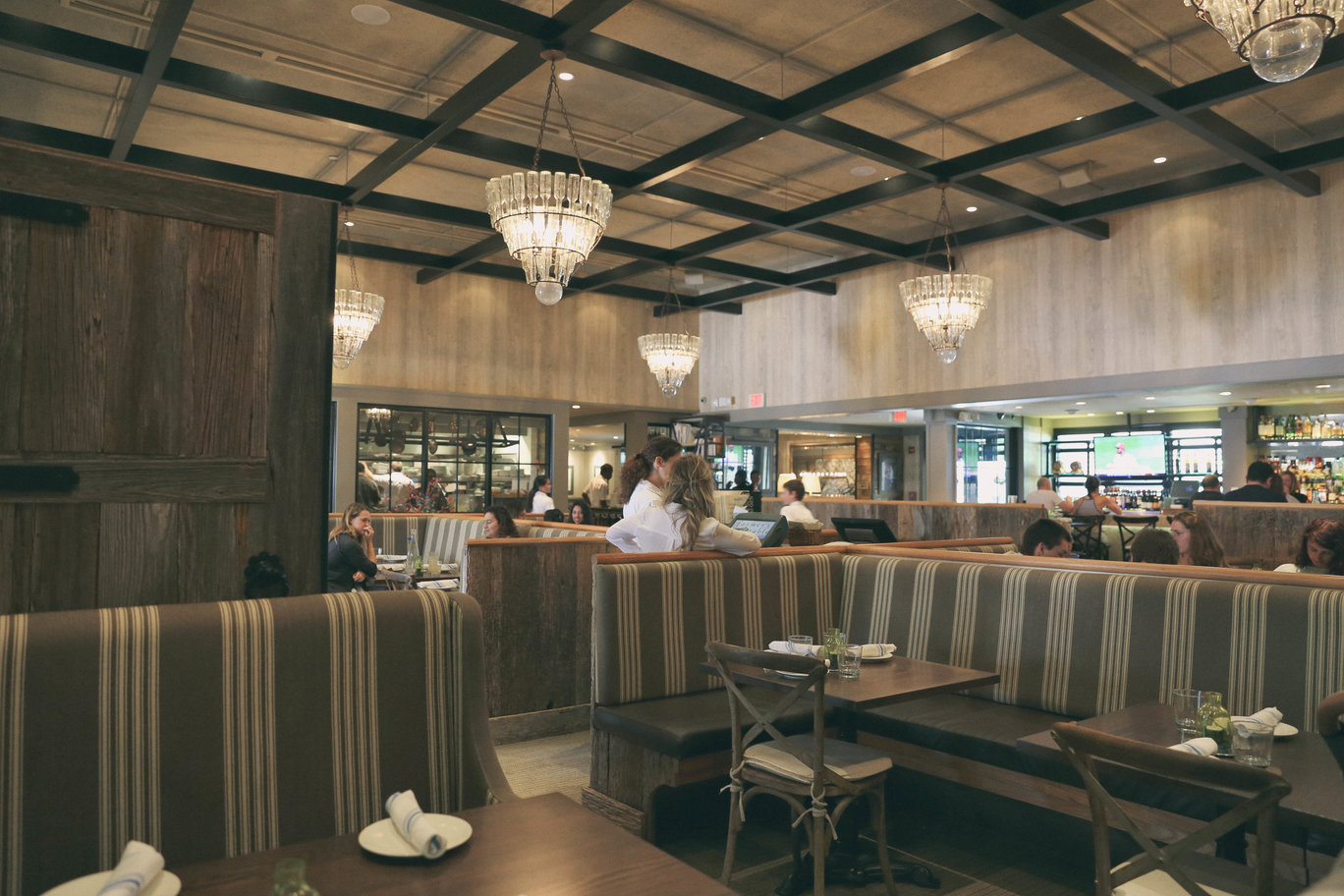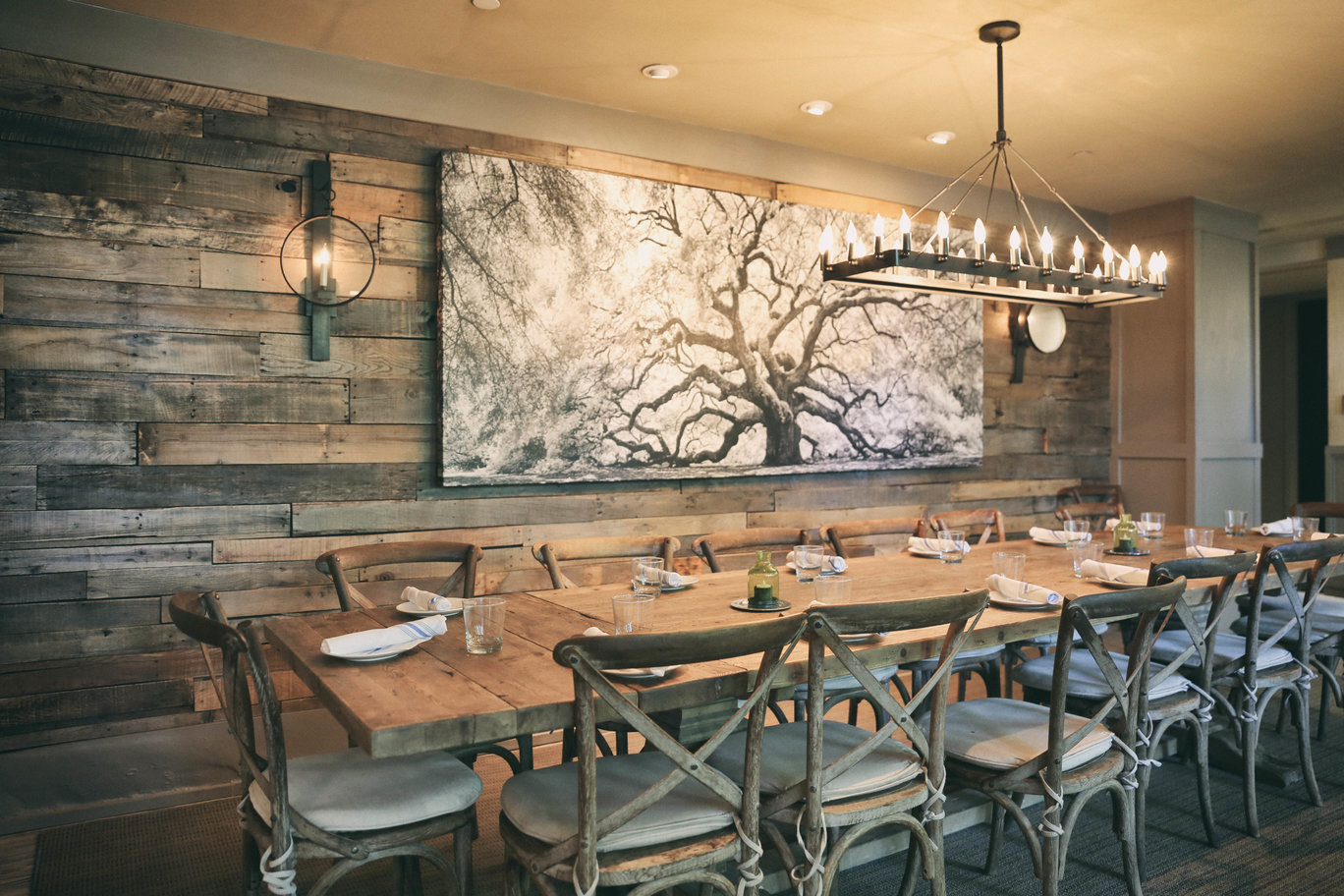 And though the restaurant itself is quite big, the space feels warm and inviting.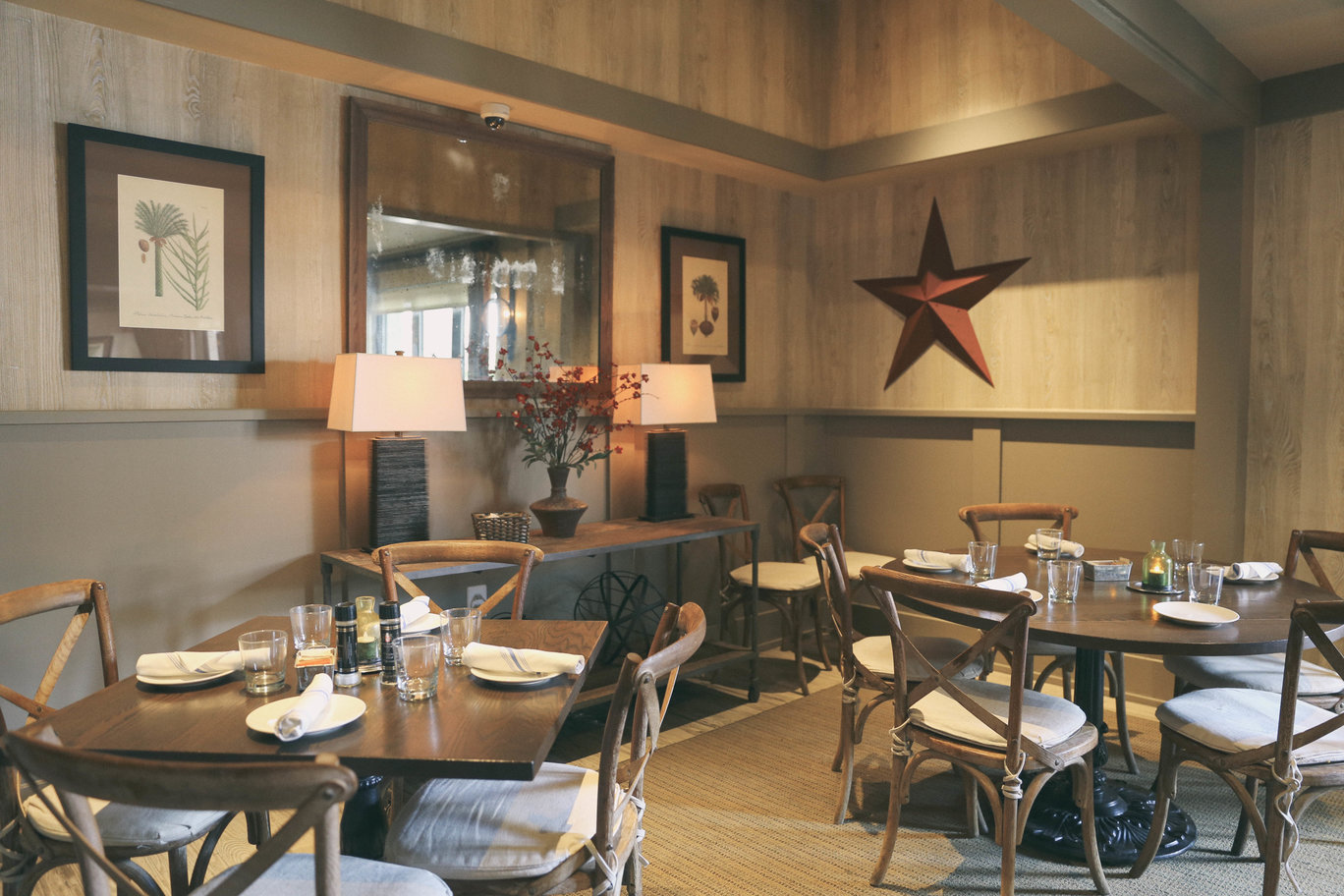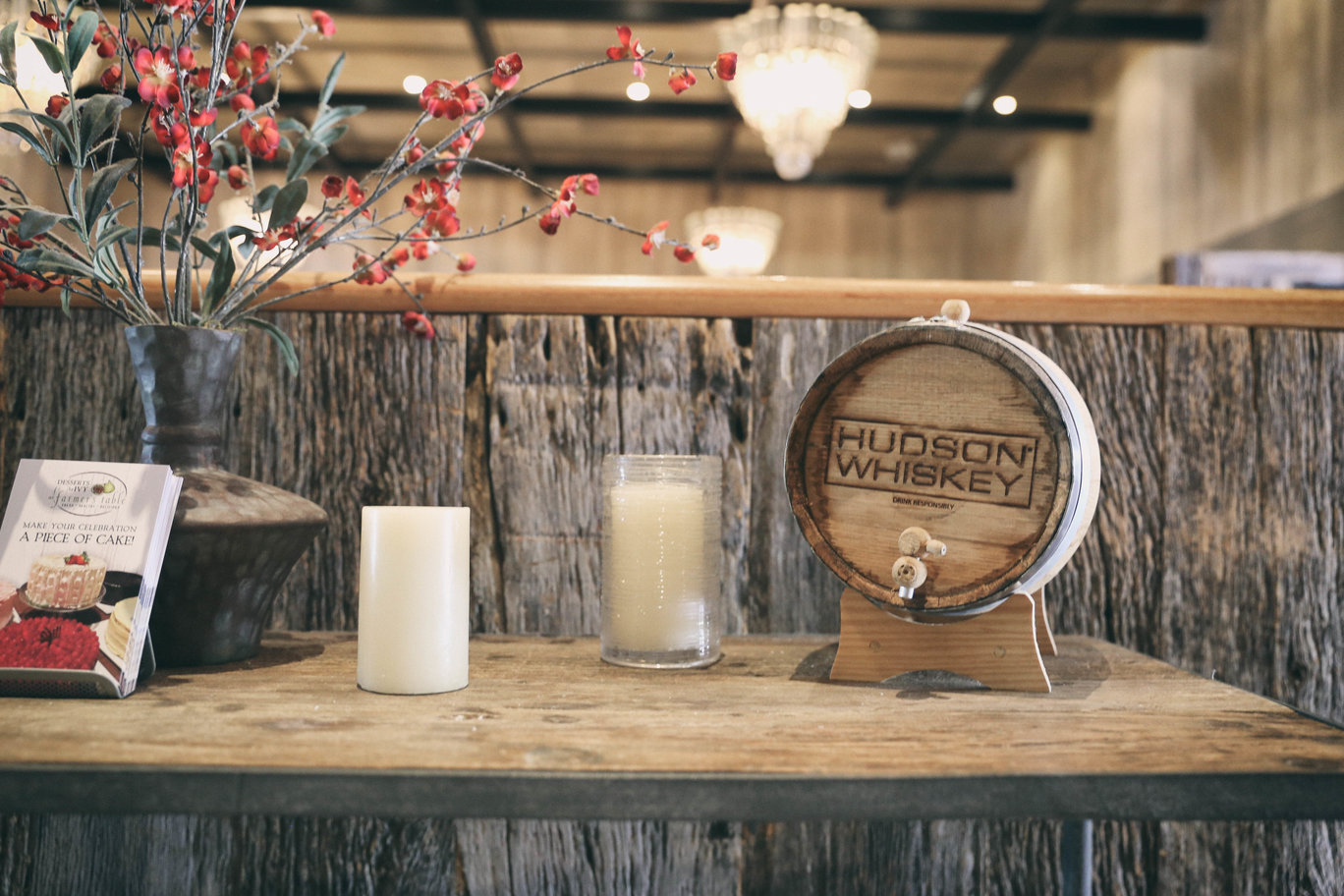 Food
Offering seasonally inspired and simply prepared menu options, the menu features a variety of different options for every member of the family. For a nonvegan restaurant, Farmers Table offers plenty of vegetarian, vegan and gluten-free options that even meat eaters will love.
As recommended by our waitress, Bridgette, that provided fantastic service to our table, we started first with a round of  nonalcoholic drinks, the Basil Instinct made of pomegranate juice, ginger beer and basil seed, and Cuke of Earl made of cucumber, mint, lemonade and coconut water. Though I would highly recommend both drinks, the Basil Instinct was my favorite.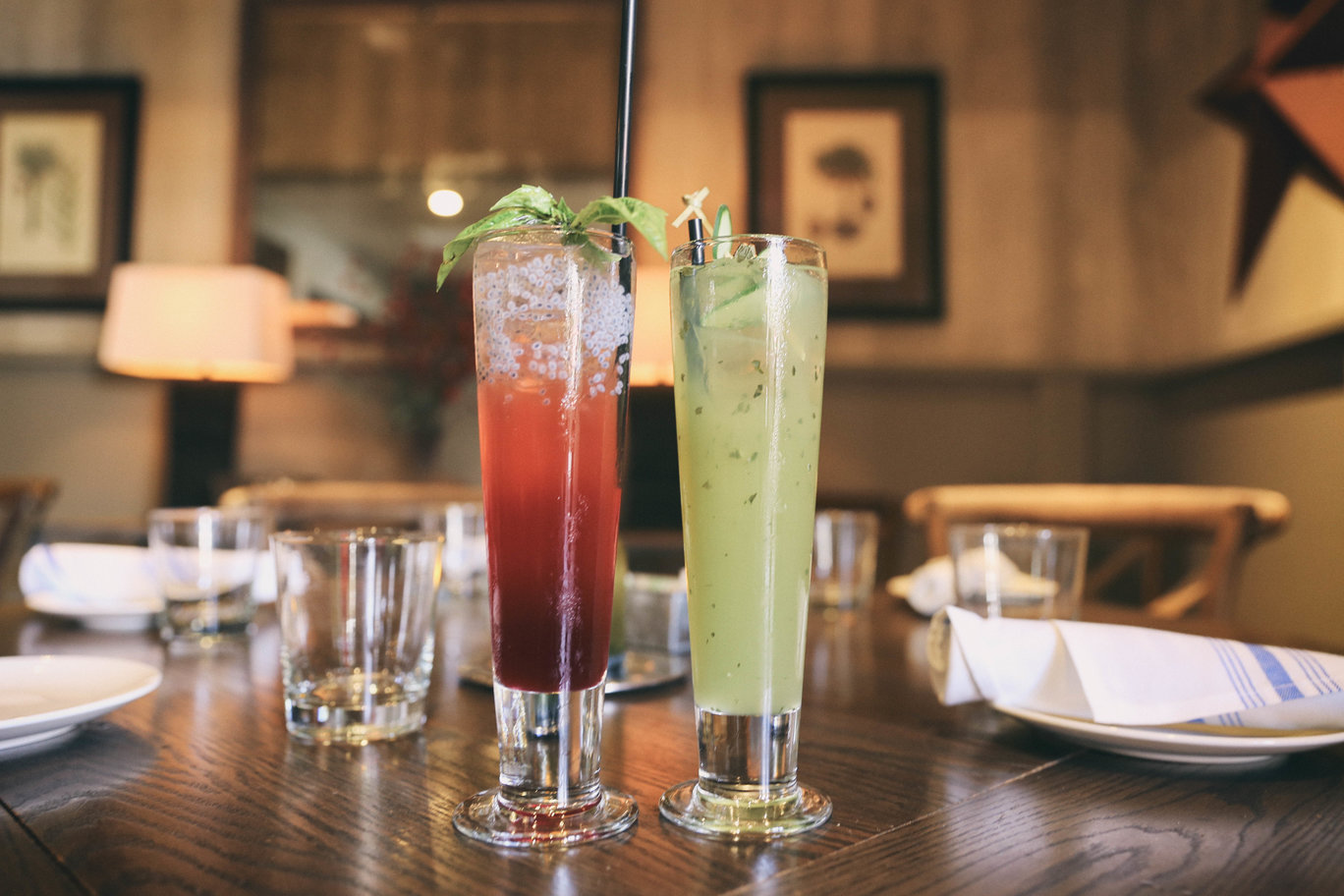 For appetizers, we started with the Roasted Mushroom & Goat cheese flatbread and steamed mussels for the nonvegans and Cucumber Tartare to share among all of us.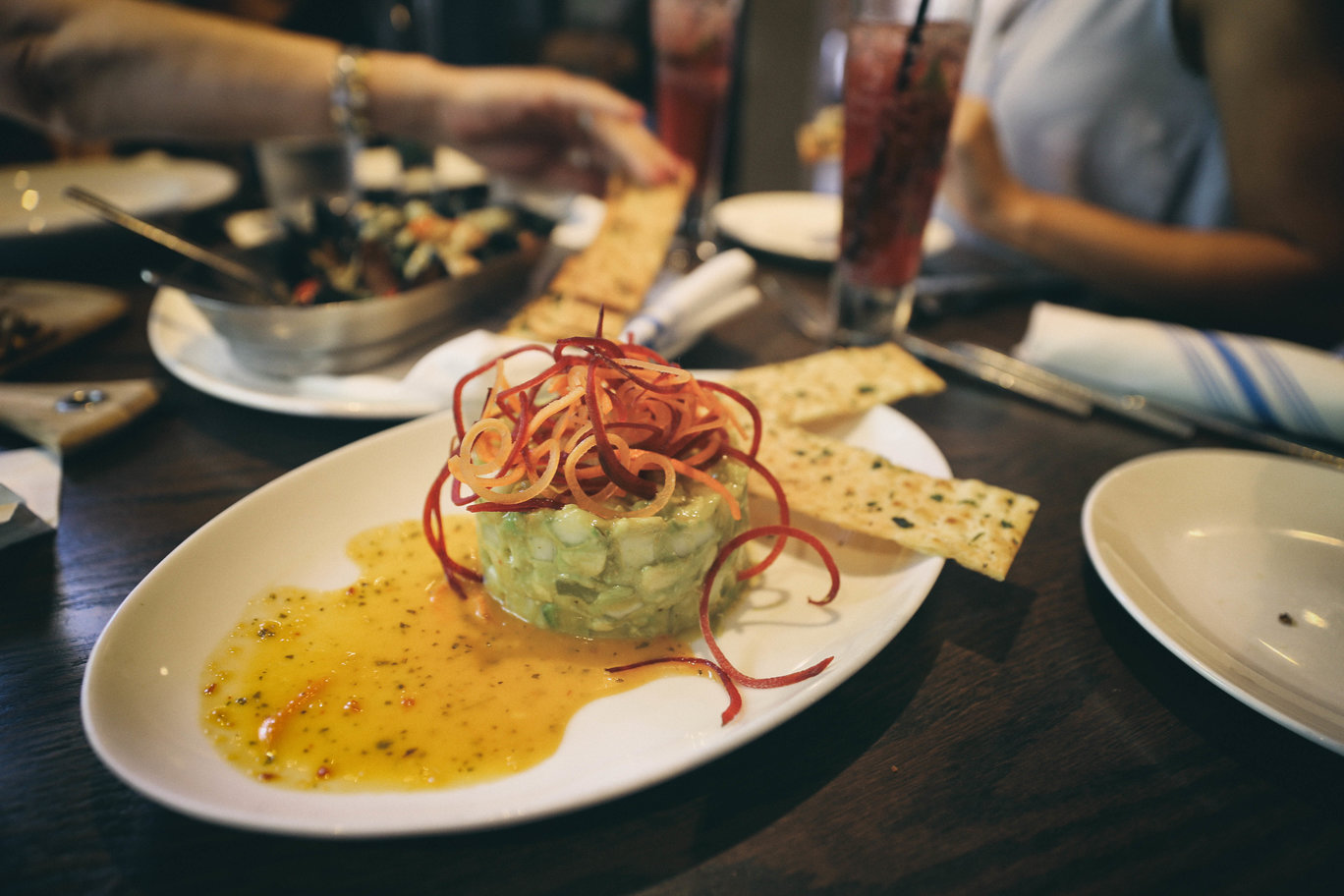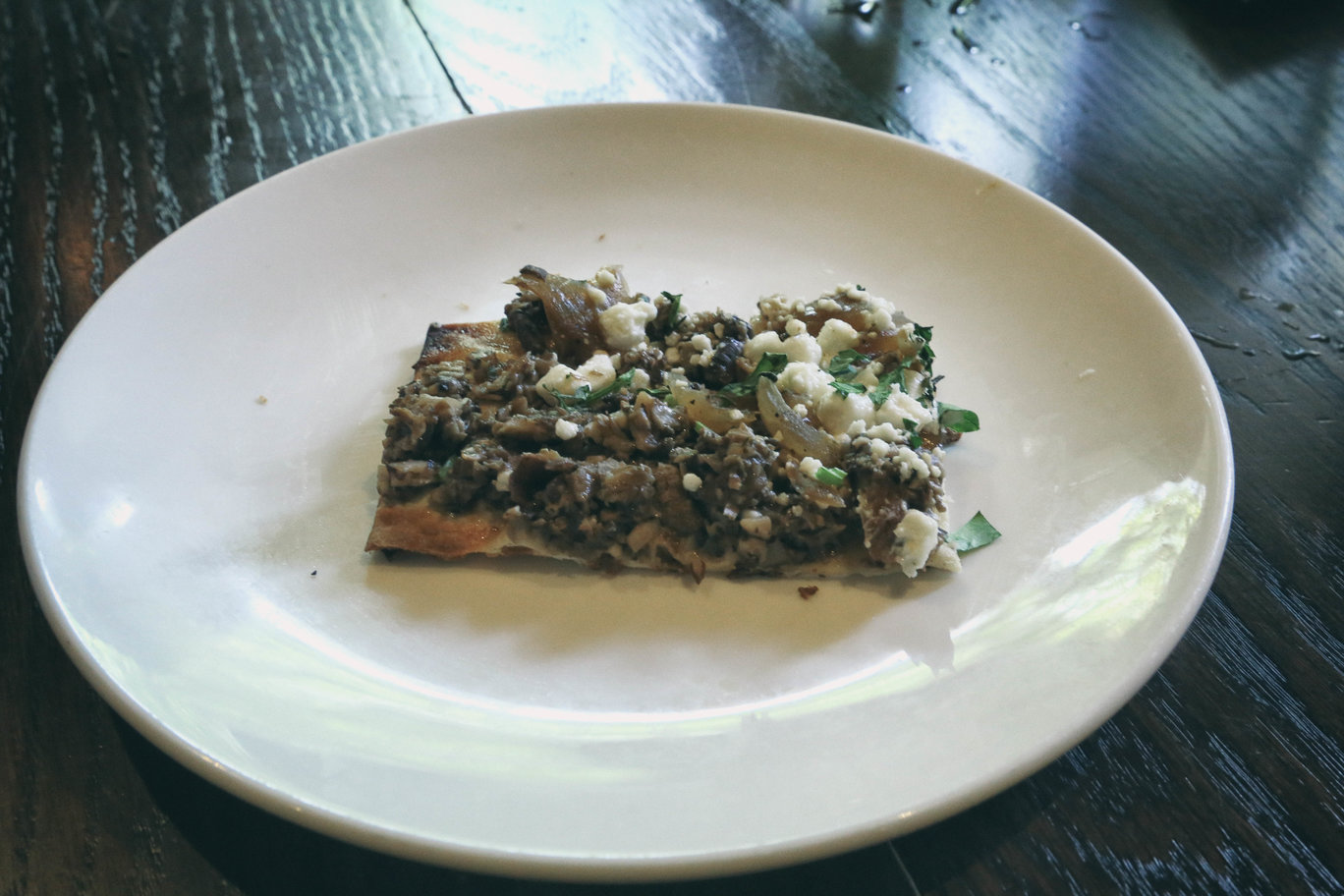 The Cucumber Tartare, made with avocado, cucumber, and a ginger lime dressing was one of the favorites as it was so clean and fresh.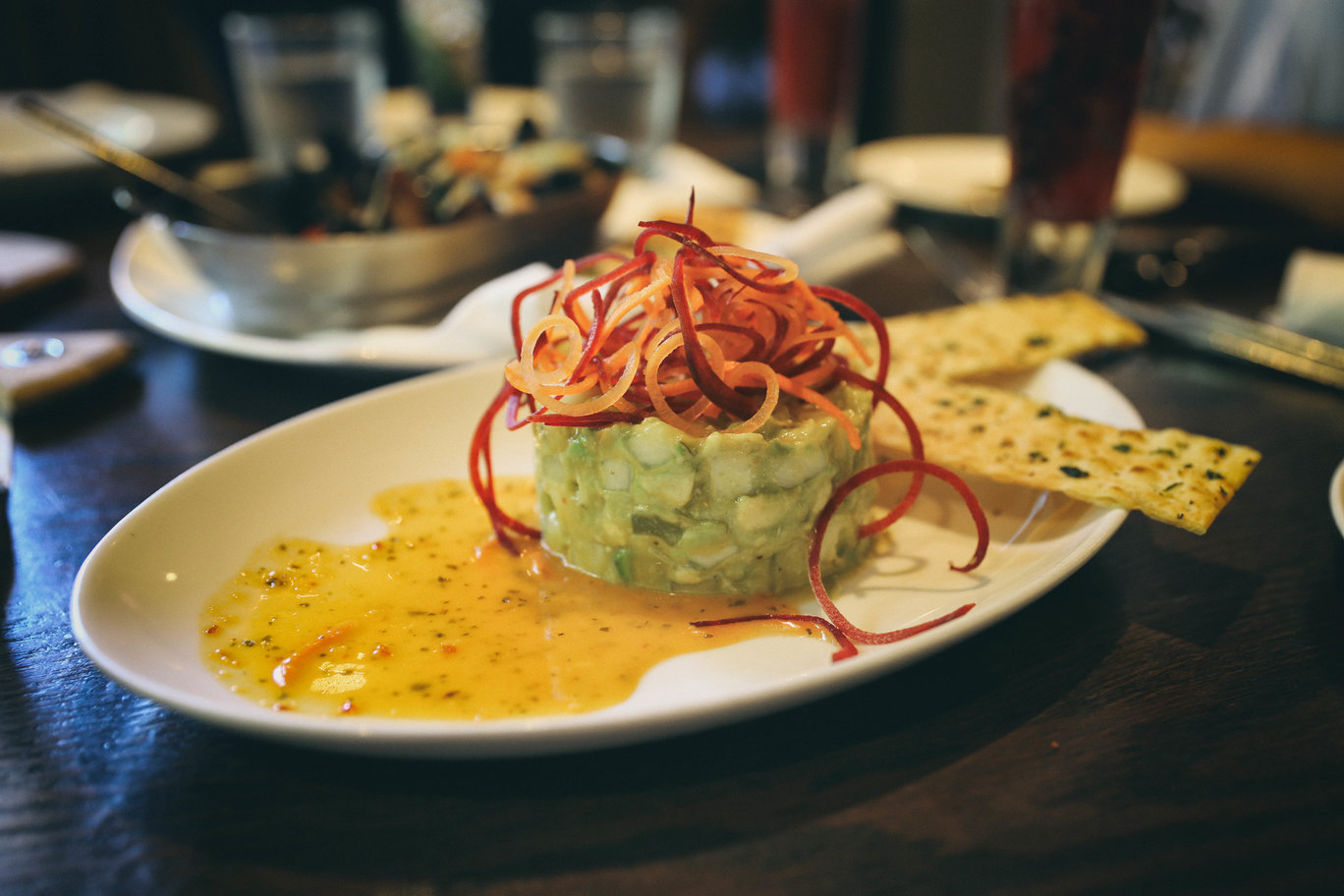 For the main course, I ordered the Budda bowl customized to make it vegan with tofu and no eggs. Nothing can prepare you for this plate, but I am warning you, it is huge! I have a big appetite and was not able to finish it, but I gladly finished the rest for dinner.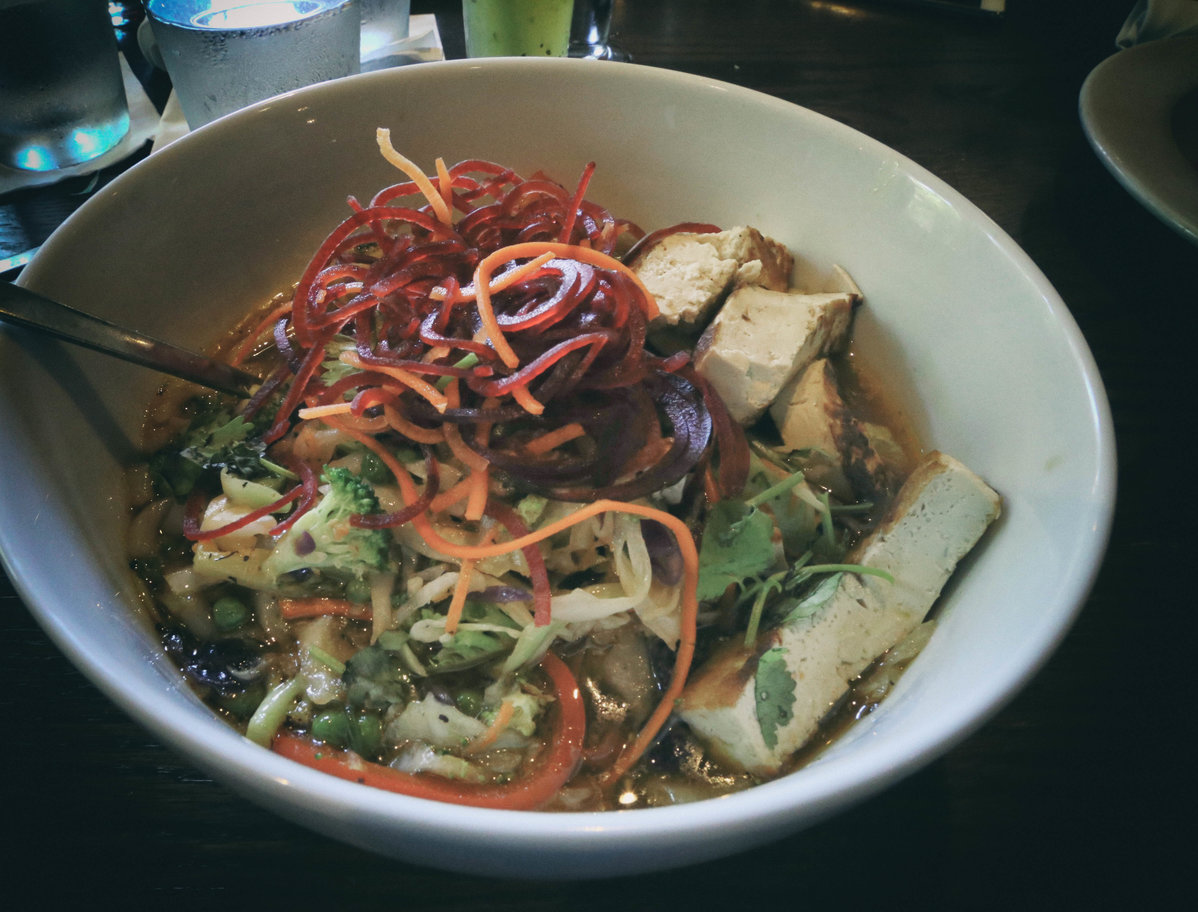 My mother-in-law and husband opted to try one of Farmers Tables most popular dishes, "Spasta & Meatballs." Spasta is the ultra light, and healthy version of pasta -spaghetti squash. You can customize this plate to be fully vegan by asking for Vegan meatballs made from quinoa, and skipping the cheese. This was my husband's favorite dish as he just loves all the combinations of flavors and ingredients, and knows he is getting a nutritious meal too.As they are also well known for their salmon, my sister in law opted to have their Mandarin Salad with their Wester Ross Salmon.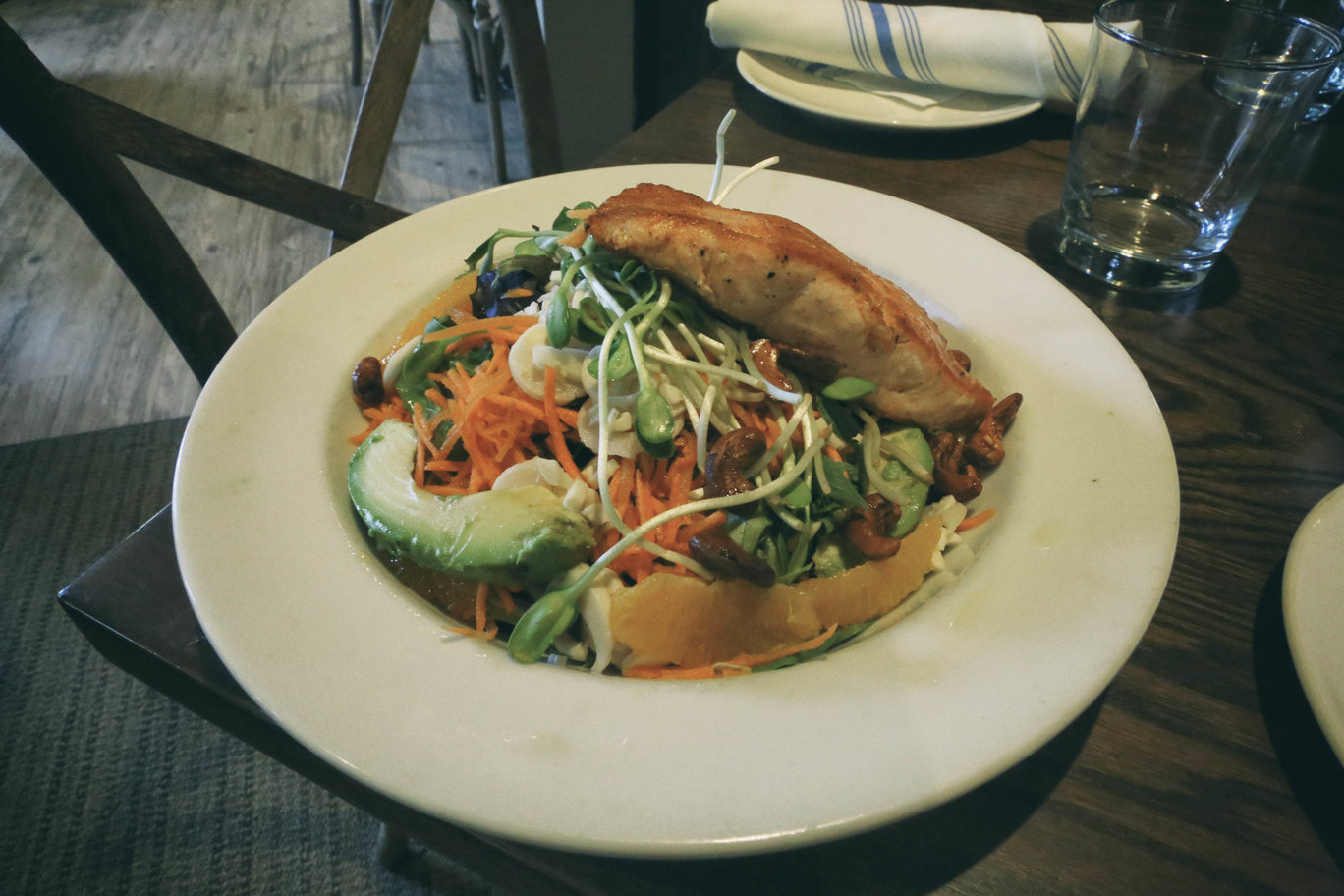 We had heard a lot of great things about their dessert menu so we were all very excited to try them. The meal portions are quite big, so everyone was already full but we made the effort and sacrifice to split two desserts,  a chocolate fudge cake and a carrot cake (both vegan).
The chocolate fudge cake was so creamy, rich and moist just like its regular dairy and sugar filled counterpart but without all that extra fat and sugar.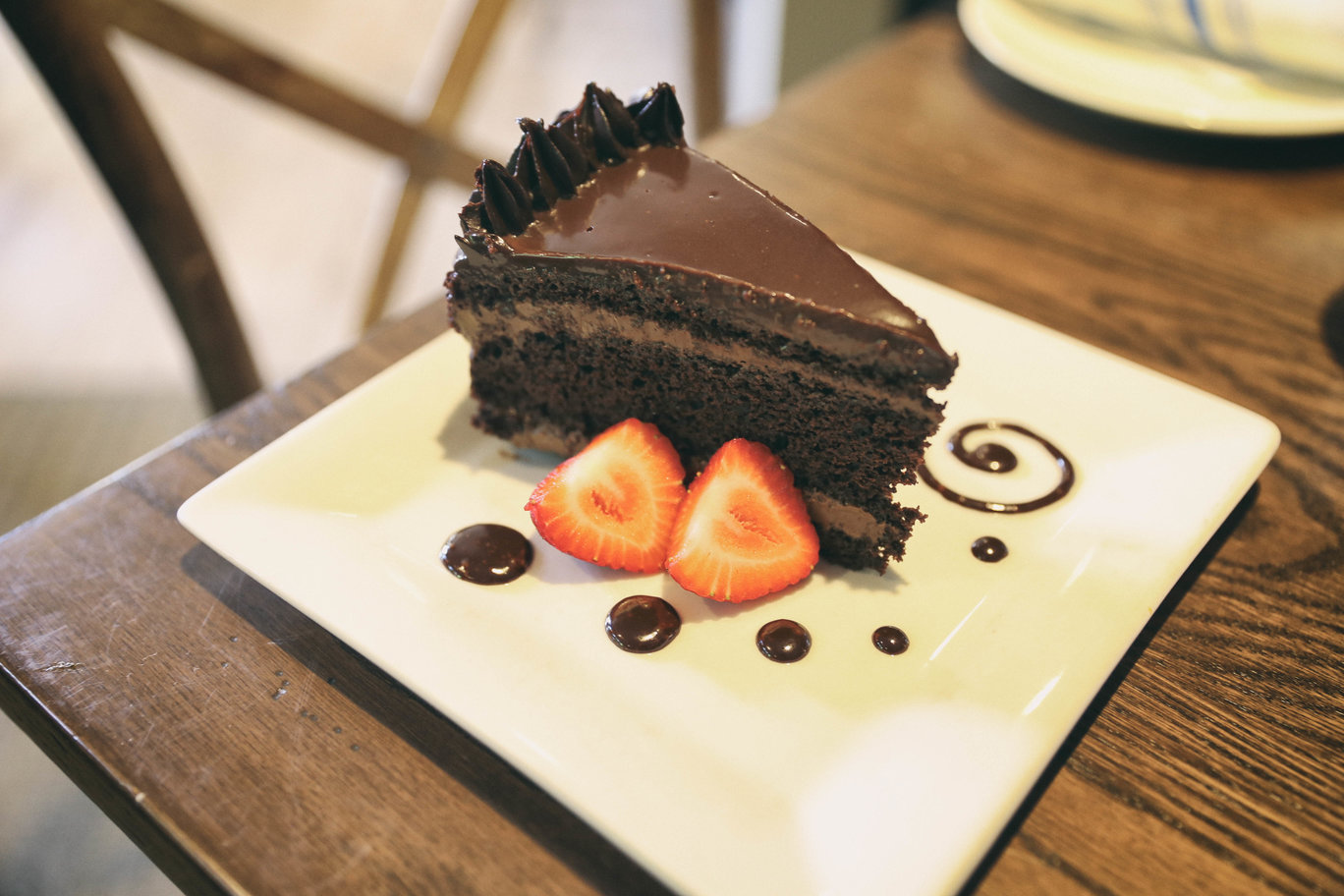 The carrot cake was rich, moist, dense and had a layer of vegan cream cheese frosting, one of my favorite items of the night! I regret not having enough space to try their Brownie Sundae, maybe next time!