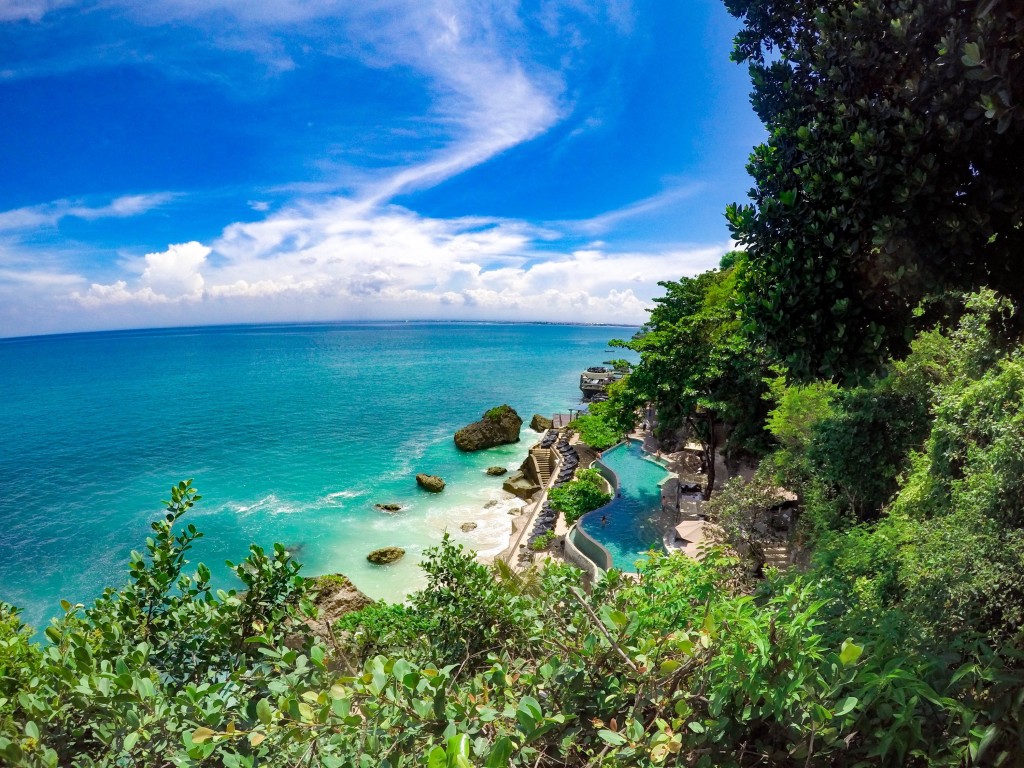 [half_column]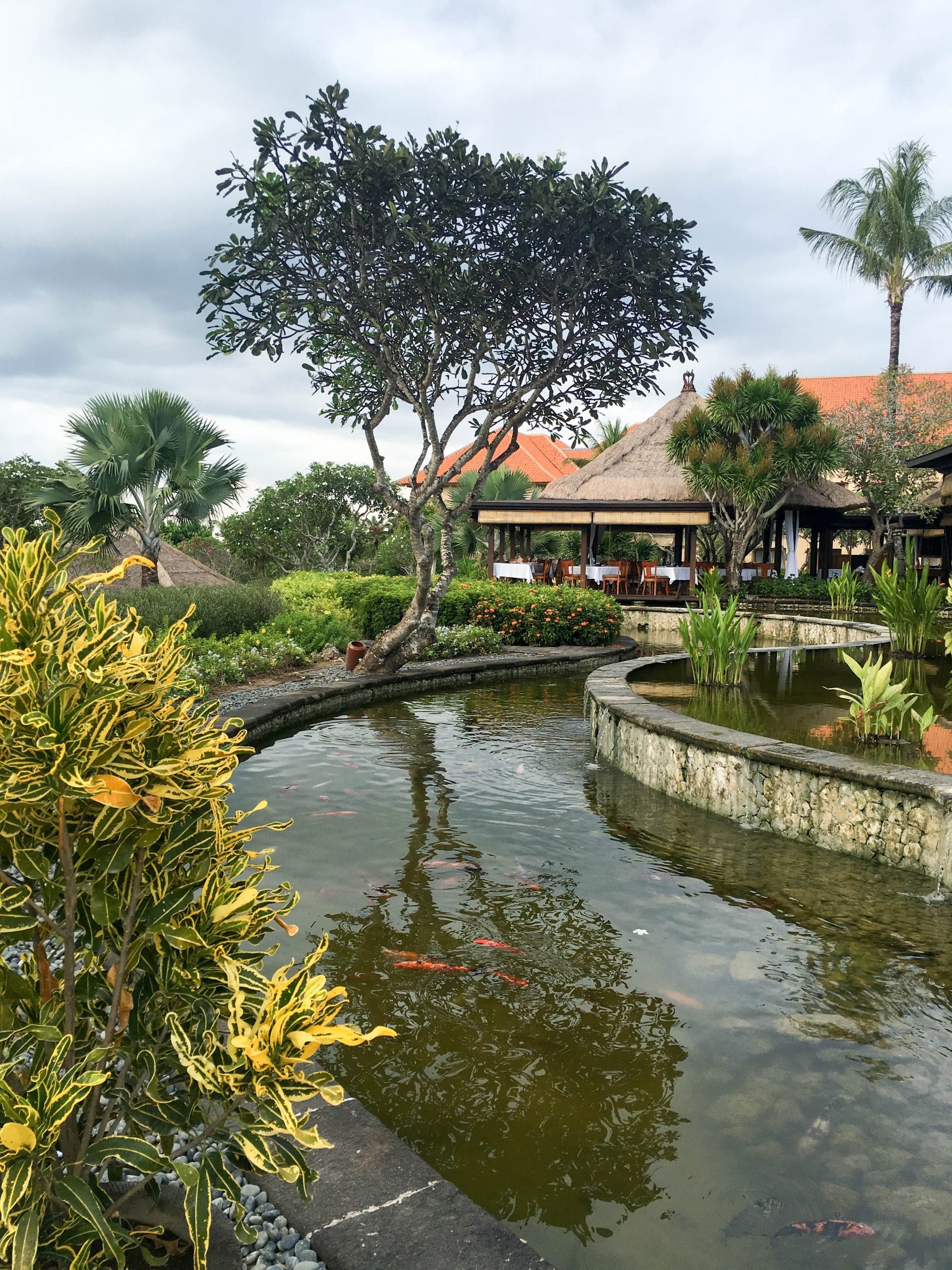 [/half_column]
There are some places in this world that are on everyone's bucket list and Bali is certainly one of those places. Trust me, its in the list for a reason. Many many reasons in fact. Unlike other destinations listed on bucket lists, what makes Bali so unique and special is that it really is suitable for everyone and almost every occasion. A trip to bali is perfect  for honeymooners, surfers, backpackers, couples, families, even for solo travelers. And one of the best parts is that its suitable for every budget as well. Whether you are looking to stay in a private luxury villa overlooking the ocean or a room very close to popular tourist locations, Bali has everyone covered.
Making the decision of traveling to this amazing place is possibly the easiest; the hardest part is deciding where to stay. Bali has endless options of high quality hotels, resorts and private luxury villa rentals. It can be overwhelming and very stressful because there are endless options for every budget. For this reason, when my family and I visited Bali this past March, we decided to divide our stay among 3 amazing properties each in different areas of Bali. Since each property is completely different than the other, and to not make this blog post into an essay, I am going to write 3 posts, one for each property.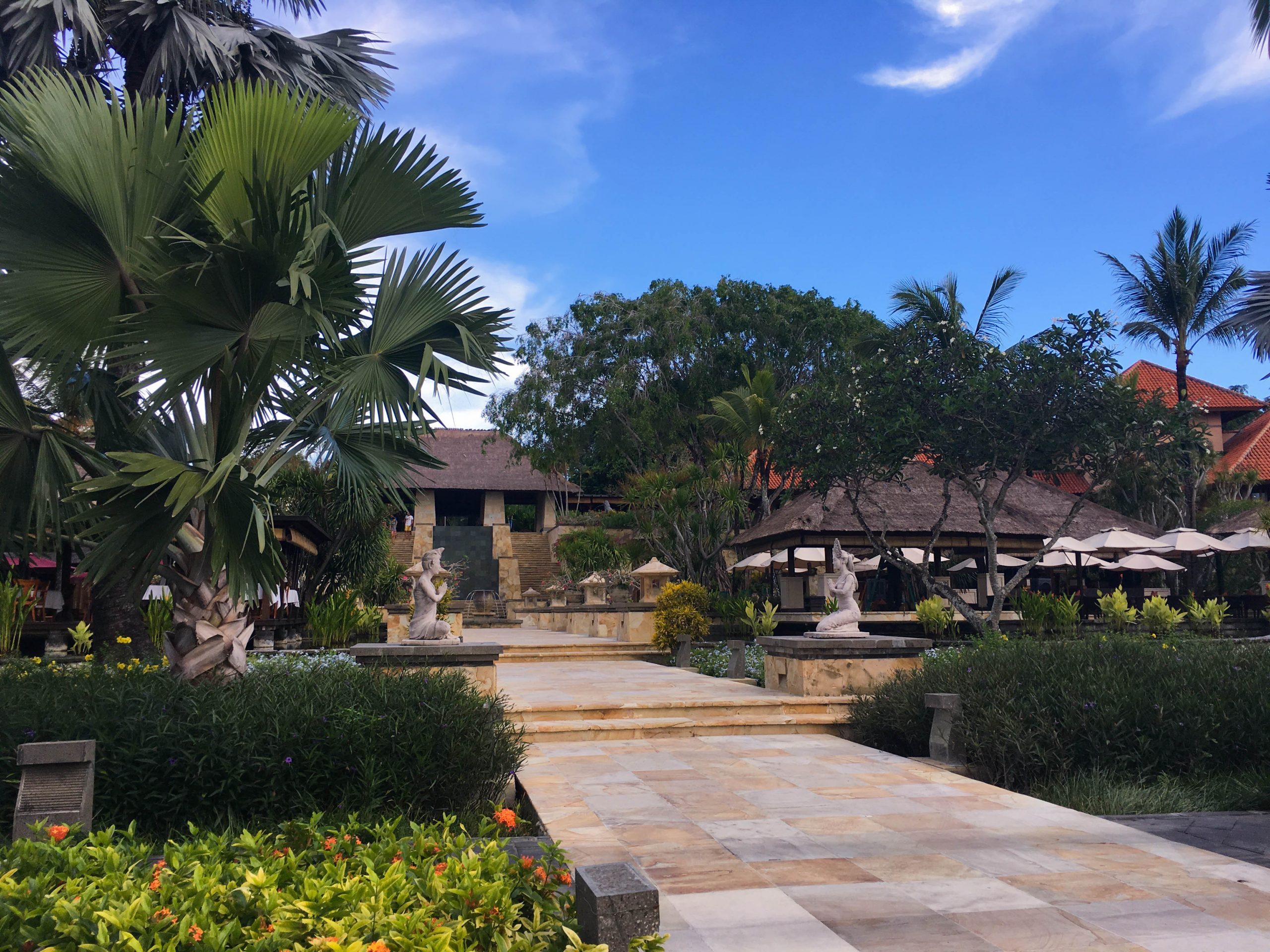 The first property that we stayed in was Ayana Resort in Jimbaran. This property is nothing less than spectacular with one of the best locations on the island. Perfectly situated just 30 mins away from the airport, along the gorgeous cliff sides of Bali, the view of this property will take your breathe away.  The view, location, affordable price and accessibility of this resort makes it one of the most attractive resorts in Bali. There is one thing though, that takes this resort over the top and that is, its cliff side infinity pool overlooking the ocean. Everything about that pool, the service, the location, the view is overwhelmingly beautiful and perfect.  Here comes the warning though, this pool (and only this pool) is an adults only pool. After crossing the whole world to visit this property because we had seen how amazing that pool was, you can imagine what a big disappointment it was. The hotel does have a kids club that many off the other guests said their kids enjoyed, but our little one  was very determined to stay with us. He also wanted to stay in the pool ha! I cant blame him, take a look how amazing it is
[half_column]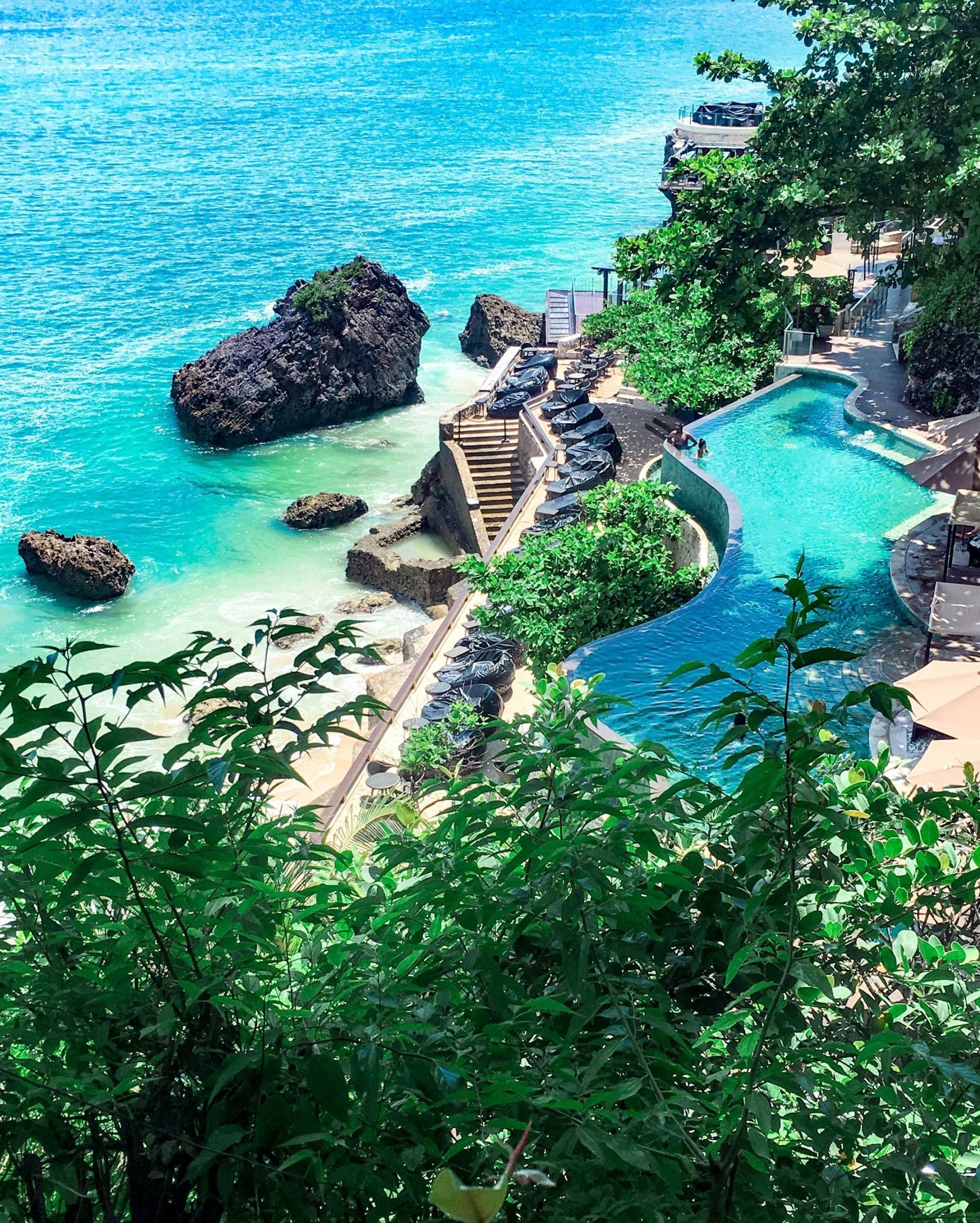 [/half_column]
[half_column]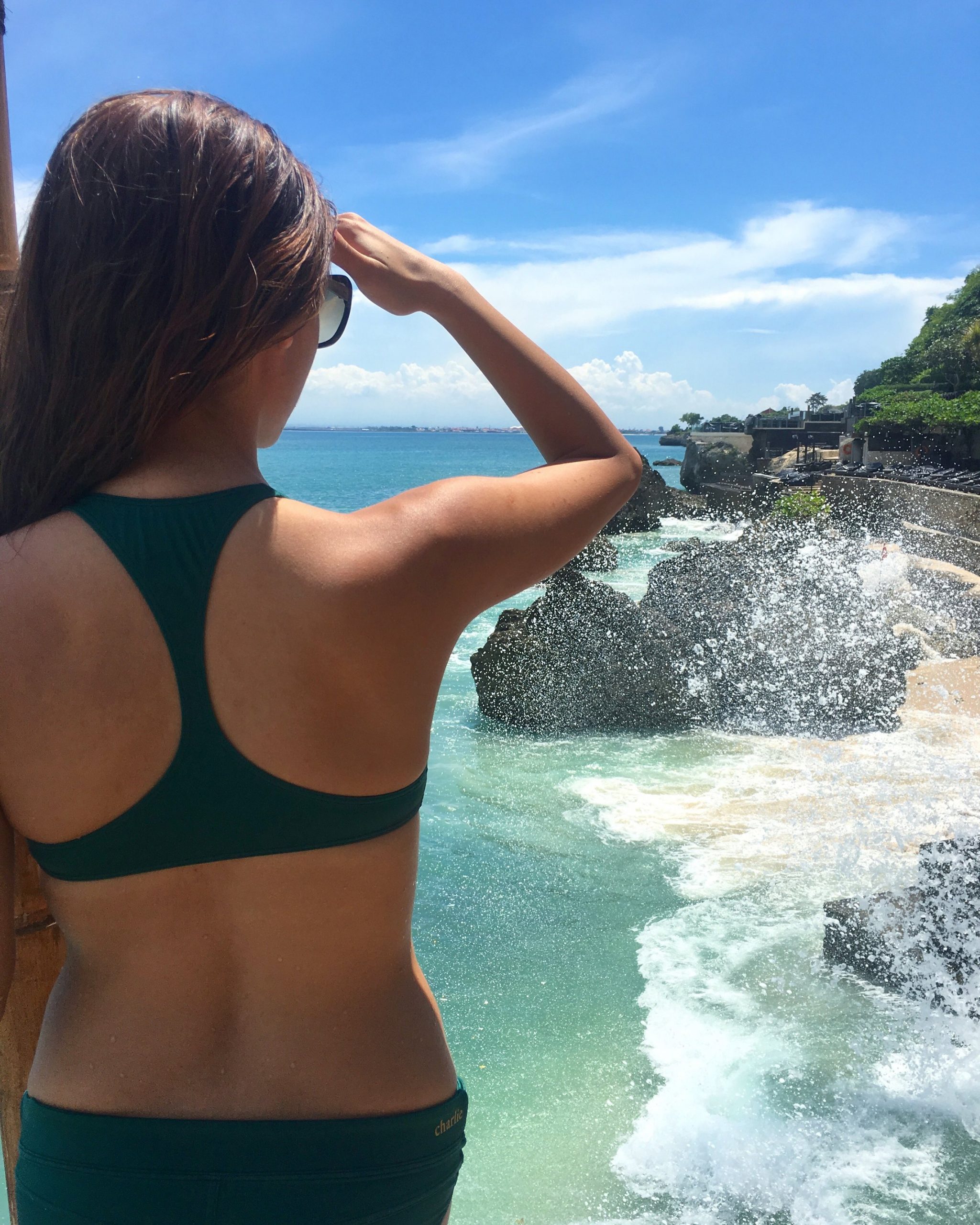 [/half_column]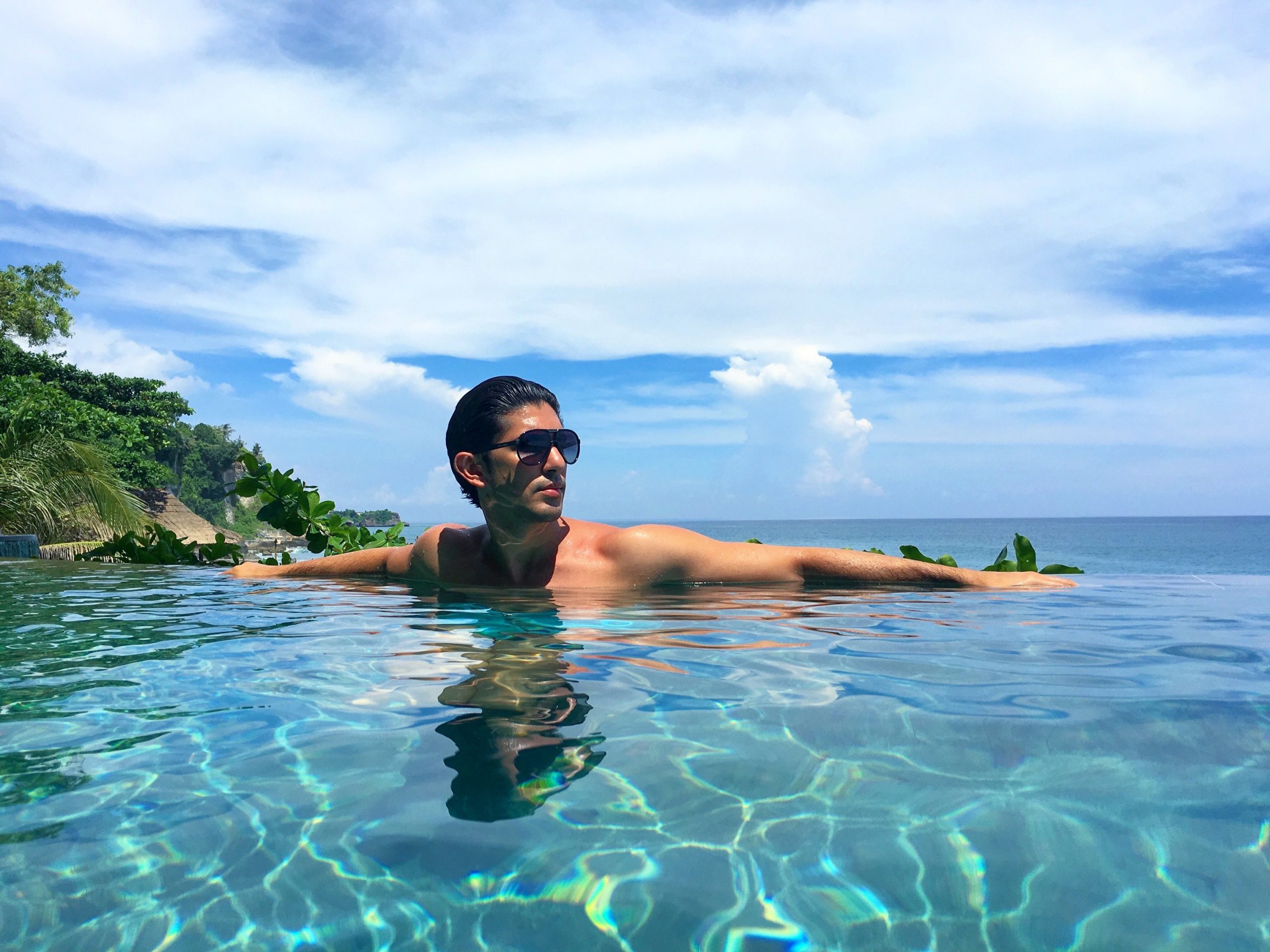 I know you have heard this before, but the pictures don't do the justice. You really have to be there to believe how amazing this place is.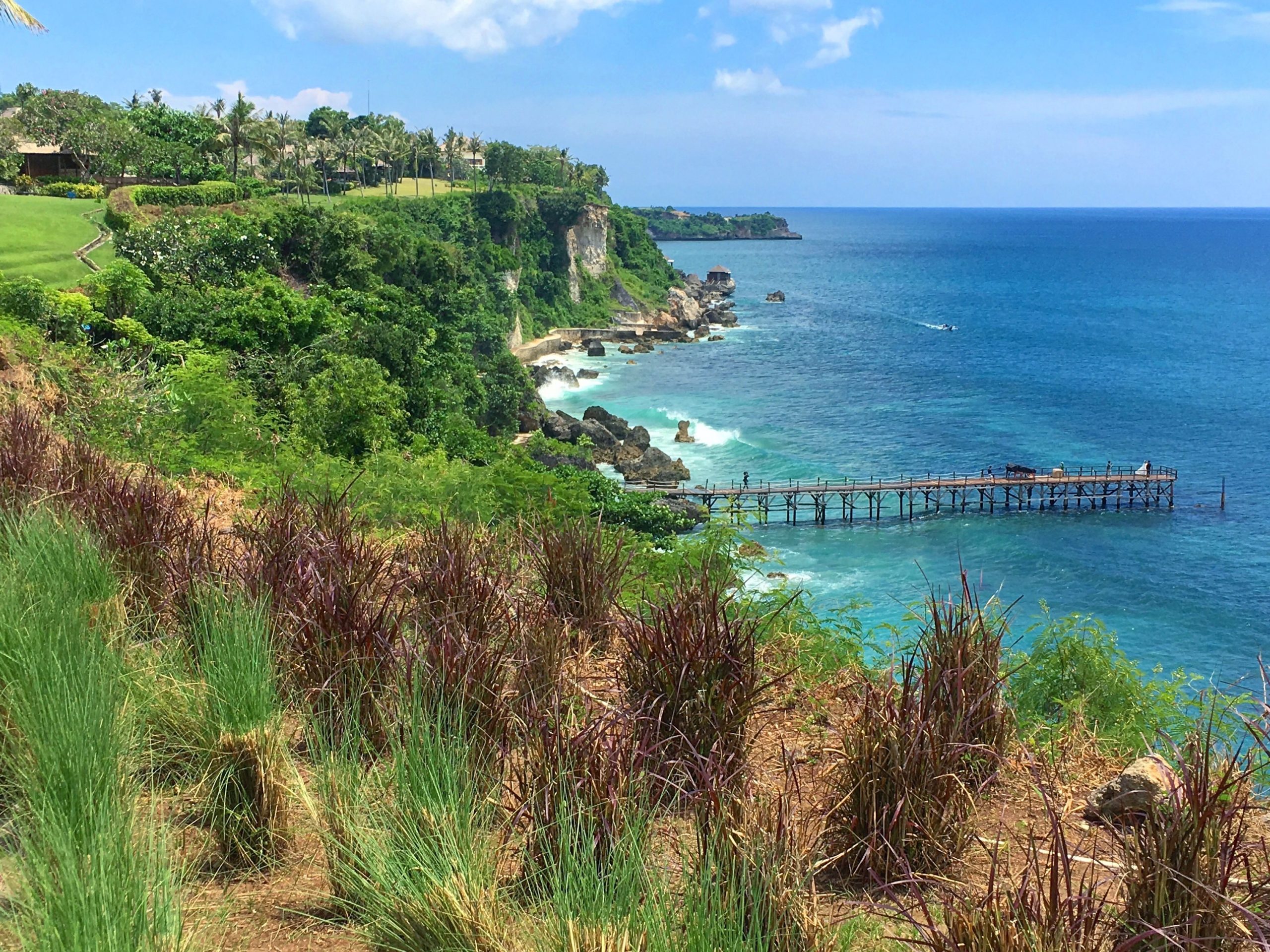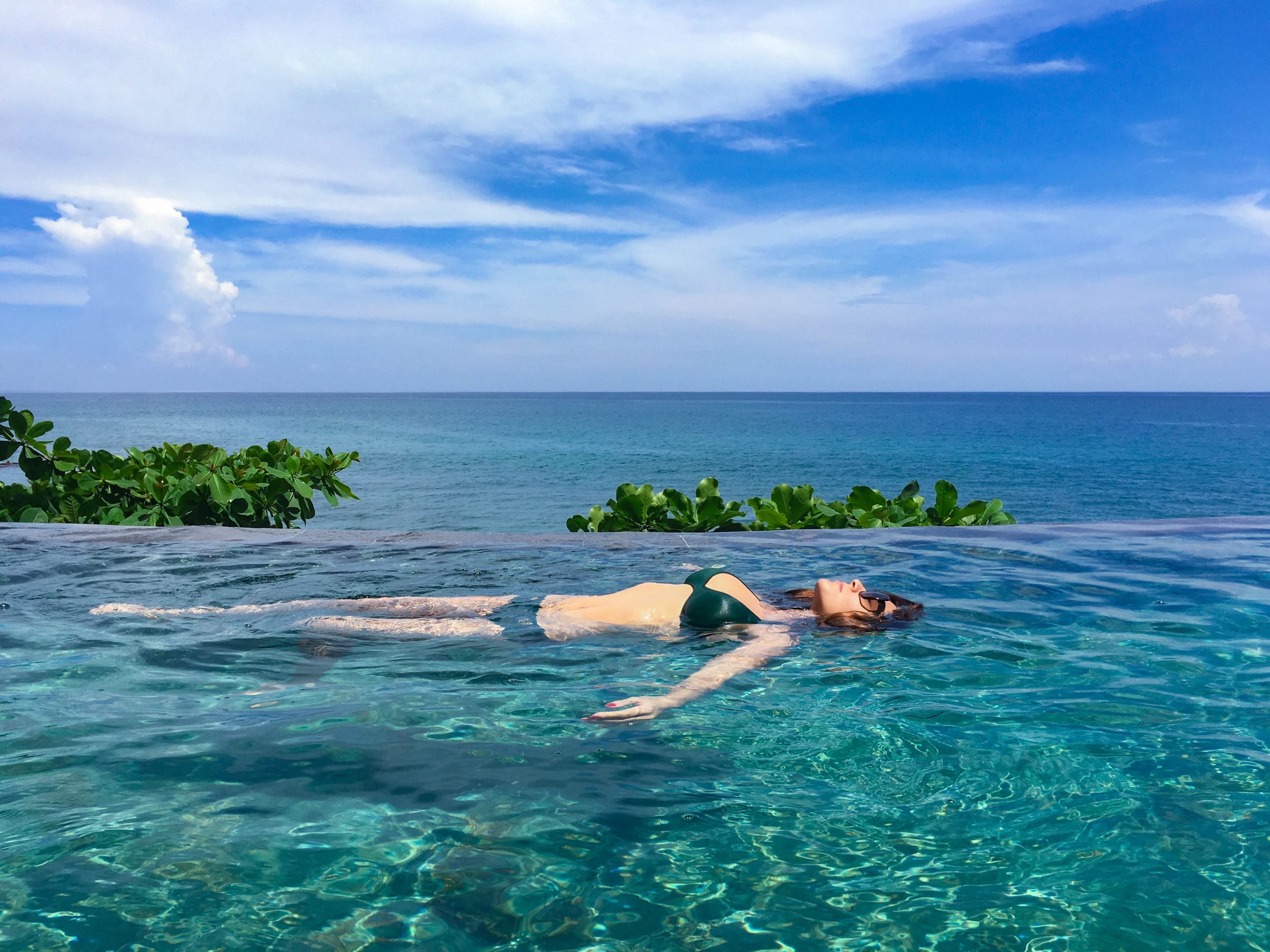 We decided to stay in a private suite so we would have more space and privacy. The hotel is very busy, and even though it has several pools, they are all quite busy even the infinity pool. There is a golf cart that transfers guests from Ayana to its sister property RIMBA Jimbaran which is even busier than Ayana and the shuttle is almost always full. For those who are looking for a secluded getaway, this might come as a disappointment since the resort is a family style resort that is very big and very busy. But even so, I would still recommend it solely so you can see and experience the infinity pool.
Food wise, the only vegan option for us during lunch was pizza but surprisingly it was very tasty and not too dry even with the lack of cheese. My little one enjoyed the pizza so much , he ate it even with the spinach and mushrooms and that never happens and it hasn't happened again. Maybe we need to come back every few months so he doesn't loose the habit haha
We really enjoyed our stay and would definitely come back! But next time, we would stay longer.