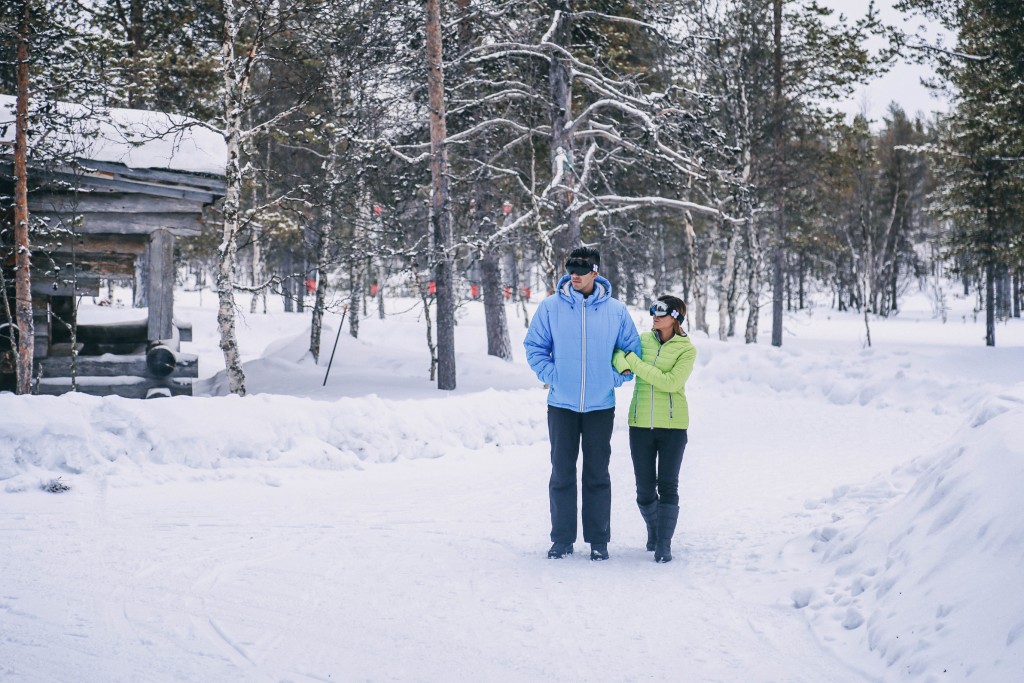 Once our little family of three decided to head to Finland this February, I spent hours online searching for winter gear. If we were going to make the journey all the way to Finland, I wanted to do it right and with the right gear. For years I have dreamed about visiting a winter wonderland destination such as this one and have had this idea in my mind to be lost in an area fully covered in snow while we wore bright colorful jackets. Determined to make this vision come true, I spent hours online searching for beautiful winter jackets suitable for cold weather that were vegan friendly, meaning down and fur free, and preferably sustainable.
With our XD Design winter jackets, both for men and women, we were able to find exactly that and much more! All of their winter jacket are made with low impact materials such as recycled polyester and include different grams of polyester insulation, also meaning that they are down free. In fact, most of their jackets are made from 100% recycled polyester which comes from recycled plastic bottles!  All of their apparel materials are certified by Blue Design to have the least amount of impact on our environment. Even the water repellent coat or finish is made from non toxic materials to also keep their harm to the environment to the minimum.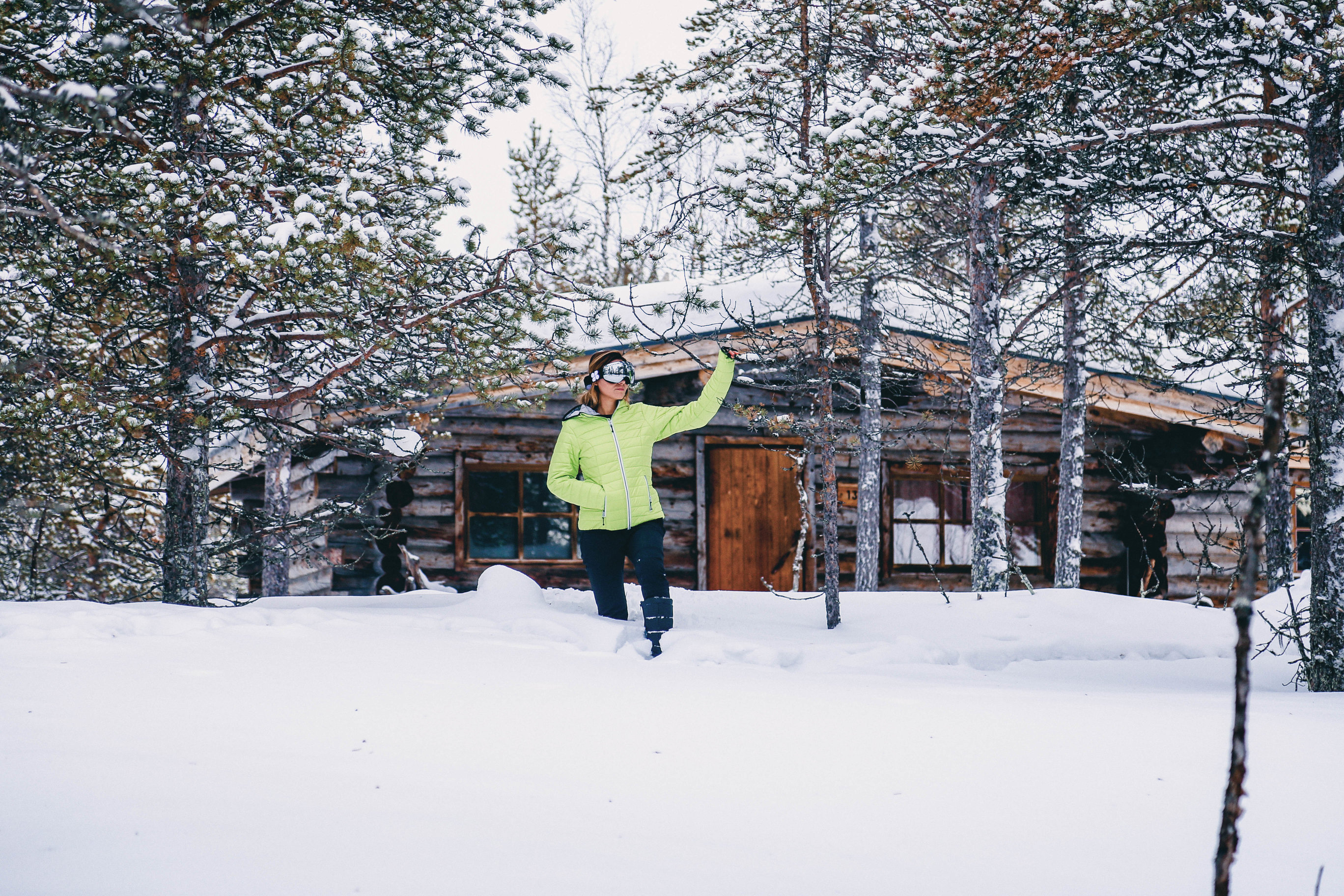 I chose the Warsaw jacket for women in Dark Lime color (Size Small).  The design and quality of this padded jacket were beautiful, but one of the things that I really liked was the slim fit for women, allowing for a snuggly fit that it is not too lose or too tight. For a more slim fit, I would suggest to size down. I opted for the Small instead of the extra small so I can layer up properly to cope with the cold in Finland. The jacket is also waterproof , so I decided to test it out by doing some snow angels, and then laying on the huge pile of snow for over 5 minutes. When I got up, I was still dry!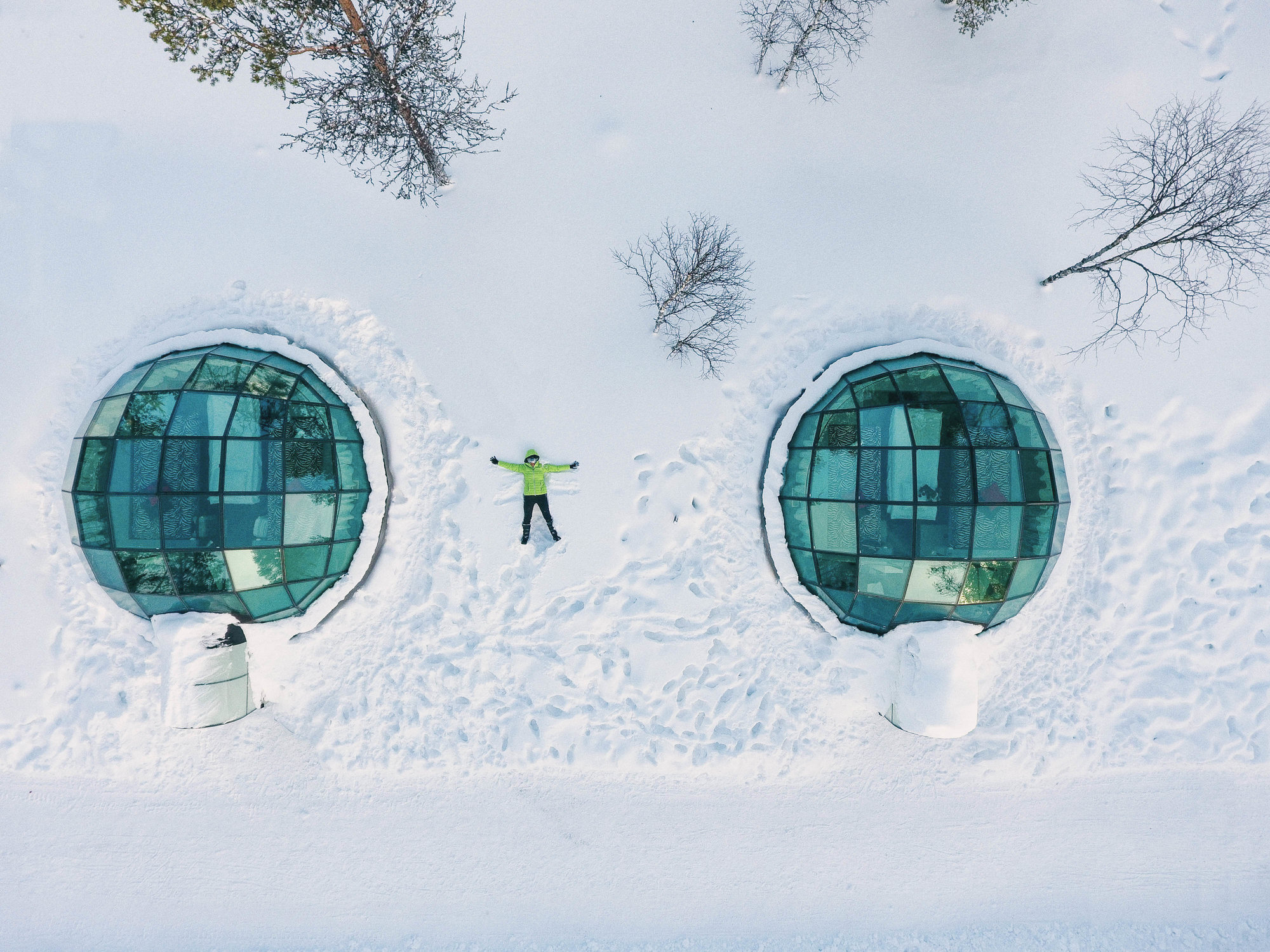 My husband chose the Olso Jacket in Blue Heaven color in a size large. His jacket was more "normal" fitted" so I wish we would have sized down to a medium for a better fit. Unlike mine, his jacket offered a 170gram insulation (mine was 115gram), so it was warmer than mine, so he didn't have to layer as much. If this model hadn't been sold out in my size, I would have gotten it since it offered more insulation.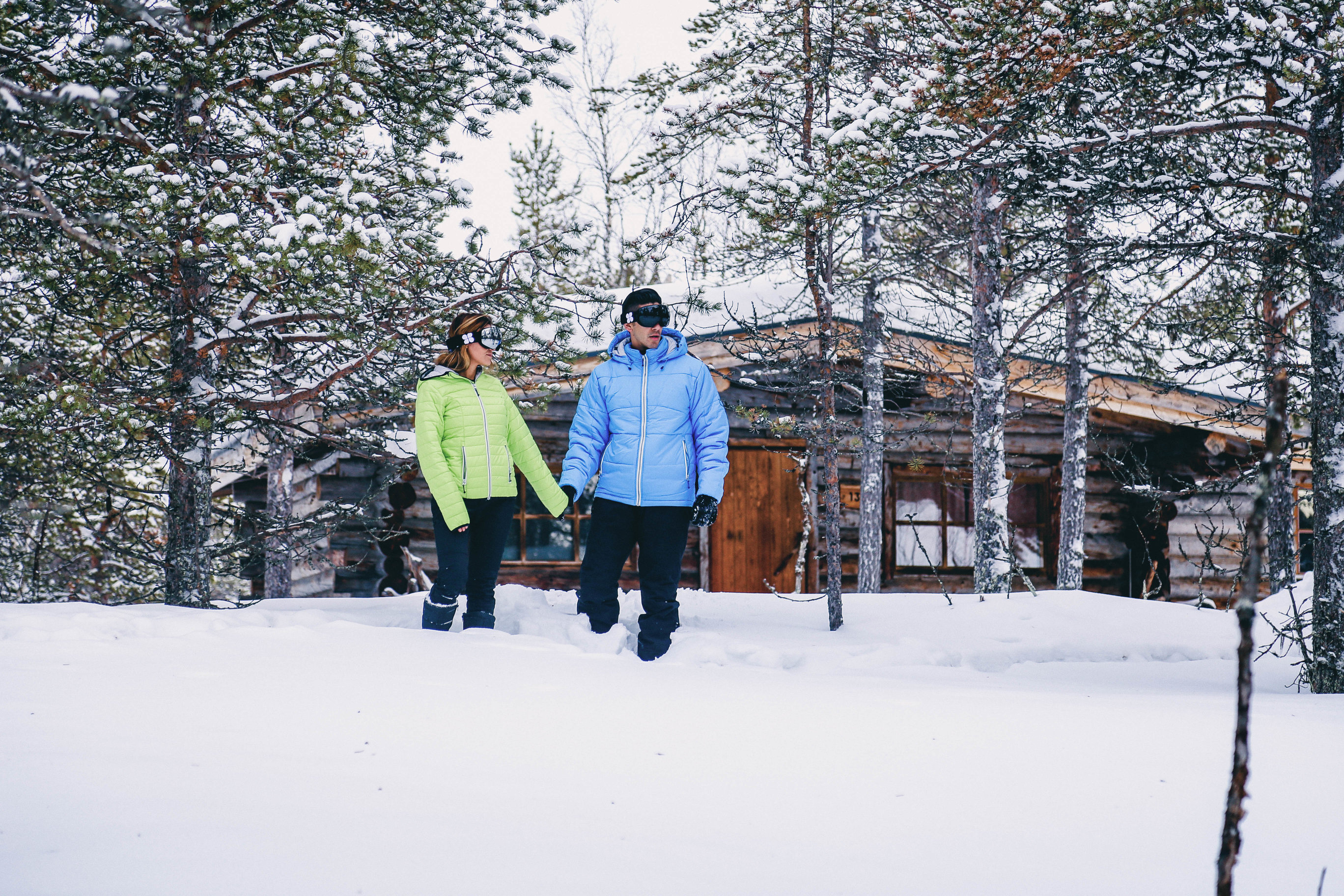 Both jackets offer wind protection, water repellency, waterproofness and are ultra light. This is especially great when you need to pack smart, like us, and every gram in our luggage counts. With all of its great sustainable practices and materials and bright bold colors, I was happy I was able to make my winter vision a reality. The only thing that I was disappointed about was that they don't carry jackets for kids.