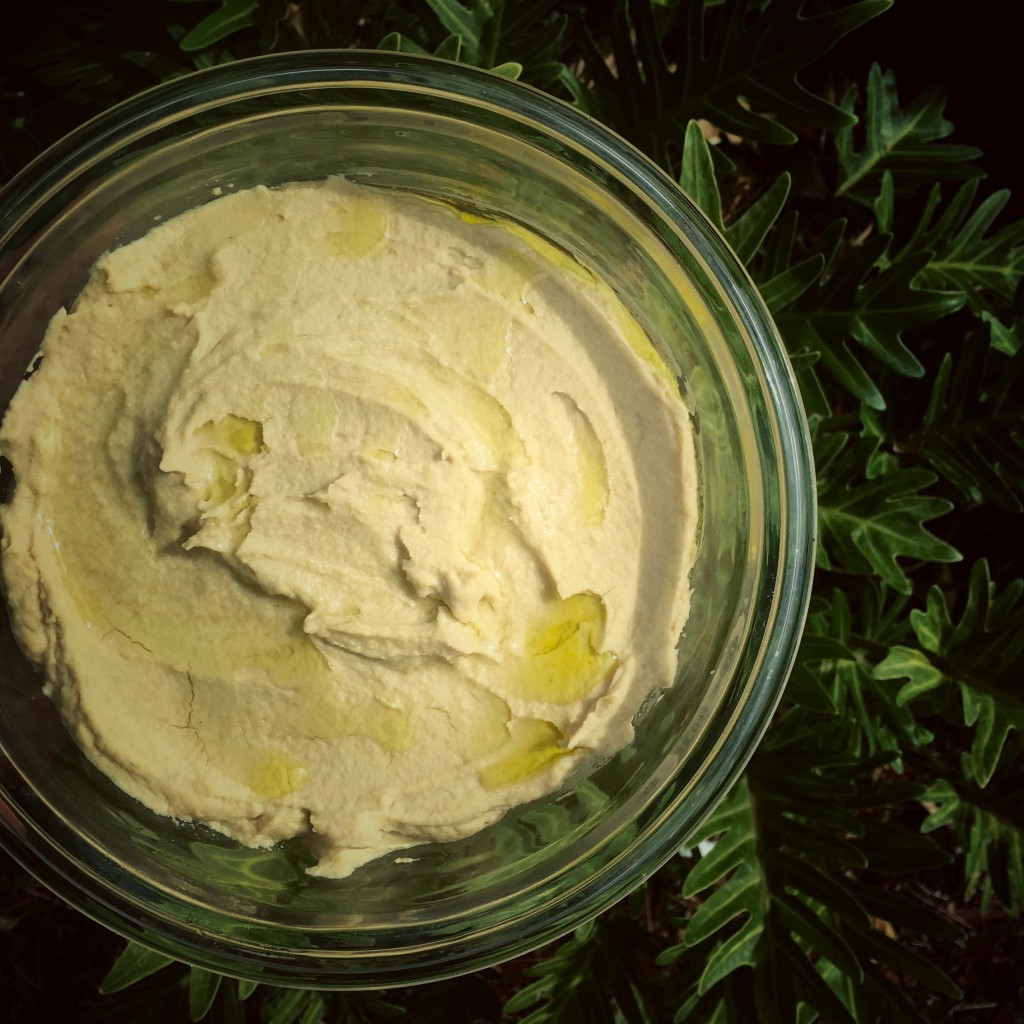 Everyone loves to ask vegans where we get our protein. If you are a vegan, you know you might face this question every time you tell some one you are vegan. In case you are wondering, YES there are plenty of plant protein sources such as lentils, chickpeas, black beans, edamame, broccoli, peas, quinoa, farro and plenty more, so YES vegans get enough protein. 
Hummus is such a delicious way  to not only increase your protein intake, not that you should be concerned but its great for picky eaters like my little one who would not touch a piece of broccoli or trees as he calls them- but also to replace dressings and mayonnaise in salads, sandwiches, and wraps. My 3 year old cant get enough of it… If it were up to him, he would have it for breakfast, lunch , and dinner.
Hummus can be prepared in many ways so you could totally get creative! I have yet to experiment with flavors but its definitely on my to do list and will definitely post my results if I do.  Maybe with red lentils? Or what about roasted pumpkin? yummy endless possibilities!
Ingredients:
2 cups of cooked chickpeas 
1/3 cup of tahini
2 Tbsp of fresh lemon juice
1-2 cloves of garlic
1/2 tsp of salt (only if tahini and chickpeas are unsalted or up to taste)
Instructions:
-In a food processor or blender combine all of the ingredients and blend until smooth and there are no chunks. You might need to stop and scrape the mixture with a spoon, depending on how strong your blender is. Garnish if a bit of olive oil if you wish and some paprika. 
Keep refrigerated for up to one week