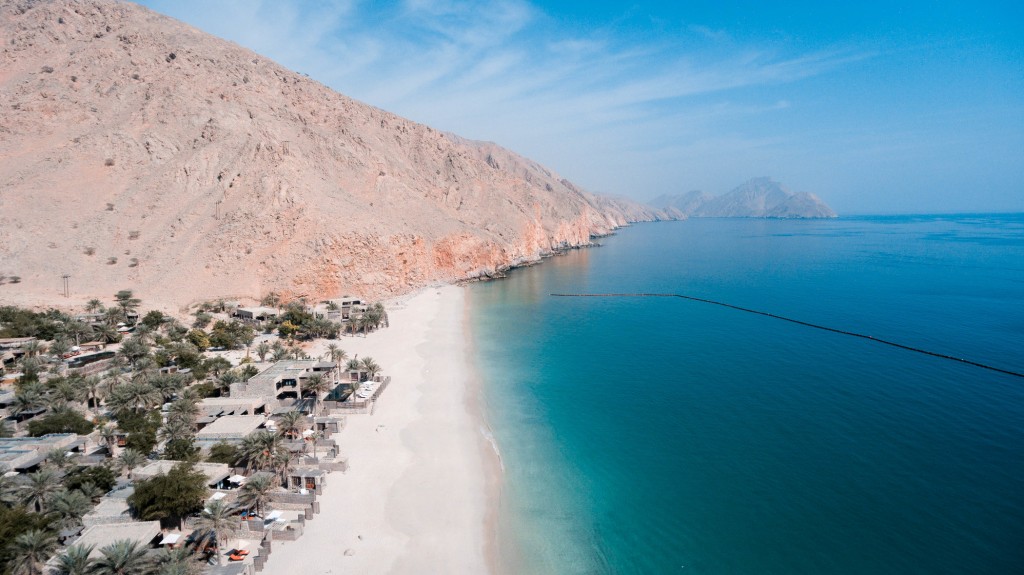 Six Senses Zighy Bay: Luxury in the Rugged Beauty of Oman
Surrounded by the natural rugged beauty of Oman in the gorgeous Zighy Bay, Six Senses Zighy Bay is such a beautiful and unique property.  This village-style resort takes you back in time and offers an authentic experience in a luxurious way.
Location & How to Get to Six Senses Zighy Bay: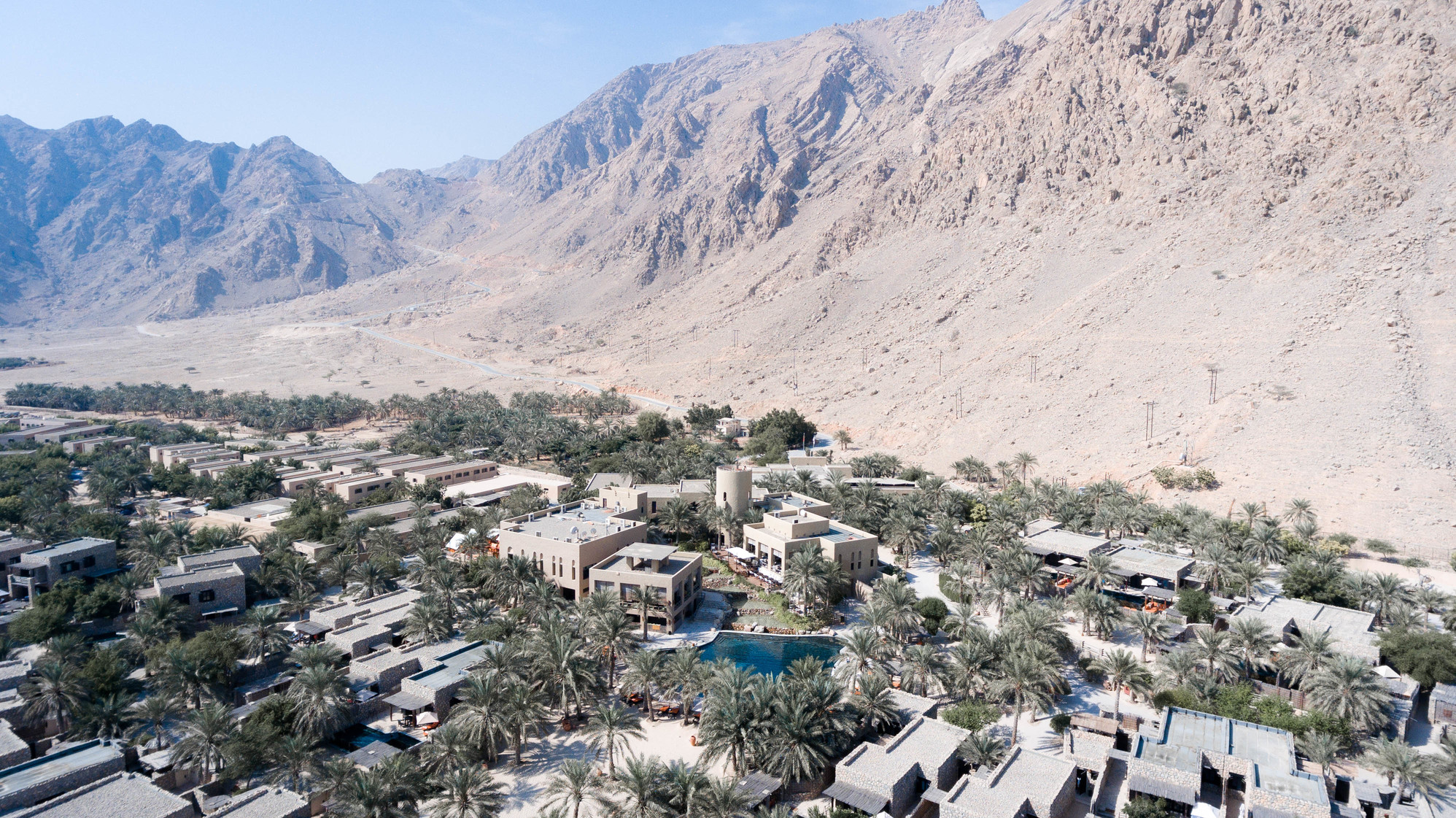 At just over two hours drive from Dubai, Six Senses Zighy Bay is a great quick getaway while in the UAE. Due to its proximity, it's also a great addition to your itinerary if you plan on visiting Dubai. For this reason, we decided to explore Zighy Bay and spend a weekend at the Six Senses Zighy Bay with the family.  The closest and most convenient airport is Dubai International Airport (DXB) so the best way to get to the resort is to fly into Dubai and drive to Zighy Bay.
Since the resort is located in Oman, you have to drive across the border. There are two borders to enter Oman from UAE, so make sure to drive to the border entrance next to the beach. Here be prepared to hand over your passports and reservation information for the resort (printed!). At the border it is necessary for your "PO"or staff member of the resort to meet you at the border and hand over a printed reservation sheet with all your information along with that of any additional guests to the patrol officers so make sure to call the property 30 min before arriving to the border so they can meet you there. From here you can either park your car and arrange a boat transfer from the border to the resort or continue your drive. (Or you can even choose to paraglide into the resort!)
We rented a car to drive to the property and were told that it is mandatory to get Oman insurance since officers might ask us for our car insurance and car rental documents while passing the border or on our way. However, we were not asked for these at any point.
The road is mostly paved but there are some parts that are unpaved and deserted right before you pass the security point when you are approaching the resort. Here there is an entrance where you can decide to park your car and finish the rest of the drive with the hotel's driver. When we passed this we were confused as to why this would be efficient, at that moment it seemed more of a hassle than anything else. Little did we know that the drive from that point on was definitely not for the faint-hearted! You have to drive down the mountain to reach the bay, and oh my those turns are quite sharp and the road is not wide. I would highly advise against doing this drive at night. There are no light, signs, or even reflectors so this can be extremely dangerous. Though there are transfers at night, I do not feel comfortable driving this road at night myself; thus, I can not recommend this.
The Villa: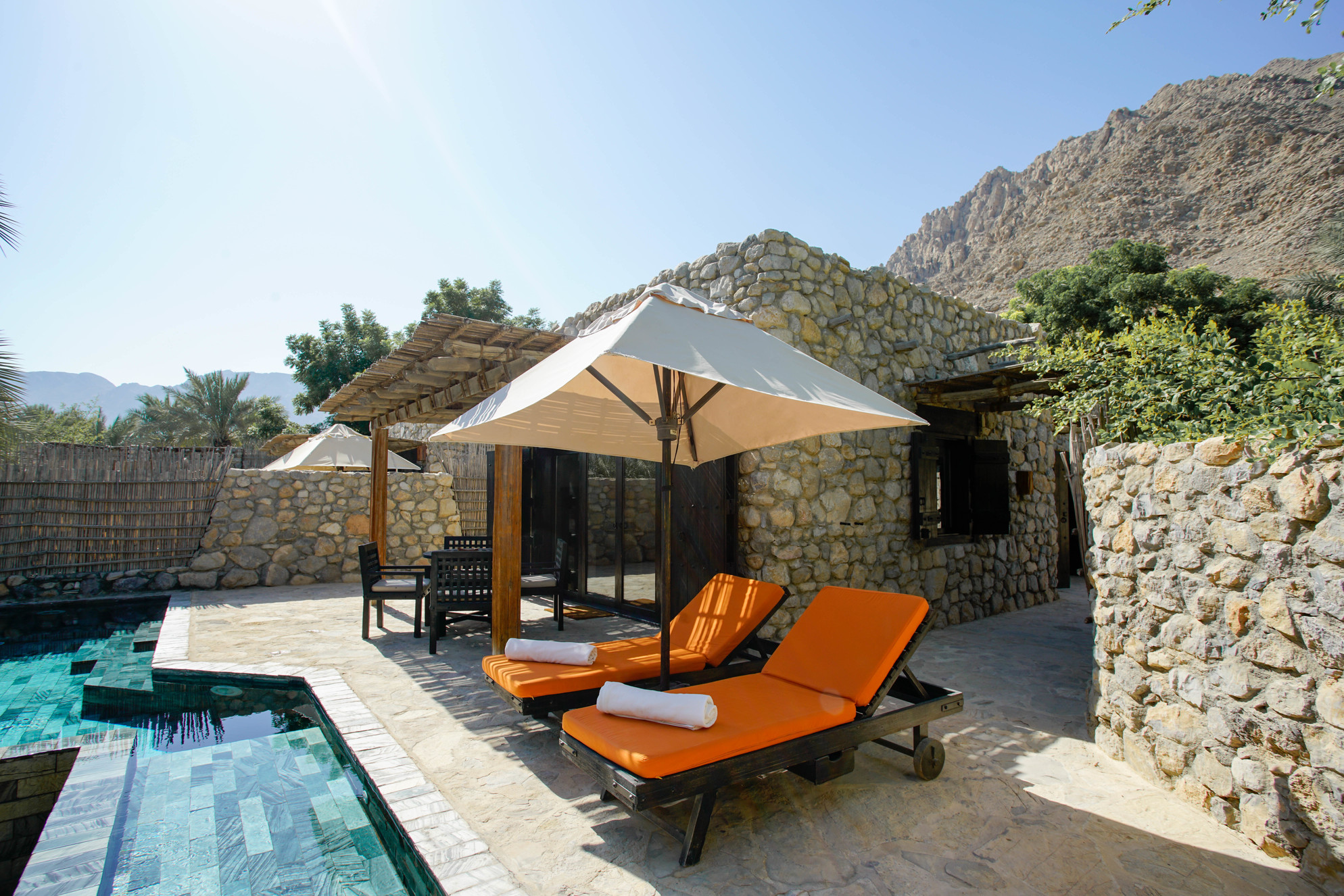 There are 82 villas in the property all with their own private pool and spacious indoor and outdoor areas. Since the hotel is built to resemble a village combined with the signature Six Senses style, the design, and feel of the hotel is very unique. We were welcomed into a one bedroom Zighy Villa with pool. All of the rooms have the same style and concept regardless of the category, what varies is the view and the number of rooms.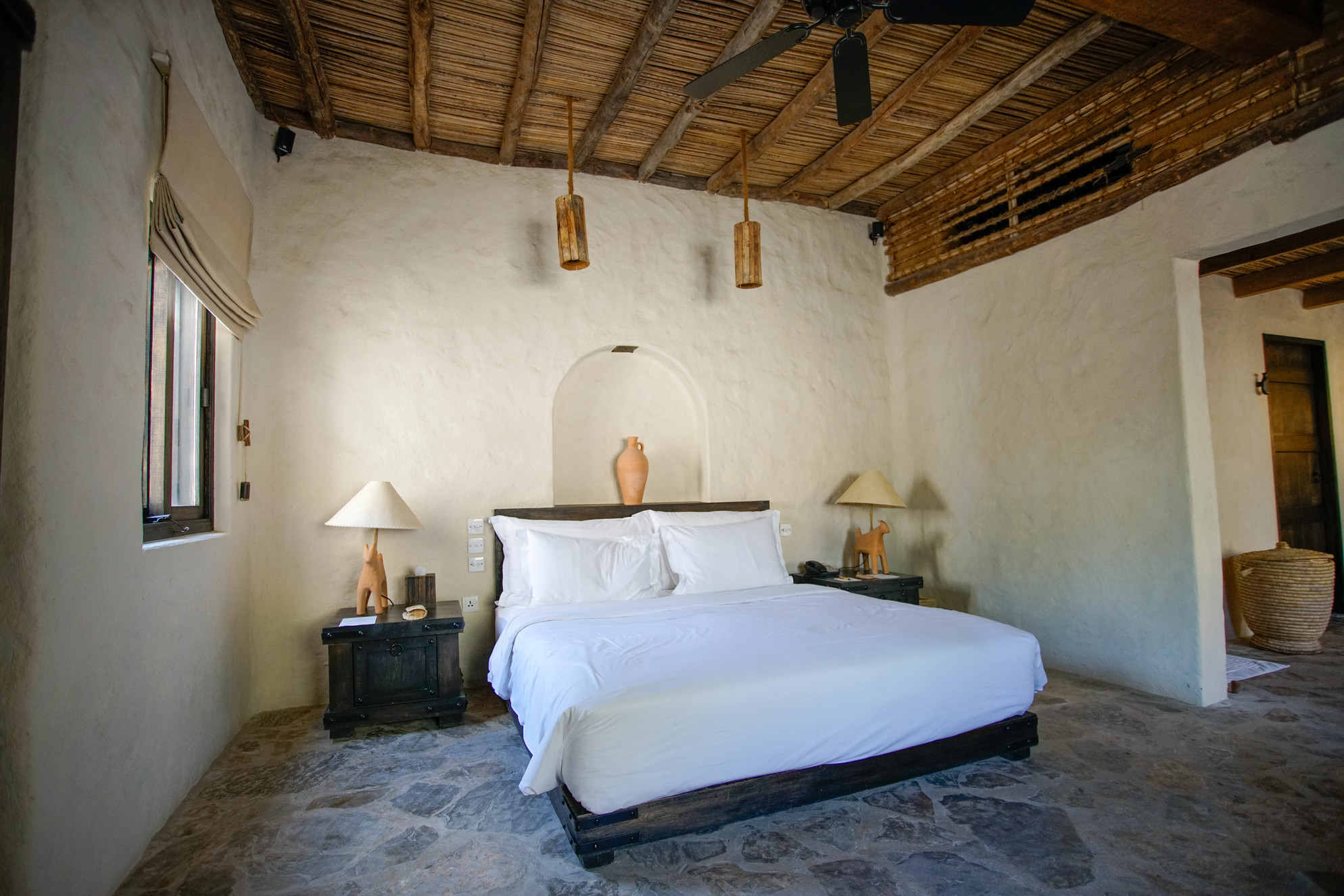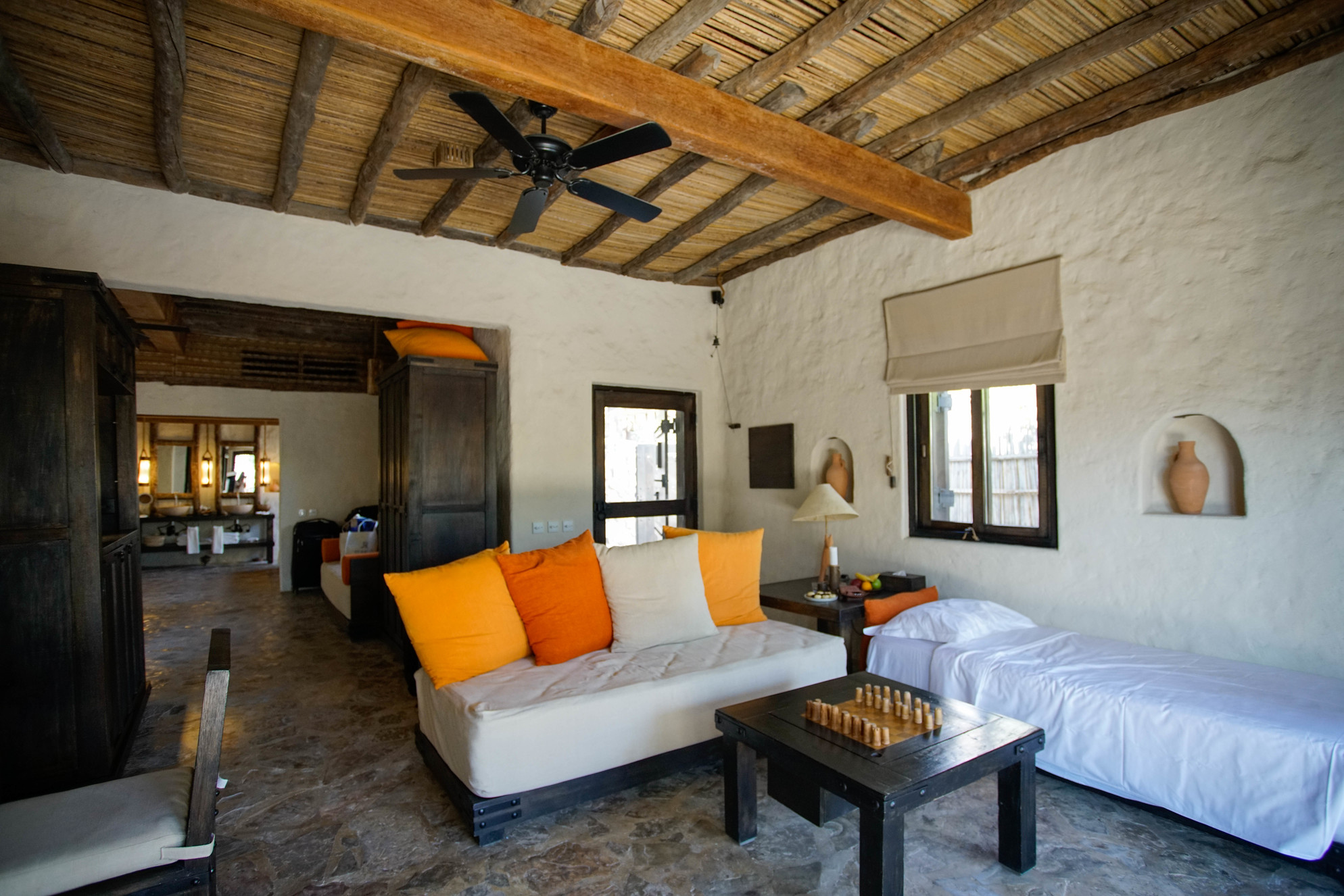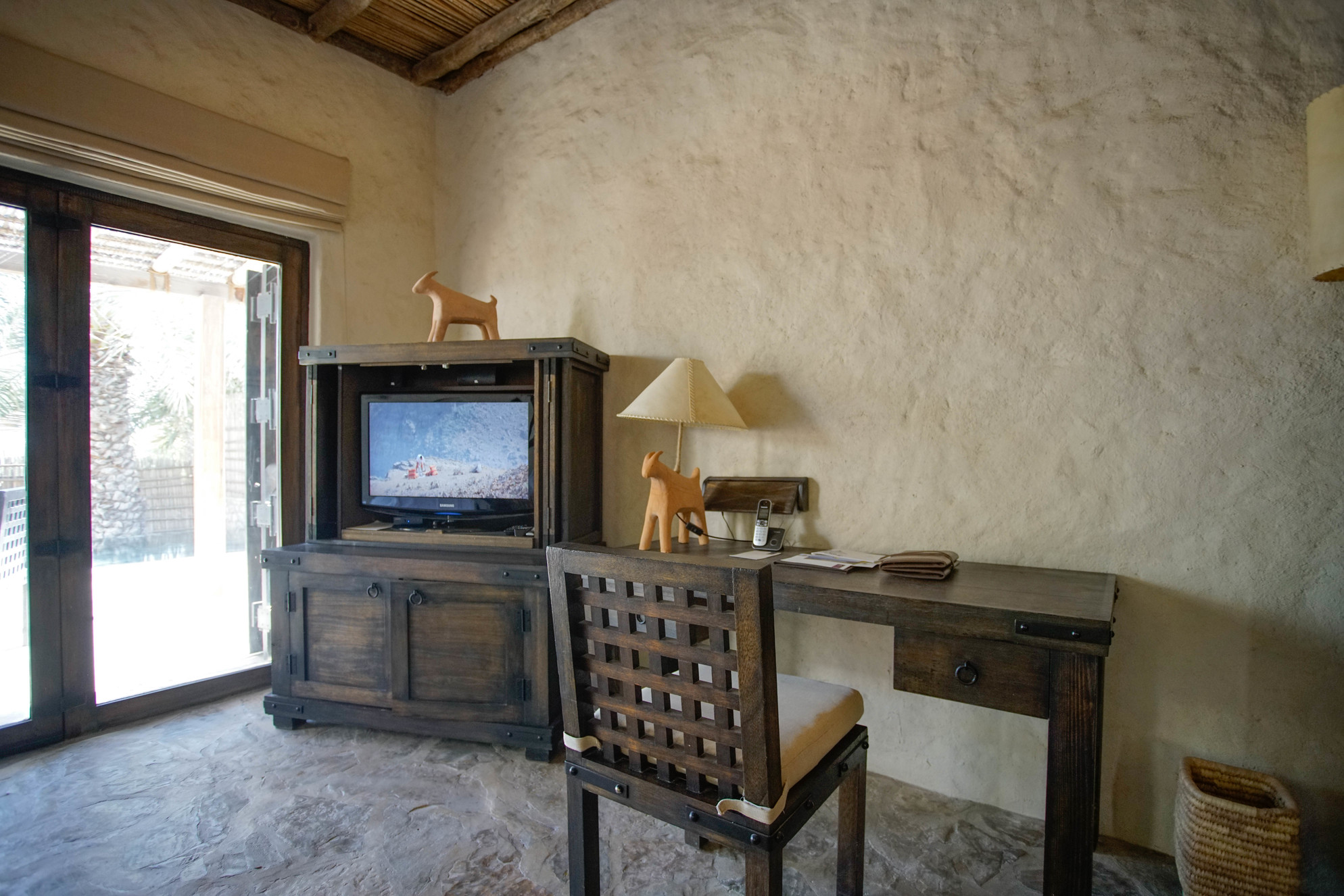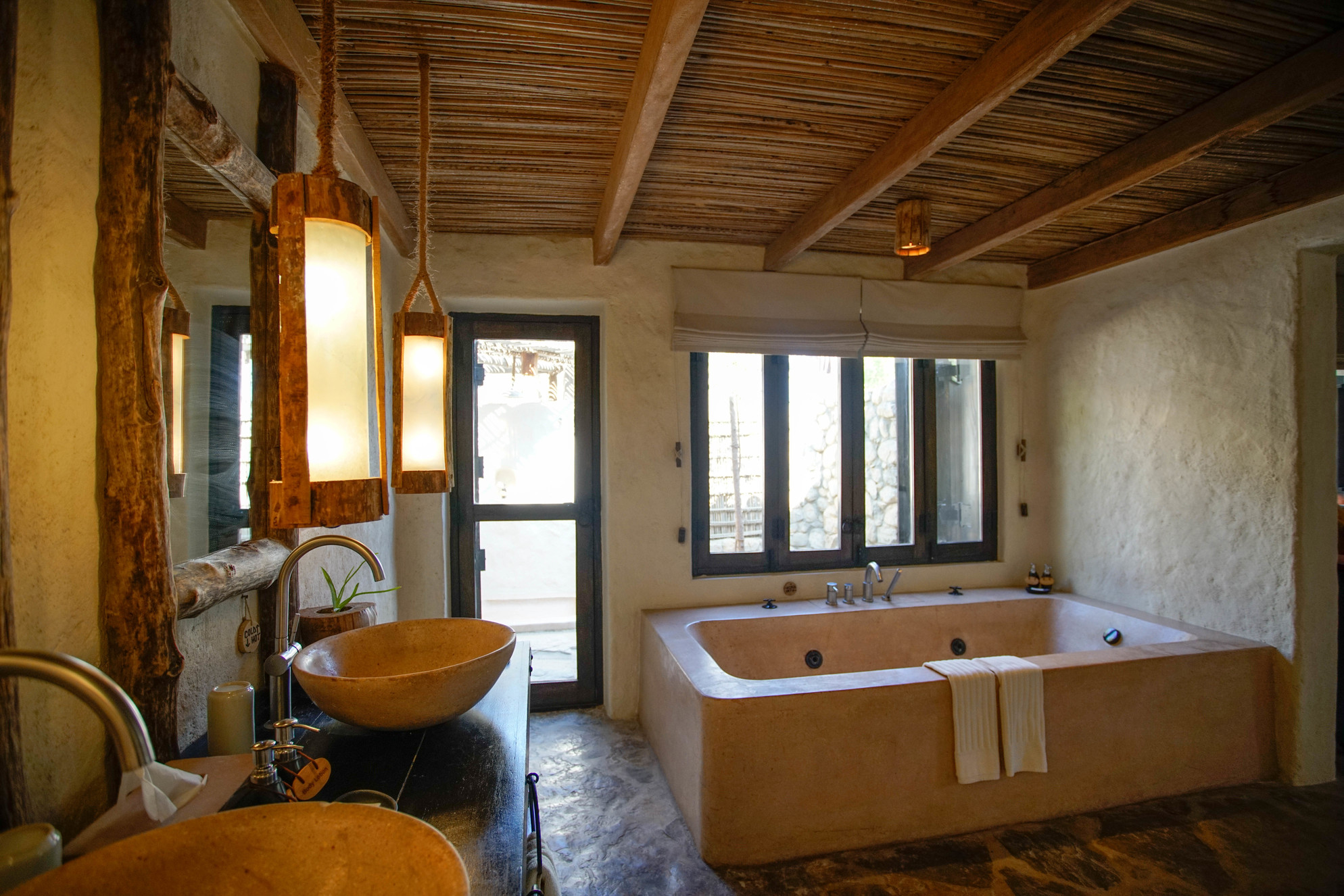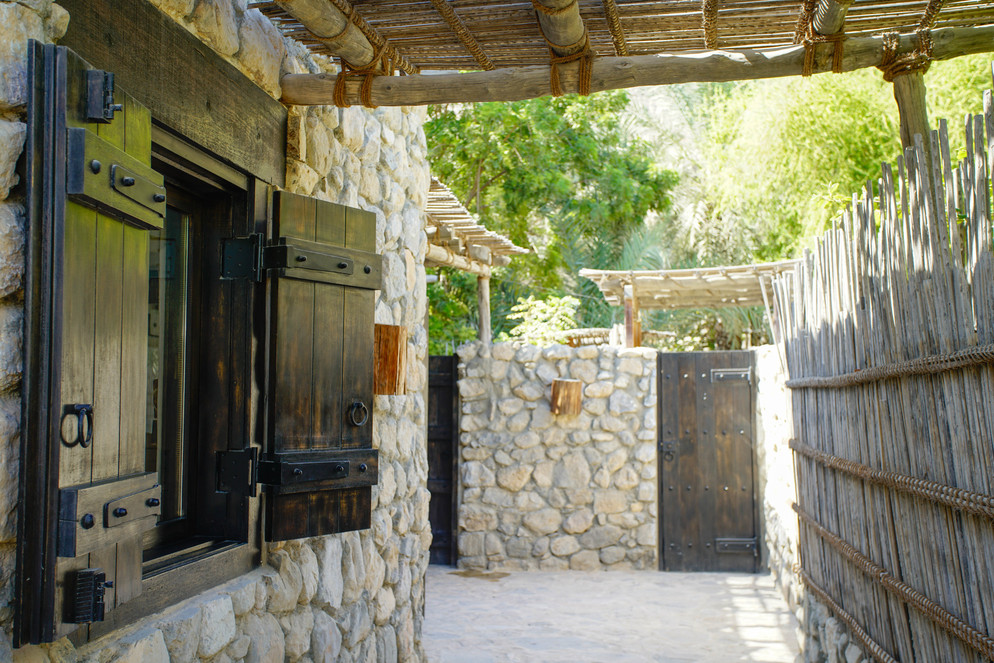 Our villa was very spacious for a one bedroom and had plenty of living areas and a beautiful outdoor set up with a great size pool, sun beds, sitting area and even a little quiet corner.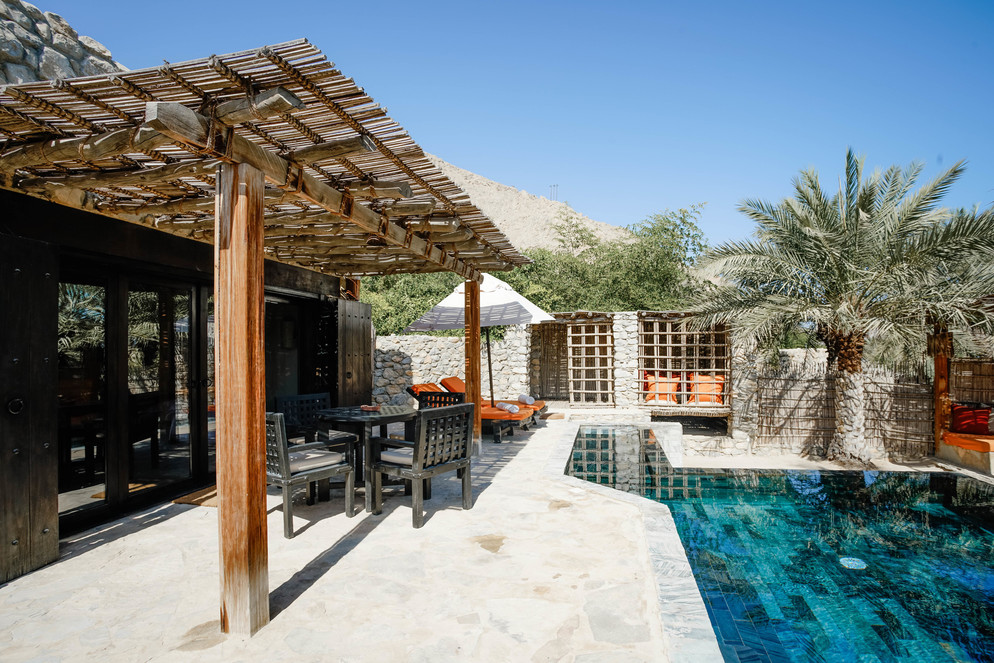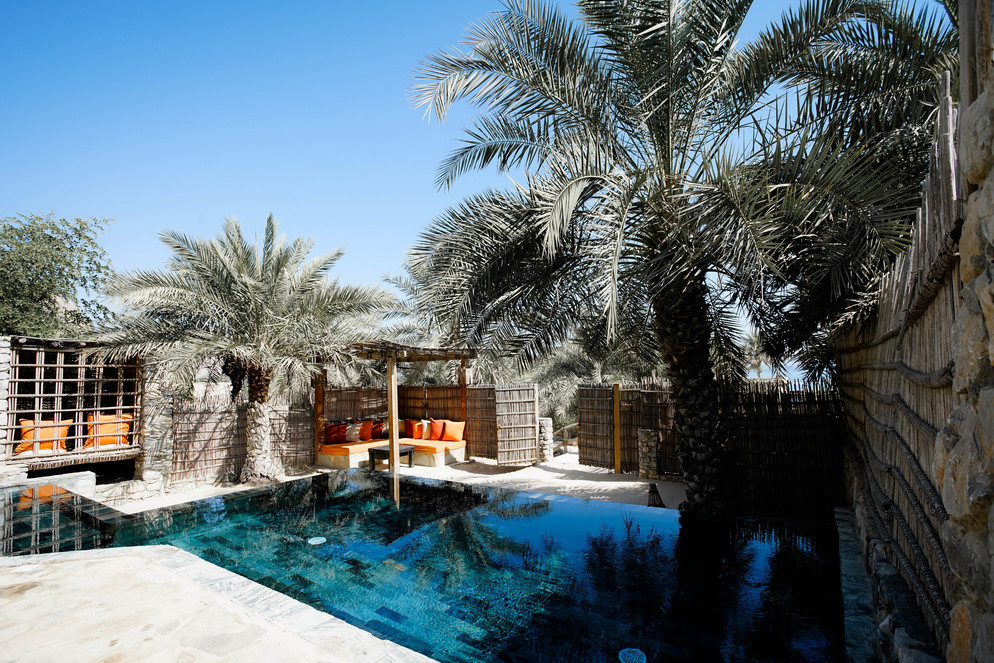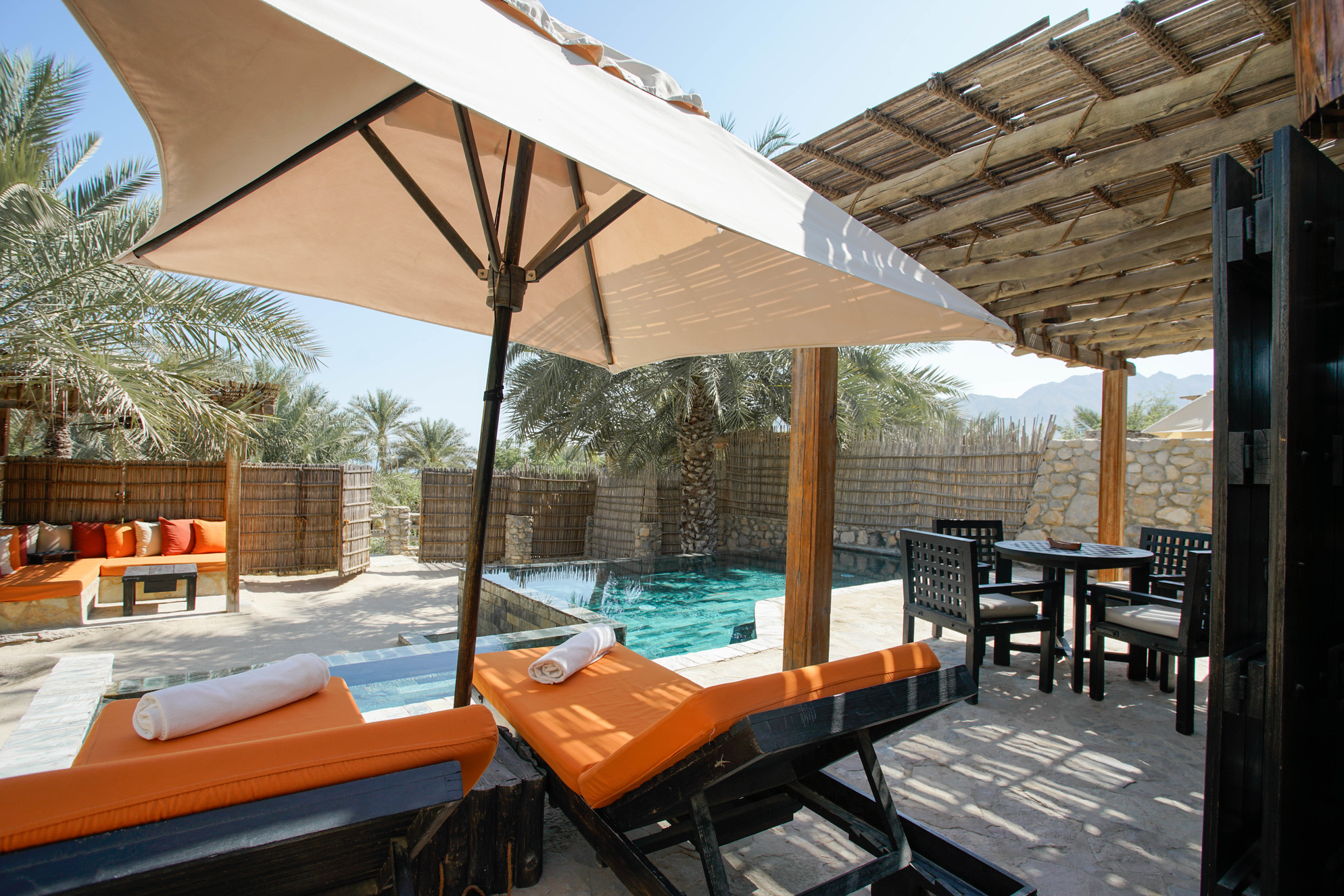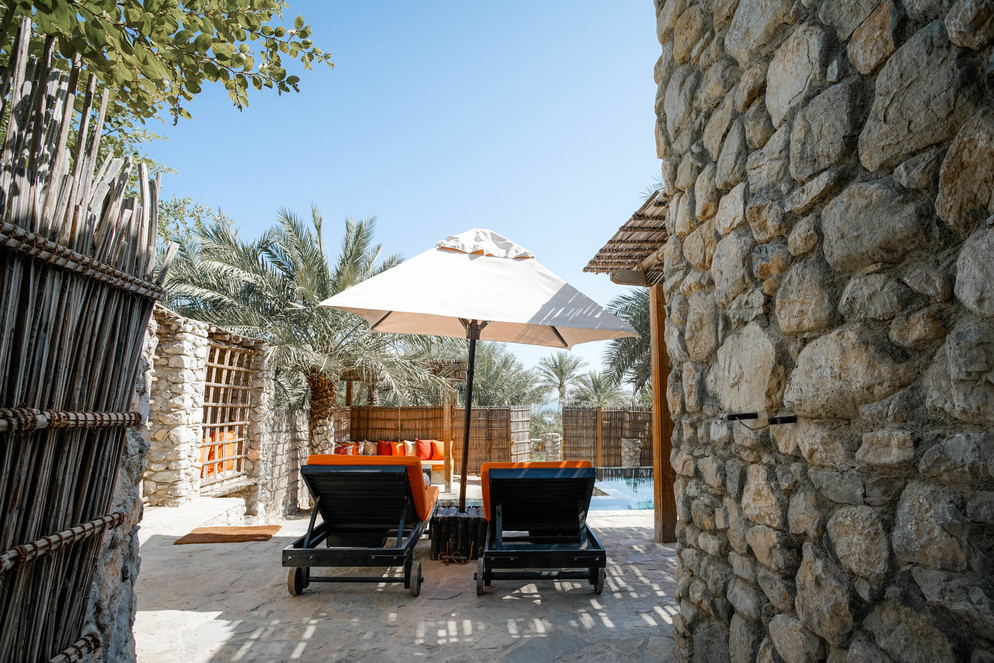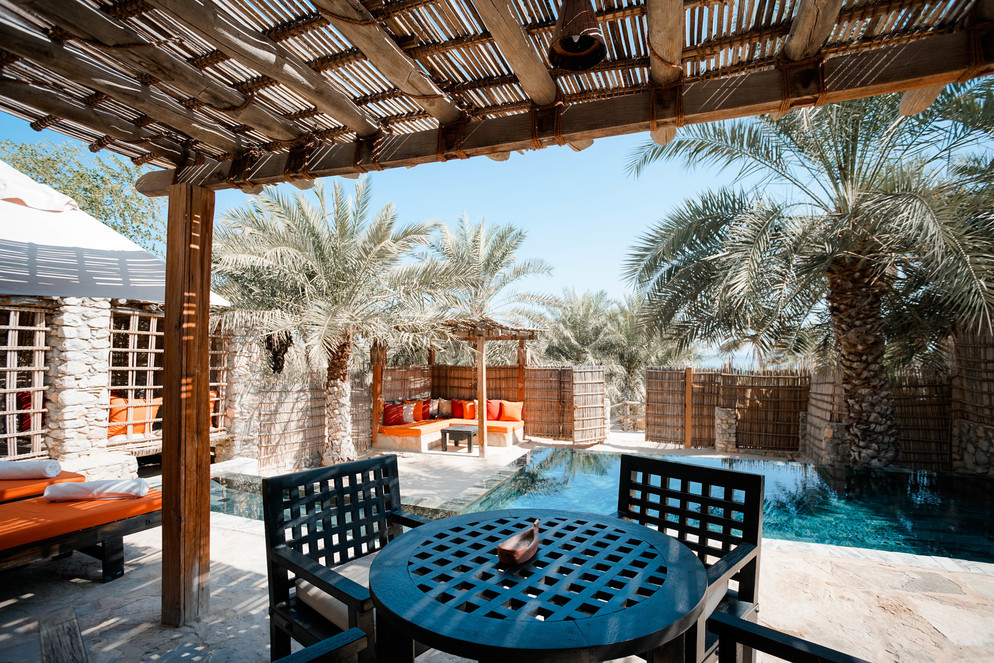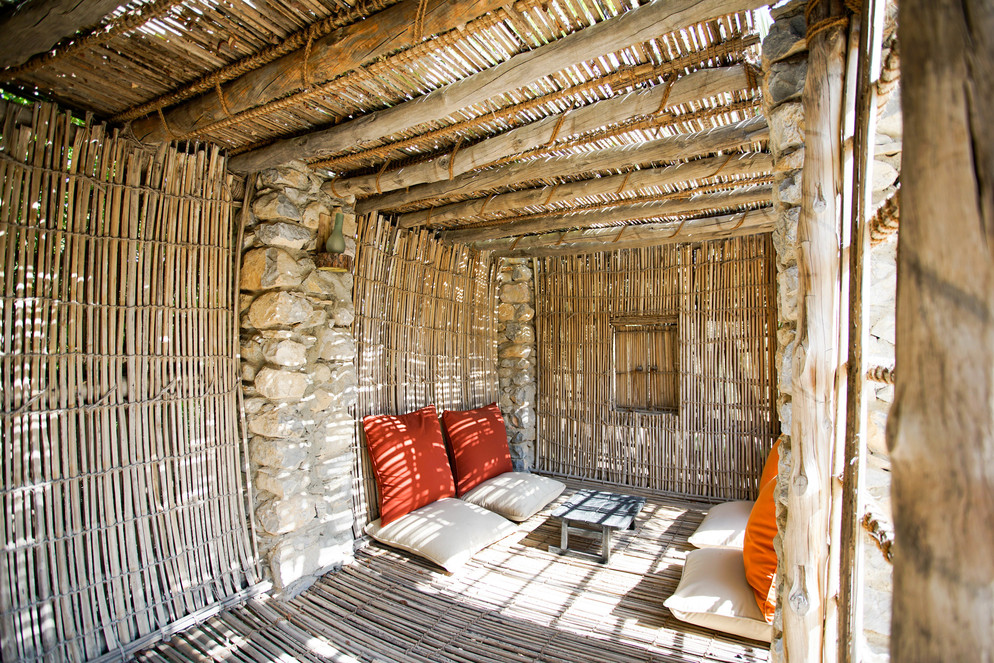 Throughout the room, there are plenty of details that will grab your attention such as the materials and textures that they use. You will notice that the sheets are not bleached, all of the packagings of the amenities in the room are sustainable such as the shampoo, conditioner etc come in refillable dispensers and little things such as cotton pads and q-tips have paper or reusable packaging.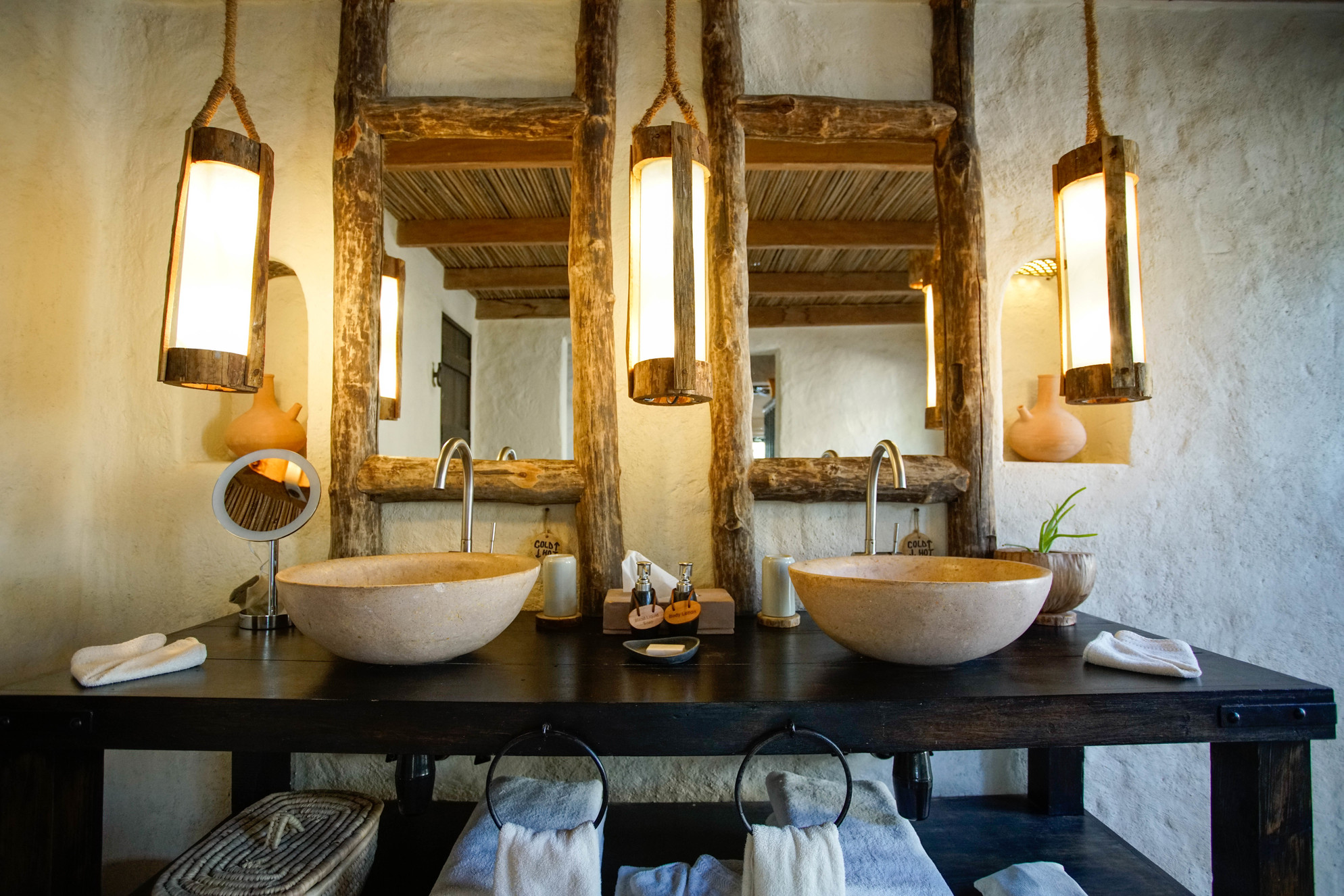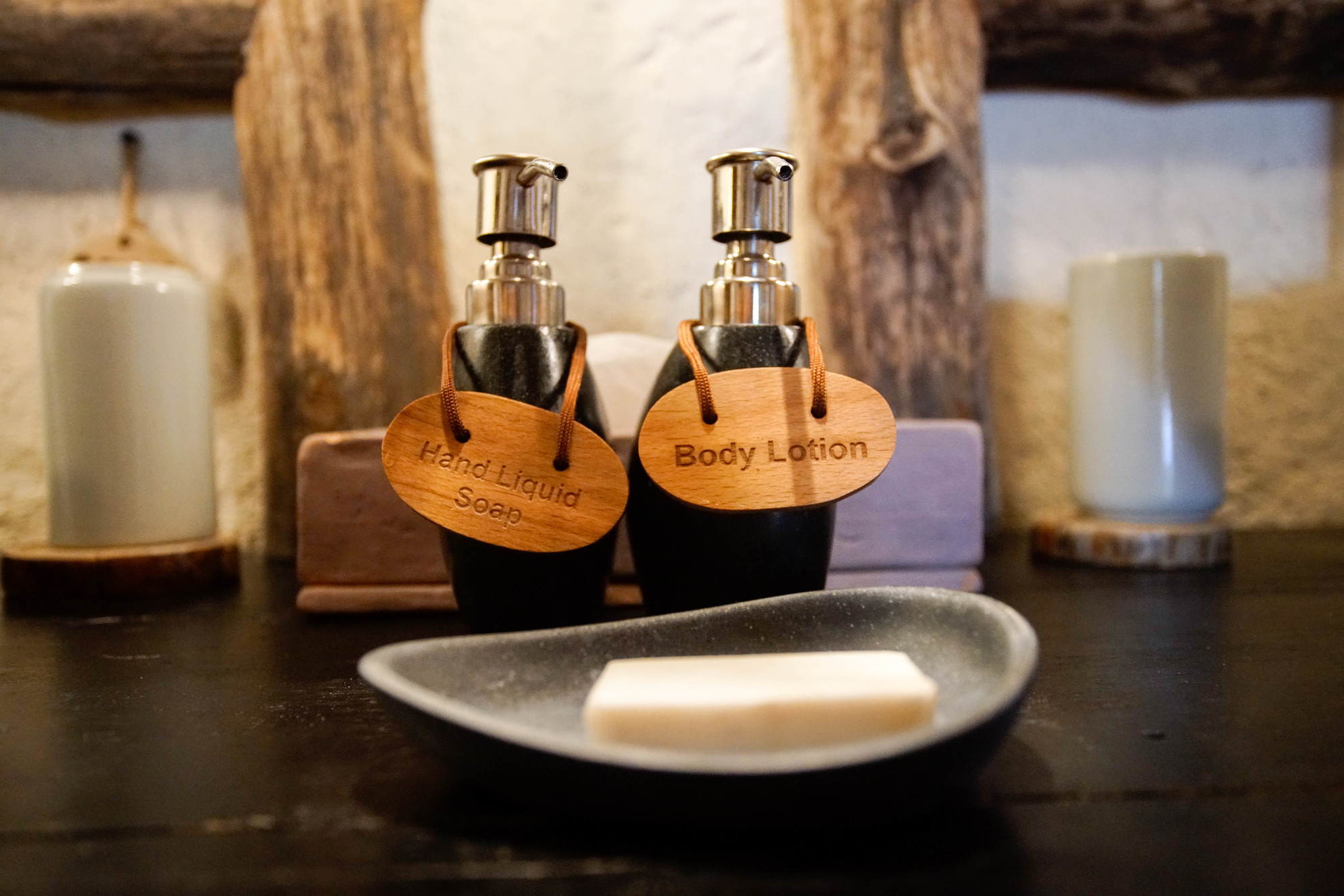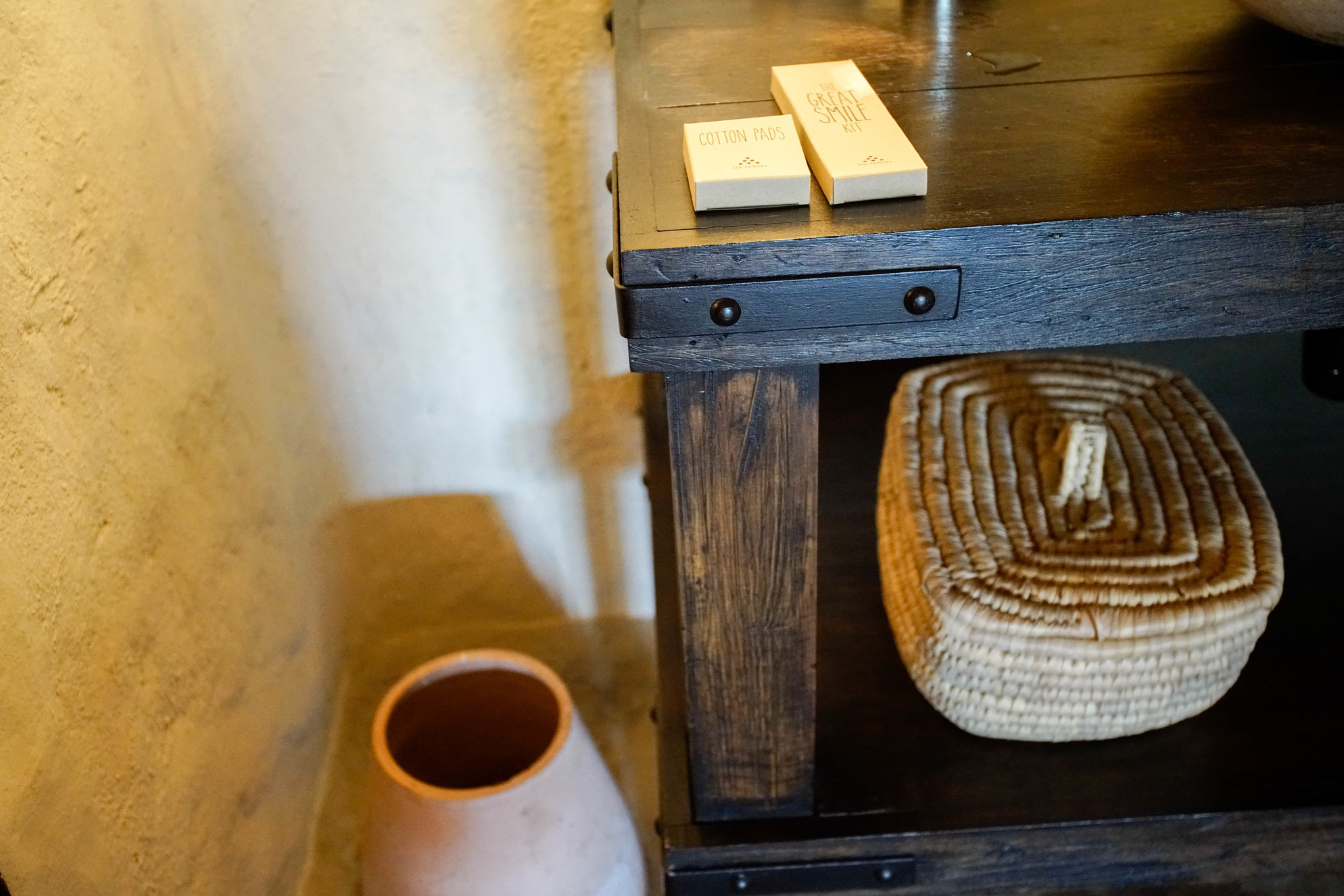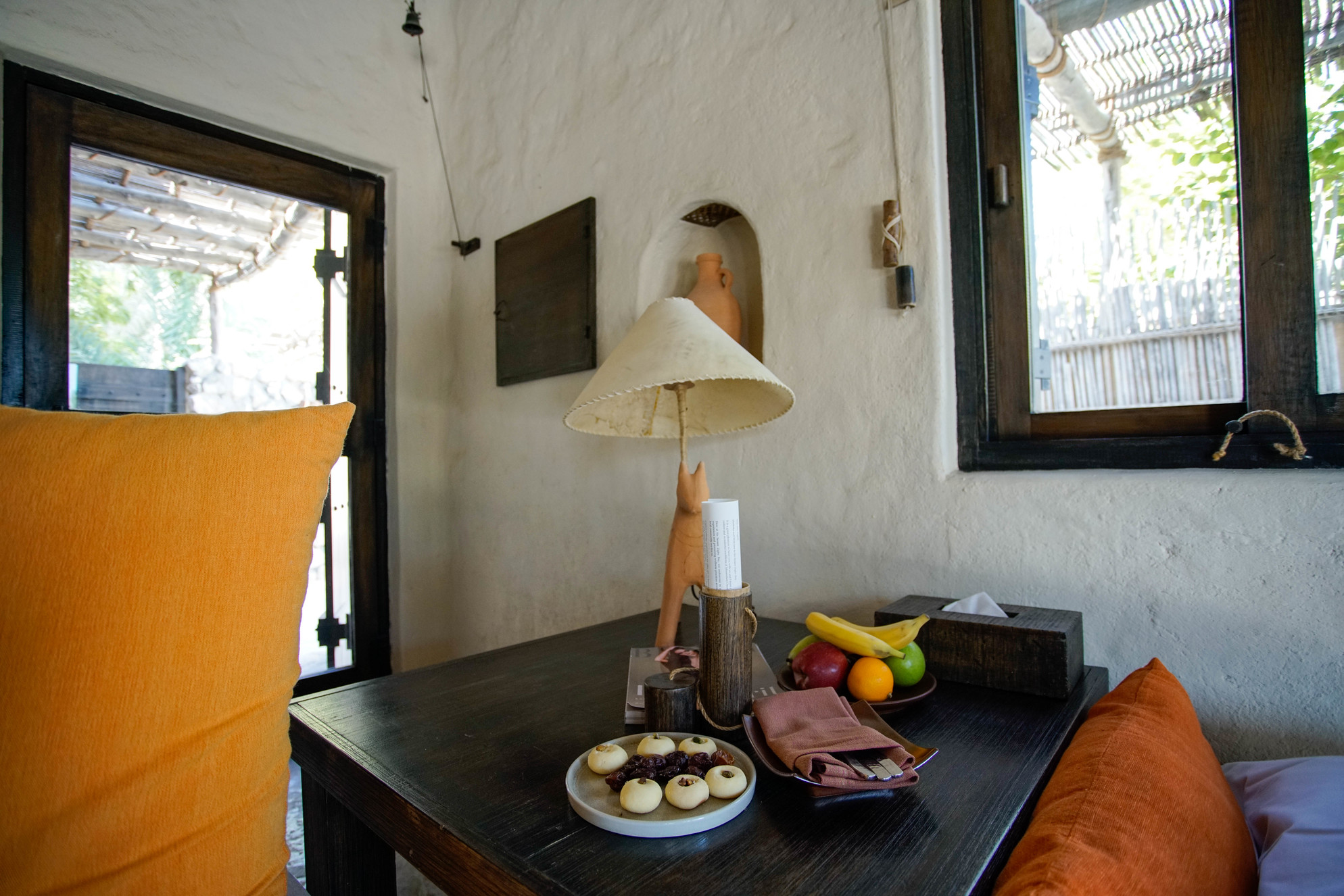 To get around the resort easily, you have bicycles in your room or you can call a buggy. If you are with kids, they also have kids bikes even with training wheels!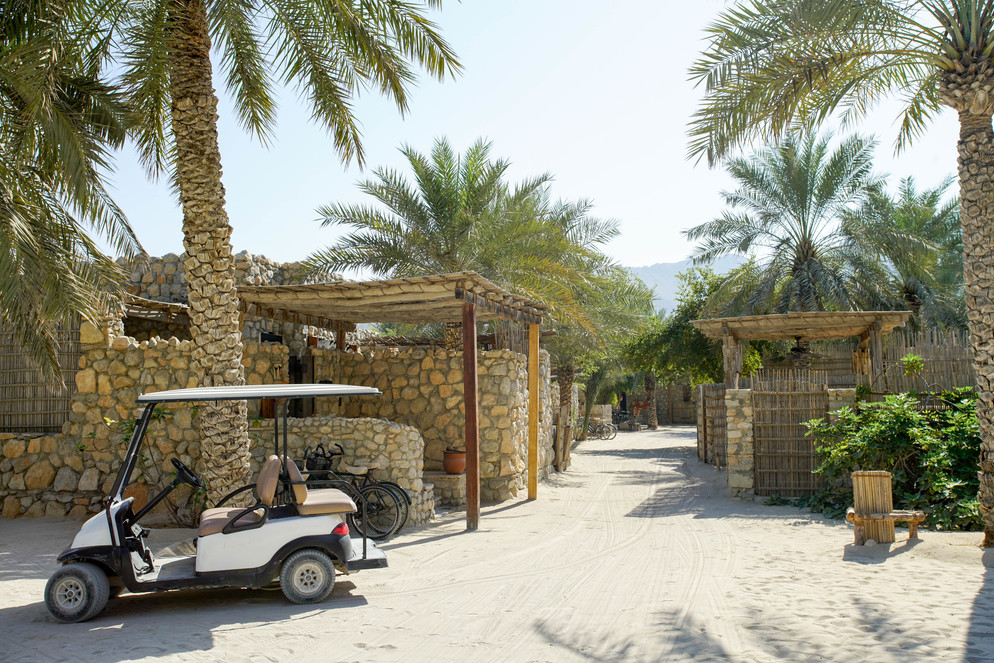 The most luxurious and exclusive villa at Six Senses Zighy Bay, Villa One is a fully equipped five bedroom beachfront villa with even its own gym and spa room. It has an infinity pool overlooking the beautiful beach. Totally perfect to just dive in!
[half_column]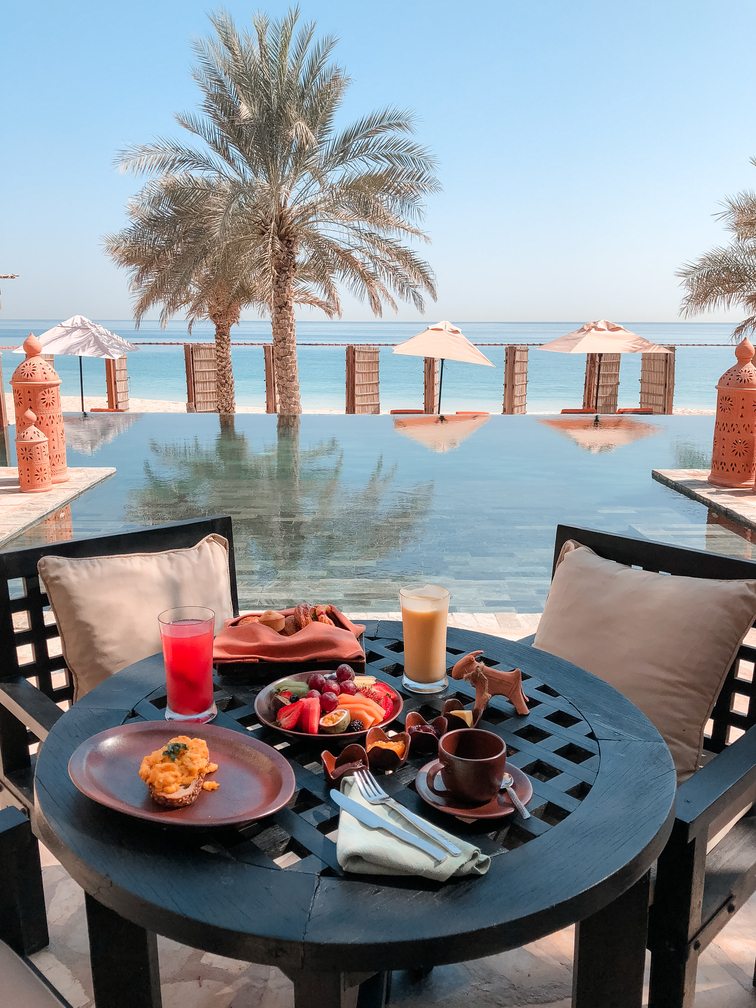 [/half_column]
[half_column]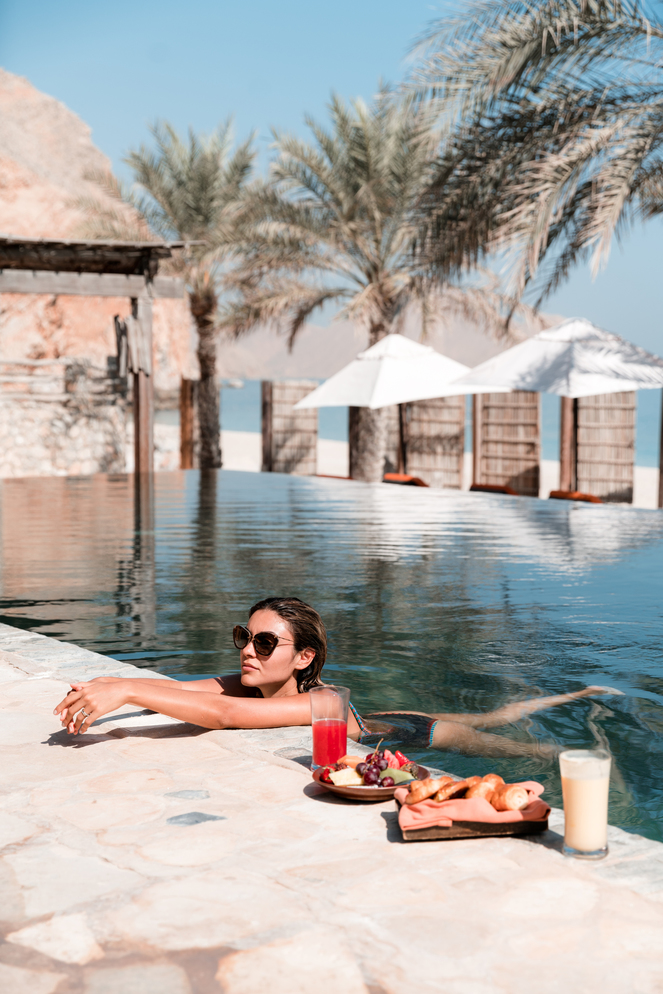 [/half_column]
Pool, Beach & Amenities: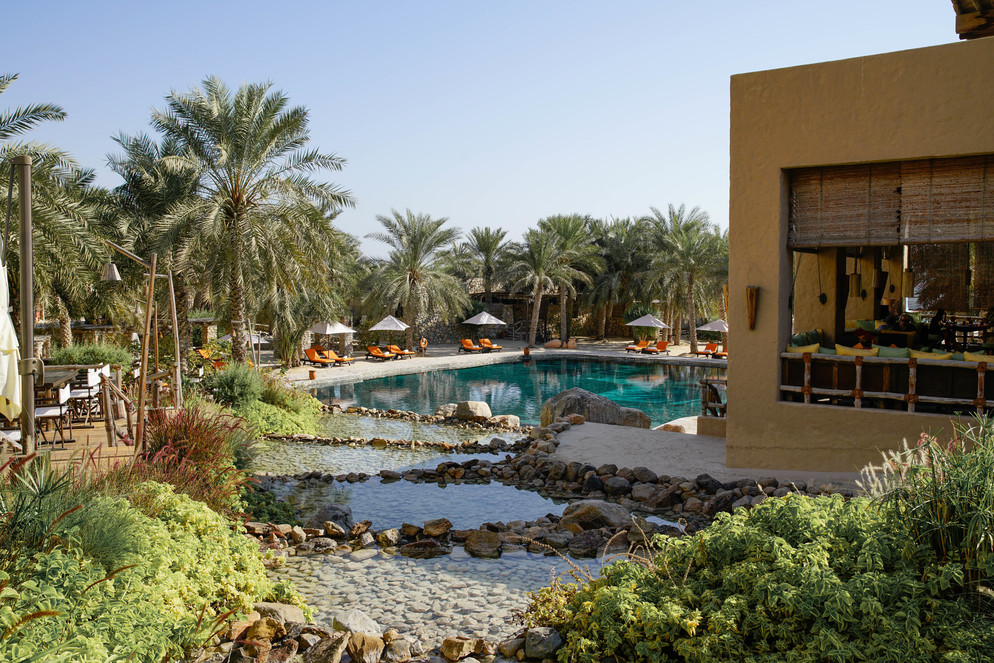 Even though every villa in Six Senses Zighy Bay has it's own pool, there are two main pools in the property – one main pool nearby all of the restaurants and another salt water pool by the teenager lounge, tennis courts, and table tennis.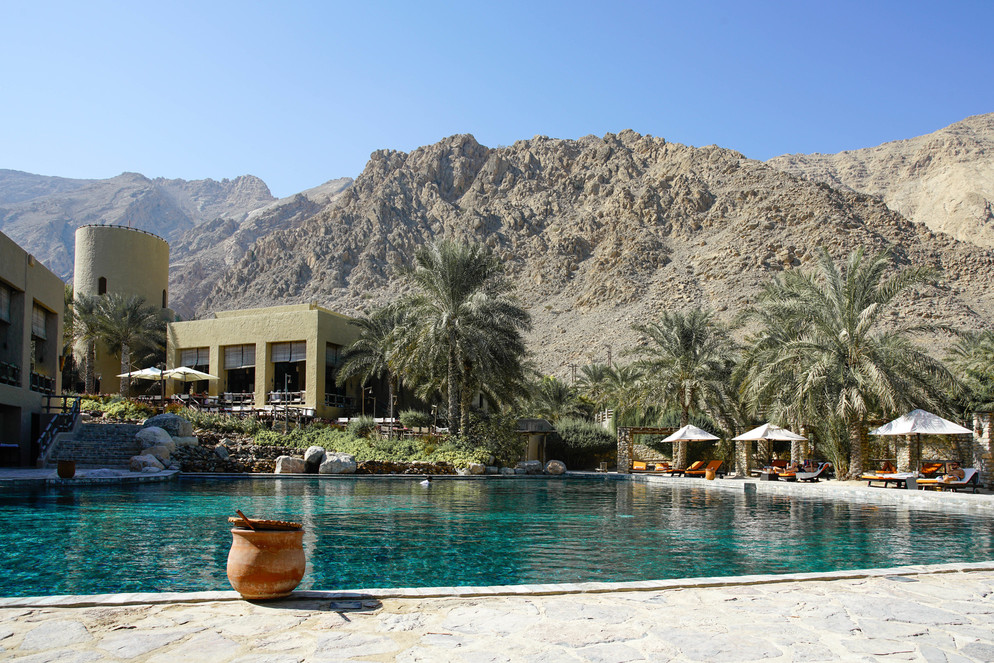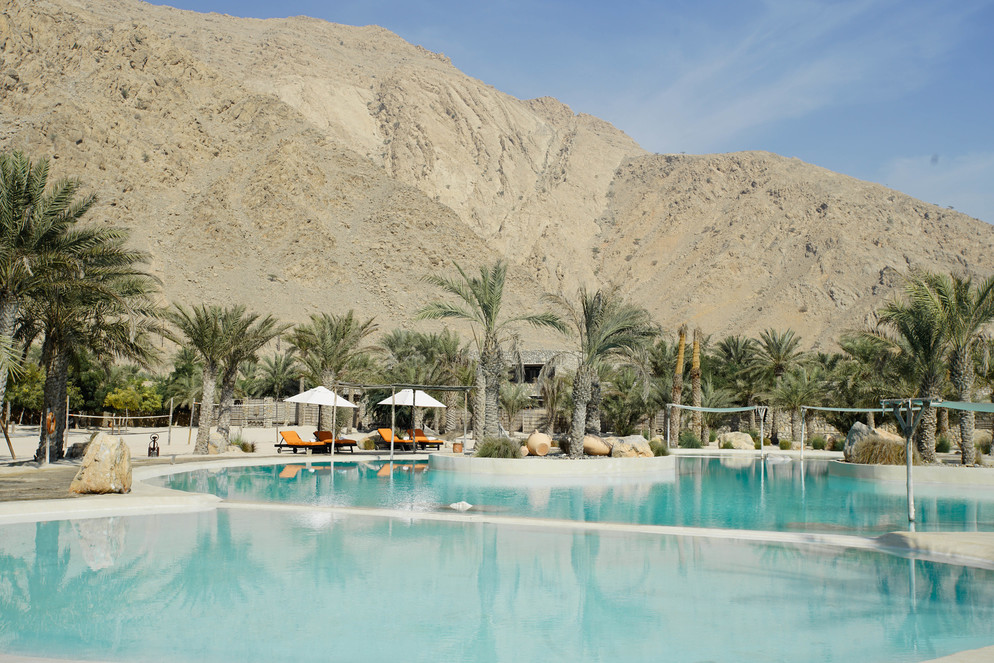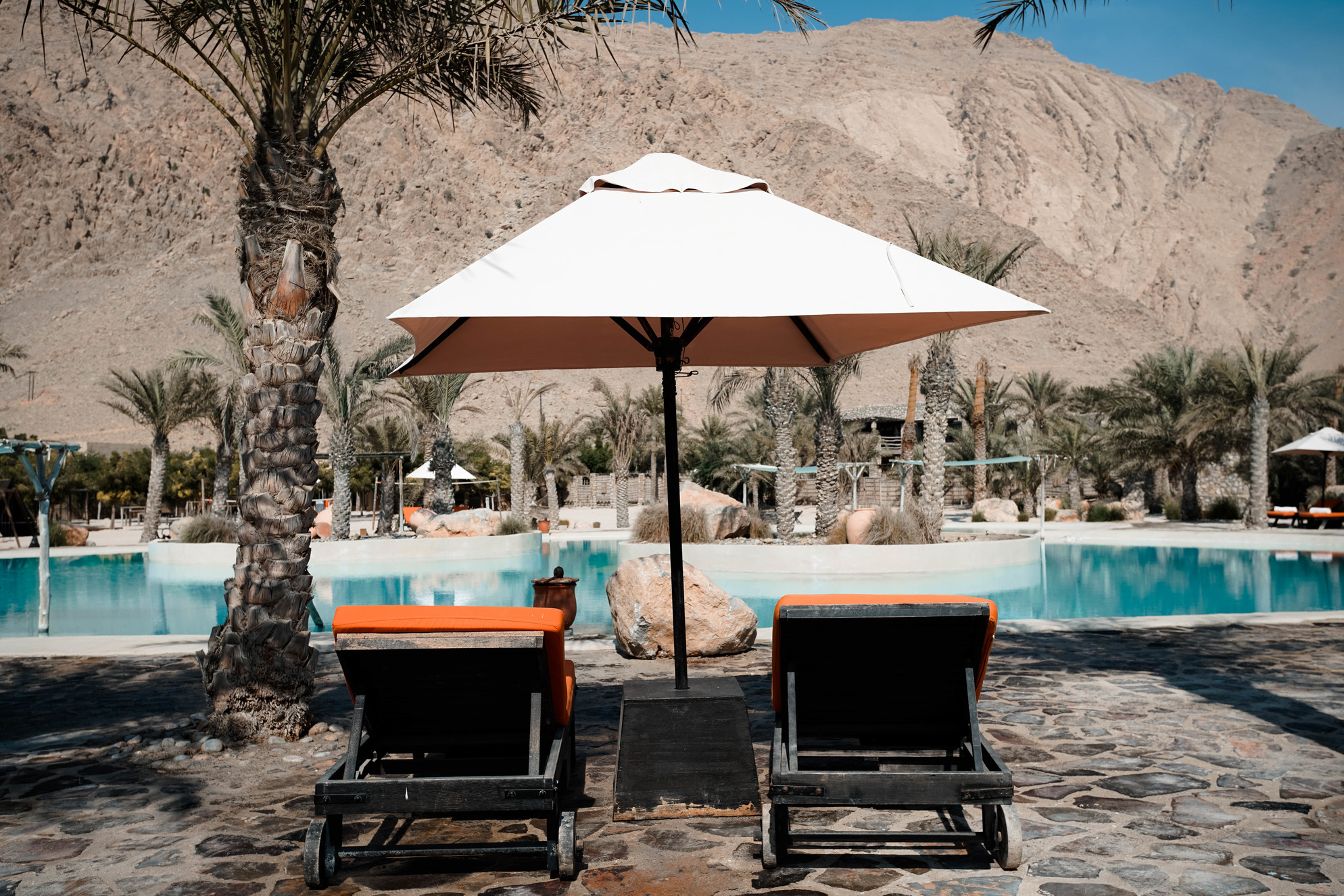 Both pools are right on the beach and have beautiful views of the mountain on the other side. The character and details here make it great for photos. We decided to bring some fruits from the buffet and enjoy breakfast by the pool instead.
[half_column]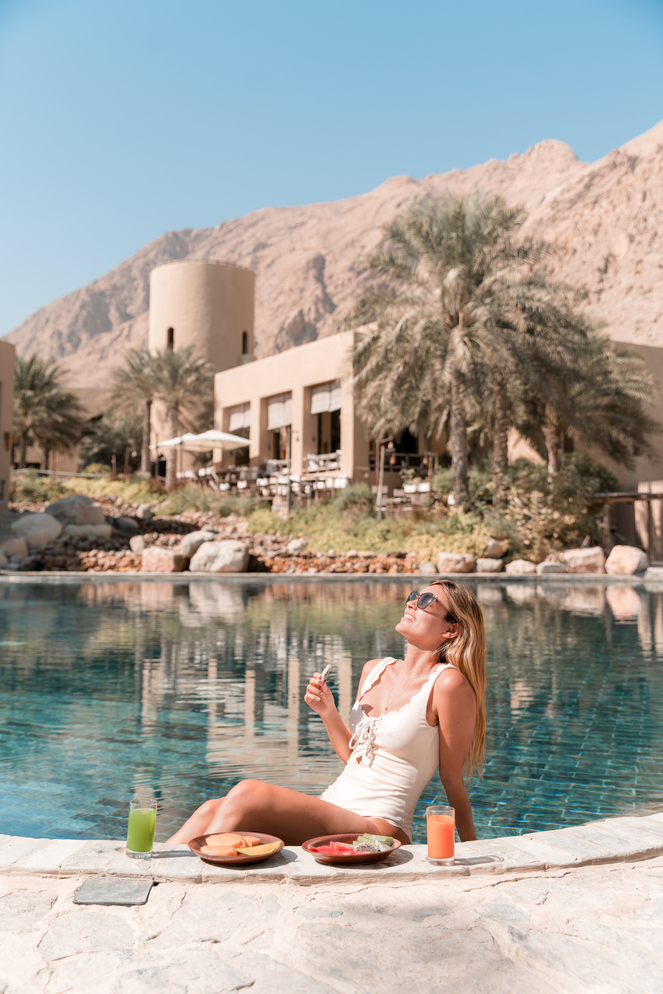 [/half_column] [half_column]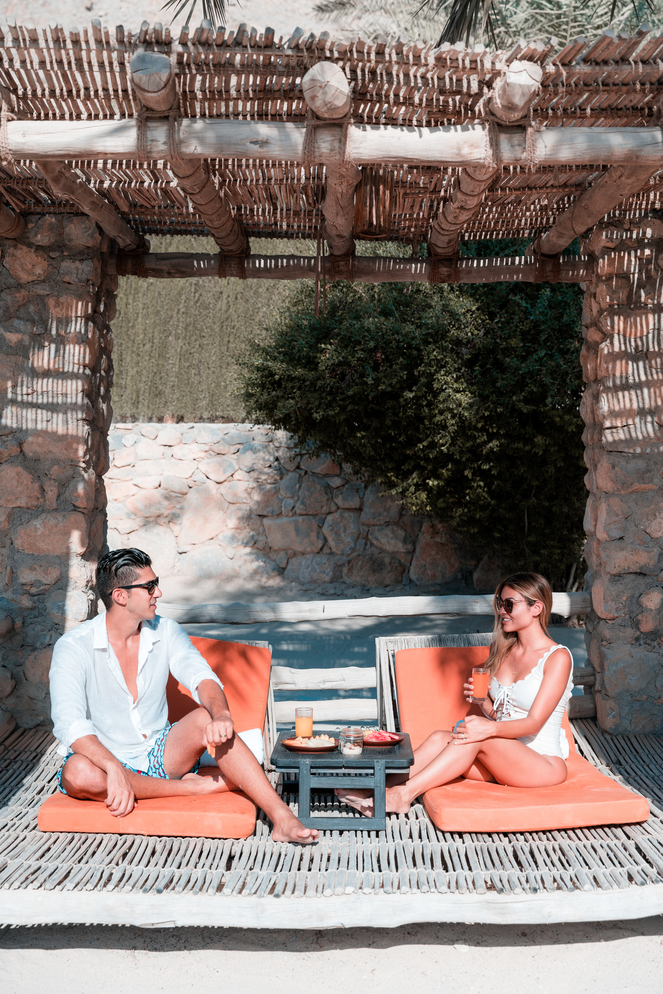 [/half_column]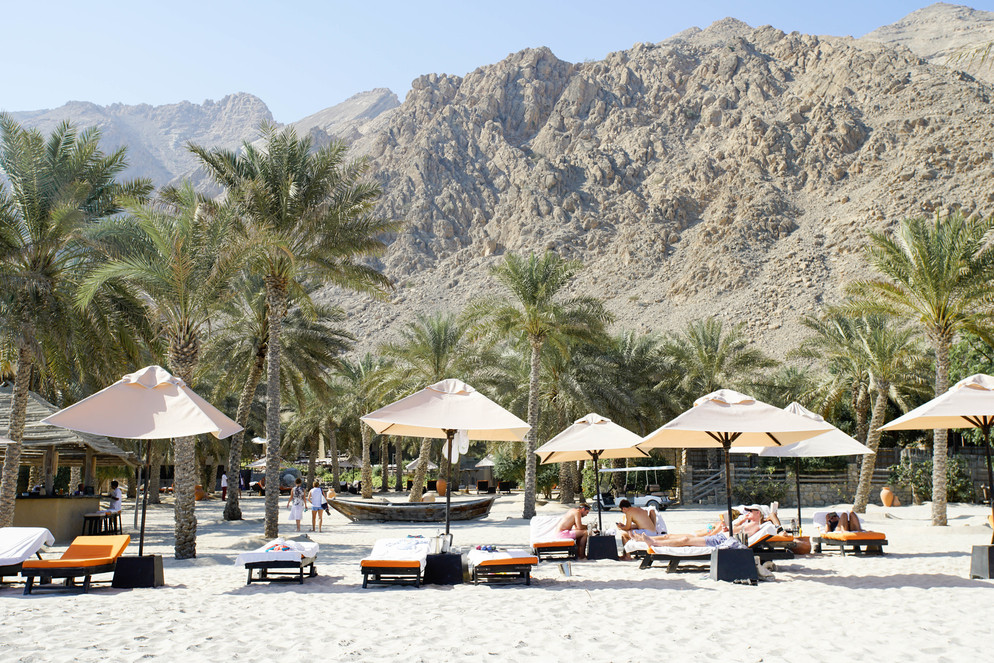 One thing that I really liked is that next to the pool they always have cold water available for you and they bring you fresh juice of the day, all complimentary. And during the late afternoon, they also have a few different flavors of ice cream complimentary for the guests.
Yes, there is a teenager lounge for kids 12 and above as well as a kids club for kids 4 and over. Even though the kids club is quite small and doesn't have an outdoor area such as playground or pool, they have many of activities that keep them busy such as painting, crab hunting, feeding the goats etc. My little one loved it and his favorite was crab hunting! They actually only search for the crabs, they don't actually hunt them.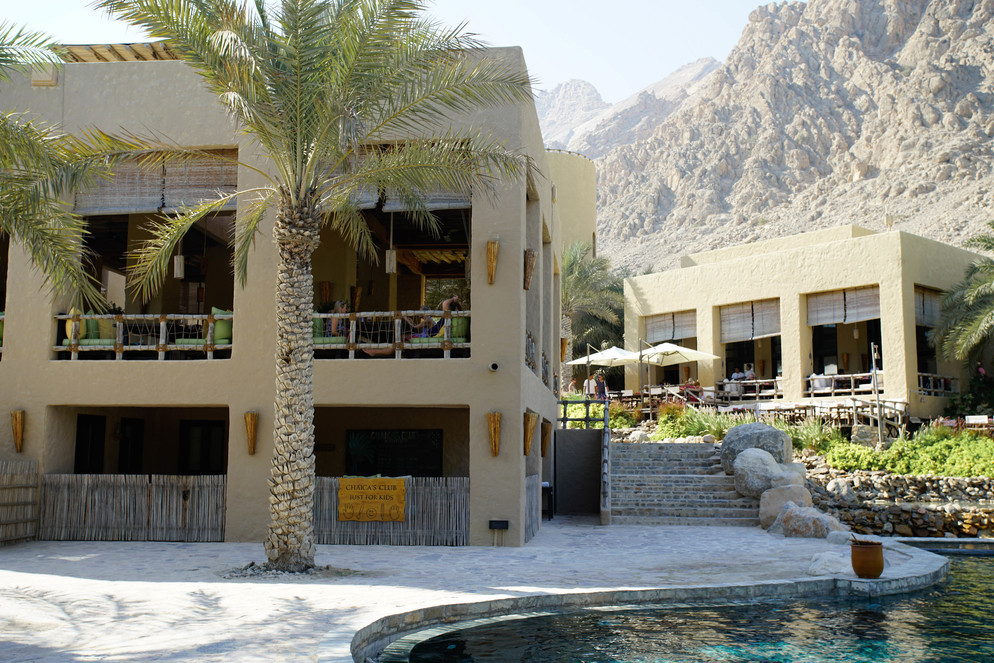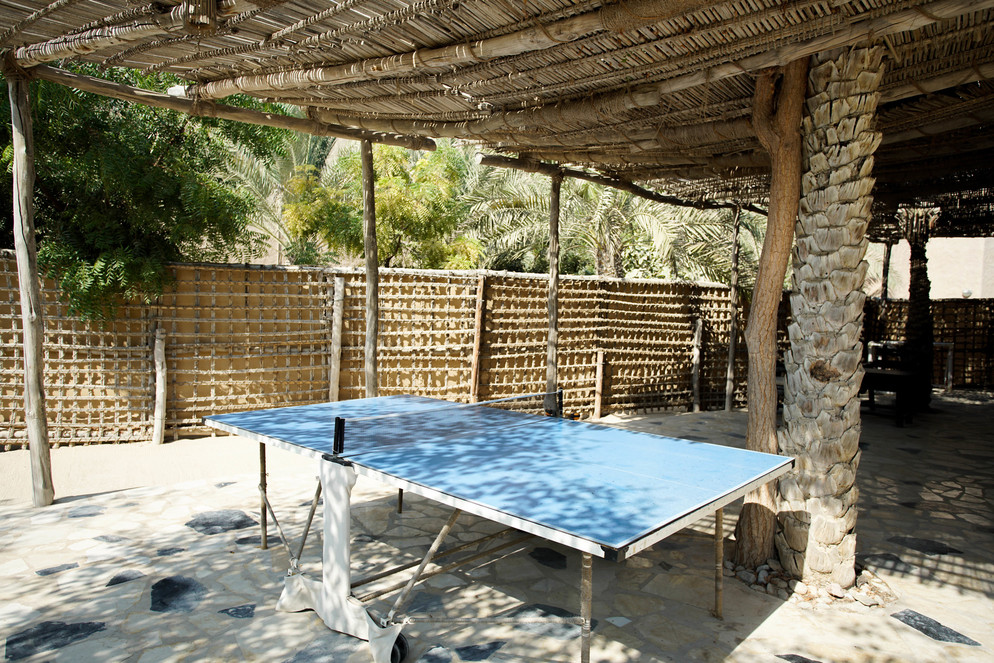 In all honesty, we didn't really have many expectations for the beach but we were so surprised to see how beautiful the beach is and how clear the water! What makes it really unique is also how beautiful the bay is and with the view of the mountains! And the sand there is like no other! It is so soft and fluffy!
[half_column]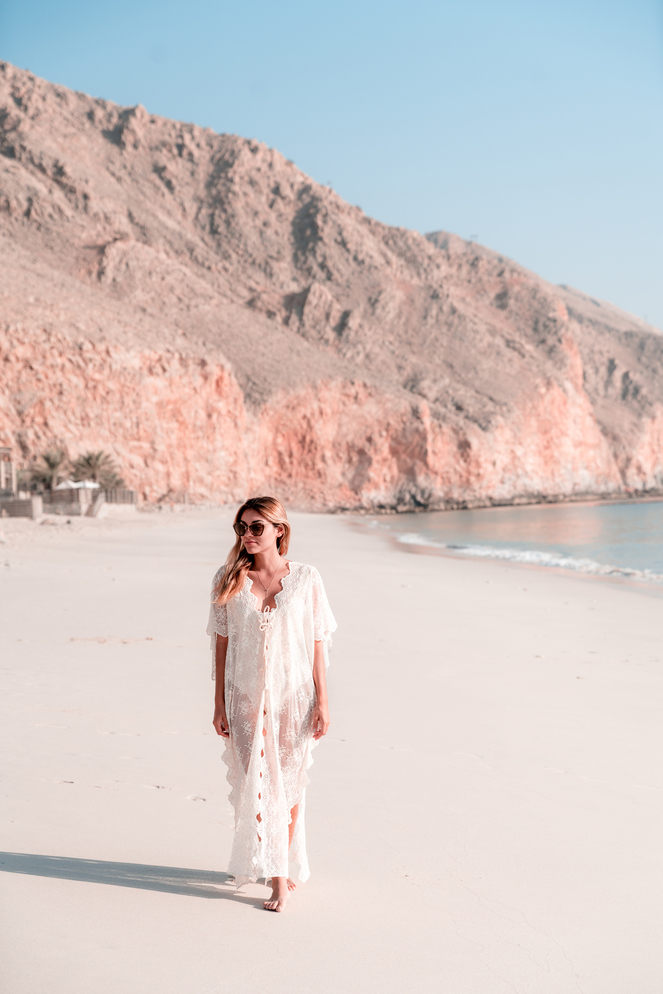 [/half_column]
[half_column]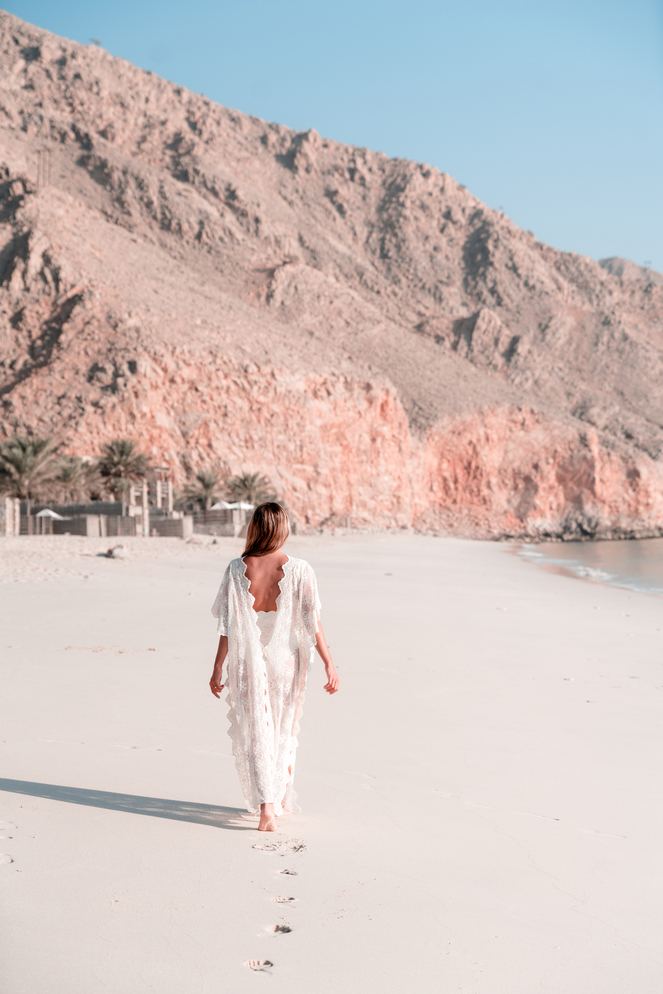 [/half_column]
From hiking to paragliding to romantic sunset dinners with spectacular views, there are plenty of activities to keep you entertained and busy at the resort. Unfortunately, we didn't have enough time to experience any of these but for next time I would like to try out the hike!
The property also has a decent sized gym in the spa. I didn't get a chance to go but my husband was pleased with it. One thing that stands out in the gym is that they don't offer plastic water bottles instead they still use glass bottles. I love all the sustainable practices that Six Senses Zighy Bay is using and how smoothly they can incorporate it into a luxury hotel.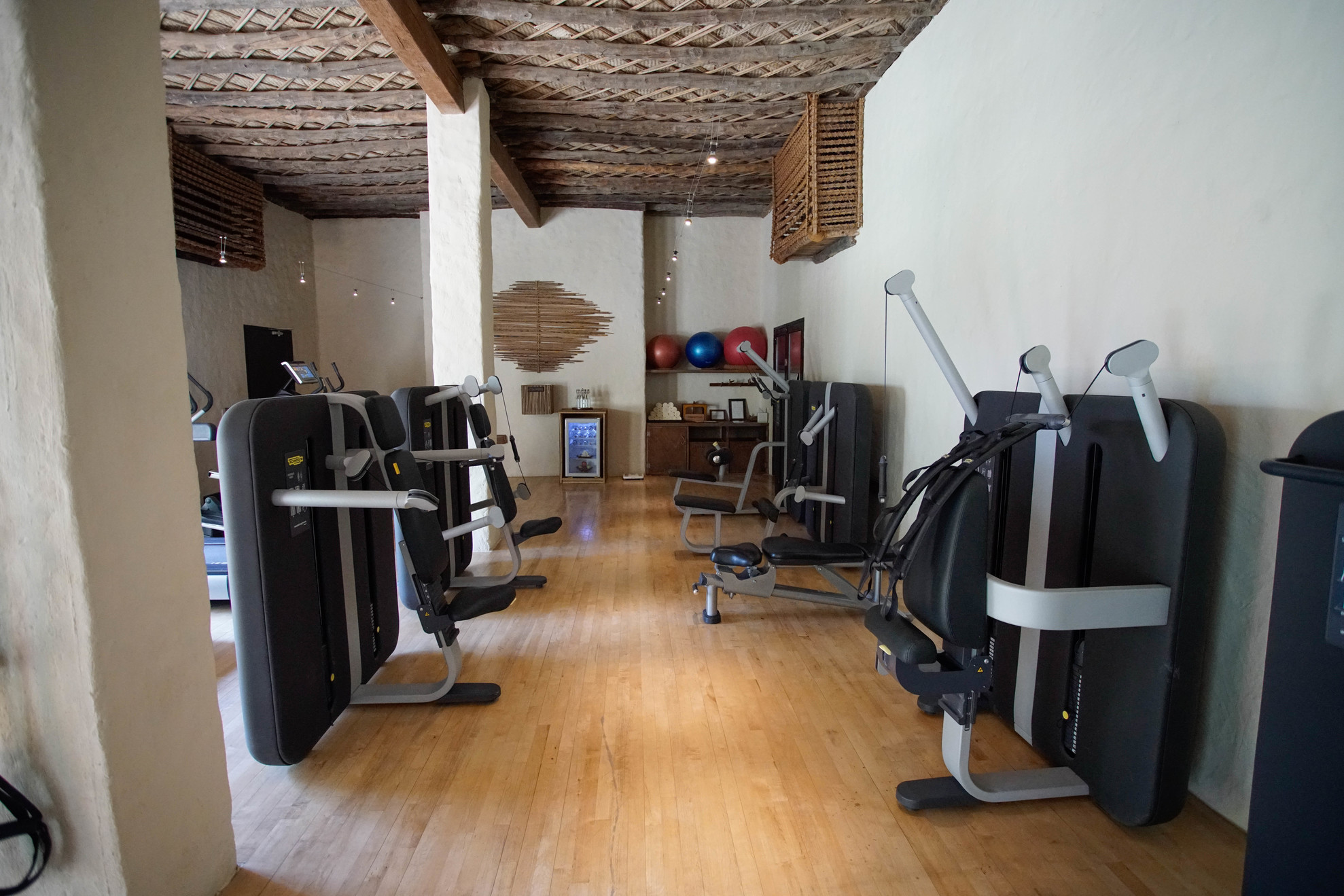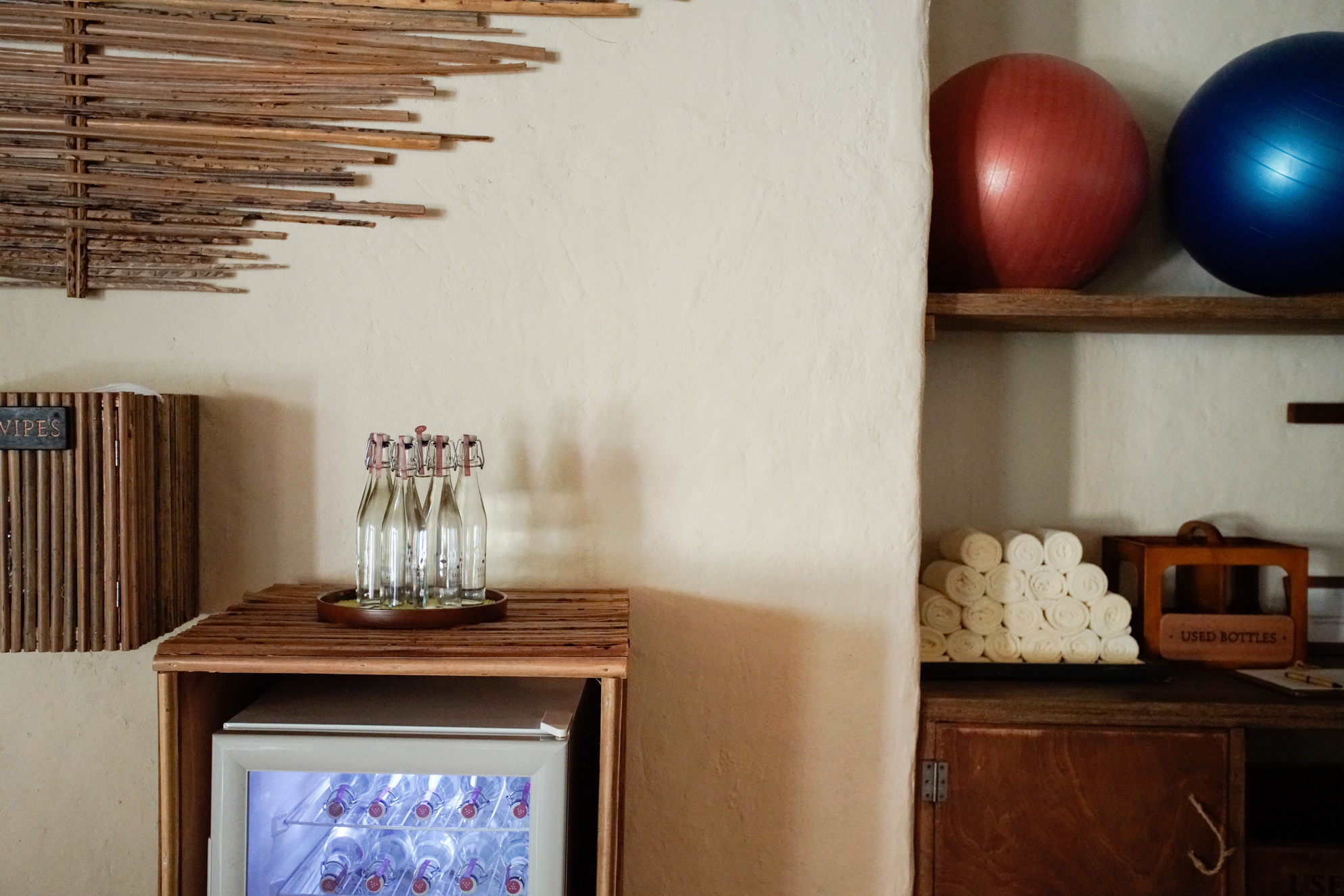 Dining: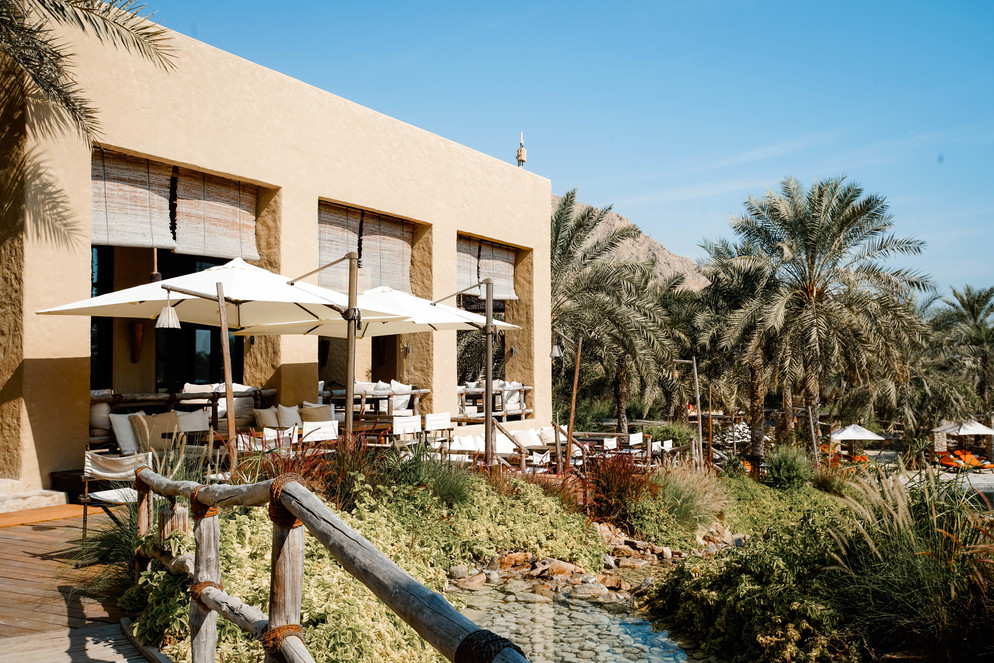 There are six restaurants in Six Senses Zighy bay ranging from casual dining to fine dining. Spice Market is the main restaurant in the resort. This where you will have breakfast every morning and you can have buffet lunch and dinner as well. We found the breakfast buffet to be good with a few options for vegetarians. They have a variety of different freshly made juices that are definitely the highlight of the breakfast such as coconut and carrot juice or green juice. For dinner, I would highly recommend Summer House. Everything from the freshly baked bread to the custom-made vegan meal for us was perfect. Make sure to try a side of sautéed mushrooms. They were soooo good and for a fairly good price.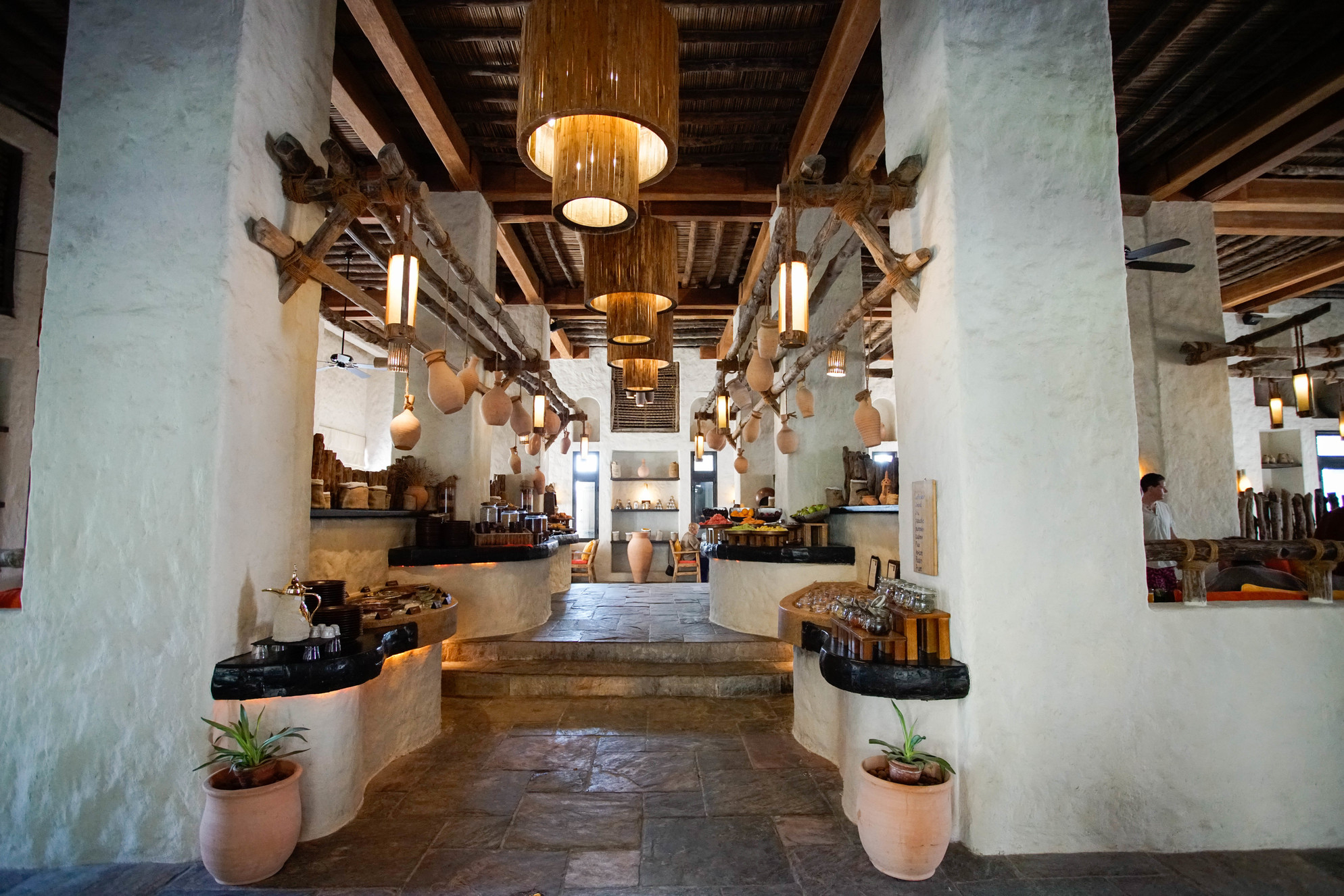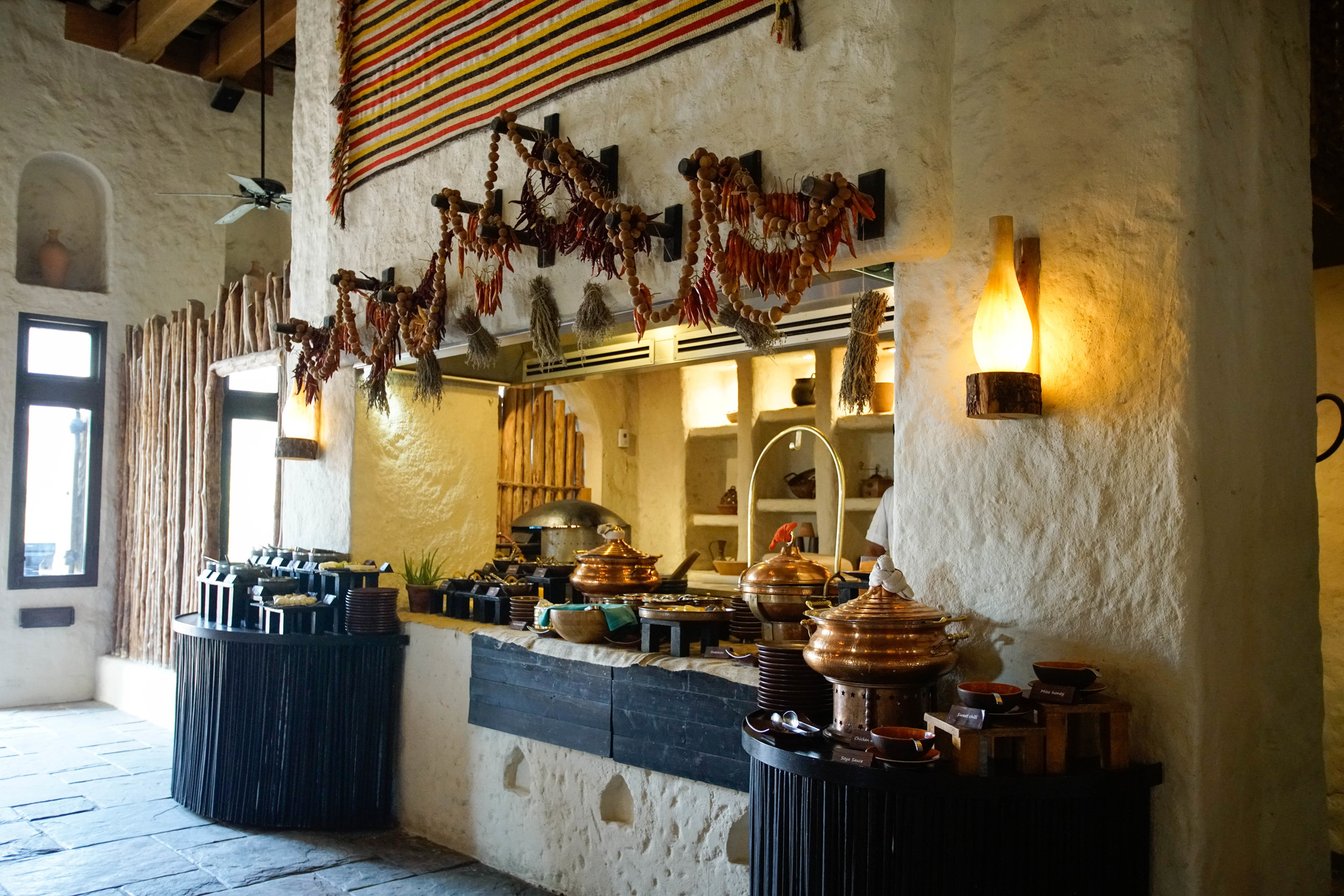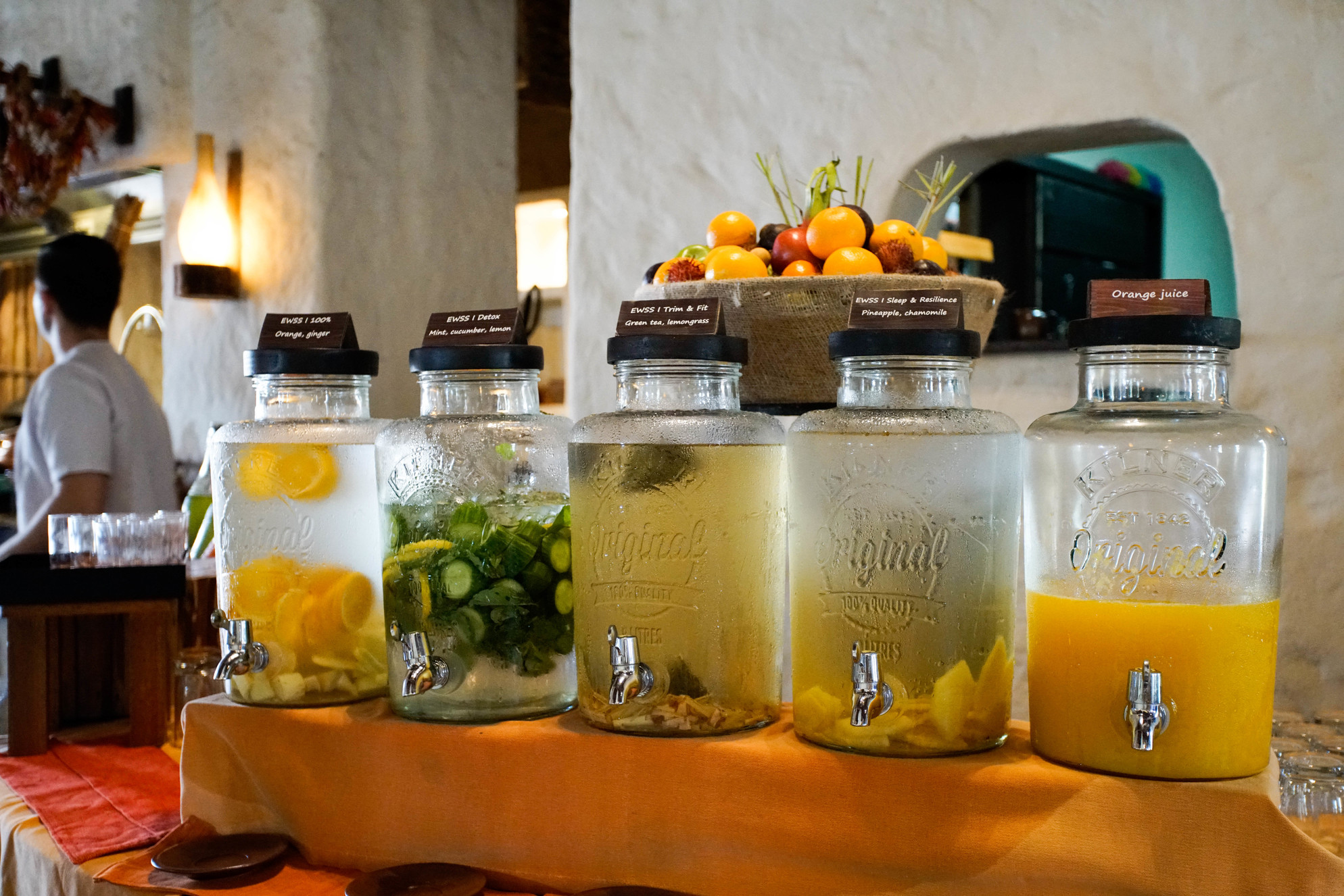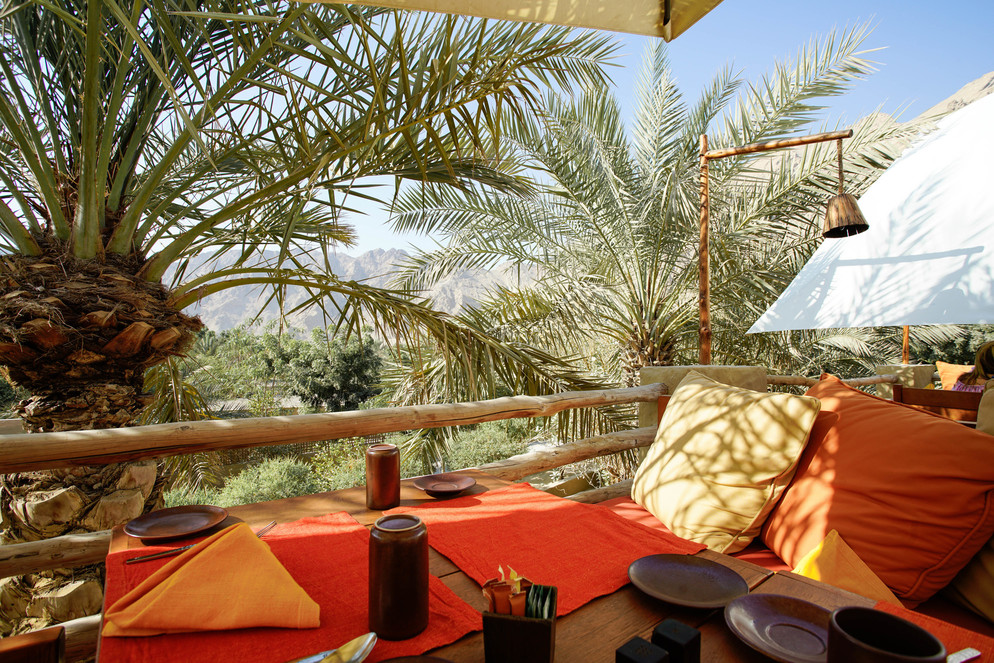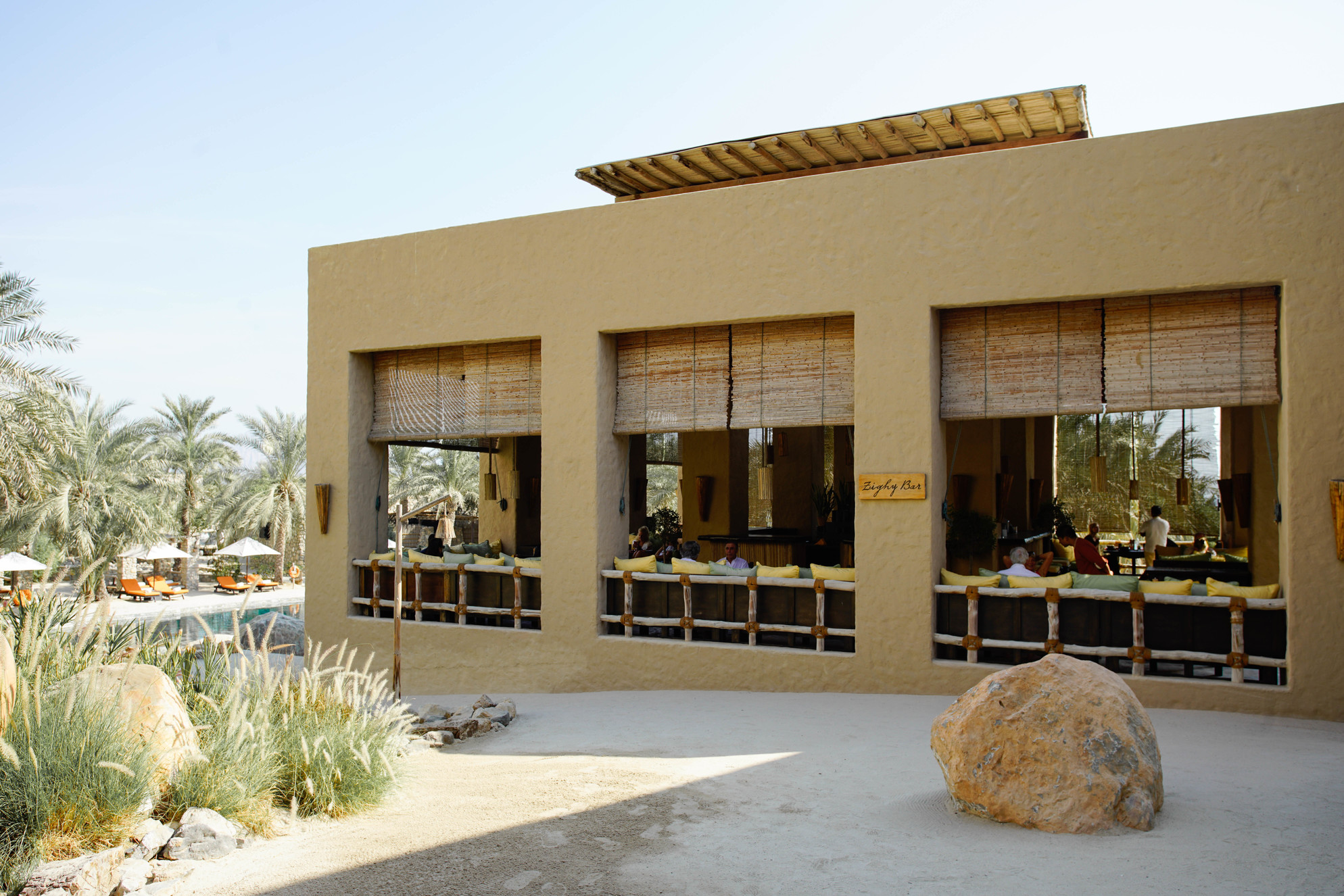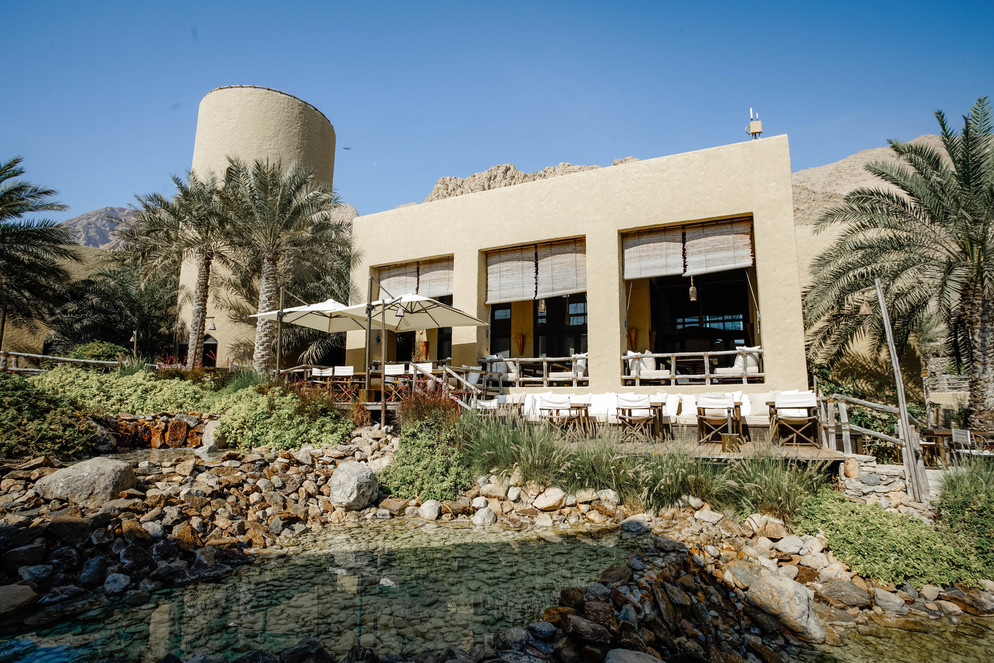 All of the prices in the resort are in Omani Rial. Keep in mind that the Omani Rial is stronger than the US dollar. The approximate exchange is 1 Omani Rial to 2.6 US Dollars. Therefore, the prices are quite high so be prepared to pay above $30 for the main course plate even in the restaurant by the pool. We ordered a quinoa salad as an appetizer and a pasta with tomato sauce and it was above $60. The good thing is that kids under 5 years of age eat free in all of the restaurants in the property.