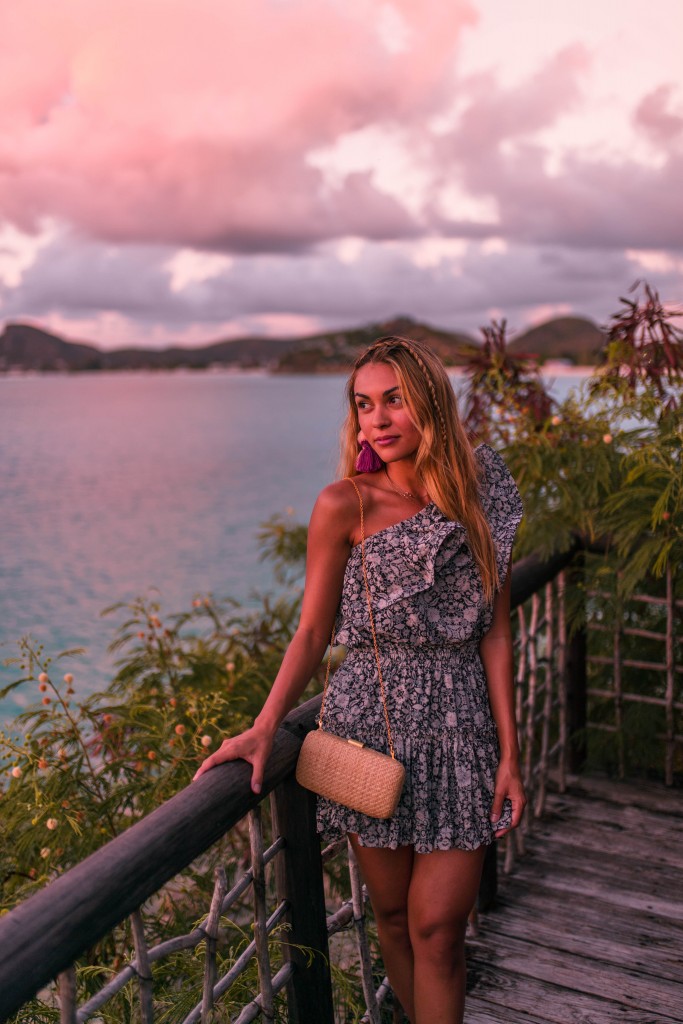 Live Life Moments & Connect With The Ones You Love with American Express
This post was created in partnership with American Express, as always, all opinions are my own.
Errands, chores, bills, and about a million things in between. We, as parents, are always tackling our assigned tasks to keep the family going. Taking the little ones to school, buying groceries, extracurricular activities, meal planning, packing lunches, homework…without even getting to work responsibilities, the list is endless. And somewhere in between is where the couple and partner role gets lost. Instead, you are now "Mother and Father" or "Mommy and Daddy." The whole core and backbone of the family is the bond and strength between the parents so it's essential to keep this top of mind in everyday life.
As young parents, we have to admit that it is easy to prioritize the Mother and Father role and neglect your bond as a couple. For this reason, taking time to live life moments and bond as a couple is crucial for a healthy relationship and for the benefit of the whole family. What is a life live moment and what can help you do this? A live life moment is taking time from your traditional everyday life to create meaningful moments to connect with the ones you love. What better way than taking a holiday once a year without the kids (aside from a family holiday of course) to recharge and return even more inspired than ever. Moments like this will allow not only to strengthen that backbone that the family is built on, but it will allow you to return feeling even more restored. My husband and I make it a goal to do this every year, even if it is for a short weekend getaway. For example, last year we chose Mauritius as our parents only holiday destination where we relaxed and created live life moments as a couple for about a week. This year we went with the island of Antigua in the Caribbean. We were there for 4 days and our goals for each day was to not get sunburnt, divide our time between the pool and the beach, watch every sunset, and get into deep meaningful conversations that we never have the time to do at home. When was the last time you went on a holiday with your significant other and created live life moments together? For this reason, I am excited to be an American Express Ambassador and to partner with American Express to motivate others to connect and recharge with the ones you love.